What a week!
1st my computer broke down. It broke down after I came back from badminton, I on my monitor and "OMG" why the graphic become CACATED. So I thought just restart then it will be fine. But the night mare started. It can't on. It says "Hardware monitor detected some error". Damn sad, the comp accompany me for so many years and I on it 24/7 seldom shutdown or restart.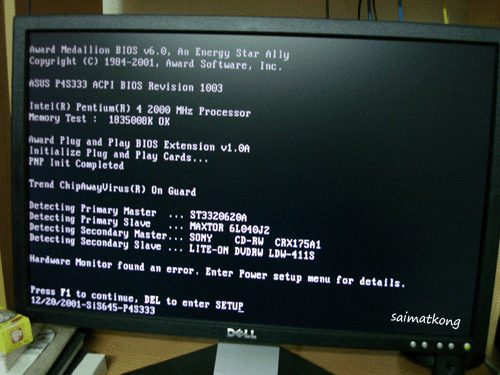 Took it to fix @ ss2 Computer War (War.Mart) but that guy tell me not worth to fix coz my computer was actually 6-7years liao and he also can't confirm what's wrong. It might be my motherboard or the power supply problem. So in the end I decided to get a new PC @ Lowyat Plaza. Luckily there's a public holiday for Thaipusam on Wednesday so I went to Lowyat and customized my PC. I got my complete system @ C-Zone, Lowyat.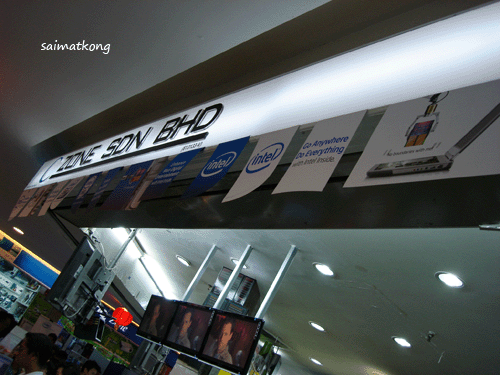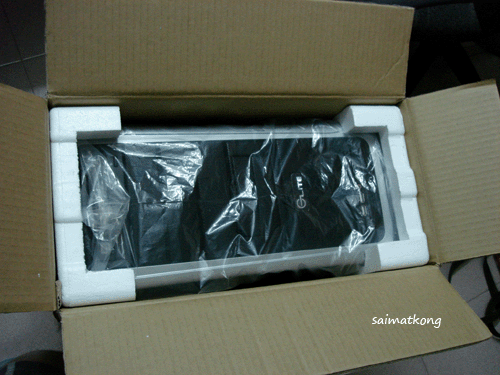 It cost me RM2260.00 Wow, so I'm actually PK liao. Just bought my E228WFP 22″ LCD from DELL now new PC sumroe =( no $$$
I got Intel Core 2 Duo =p
Will update on the new system soon. Stay tuned =)
2nd my badminton shoe ROSAK. That was the badminton shoe I was wearing since my college time and it's very nice and it protect me for injuries. It's Yonex shoe with "Power Ccushion" technology.
3rd Astro broke down. "Service Not Available". Thought something wrong and contacted the Astro Customer Service but very hard to connect to their line. They said they will check but till the next morning, it's still showing "Service Not Available". So got fed up and my dad check the connection… WTF… actually it's just the connector loose liao… Alamak. Just fix it and wola…
Comments
comments