Do you frequently send money overseas? Whether you are supporting your family or making business transactions, international money transfers can be costly and time-consuming. However, with the advent of Wise, an innovative online money transfer platform, sending and receiving money across borders has become easier, faster, and more affordable than ever before.
Wise, formerly known as TransferWise, is a UK-based fintech company that was founded in 2011 with a mission to make international money transfers cheaper, faster, and more transparent. Since then, it has revolutionized the way people send and receive money globally, serving over 10 million customers who transfer more than $6 billion every month.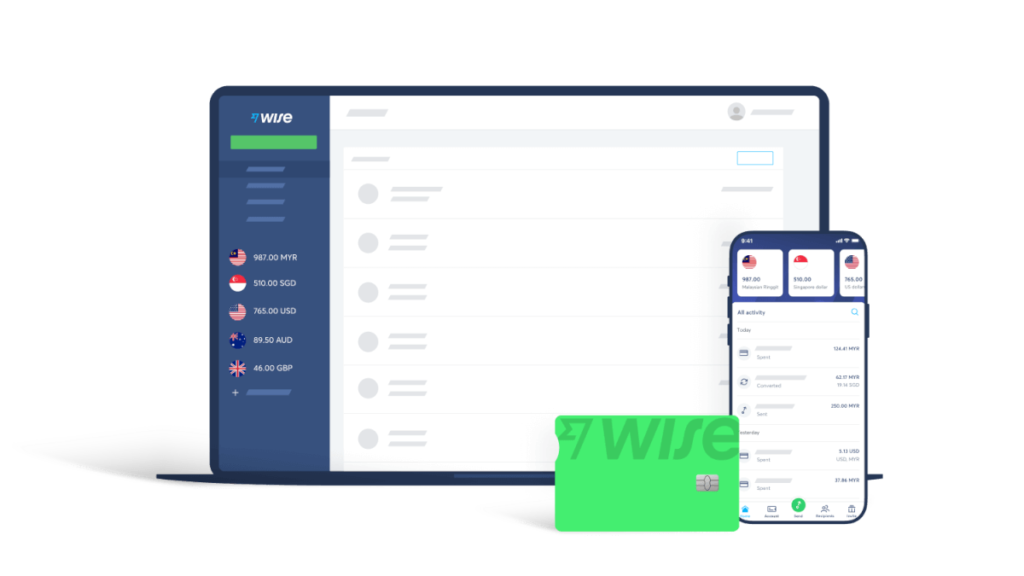 One of the key benefits of using Wise is its low fees. Traditional banks and money transfer services often charge high fees for international transactions, including hidden costs in exchange rates. However, Wise charges a small, transparent fee based on a percentage of the transfer amount, which is always shown upfront. This means that you can save up to 8 times more than using a traditional bank or money transfer service.
In addition to its low fees, Wise is also known for its fast transfer times. While traditional banks can take up to 5 business days to process international transfers, Wise can do it in just a few hours, and sometimes even instantly. This is because Wise uses a network of local bank accounts to transfer money instead of routing it through expensive international bank transfers. This also means that the recipient will receive the money in their local currency, without any hidden fees or charges.
Another benefit of using Wise is its security features. Wise is authorized and regulated by the Financial Conduct Authority (FCA) in the UK, and it uses state-of-the-art security measures to protect your money and personal information. It also offers two-factor authentication, biometric login, and other security features to keep your account safe.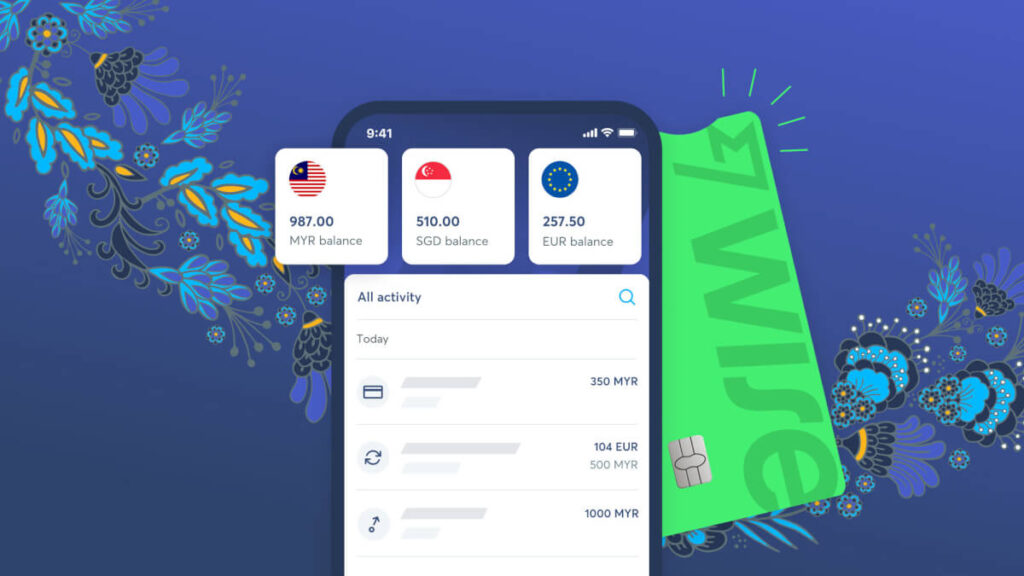 To get started with Wise, simply sign up for a free account on their website or mobile app. You can then link your bank account, debit card, or credit card to your Wise account and start sending and receiving money internationally. Wise supports over 1,000 currency routes and offers exchange rates that are up to 7 times cheaper than traditional banks.
In conclusion, if you are looking for a fast, secure, and affordable way to send and receive money internationally, then Wise is the platform for you. With its low fees, fast transfer times, and advanced security features, it is the future of international money transfers. Sign up for Wise today and start enjoying the benefits of a better way to transfer money with a fee-free transfer of up to 2,500 MYR.
Let me know what you think or if you have better option other than this.
Comments
comments