Jean-Claude Van Damme Volvo Epic Split + Parody
Watch Jean-Claude Van Damme carry out his famous split between two reversing Volvo trucks. Never done before, JCVD says it's the most epic of splits!!! Lolz.
The Internet is buzzing about a new online commercial that shows actor Jean-Claude Van Damme appearing to perform a split between two moving Volvo FM trucks. Volvo says the stunt really happened.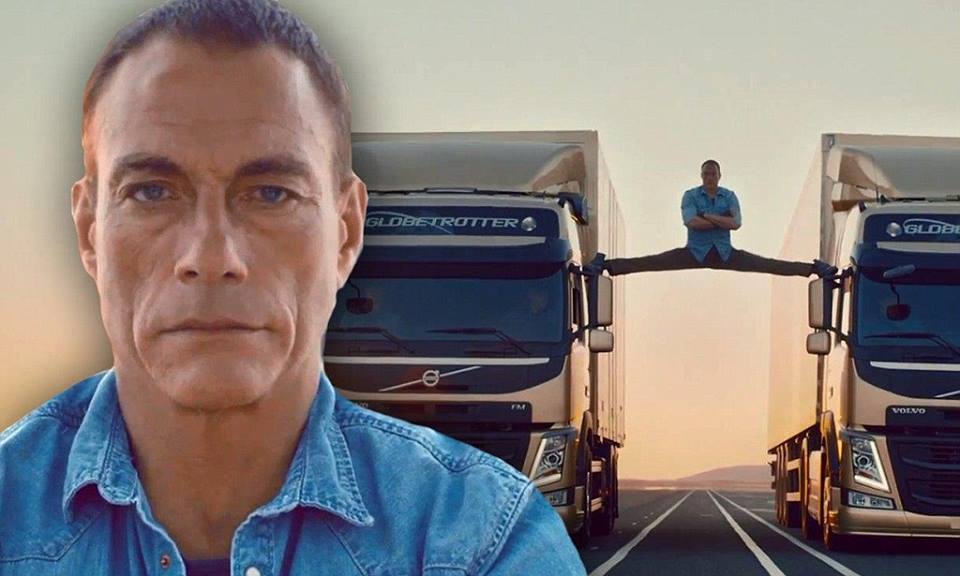 Jean-Claude Van Damme Volvo Epic Split
This live test was set up to demonstrate the precision and directional stability of Volvo Dynamic Steering — a world first technology that makes the new Volvo FM easier to drive.
Filmed in Spain on a closed-off landing field at sunrise in one take. Directed by Andreas Nilsson. The stunt, meant to advertise Volvo Trucks' new dynamic steering system, has drawn more than 40 million views on YouTube since the video was posted on Nov. 13.
Probably this is a damn epic split and there are so many parody of the Volvo Split.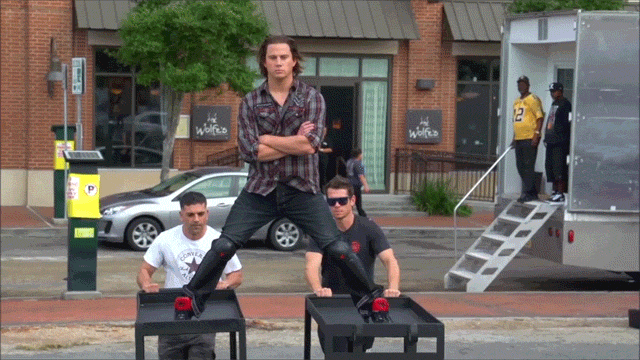 Channing Tatum Spoofs Van Damme's Epic Split With Food Carts
Channing Tatum, who tried to copy the split-master's iconic trick, but with food carts and on the set of 22 Jump Street without any Volvo trucks involved:
Then there's some one posted another video clips of epic split between two motorcycle instead of truck long time ago in Bolloywood movie? Perhaps there's where the idea came from?
Comments
comments