We just got back from our 香港 Hong Kong trip! While its good to be home, a part of me started missing HK for its food, shopping & sightseeing. It was a very productive trip for we have been eating and shopping till we drop (literally). We have been eating and walking non-stop everyday till our legs are wobbly like jelly. Thank goodness the weather in March is rather cooling hence we don't need to worry about sweating 🙂
Here's a short summary of our Hong Kong & Macau itinerary. The detailed posts will be coming up very soon, I promise! Stay tuned!!!
One of the top must have in Hong Kong is the Octopus Card which you can use for public transport, dining, shopping, entertainment and more. Octopus Card is basically a smart prepaid card which is fun and easy to use; it's available at the Airport Express Customer Service Centre or you can also purchase your Hong Kong Tourist Octopus Card from Klook
and just collect it easily at the airport.
Day 1: 大家樂 Café de Coral @ Sheung Wan, walk around Sheung Wan area (上環) – Western Market, Ladder Street, Man Mo Temple, Lascar Row (Antique Street), Bonham Strand West & East (Dry Seafood Street) & Wing Lok Street (Ginseng & Bird's Nest Street), 茶. 家 Teakha Cafe @ Sheung Wan, Jang Korean Cuisine @ Central, 滿記甜品 Honeymoon Dessert @ Hysan Place
Day 2 : 添好運點心專門店 Tim Ho Wan Dim Sum @ IFC Mall, 東薈城 Citygate Outlets @ Tung Chung, Apliu Street Flea Market @ Sham Shui Po, 美都餐室 Mido Café @ Yau Ma Tei, 廟街 Temple Street
Day 3 : 生記粥品專家 Sang Kee Congee Shop @ Sheung Wan, One Day Trip to Macau Island – 黃枝記 Wong Chi Kei Noodles & Congees, 大三巴牌坊 Ruins of St. Paul's, 議事亭前地 Senado Square, 義順牛奶 Leitaria I Son, 玛嘉烈蛋挞 Margaret's Café e Nata
Day 4 : 檀島咖啡餅 Honolulu Cafe @ Wan Chai, 永華麵家 Wing Wah Noodle Shop @ Wan Chai, Times Square @ Causeway Bay, SOGO @ Causeway Bay, 希慎廣場 Hysan Place @ Causeway Bay, 一樂燒鵝 Yat Lok Roast Goose @ Central, 泰昌餅家 Tai Cheong @ Central, Lan Kwai Fong @ Central
Day 5 : 麥奀雲吞麵世家 Mak's Noodles @ Jordan, 女人街 Ladies Street @ Mongkok, 波鞋街 Sport Shoes Street @ Fa Yuen Street, 星光大道 Avenue of Star @ Tsim Tsa Tsui, 珍妮曲奇 Jenny Bakery @ Sheung Wan, 坤記煲仔小菜 Kwan Kee Claypot Rice @ Sheung Wan
Day 6 : 澳洲牛奶公司 Australian Dairy Company @ Jordan, 恆香老餅家 Hang Heung Cake Shop @ SOGO Causeway Bay, 迪森飽飽店 V-8 Bakery @ Sheung Wan, 翠華餐廳 Tsui Wah Restaurant @ Hong Kong International Airport
#DAY 1 Hong Kong Trip
大家樂 Café de Coral @ Sheung Wan
Antique Street @ Sheung Wan
茶. 家 Teakha Cafe @ Sheung Wan

上环 Sheung Wan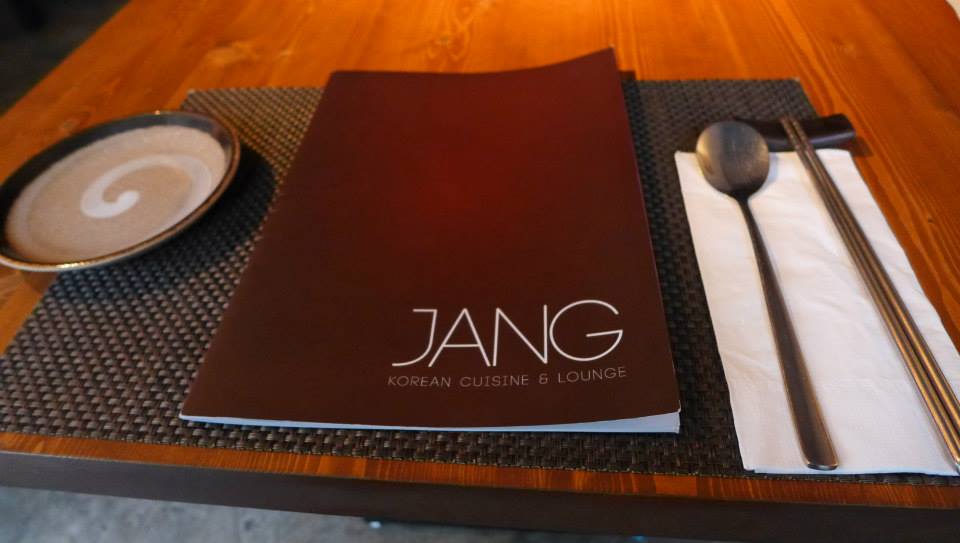 Jang Korean Cuisine @ Central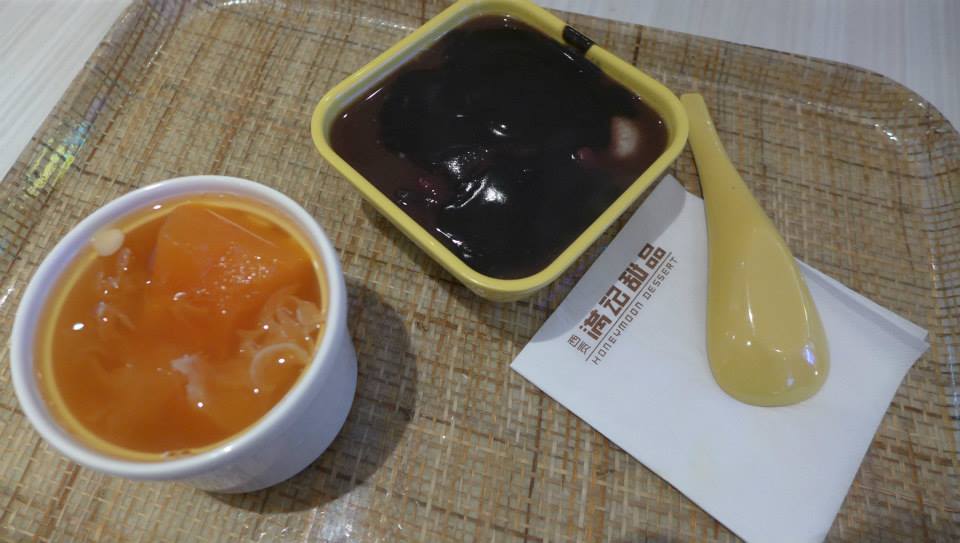 滿記甜品 Honeymoon Dessert @ Hysan Place
#Day 2 Hong Kong Trip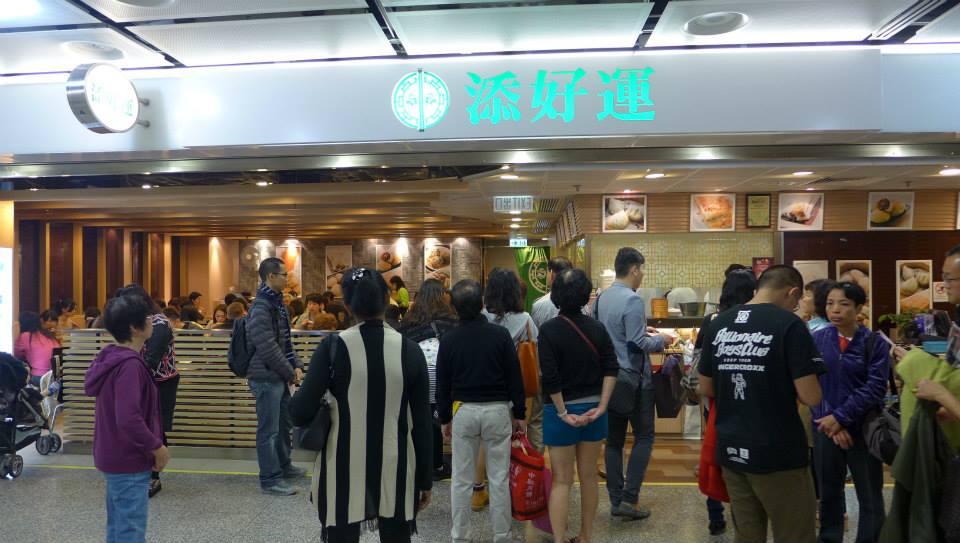 添好運點心專門店 Tim Ho Wan Dim Sum @ IFC Mall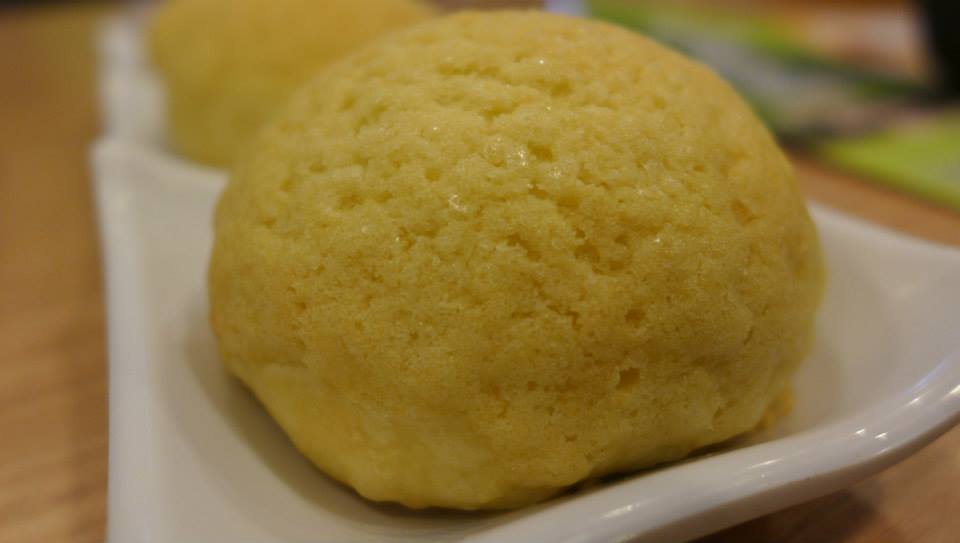 Tim Ho Wan Dim Sum : BBQ Pork Bun
東薈城 Citygate Outlets @ Tung Chung

Apliu Street Flea Market @ Sham Shui Po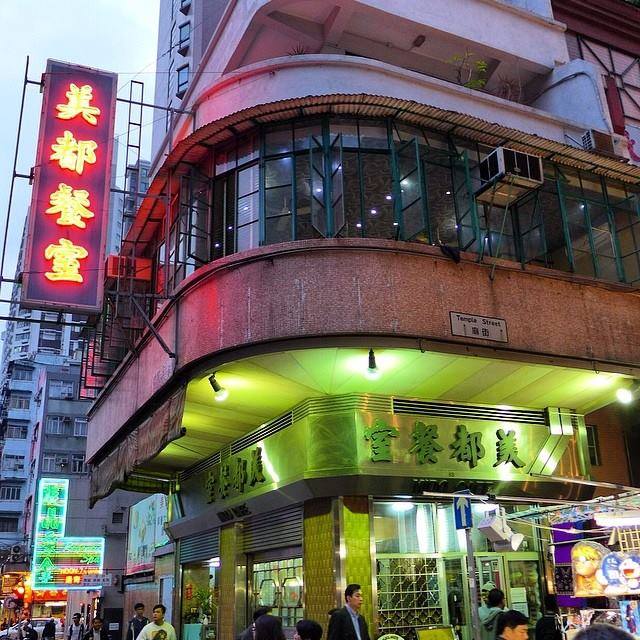 美都餐室 Mido Café @ Yau Ma Tei, 廟街 Temple Street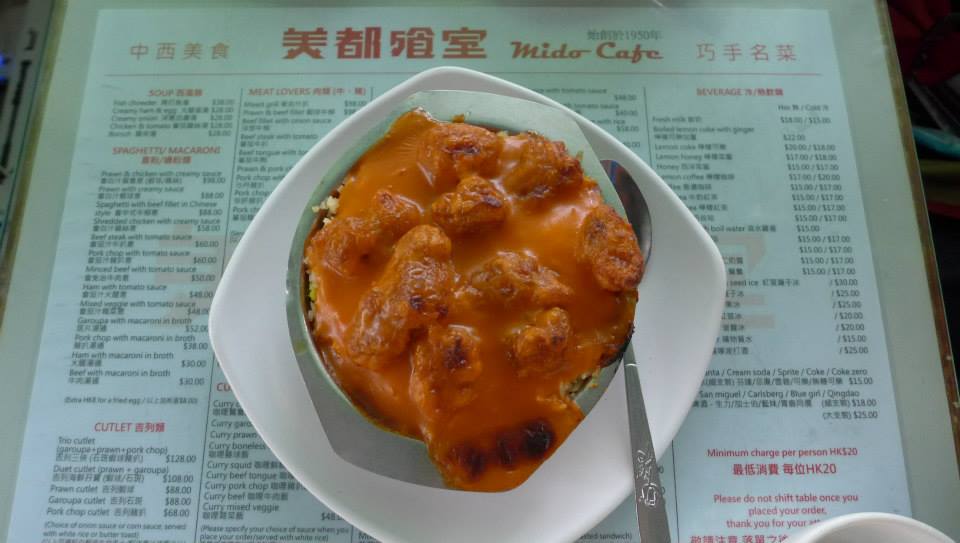 Baked Spare Pork Rib Rice @ 美都餐室 Mido Café
#Day 3 Hong Kong Trip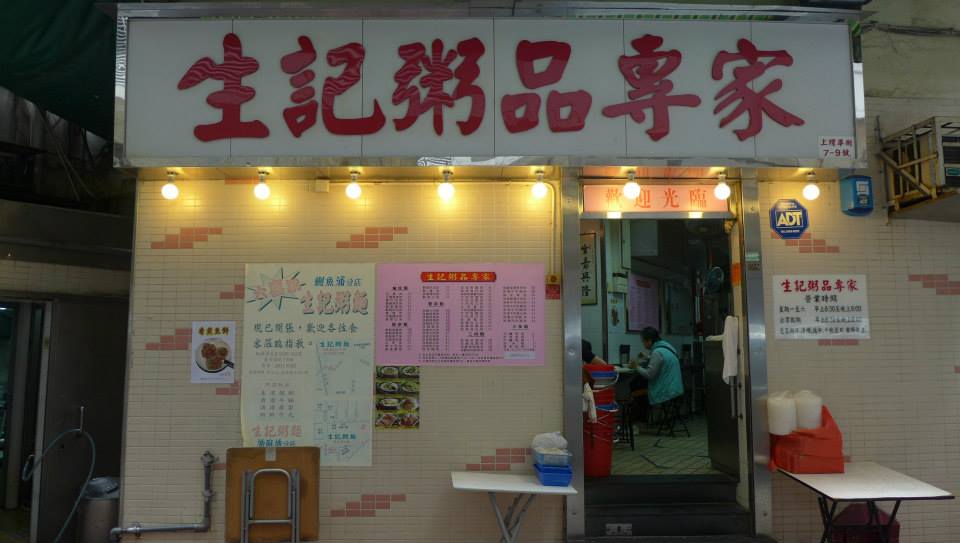 生記粥品專家 Sang Kee Congee Shop @ Sheung Wan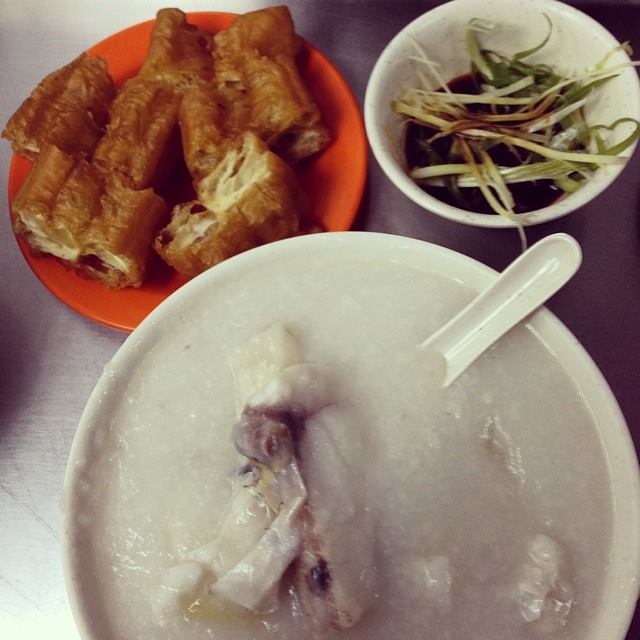 生記粥品專家 Sang Kee Congee Shop @ Sheung Wan
大三巴牌坊 Ruins of St. Paul's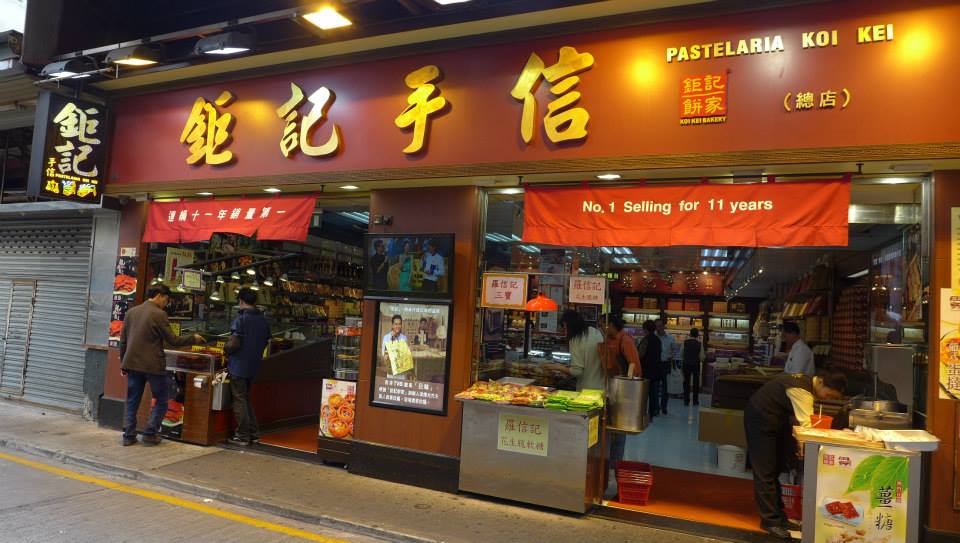 澳門鉅記手信 Pastelaria Koi Kei
黃枝記 Wong Chi Kei Noodles & Congees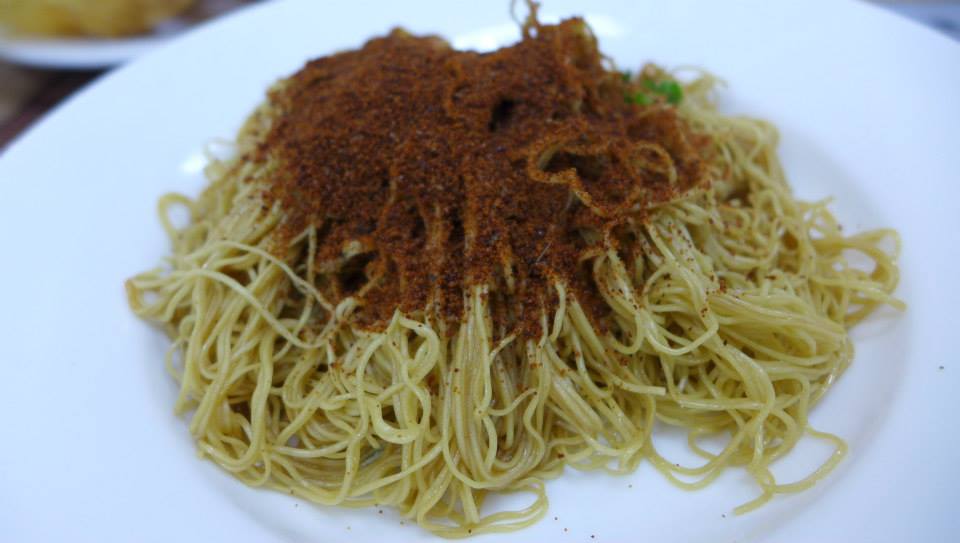 蝦子麵 Shrimp Roe Noodle @ 黃枝記 Wong Chi Kei Noodles & Congees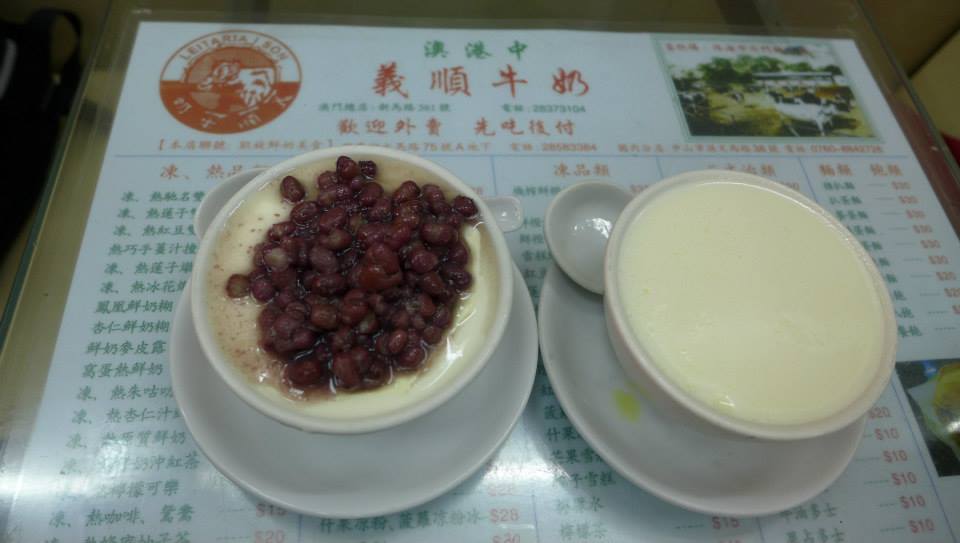 義順牛奶 Leitaria I Son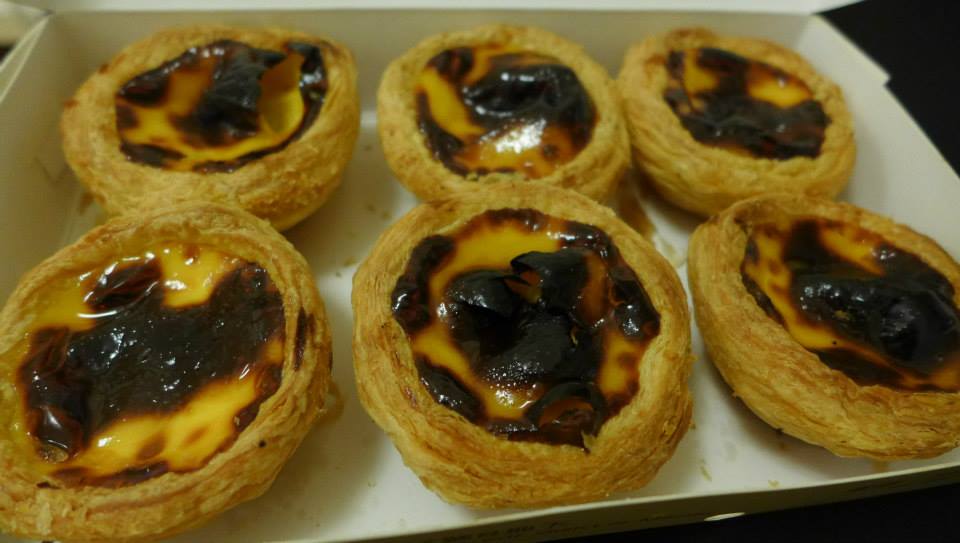 玛嘉烈蛋挞 Margaret's Café e Nata Egg Tart
#Day 4 Hong Kong Trip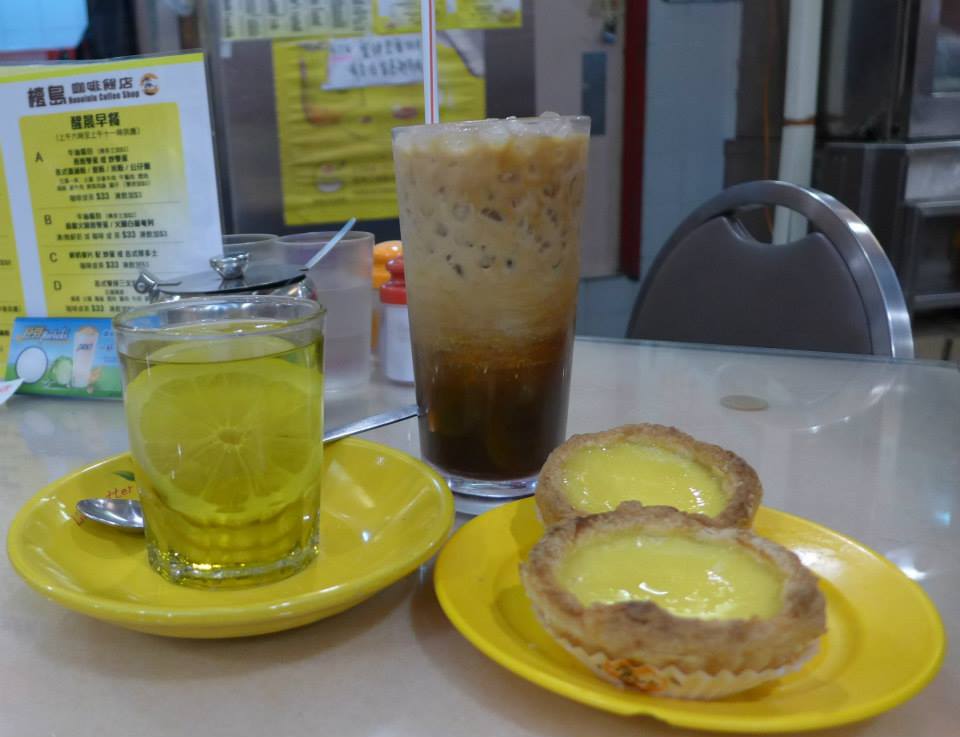 檀島咖啡餅 Honolulu Cafe @ Wan Chai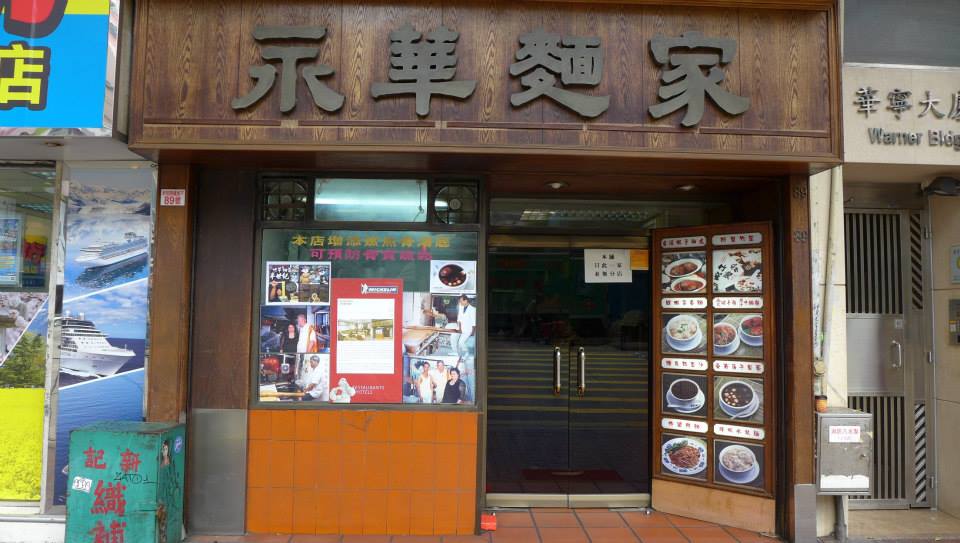 永華麵家 Wing Wah Noodle Shop @ Wan Chai
Times Square @ Causeway Bay, SOGO @ Causeway Bay
一樂燒鵝 Yat Lok Roast Goose @ Central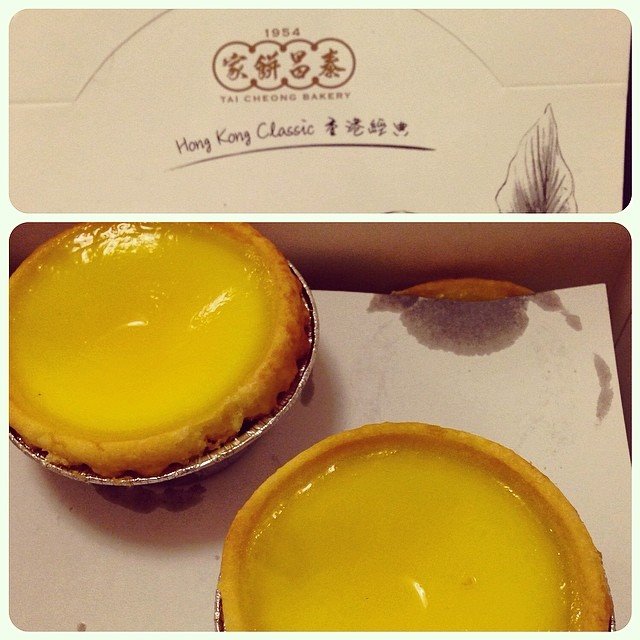 泰昌餅家 Tai Cheong @ Central
#Day 5 Hong Kong Trip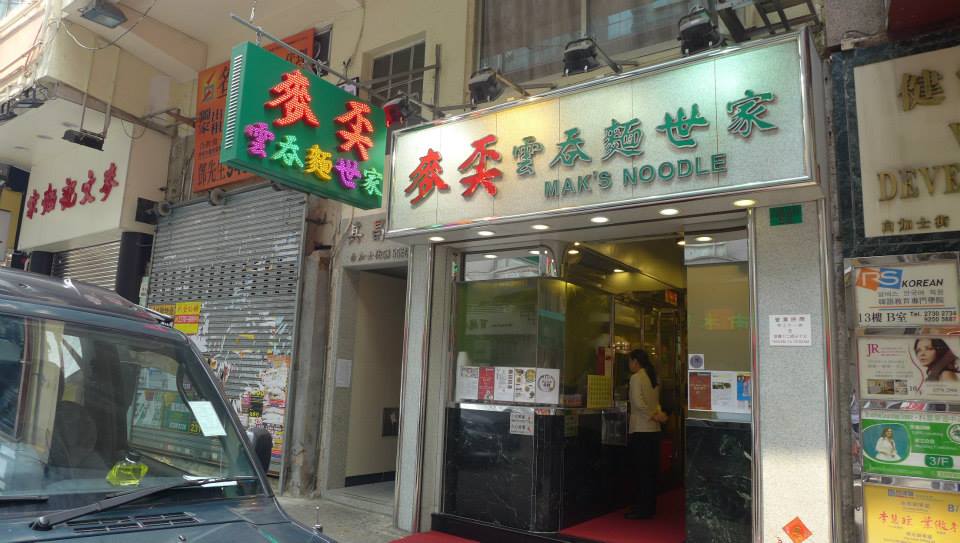 麥奀雲吞麵世家 Mak's Noodles @ Jordan
波鞋街 Sport Shoes Street @ Fa Yuen Street
星光大道 Avenue of Star @ Tsim Tsa Tsui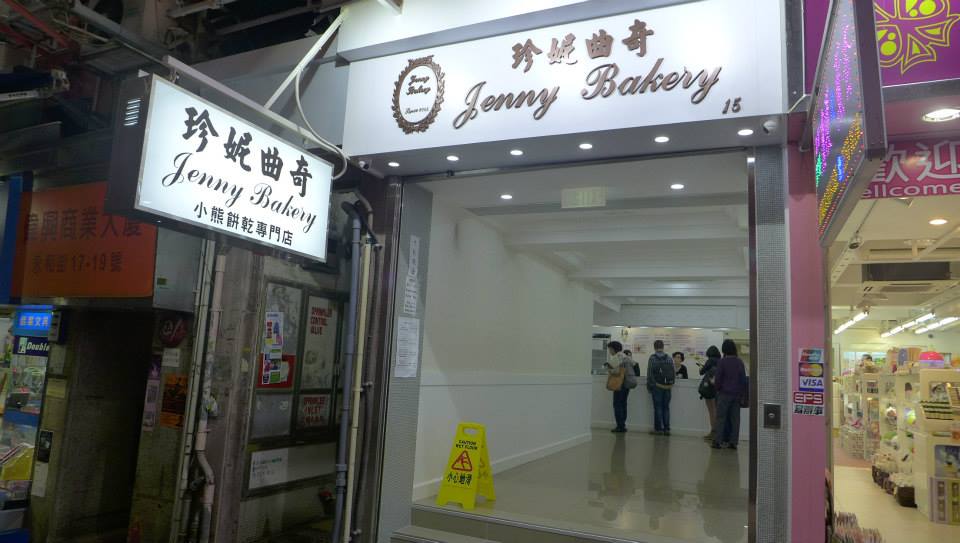 珍妮曲奇 Jenny Bakery @ Sheung Wan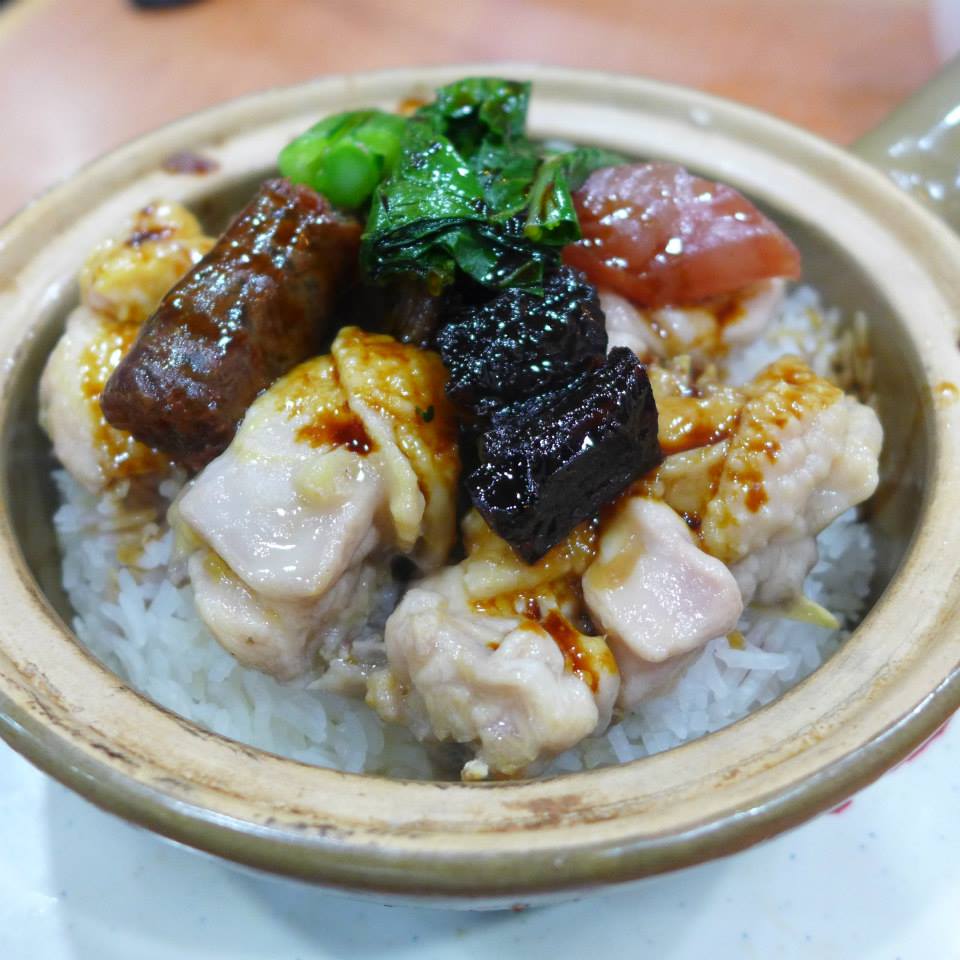 坤記煲仔小菜 Kwan Kee Claypot Rice @ Sheung Wan
#Day 6 Hong Kong Trip
澳洲牛奶公司 Australian Dairy Company @ Jordan
恆香老餅家 Hang Heung Cake Shop @ SOGO Causeway Bay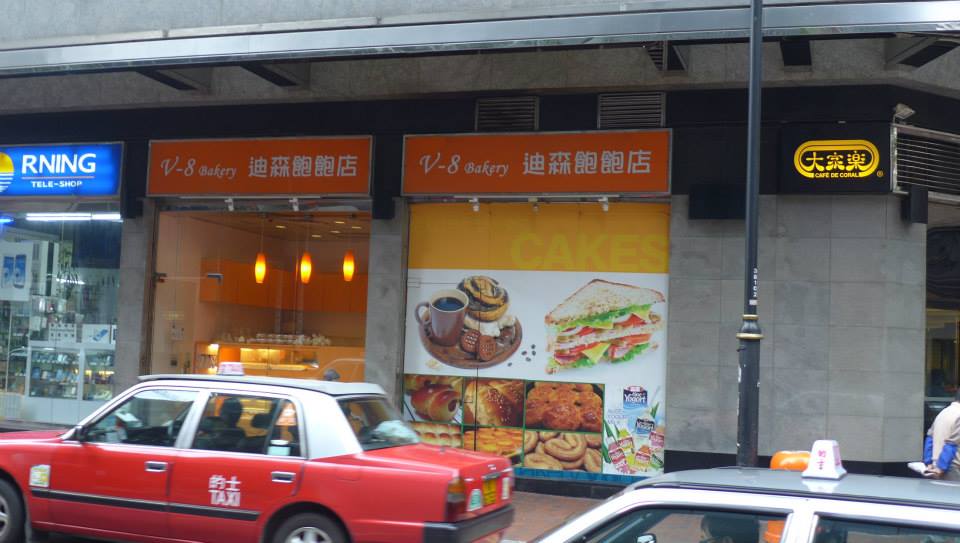 迪森飽飽店 V-8 Bakery @ Sheung Wan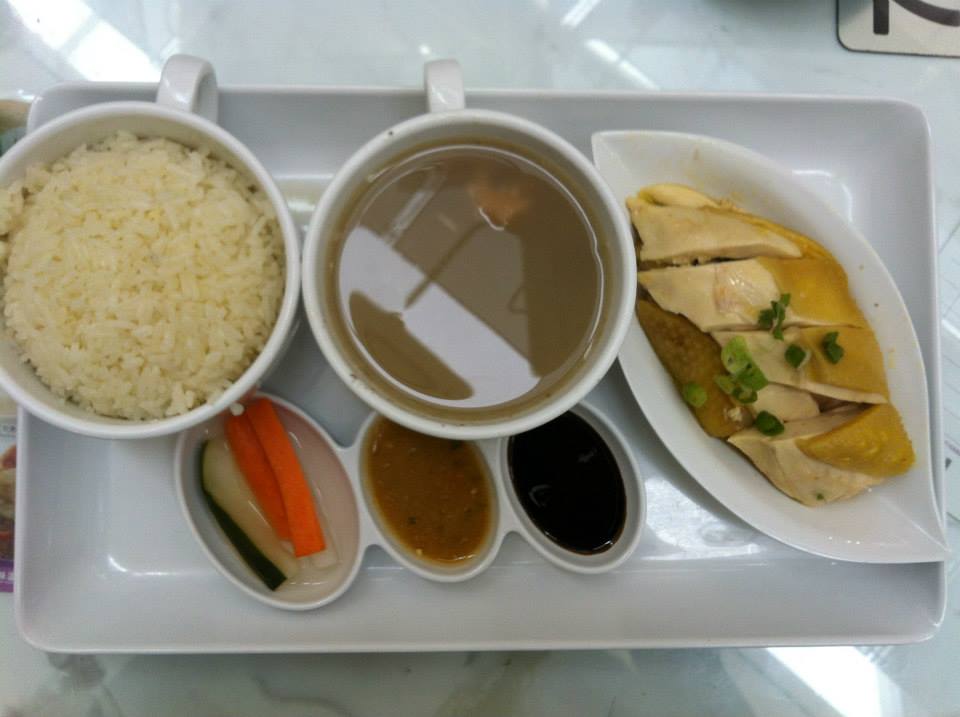 翠華餐廳 Tsui Wah Restaurant @ Hong Kong International Airport
—
Follow me on Facebook, Twitter, Instagram for more live updates!
Facebook : https://www.facebook.com/smartkong
Twitter : https://twitter.com/saimatkong
Instagram : http://instagram.com/saimatkong

Comments
comments