The Wifey and I share the same deep passion for traveling and make it a point to travel overseas at least once a year. Last year we celebrated our wedding anniversary by taking a trip to Hong Kong. To commemorate our second wedding anniversary this year, we made a trip to Phuket. It was a short but a very memorable trip, one that allowed us time to recharge, reignite our love for each other.
Phuket, formerly known as Thalang is Thailand's largest island. The name Phuket is derived from the Malay word bukit, meaning hill. The weather in Phuket is warm all year round so if you're thinking of sunny beach holiday, Phuket fits the bill.
While there are plenty of interesting things do in Phuket (activities in Phuket includes island hopping, fishing, cafe hopping and watching the fantastic Phuket Fantasea or Simon Cabaret Show), we didn't manage to do and explore much due to our short stay 🙁
Here's a short summary of our Phuket itinerary. The detailed posts will be coming up very soon, stay tuned!!!
Day 1: Sea Pearl Villas Resort @ Patong, Raya Thai Cuisine @ Phuket Town, Phuket Weekend Night Market @ Phuket Town
Day 2 : Breakfast @ Sea Pearl Villas Resort, Patong Beach, Jungceylon Shopping Mall, Leam Hin Seafood @ Phuket Town
Day 3 : Jacuzzi @ Sea Pearl Villas Resort, Lunch at Tamaprao Seafood @ Mai Khao Beach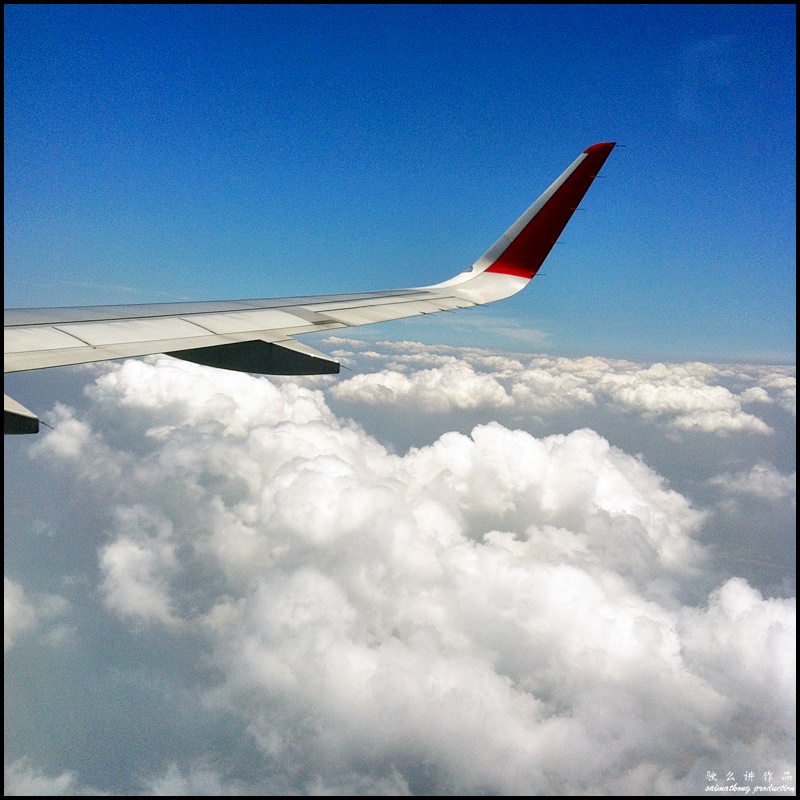 Clouds through the plane window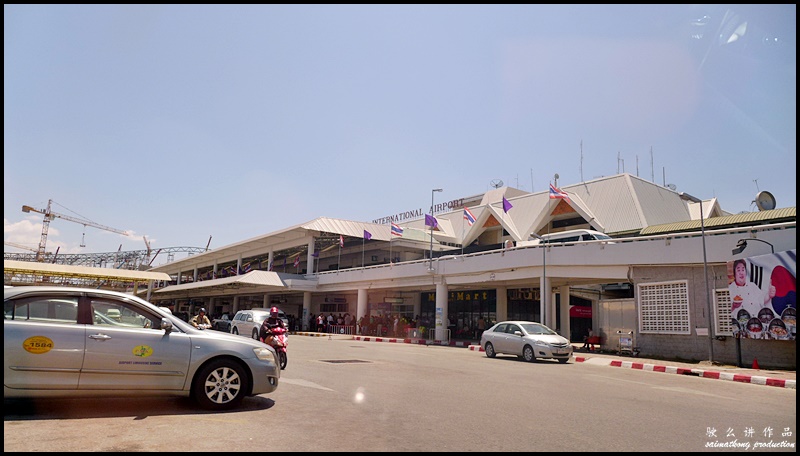 Arrived safely at the Phuket International Airport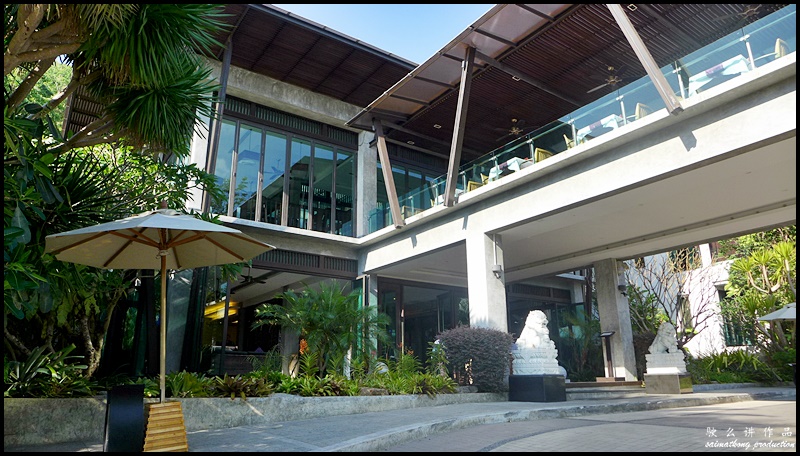 Checking in to Sea Pearl Villas Resort @ Patong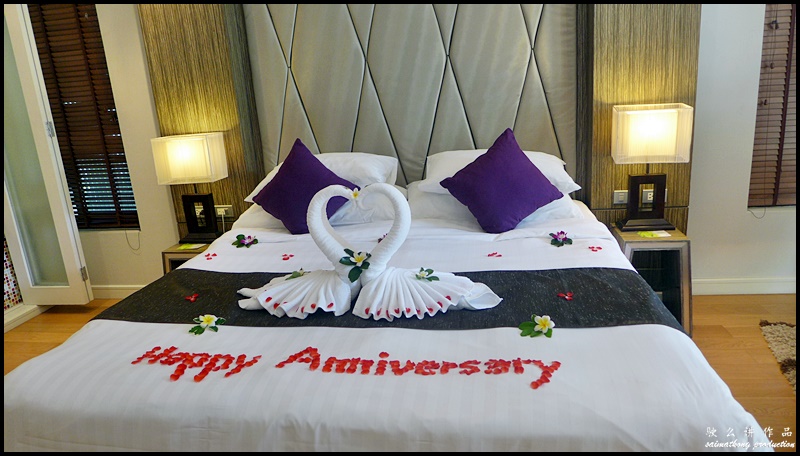 Our bed was beautifully decorated for our wedding anniversary. Thank you Sea Pearl Villas for the lovely surprise =)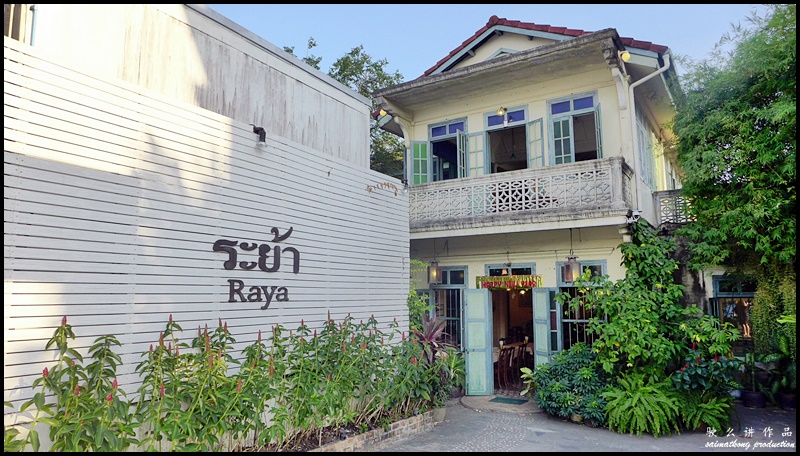 Raya Thai Cuisine @ Phuket Town is a must-try for authentic Sino-Thai cuisine. Their signature crabmeat curry with coconut milk is highly recommended.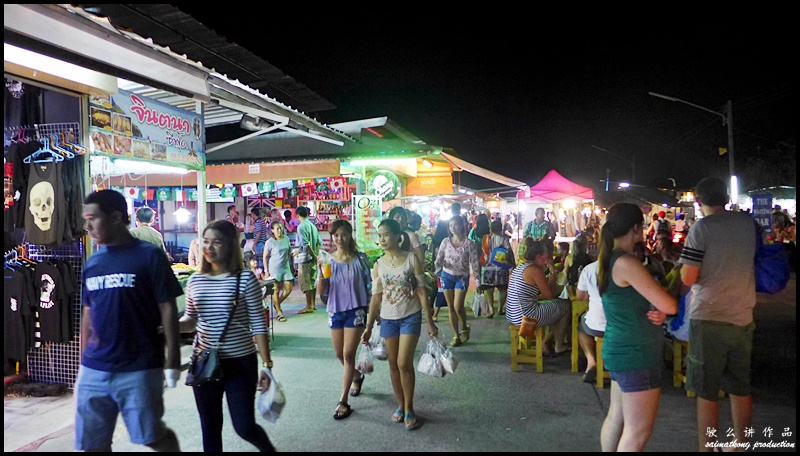 Take a stroll through the Phuket Weekend Night Market for a real foodie adventure.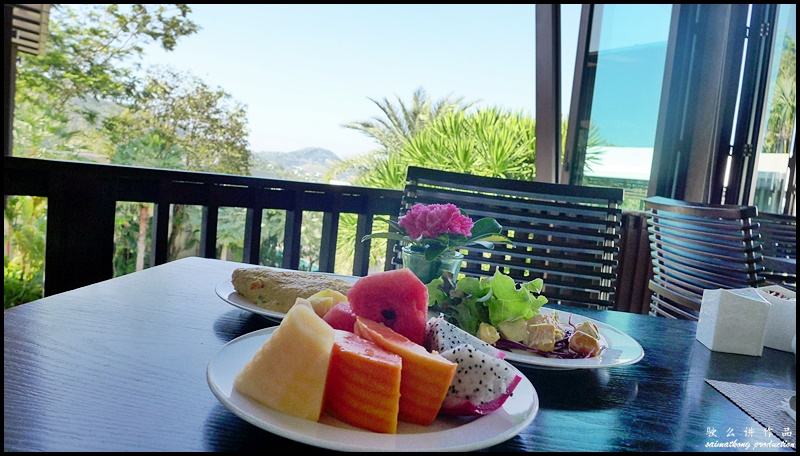 My scrumptious breakfast.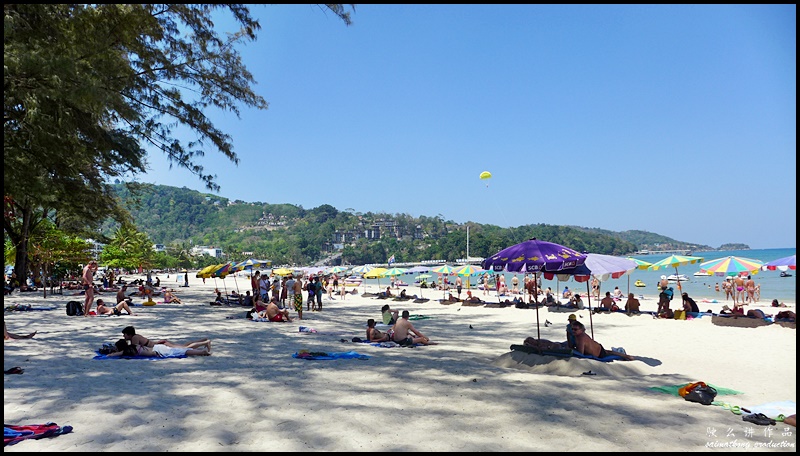 Among the many beautiful beaches in Phuket, Patong Beach is the most popular beach and is always with locals and tourists.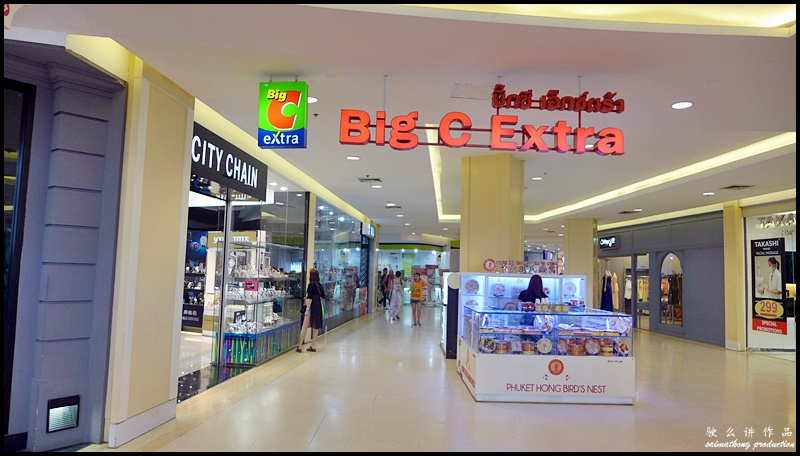 Head over to Jungceylon Shopping Mall for some shopping. If you wanna look for cheap souvenirs, check out The Big C Supermarket for a variety of Thai products to bring back home.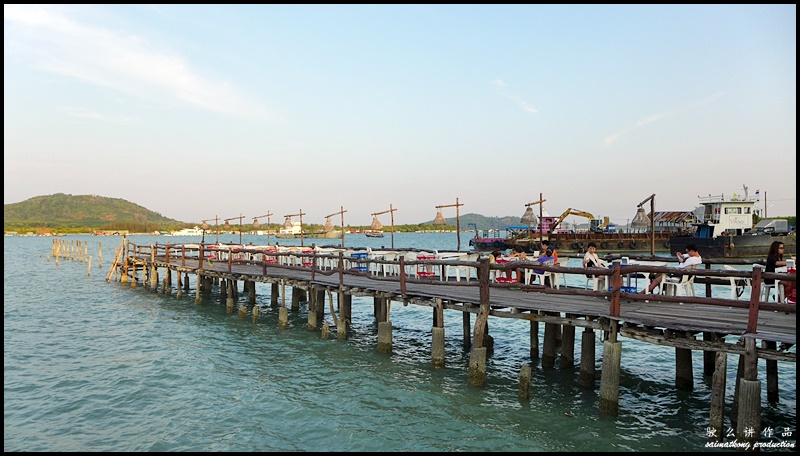 Lovely view at Laem Hin Pier.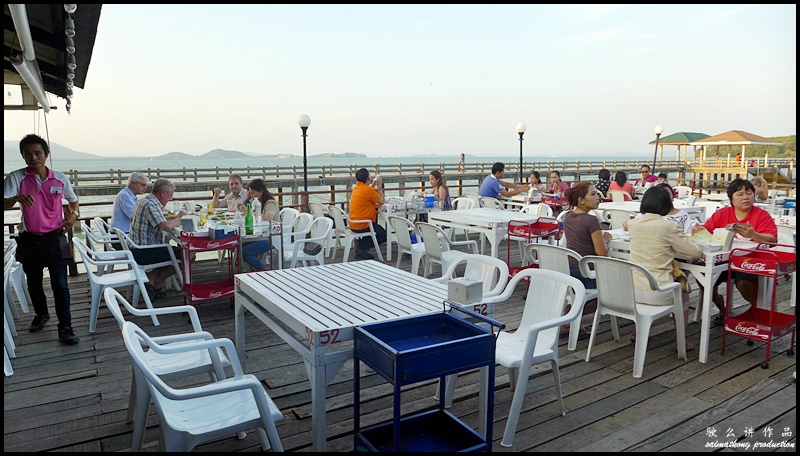 Leam Hin Seafood is a wonderful place for seafood lovers. This restaurant is frequented by locals and tourists for fresh and delicious seafood.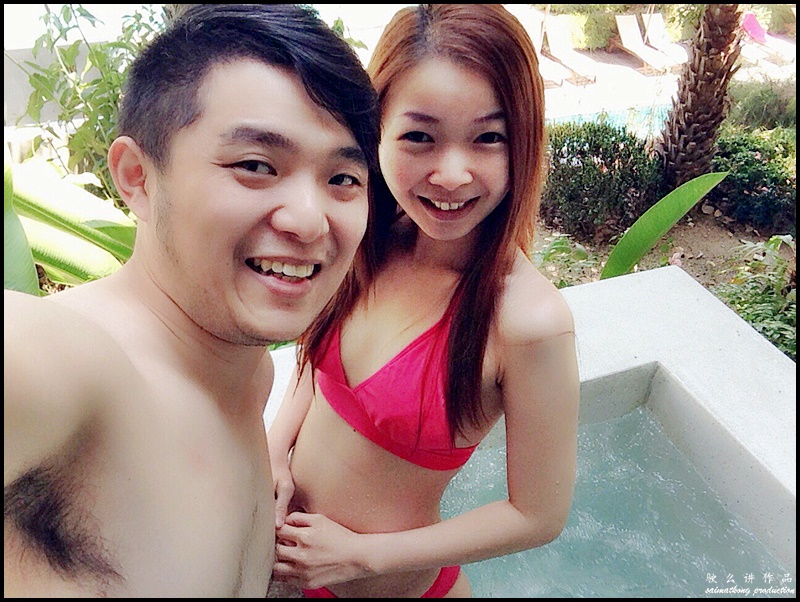 The Wifey and I had a great time relaxing in the jacuzzi.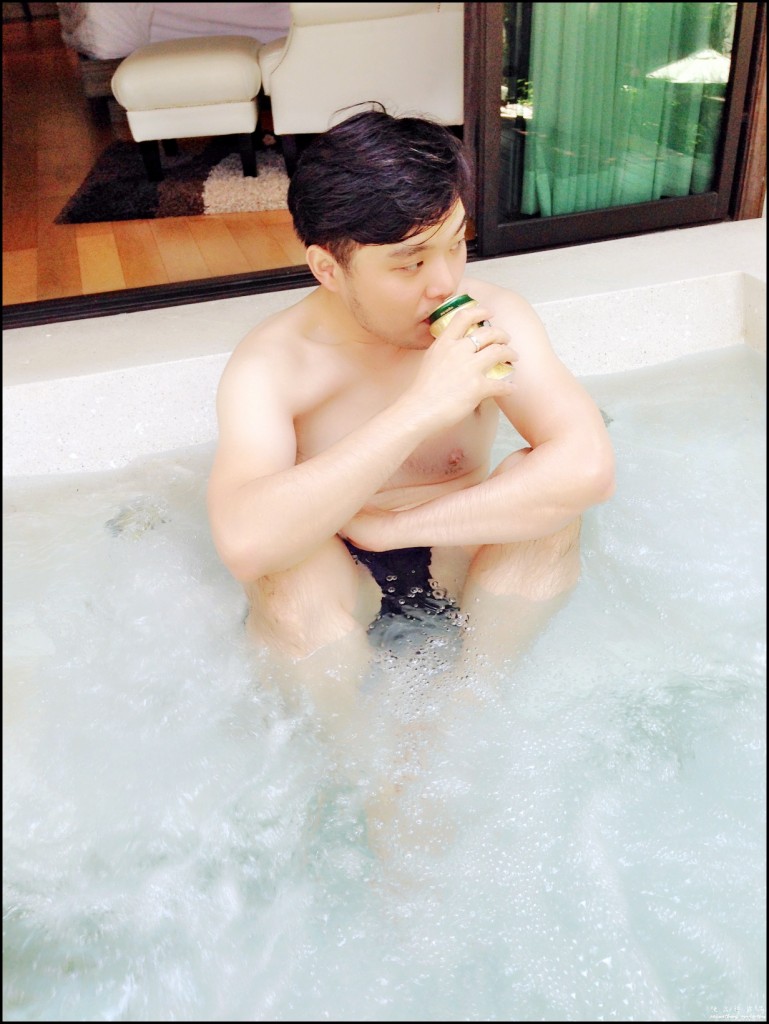 Enjoying Chang Beer while sitting in jacuzzi.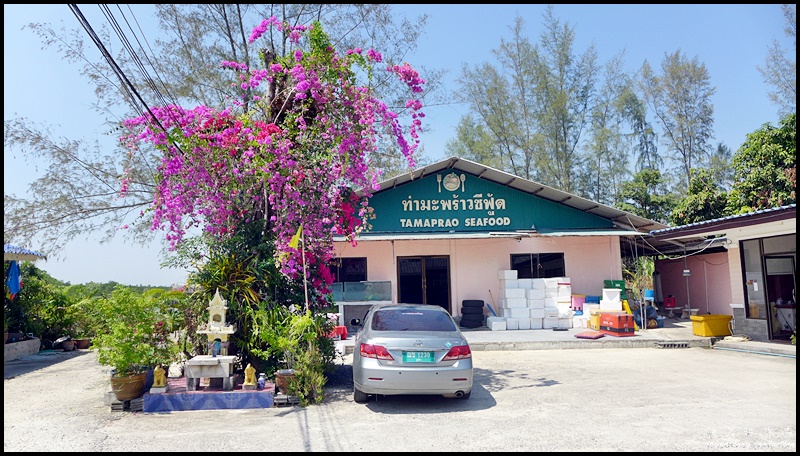 Last seafood meal at a very local seafood restaurant, Tamaprao Seafood.
Comments
comments