Mak's Noodles (麥奀雲吞麵世家) @ Jordan
Mak's Noodles (麥奀雲吞麵世家) is situated next to Australian Dairy Company at Parkes Street in Jordan. There are many noodle specialists all around in Hong Kong but Mak's Wonton Noodles is known to be one of the best.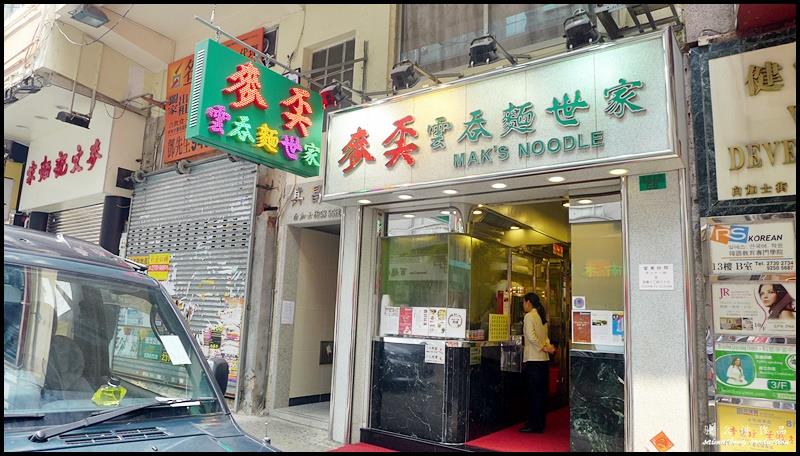 The simple one page menu.
Braised Beef and Wonton Noodles
Mak's noodles is served in a petite bowl and the reason for using small bowl is to keep the noodles from going soggy.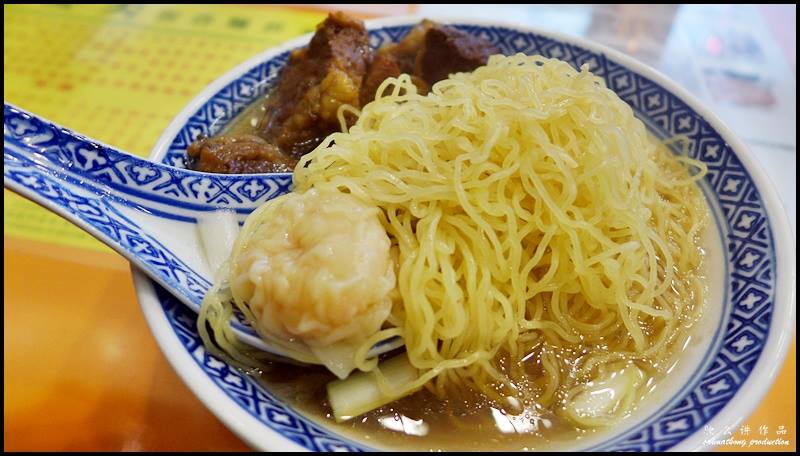 The wontons though mini sized, has the right proportion of shrimp and pork fillings. The braised beef is really tender that it falls off the bones easily. The flavorful soup base is made of powdered dried flounder, dried shrimp roe and pork bones.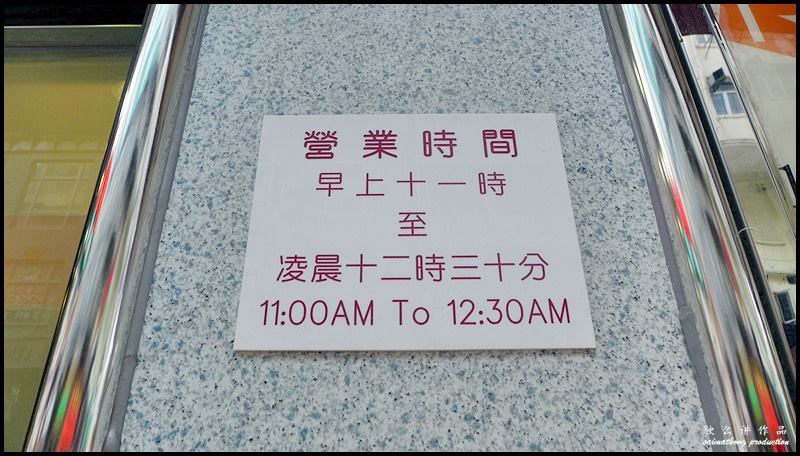 Verdict: The noodles at Mak's Noodles are really good; thin and cooked al dente for that springy texture. The noodles here are served in a tiny bowl so you might want to order another bowl of noodles or other side dishes. Despite its petite size, Mak's Noodles charge the same price as other noodle shops.
You can check out the full Hong Kong & Macau Travel itinerary here!
Mak's Noodles (麥奀雲吞麵世家) @ Jordan
Address: G/F, 55 Parkes Street, Jordan
佐敦白加士街55號地下
Tel: (852) 2302 0908
—
Follow me on Facebook, Twitter, Instagram for more live updates!
Facebook : https://www.facebook.com/smartkong
Twitter : https://twitter.com/saimatkong
Instagram : http://instagram.com/saimatkong

Comments
comments