Jang Korean Cuisine @ The L. Place, Central 中環
Located on the 18th floor of The L. Place in Central, Jang claims they are the 'first Korean restaurant in Hong Kong to serve high quality and modern Korean cuisine'. My Hong Kong friend brought us here and according to him, Jang is one of the best Korean restaurant in Hong Kong.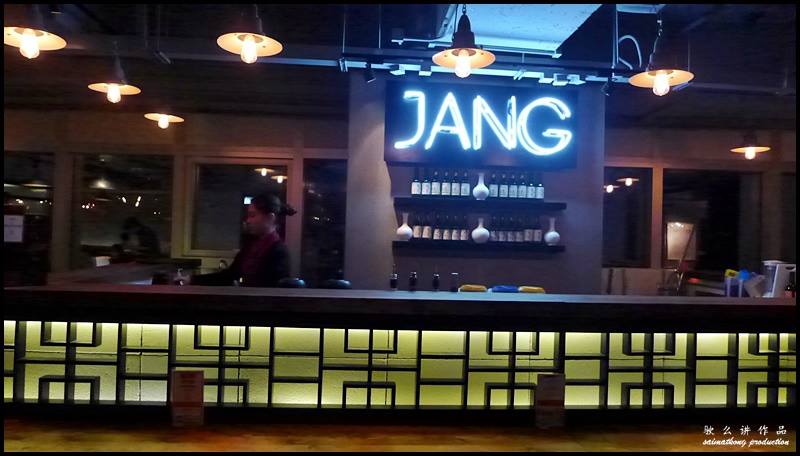 The place is dimly lit with exposed hanging light bulbs and furnished with dark wood furnitures.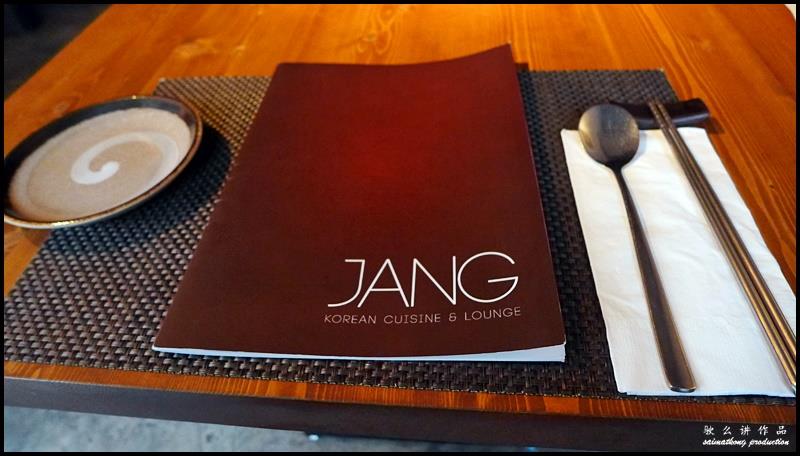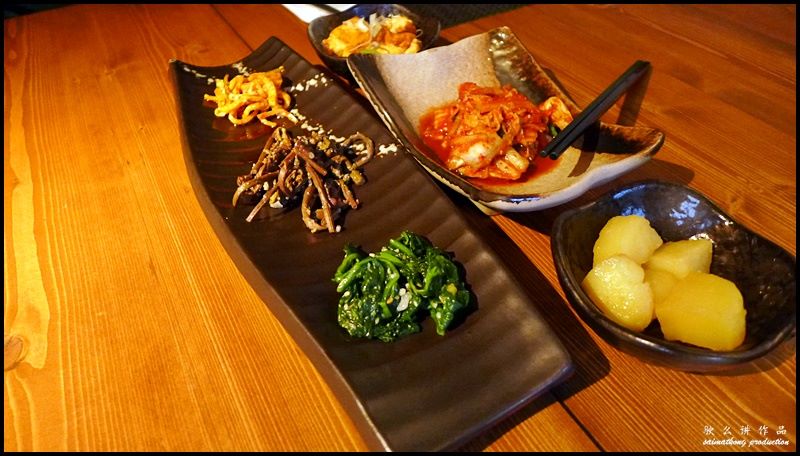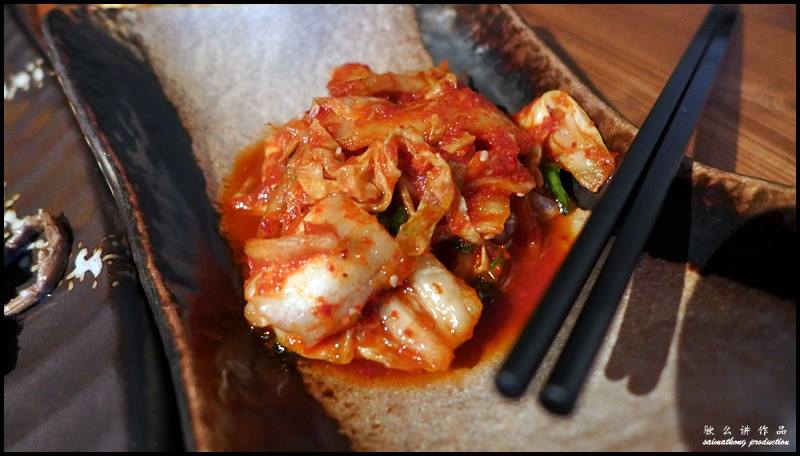 We started off with complimentary banchans – Korean side dishes which consists of kimchi, broccoli with tomato sauce, bean sprouts, tofu, eggplants and sweet lotus root slices.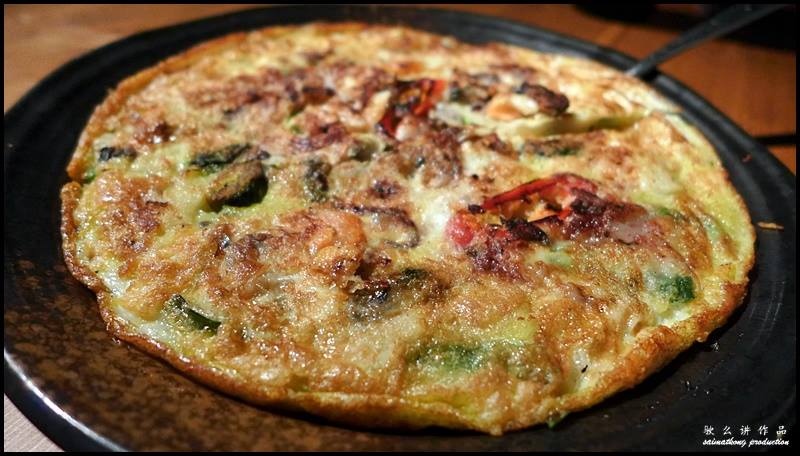 Hae mool pa jun
The Seafood Pancake with Squid, Prawn, Clam & Spring Onion gives a crispy crunch. While it taste good, but still can't beat the seafood pancake at Sydney Madang.
Sul lung tang
The Ox Bone Stew was on the sweeter side. Perfect soup on a cold night.
Kim chi jji gae
The Kimchi Stew with Pork Belly, Tofu & Spring Onion is served with a bowl of rice. Looking at the redness of the soup, we thought it'll be super spicy but it turned out alright.
Dak nal gae twi gim
The Korean Deep-Fried Chicken Wings are marinated with a sweet and spicy soy sauce dressing that keeps the meat moist and gives it a great flavor.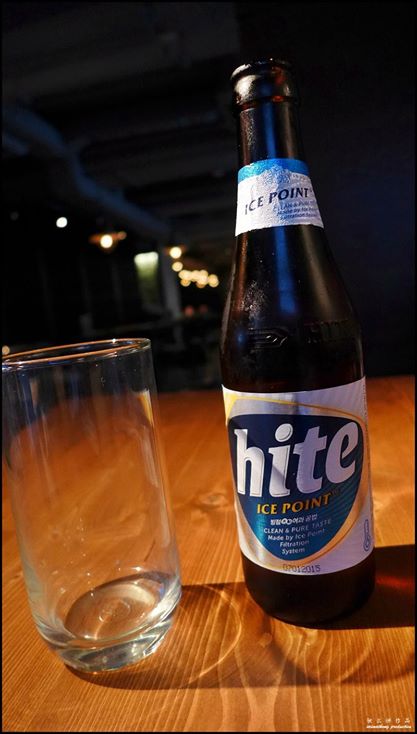 Hite Ice Point
Verdict: Jang Korean Cuisine is a good place with nice and cosy environment to enjoy Korean cuisine. Fast and friendly service.
You can check out the full Hong Kong & Macau Travel itinerary here!
Jang Korean Cuisine @ The L. Place, Central
Address: 18/F, The L. Place, 139 Queen's Road Central, Hong Kong
中環皇后大道中139號The L. Place 18樓
Tel: +852 2412 0002
Opening Hours: Mon-Thu: 11:30-15:00; 18:00-00:00
Fri-Sat: 11:30-15:00; 18:00-01:00
Sun: 11:30-15:00; 18:00-22:30
Website: www.jangrestaurant.com
—
Follow me on Facebook, Twitter, Instagram for more live updates!
Facebook : https://www.facebook.com/smartkong
Twitter : https://twitter.com/saimatkong
Instagram : http://instagram.com/saimatkong

Comments
comments