Jenny Bakery (珍妮曲奇) @ Sheung Wan 上環
Jenny Bakery (珍妮曲奇) is a popular bakery in Hong Kong specializing in butter cookies. They have branches in Tsim Sha Tsui ( 尖沙咀) and Sheung Wan (香港上環). Since we are staying in Sheung Wan area, we visited the Sheung Wan store as it's easier for us to carry the cookies back.
When it comes to butter cookies, Kjeldsens's butter cookies come to mind and it's my favorite cookies since young. Kjeldsens butter cookies are pretty famous too but they are easily available at supermarkets and there's no queue. Thus, when the wife told me that we might have to queue for hours just to buy Jenny Bakery's famous butter cookies, I thought "What's so special about the butter cookies?"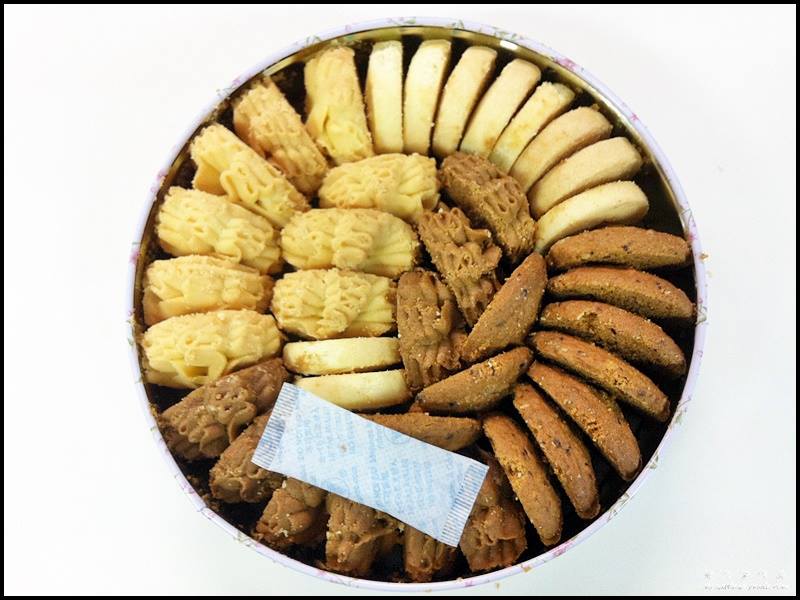 Jenny Bakery (珍妮曲奇) : 4-mix cookies
(Shortbread, Butter, Coffee, Oatmeal & Raisin) $65
These 4-mix cookies are fluffy and have super light texture, but at the same time have a rich and buttery flavor. You gotta feel the cookies melt in your mouth! Purr-fect!!!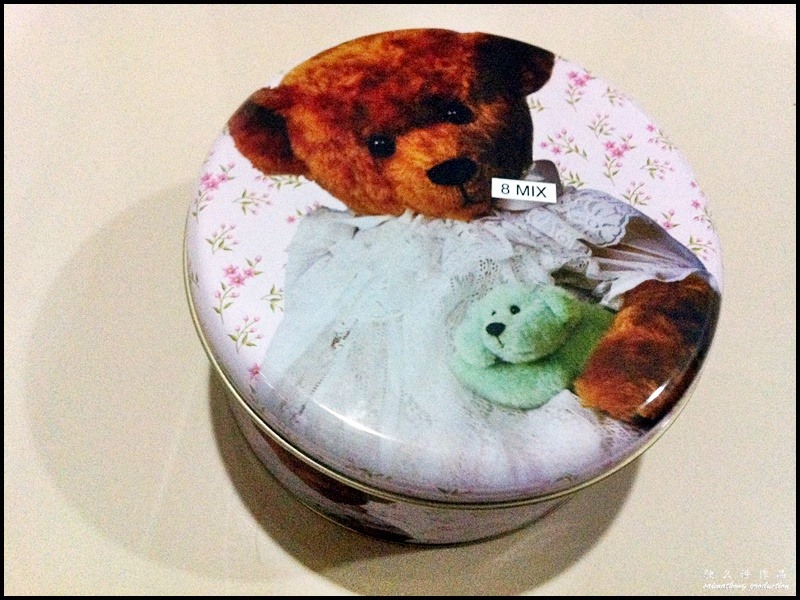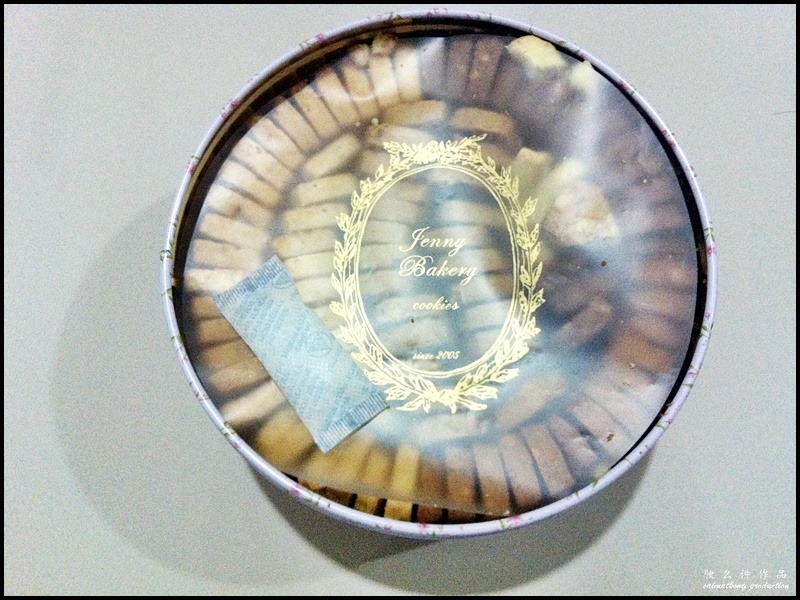 Jenny Bakery (珍妮曲奇) : 8-mix cookies
(Coffee Almond, Cashew Nut, Almond Poppyseed, Hazelnut Macadamia, Walnut, Pistachio, Mixed Nuts, Chocolate Chip, Cashew & Walnut) $190
Just like the 4-mix cookies, these 8-mix cookies are made using really good butter resulting in fragrant delicious butter cookies. These 8-mix cookies contain traces of nuts hence the texture is not as smooth as the 4-mix cookies.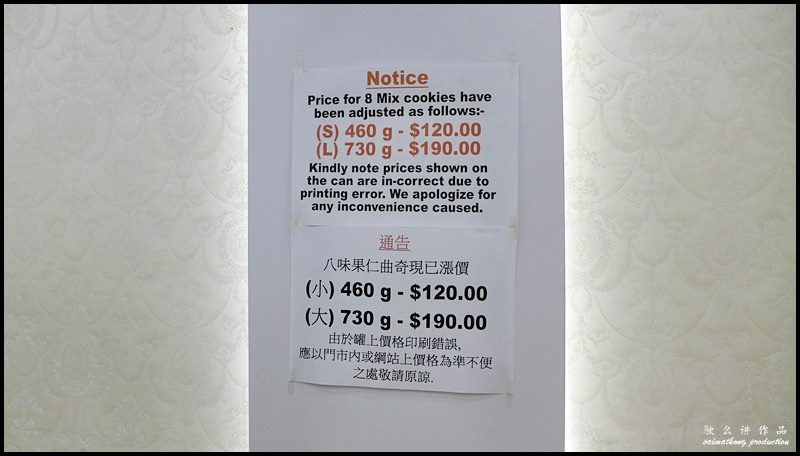 Verdict: Jenny Bakery offers two types of butter cookies; 4-mix cookies and 8-mix cookies. The cookies are packaged in really nice and cute teddy bear tin. The cookies aren't cheap but the butter cookies are really creamy, fragrant, delicious and they use really high quality butter so its justified paying a premium for the cookies.
You can check out the full Hong Kong & Macau Travel itinerary here!
Jenny Bakery (珍妮曲奇) @ Sheung Wan
Address: 15 Wing Wo Street, Sheung Wan
上環永和街15號地舖
Tel: (852) 2524 1988
Opening Hours: Tue-Sun: 10:00am – 7.00pm
Directions: Sheung Wan MTR Station, Exit E2
(opposite Sincere Department Store, Behind Grand Millenium Plaza)
Website: www.jennybakery.com
—
Follow me on Facebook, Twitter, Instagram for more live updates!
Facebook : https://www.facebook.com/smartkong
Twitter : https://twitter.com/saimatkong
Instagram : http://instagram.com/saimatkong

Comments
comments