It's our last day in Hong Kong, which means our Hong Kong trip is coming to an end. We went to Hong Kong International Airport with a heavy heart. It's so true that time flies when we're having fun.
Hong Kong International Airport is incredibly spacious and clean with a great variety of eateries and shops for last minute shopping.
If you wanna grab some wife cakes as souvenirs for relatives and friends, there's Kee Wah & Wing Wah Bakery in the airport.
Spoilt for choice, we decided to lunch at Tsui Wah Restaurant 翠華餐廳 which is located at Terminal 1 in Hong Kong International Airport. Tsui Wah Restaurant started of as a modest neighborhood "Ice Café" in the bustling streets of Mong Kok 旺角. Today, it has transformed into a popular restaurant chain with branches all around Hong Kong.
Tsui Wah offers a great variety of Hong Kong's local cuisine. Their signature dishes include Pork Chop Bun, Malaysian Beef Brisket Curry with Rice, Crispy Bun served with Sweet Condensed Milk, Swiss Sauce Chicken Wings, Jumbo Frankfurter Hot Dog, Hainanese Chicken Rice, French Toast, Milk Tea and etc.
Milk Tea 奶茶
The milk tea in HK is one of the best coz it's made with a special blend of black Ceylon tea then strained through silk stockings and mixed with evaporated milk. The result is a cup of bitter, full-bodied and velvety smooth milk tea.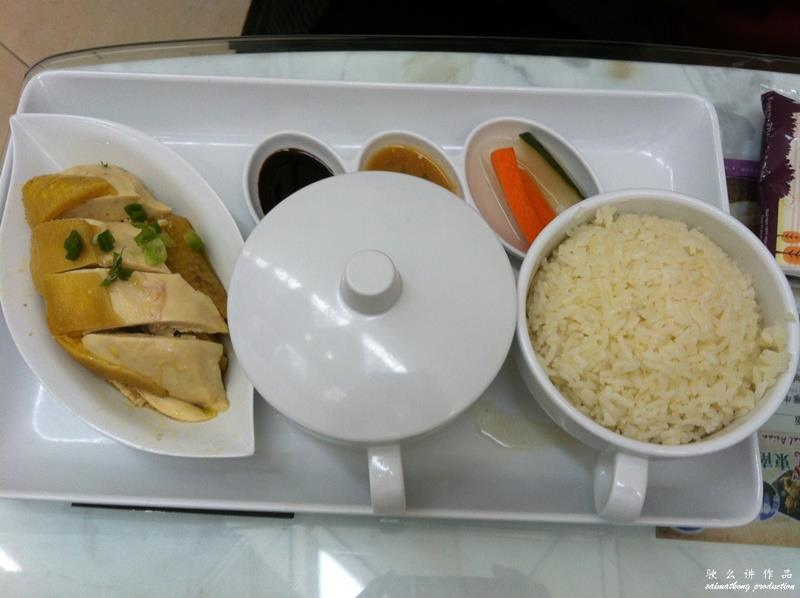 Hainanese Chicken Rice Set 海南雞飯
The Hainanese Chicken Rice Set which consists of a bowl of fragrant oil rice, double-boiled lotus root soup and tender steamed white chicken is one of their signature dishes. Love this very much, superbly delicious!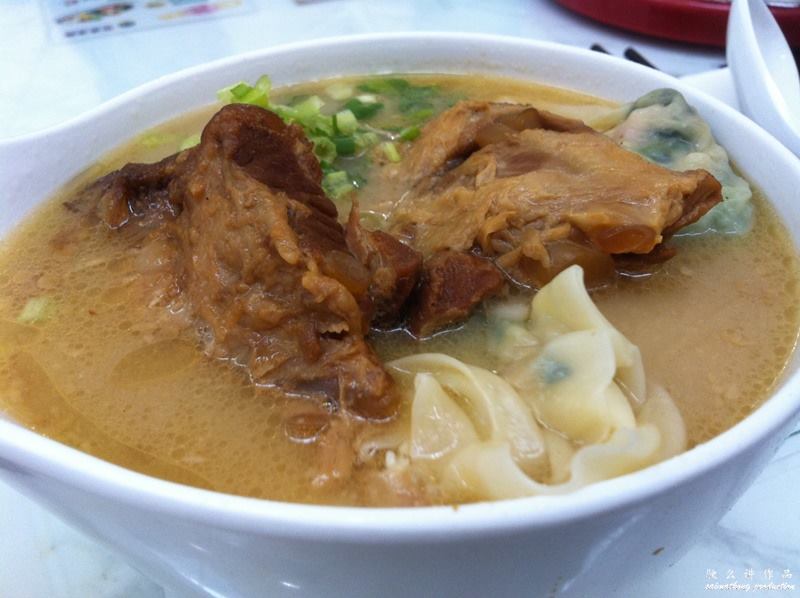 Pork Cartilage and Spinach & Shrimp Dumpling Noodle Soup 鹿兒島豬軟骨鮮蝦波菜餃米線
The pork cartilage was fresh and flavorful. The spinach & shrimp of the dumpling was so-so. The 'lai fun' noodles were smooth and the soup base was sweet and flavorful.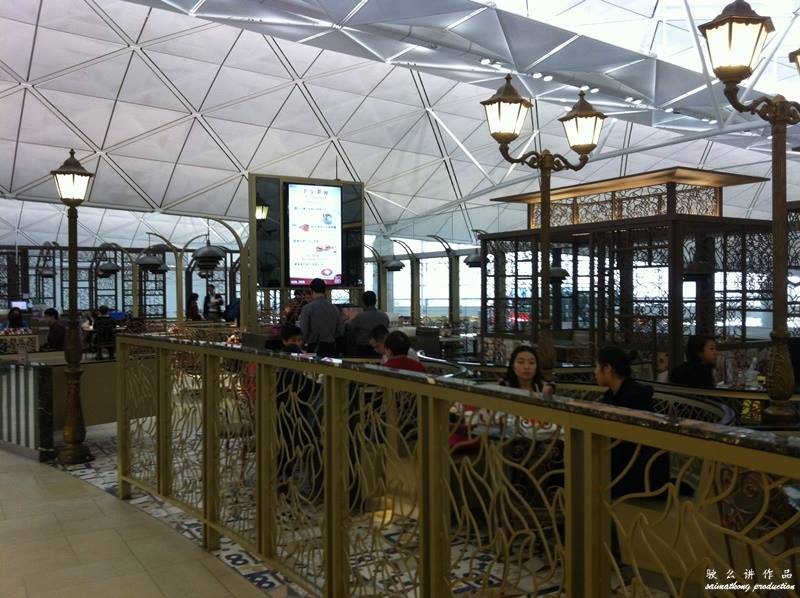 Verdict: Tsui Wah Restaurant 翠華餐廳 is one of the popular cha chaan teng serving delicious Cantonese dishes. With branches all over Hong Kong, this tea house is frequented by both locals and tourists for comfort food. Some of the popular dishes include milk tea, Hainanese chicken rice, pork chop bun, French toast, shredded pork & mushroom with fried noodles and etc. This is one of the must-visit local restaurant when you're visiting Hong Kong.
You can check out the full Hong Kong & Macau Travel itinerary here!
Tsui Wah Restaurant (翠華餐廳) @ Hong Kong International Airport 香港國際機場
Location: Shop 8T007, East Hall, Terminal 1, Hong Kong International Airport, Lantau.
Tel : (852)2261 0306
Opening Hours : 7.00am – 12.00am
—
Follow me on Facebook, Twitter, Instagram for more live updates!
Facebook : https://www.facebook.com/smartkong
Twitter : https://twitter.com/saimatkong
Instagram : http://instagram.com/saimatkong

Comments
comments