Last week, The Wifey and I was at Mid Valley Megamall for the Foodbex 2014 (Food & Beverage Expo). We decided to try out Ippudo Ramen at The Gardens Mall since Ippudo Ramen serves one of the best ramen in Malaysia. I had previously tried Hokkaido Santouka Ramen, Menya Musashi Ramen and Yamagoya Ramen; by far I think Menya Musashi is the best! The Wifey (not a ramen lover) thinks Menya Musashi's ramen is just slightly above average and she's very keen to try Ippudo Ramen and compare.
Ippudo Ramen is located next to Sushi Zanmai and opposite Fong Lye Taiwan Restaurant at The Gardens. The moment we reached Ippudo, there was a queue waiting outside the restaurant.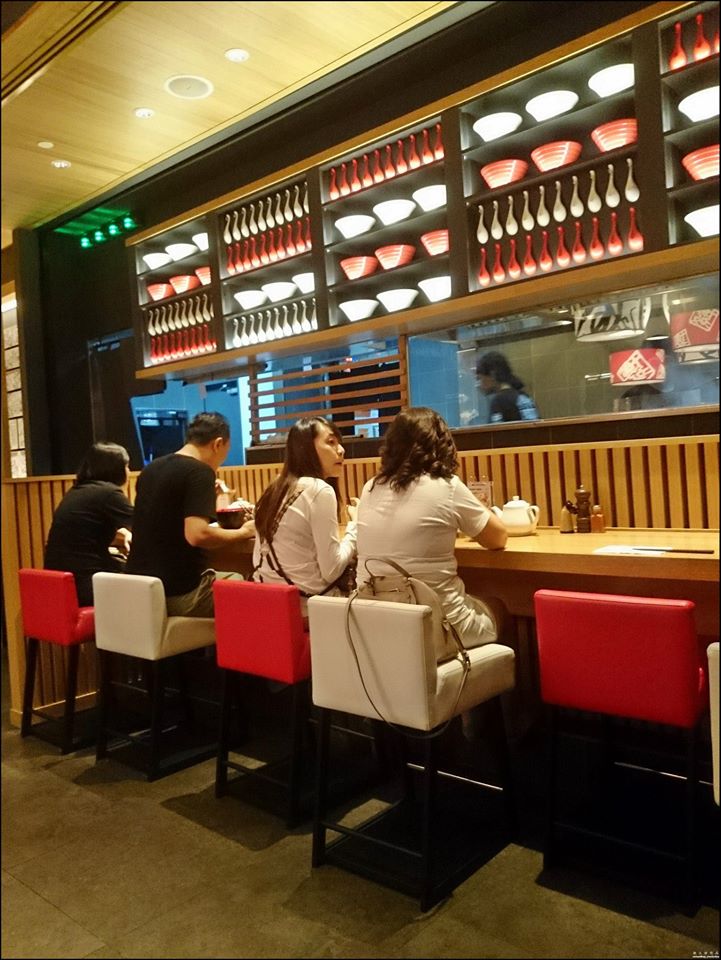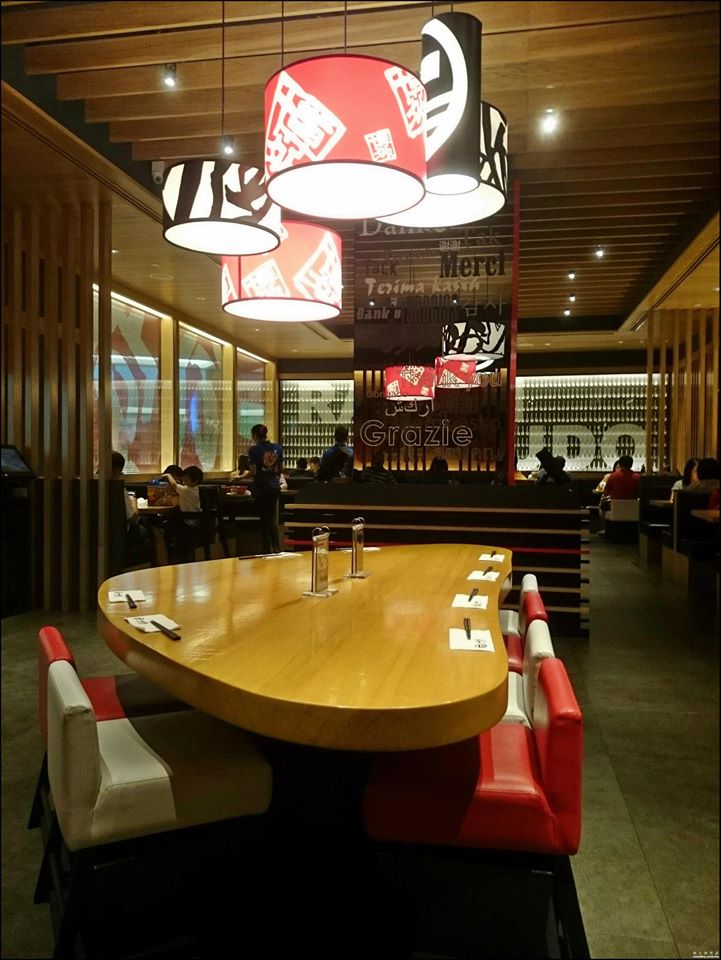 Classy and clean interior with wooden touches.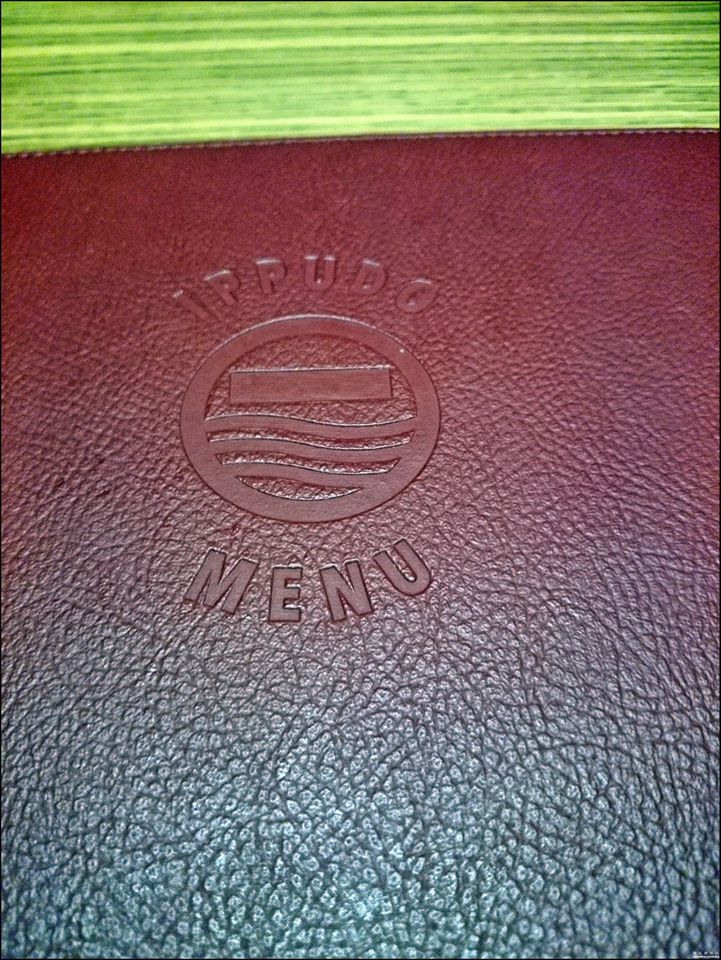 Besides their popular ramen, Ippudo's menu offers a wide variety of mouth-watering side dishes like salad, gyoza, sushi rolls, rice and hot plate.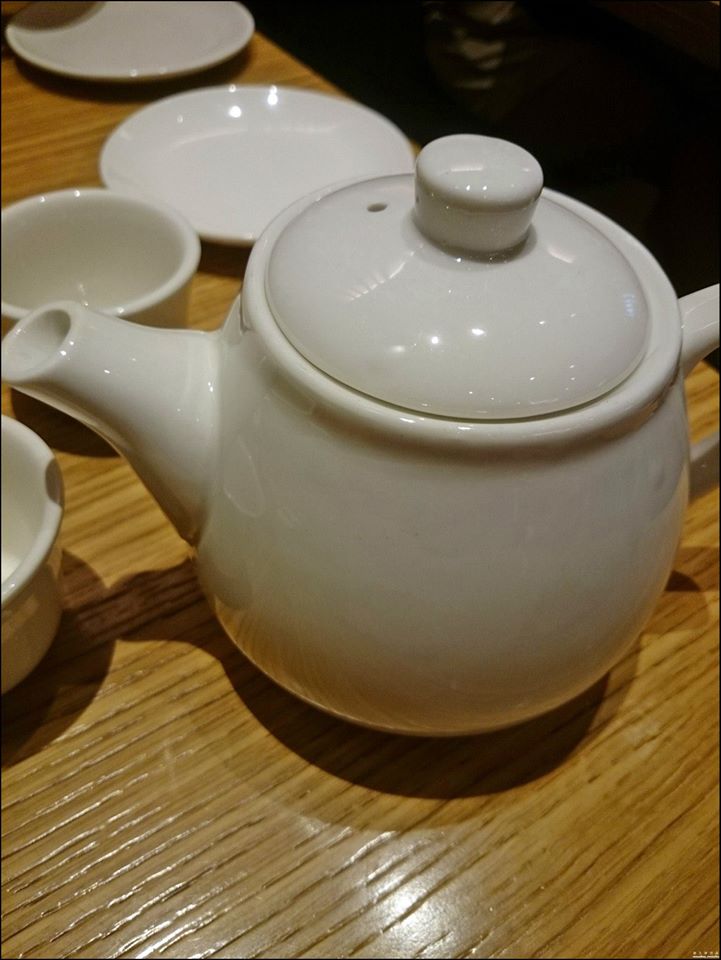 Hot Green Tea (RM3)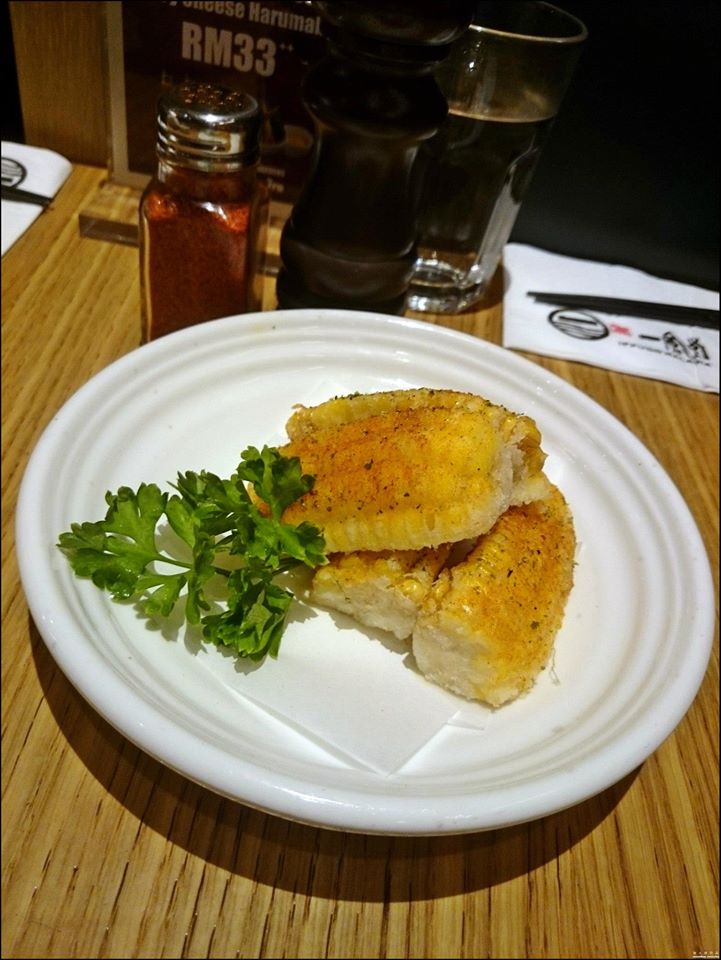 Crispy Corn (RM8)
Crispy corn is lightly battered then topped with seaweed and paprika seasoning. The corn is crispy, fragrant and not oily at all. This is a must-try appetiser!
Shiromaru Special Tonkotsu Ramen (RM34)
Basically, there are 3 types of broths to choose from – original Tonkotsu (Shiromaru Motoaji), special blended miso paste and fragrant garlic oil (Akamaru Shinaji) and special spicy miso, cashew nuts & ground pork (Karaka-men).
We ordered Shiromaru Special ramen and since we can choose the texture of ramen at Ippudo, we opted for normal texture. The ramen is served with toppings like pork loin, scallions, bean sprouts, wood ear mushrooms, seaweed and salted soft-boiled egg. The broth is good – milky and flavorful, both of us drank it till the very last drop. As for the noodles, I don't really fancy their ultra-thin noodles and I still prefer the thick and chewy noodles at Menya Musashi.
Ishiyaki Chicken Katsu Rice (RM12)
The Ishiyaki Rice is served in a hot stone bowl with mix mushroom, egg and chicken. The chicken katsu was crispy and moist. A lovely rice dish.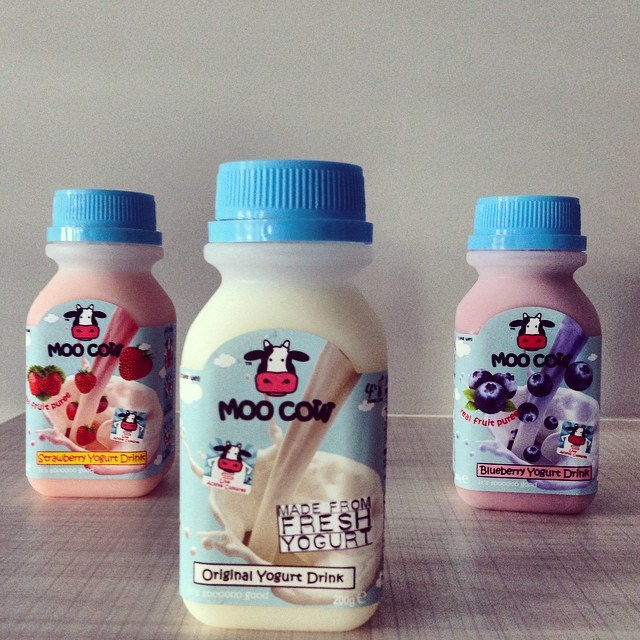 After lunch, we head over to Foodbex 2014 (Food & Beverage Expo) at Mid Valley Exhibition Centre. We bought Moo Cow Yogurt Drinks which comes in original, blueberry and strawberry flavor. The yogurt drinks are delicious and refreshing – it's not overly sweet too.
With the Mid-Autumn Festival around the corner, we also bought Moo Cow Snow Skin Mooncakes. I had earlier bought one for The Wifey to try and she loves it, so this time we bought all the flavors! The mini snow skin mooncakes come in 6 flavors (white lotus, sweet potato, pandan, red bean, black sesame & pumpkin). The snow skin mooncakes are chewy, fragrant and not overly sweet.
Verdict: If you like ultra-thin noodles and flavorful tonkotsu broth which is milky and clear, then you'd love Ippudo Ramen! The menu at Ippudo Ramen offers a wider selection of side dishes compared to other Ramen restaurant in Malaysia. Try their Crispy Corn, Hakata style Gyoza and Ippudo Pork Buns.
Ippudo Ramen @ The Gardens
Address: Lot No T-218, 3rd Floor, The Gardens Mall, Lingkaran Syed Putra, 59200 KL
Opening Hours: 10.30am – 10pm (daily)
Tel: 03-22016238
Website: www.ippudo.com.my
Facebook: https://www.facebook.com/IppudoMalaysia
Moo Cow Frozen Yogurt @ The Gardens
Address: Lot No T-K02, 3rd Floor, The Gardens, Mid Valley City, Lingkaran Syed Putra, Kuala Lumpur (opposite Fong Lye/ Ippudo Ramen)
Comments
comments