The Wifey and I agreed that it's best to wait until Aiden is six months before introducing him to solid food. Meanwhile there are people asking, "Why wait until 6 months? He's all ready for solids." We strictly say no and wait coz we believe that milk provides all the nutrition a baby needs up to 6 months of age.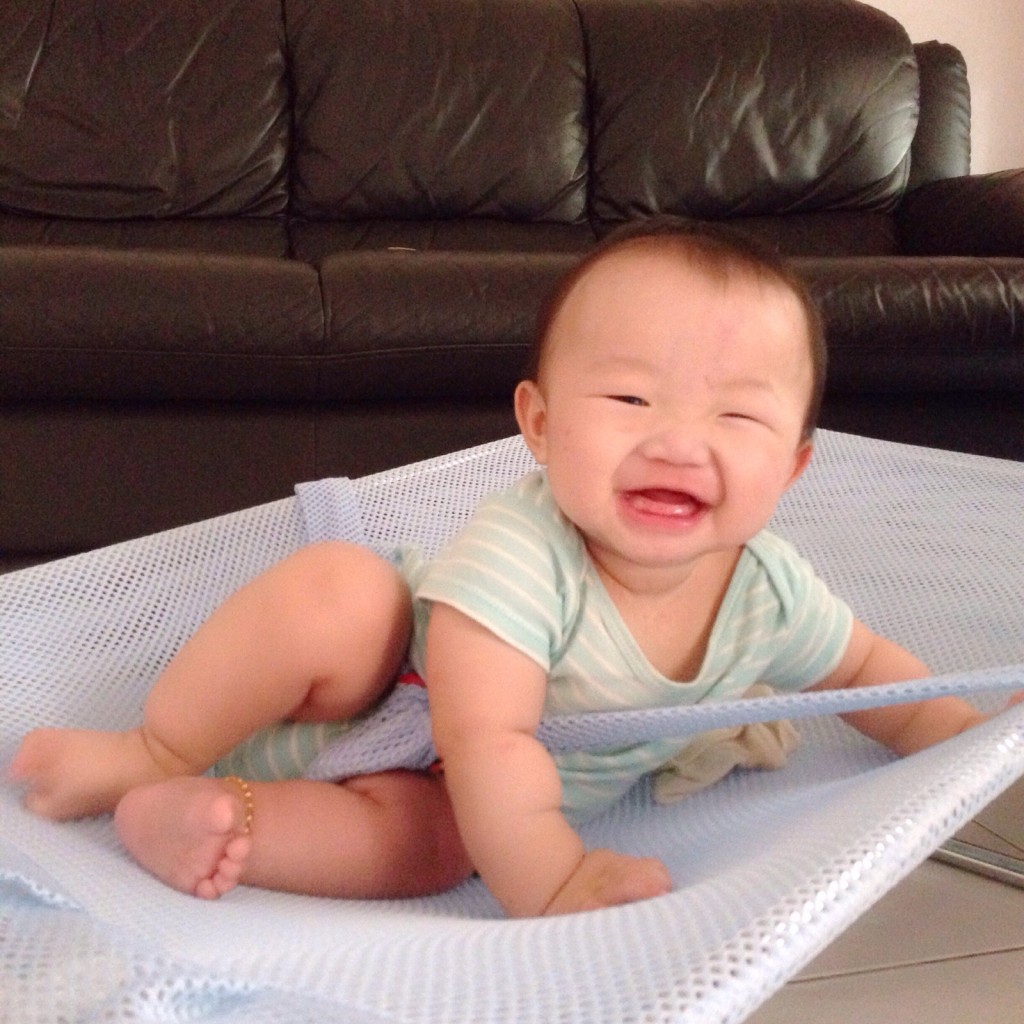 When Aiden turned 6 months, we embark on the solid food adventure. To be honest, The Wifey and I are both excited and nervous at the same time about the transition to solids – excited coz my lil' boy is growing up and nervous coz we're afraid that he's not fully ready for solids yet :/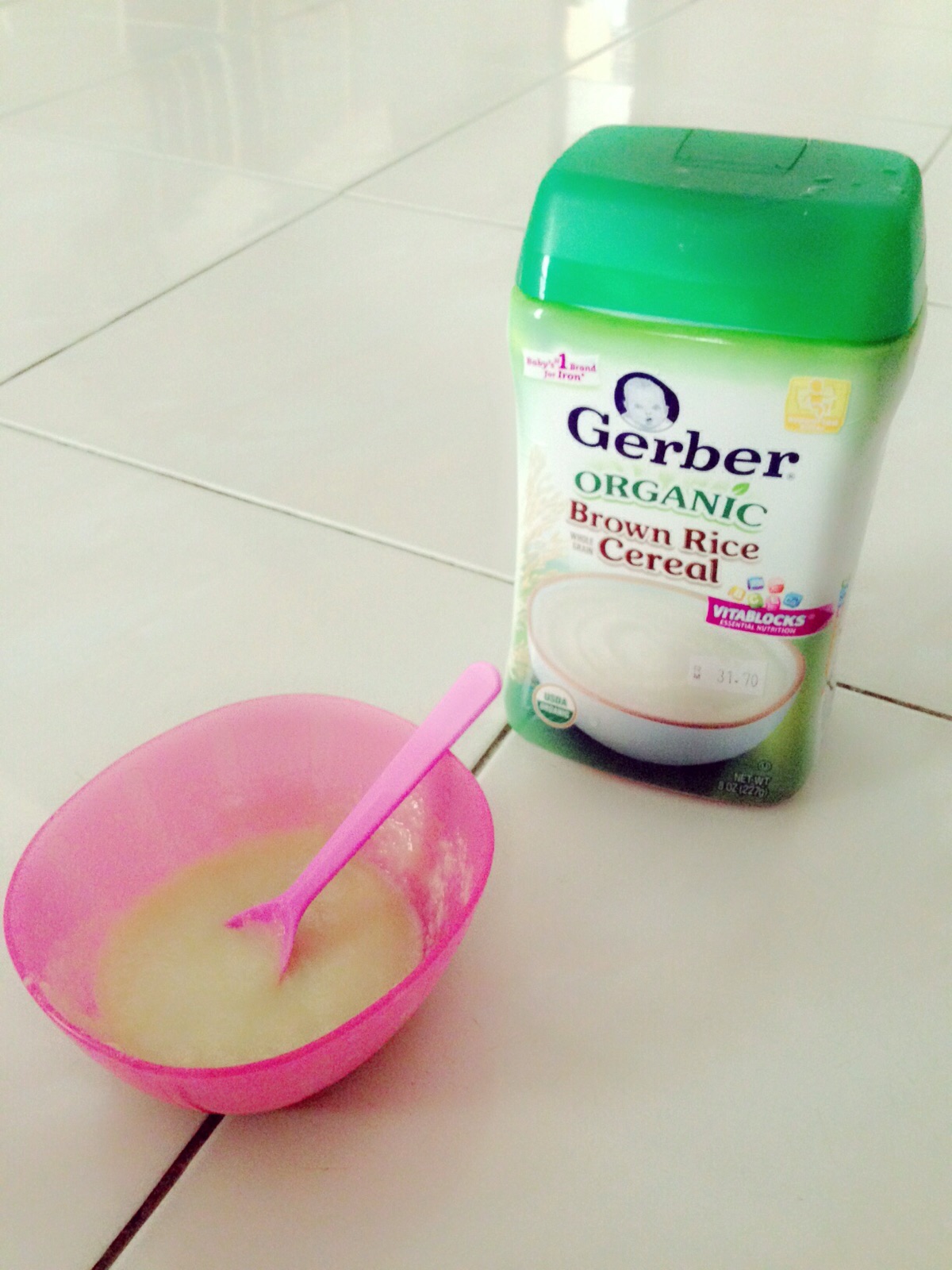 We first started him on rice cereal one meal a day for about 2 weeks before introducing him to fruits and vegetable purée. Rice cereal is a popular first food for baby coz it's easy to digest and rarely cause allergies. Aiden didn't quite like it at first but after several tries he seems to get the hang of it 🙂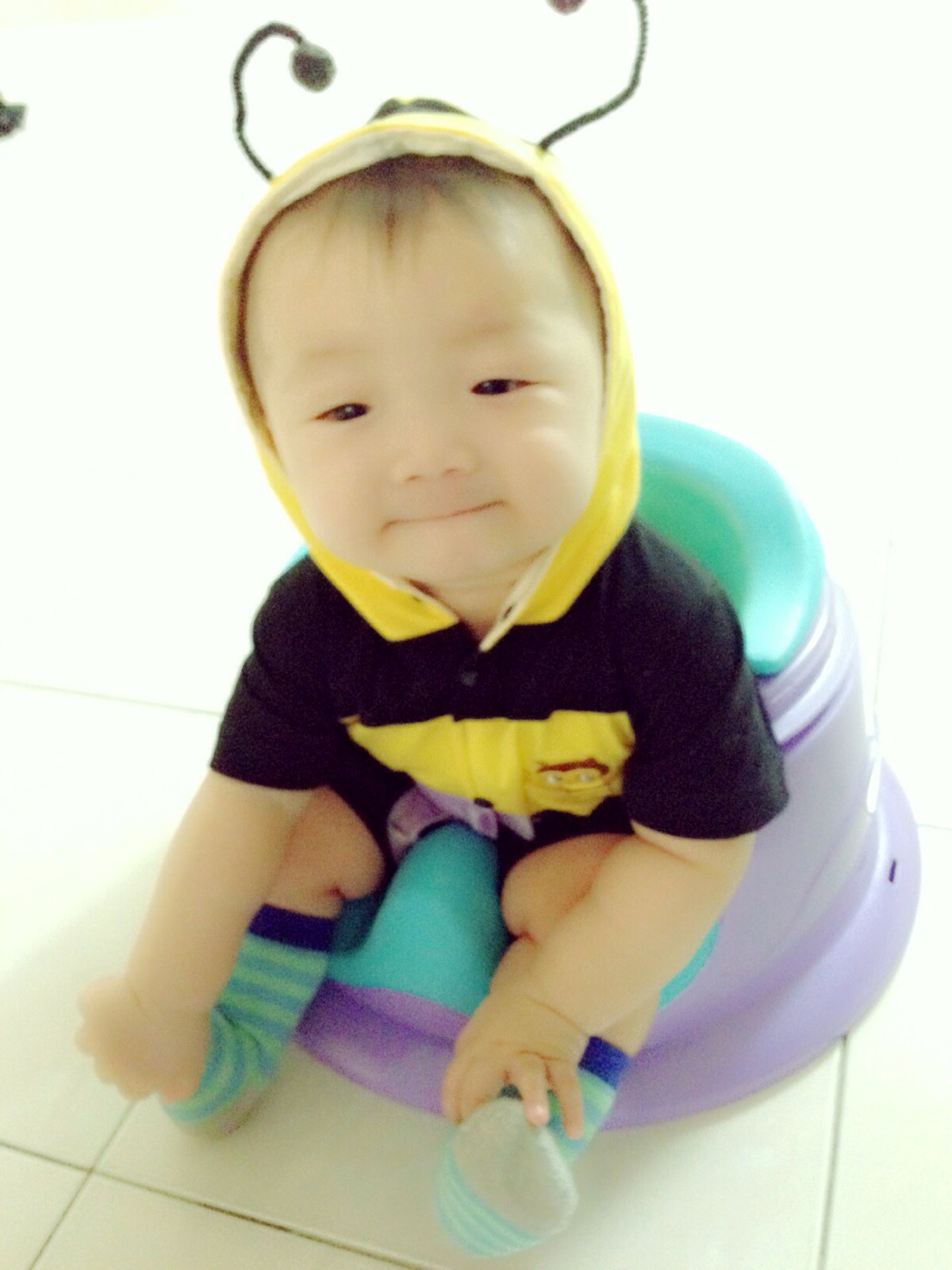 When it comes to solid foods, we've got a lot of questions. Should I make my own solids? Should we get ready made ones? Organic? Non-organic? So we did some research for tips and tricks on starting solids. While some ways work, some didn't 🙂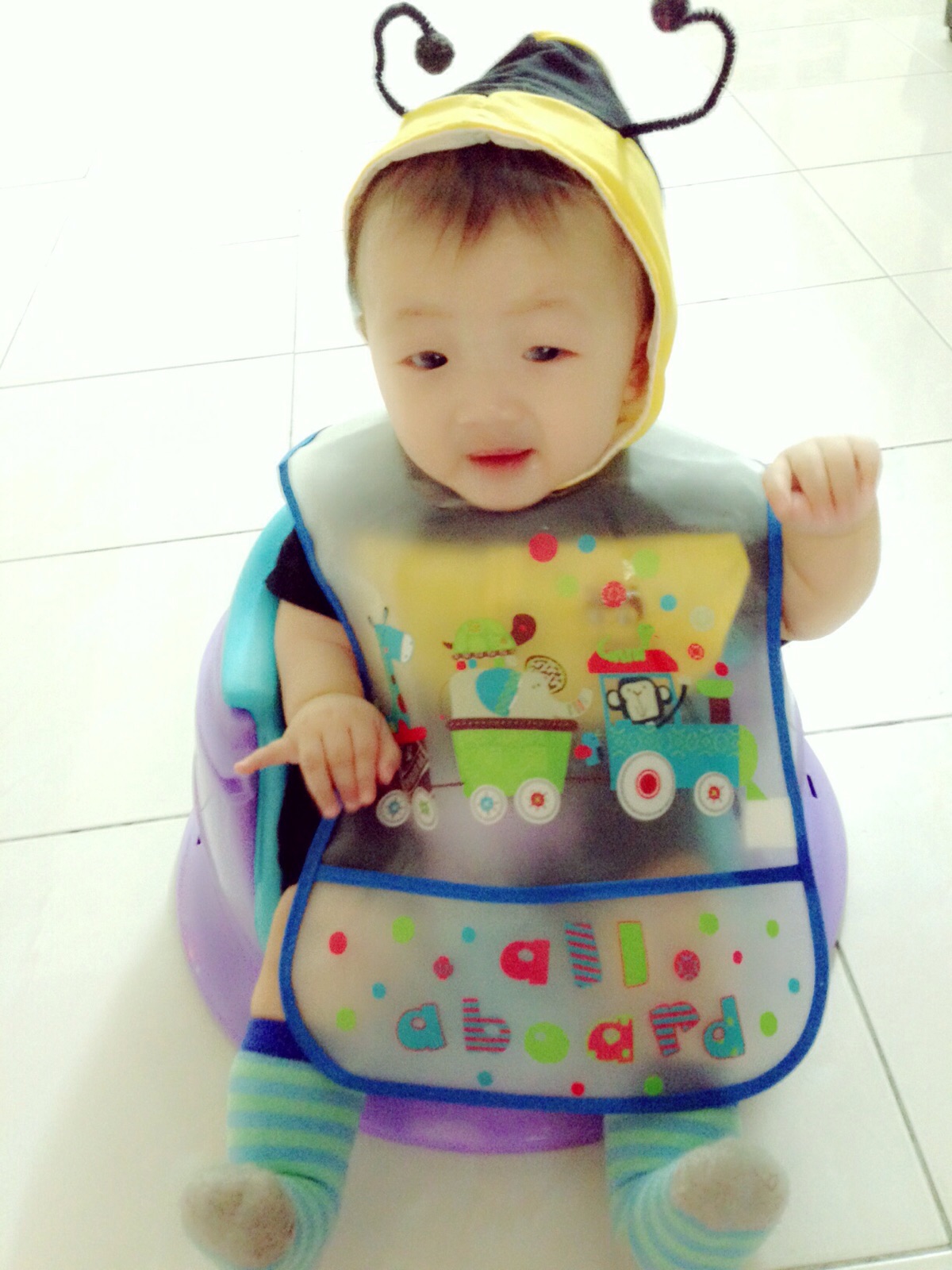 As for fruits and vegetables puree, we made our own using Philips Avent Combined Steamer and Blender. Note: when you start solid foods, pediatrician recommend to wait at least 3 days before introducing new food in case of allergies. So far he has tried apple, pear, banana, avocado, sweet potato, carrots, broccoli and butternut squash.
Aiden initially clamp his lips shut and refuse to open his mouth when we feed him but after several tries, we succeeded 🙂 I'm happy to say that Aiden now loves just about everything The Wifey prepared, which also means he's not a picky eater 🙂 I was a lil' worried that he'll be like The Wifey who is a fussy eater coz can't imagine having two fussy eaters in the family! So thank goodness he's not! Haha
What about your baby's solid adventure? How was it like? 😉
Why breastfeeding?

The Wifey was especially motivated to give breastfeeding a go after attending her first and only antenatal class prior to giving birth to Aiden 🙂 There are basically two choices on how we're gonna feed our baby; formula milk or breastfeed and, we chose the latter. Breastfeeding is our choice coz it's not only the best food that you can give your baby but it's good for mommy too. Though I'm not the one breastfeeding our baby, I'm totally supportive of The Wifey's decision to breastfeed coz :

1) I agree that breast milk is the best for baby until 6 months, so it's best for moms to exclusively breastfeed for at least 6 months, but of coz if you can continue breastfeeding, the longer the better 🙂

2) breast milk is FREE hence i save quite a lot on buying formula milk 😀 Read more about the benefits of breastfeeding.
Comments
comments