It's pretty common to hear and read about mothers sharing their breastfeeding journey and why exclusive breastfeeding is good for your baby. For a change, why not hear it from a dad? Yes, I'm gonna write all about breastfeeding from a dad's point of view, share my wife's breastfeeding story and why exclusive breastfeeding for 6 months is the best for all babies.
As new parents, we have no breastfeeding expectation and have very little knowledge about breastfeeding. We basically attended an antenatal class when wifey was in her third trimester and learnt some basics about breastfeeding, that's it! It was my wife's choice to breastfeed and she was very determined to breastfeed exclusively for six months. We're lucky that the hospital where she gave birth promotes breastfeeding so we got really good support from the nursing staff 🙂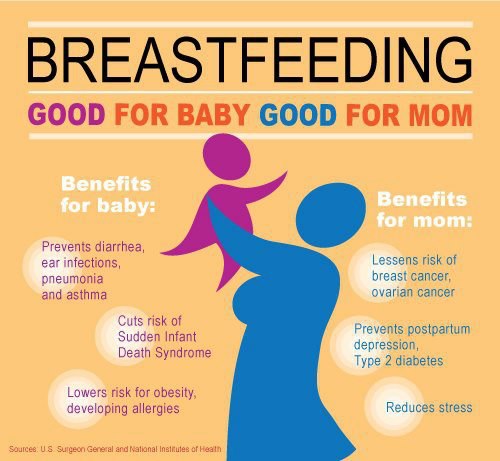 As I said earlier, we attended an antenatal class when Wifey was in her third trimester. We got to know about breastfeeding and the benefits of breastfeeding for both mommy and baby. It was also then that Wifey decided that she wants to exclusively breastfeed coz of the health benefits for both baby and mommy. I'm gonna list down below why breast milk is the best for your baby and also why breastfeeding is good for mommies 😉
Why breast milk is good for baby:-
1. Builds natural antibodies for the child
2. Prevents diarrhea, ear infections, pneumonia and asthma
3. Cuts risk of Sudden Infant Death Syndrome
4. Lowers risk for obesity and developing allergies
5. Encourages brain development
Why breastfeeding is good for mommies:-
1. Reduces risk of getting breast cancer and ovarian cancer
2. Prevents postpartum depression and Type 2 diabetes
3. Reduces Stress
4. Burns up to 600 calories per day
I'm a formula-fed baby coz during then, there weren't much Public Awareness Campaign to promote breastfeeding and also encourage mothers to exclusively breastfeed their babies for 6 months 🙁 However, things are different now as there are many awareness campaigns and also breastfeeding network groups online for new parents and expectant mothers to get support, encouragement and share knowledge related to breastfeeding 🙂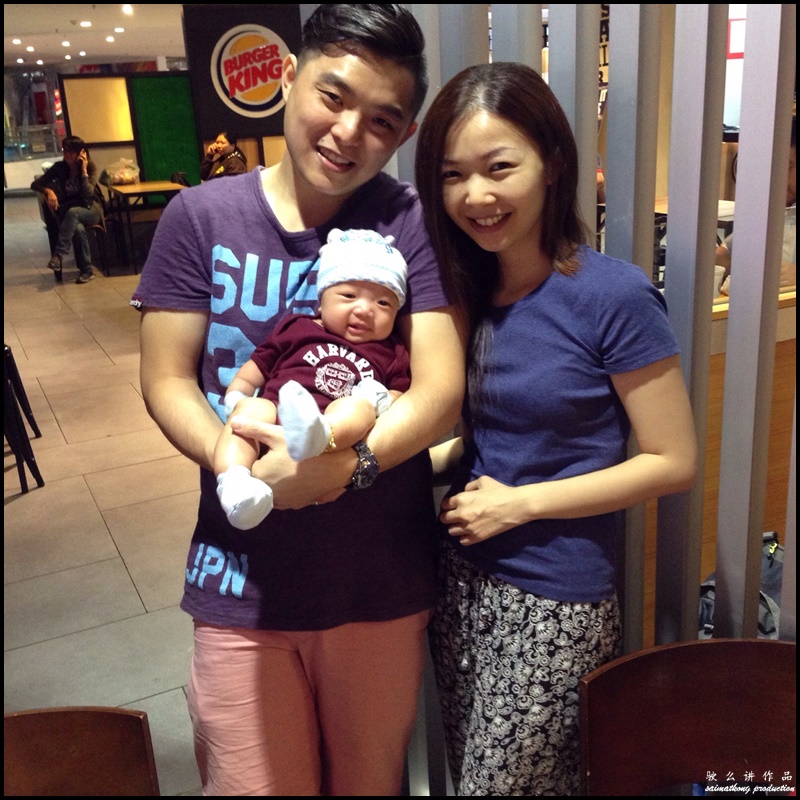 One of Wifey's concern was the inconvenience of breastfeeding when we are outside coz it'll be hard for her to nurse in public :/ It's easy for her to just pull up her shirt to nurse at home but you can't possibly do that outside. However, almost all shopping malls and public places now have comfortable and air-conditioned nursing rooms for mommies to nurse their babies 🙂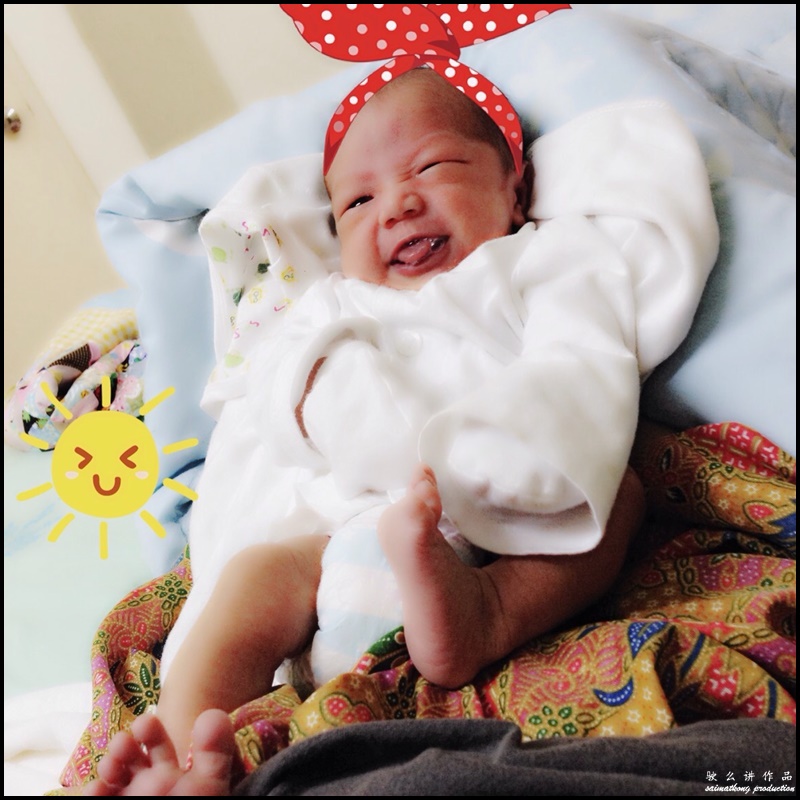 Aiden is all smiley and in absolute good mood after his feed. His happy face is like saying, "Thank you so much mommy for the awesome milk. I love it so so so much coz it taste so yummy!"
After listing down the goodness of breast milk for your baby and also the benefits of breastfeeding for mommy, do you also want to give breastfeeding a go? After all, whether or not to breastfeed is entirely your choice and if you can give the best for your baby, why not? It's highly recommended to exclusively breastfeed your baby for at least 6 months coz breast milk has all the best nutrients for your baby. Well, 6 months may sound like a long period but as you embark on this breastfeeding journey, you wouldn't notice that you've actually been breastfeeding for that long 😉 For new mommies and expectant parents, if you wish to find out more detailed information about breastfeeding and it's benefits, do visit www.infosihat.gov.my 😉
Next, I'll be writing up more about Wifey's breastfeeding journey on the problems we faced during breastfeeding and how we overcome it. I'll also share about my role as a husband during Wifey's breastfeeding 🙂 So husbands out there, though you're not breastfeeding, you do play an important role to support your wife during her breastfeeding 😀 Stay tuned for my next post….
Comments
comments