All ready for your trip to Taiwan?
My last trip to Taiwan (Taipei) was in 2015 and this trip, we're visiting both Kaohsiung and Tainan. I have the habit of doing a pre-travel checklist so that I can have a smooth and fuss-free holiday especially now that I have two toddlers traveling with me. This post, I'll be sharing on what to pack for Taiwan; travel essentials to taiwan and the things that you can prebook in advance to save you time and hassle 🙂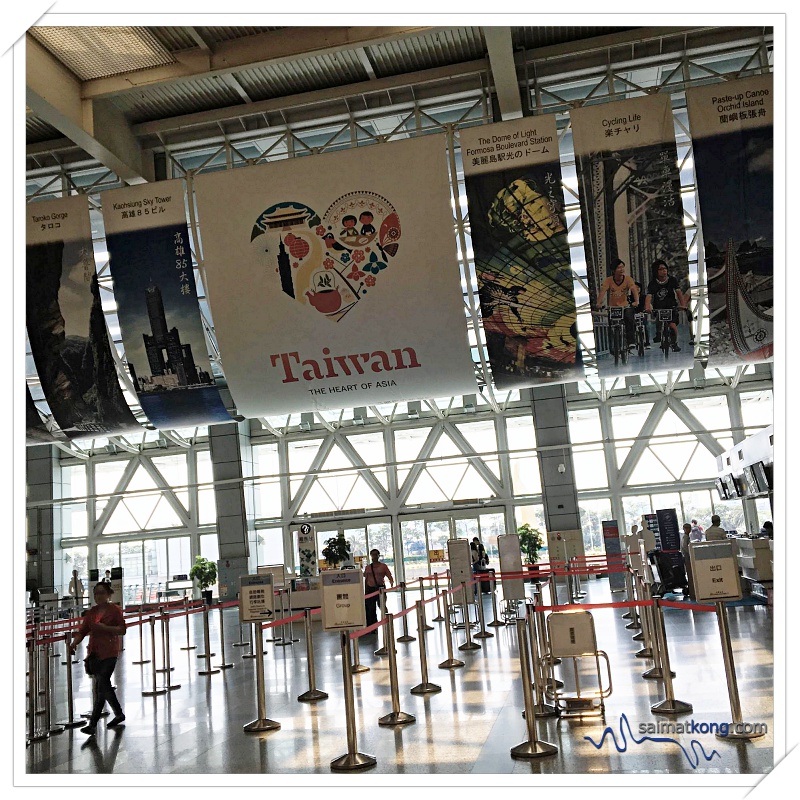 #1. PASSPORT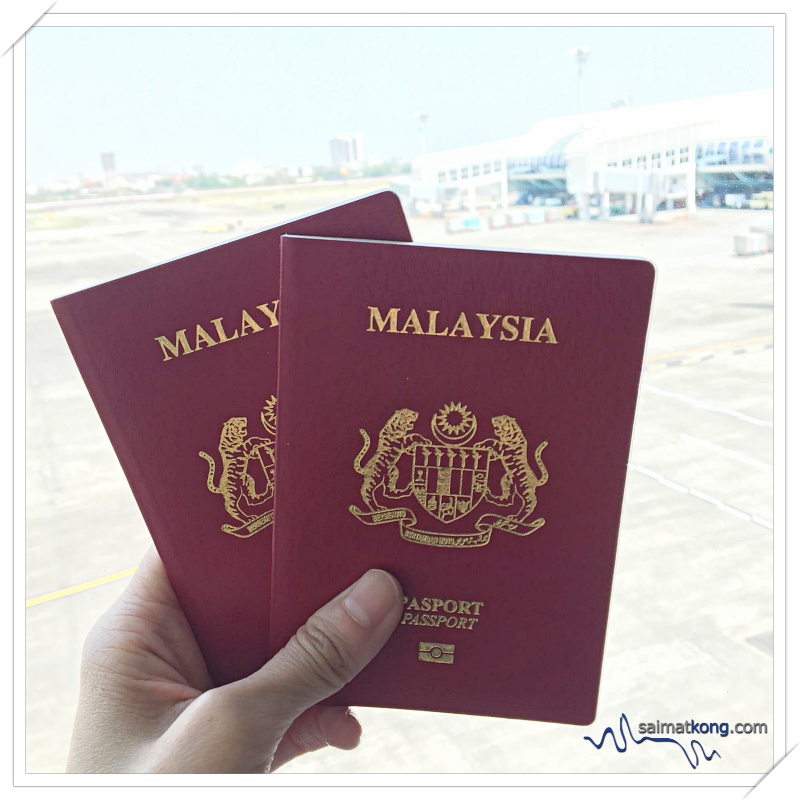 Always check your passport and make sure there's at least 6 months before the expiry date or else you won't be able to leave the country.
For Malaysians, do check out this link for address & locations to all Immigration Department in Malaysia to renew or apply for a new passport.
#2. CASH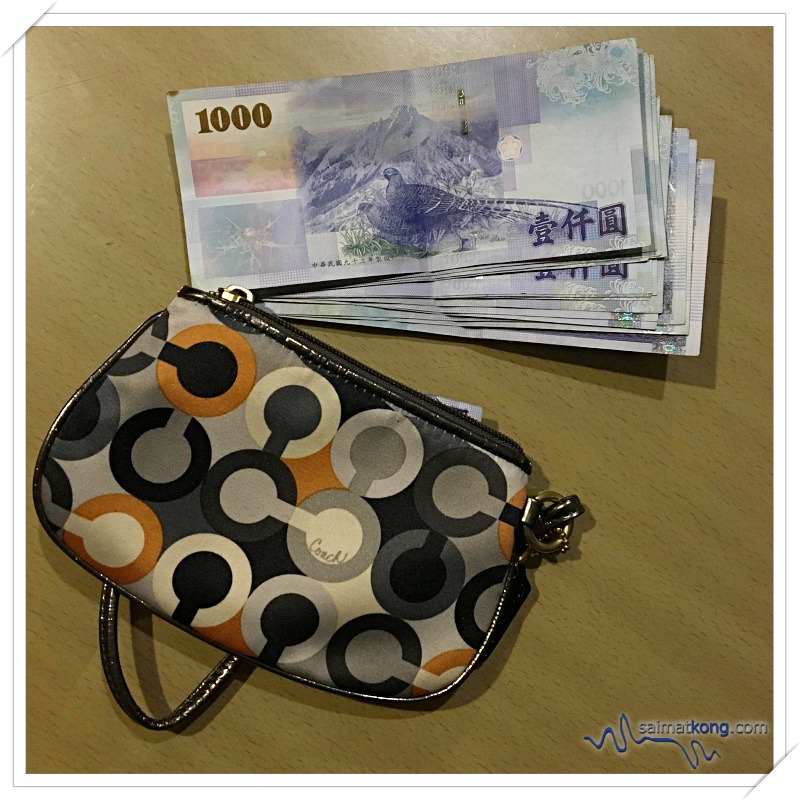 Make sure you bring enough Taiwan dollar because many places such as night markets and stalls in Taiwan are based on cash transactions only.
For those who wanna know, I usually exchange money at Mid Valley Megamall. I personally think that the money changers at this mall offers the best exchange rates in KL.
#3. UNIVERSAL TRAVEL ADAPTER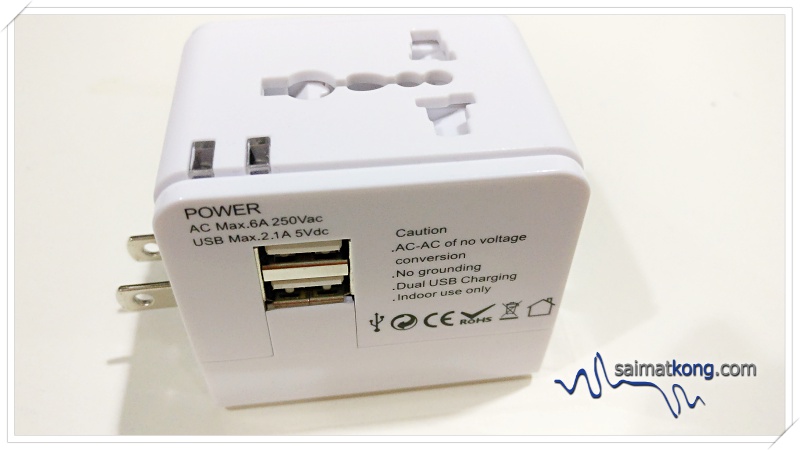 A travel adapter is a must-have travel accessory so that you can charge your devices. Get one that are compatible in most countries and also compact so that it can easily fit into your travel luggage.
#4. PORTABLE POWER BANK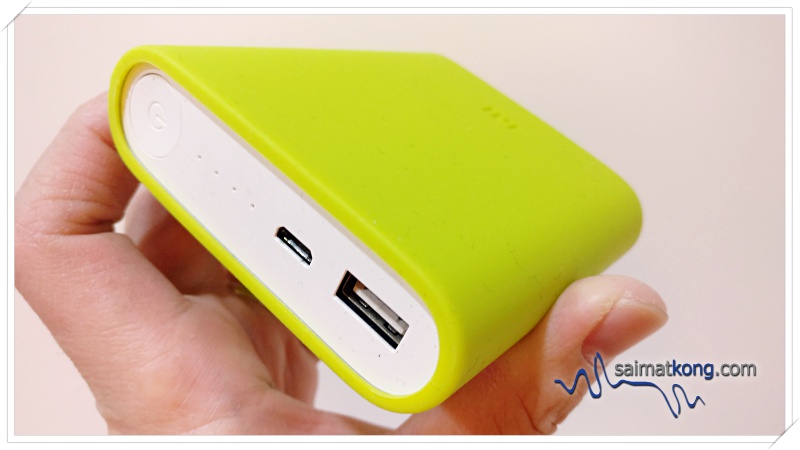 I always carry a compact and lightweight power bank with me when I travel so that I can charge my phone on the go. I strongly suggest getting a lightweight portable charger that is small enough to fit in your pocket and also powerful enough to charge a few devices at a super fast speed.
#5. POCKET WiFi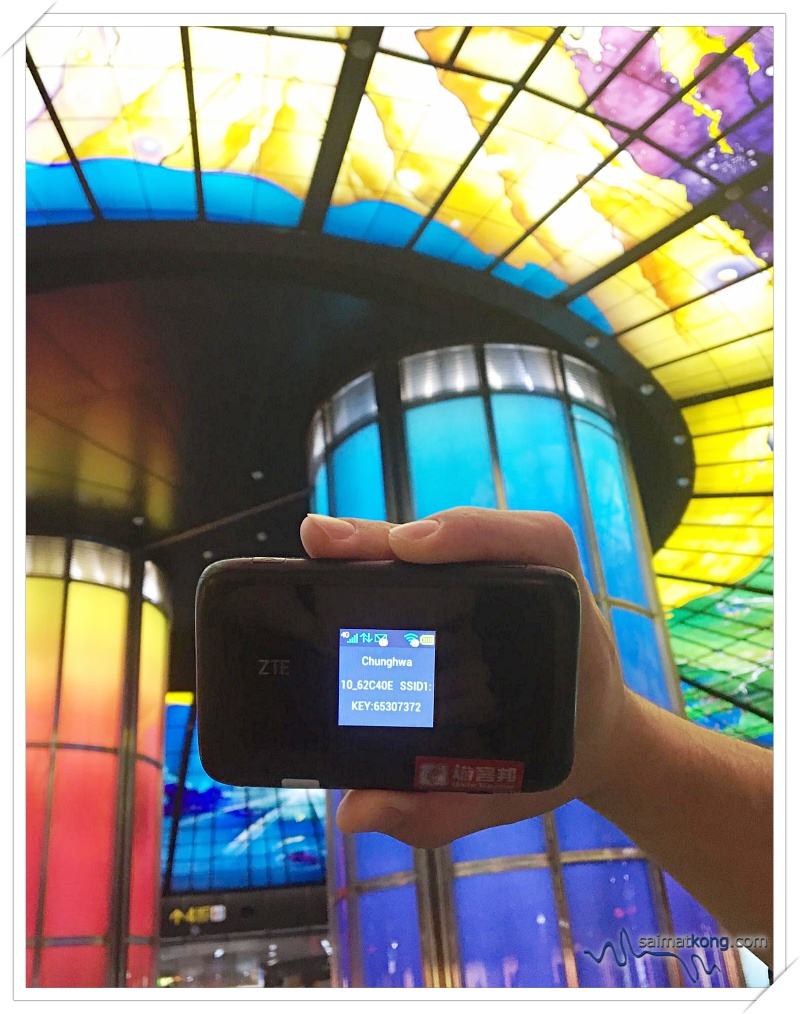 To stay connected in Taiwan, I rented a 4G Portable WiFi from Klook for taiwan. The pocket WiFi rental includes unlimited 4G WiFi access throughout Taiwan with easy pick up and drop off at major airports in Taiwan. If you're travelling in a group, this WiFi device can connect up to five different phones at the same time and best is, it can lasts up to 8 hours on one charge.
#6. AIRPORT TRANSFER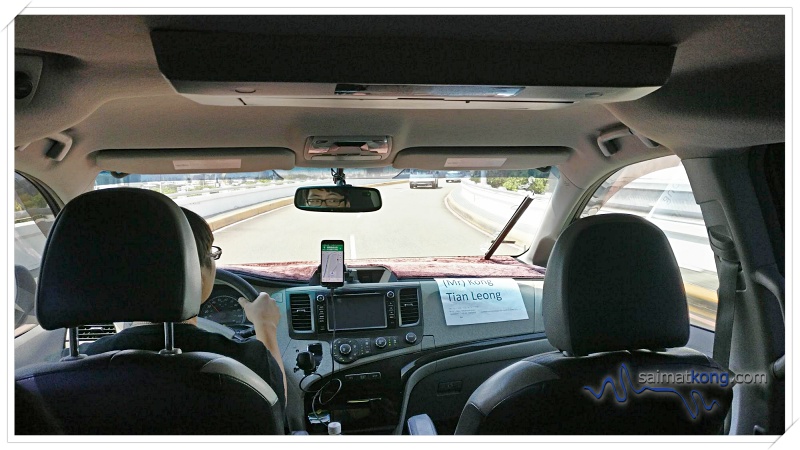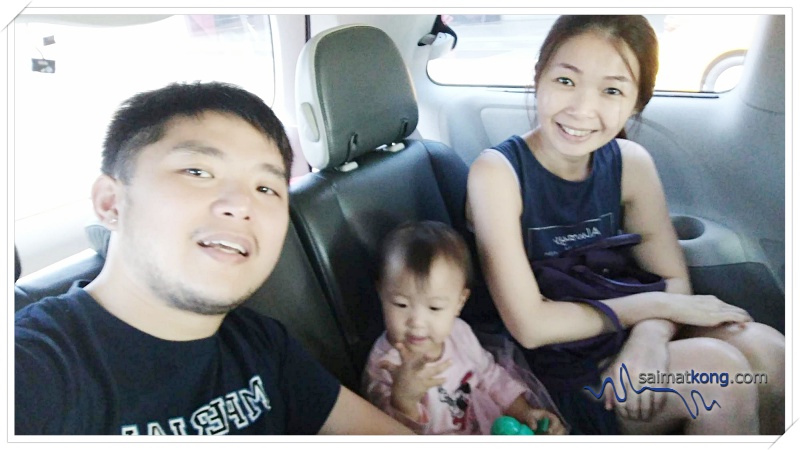 As we're visiting Tainan first before traveling to Kaohsiung, I booked Kaoshiung Airport Transfer for Tainan from Klook. While there are other transport option like taking the Taiwan High Speed Train to Tainan, I choose to use the Airport Transfer service as it's easier and more convenient for me. Based on my travel experience, using airport transfer is the best transport option especially when I'm traveling with kids. It saves me lots of time and we can arrive at our destination comfortably 🙂
To get to Kaohsiung Airport from our Kaoshiung hotel, I booked the Private Kaoshiung Airport Transfer from Klook.
#7. HSR Train Ticket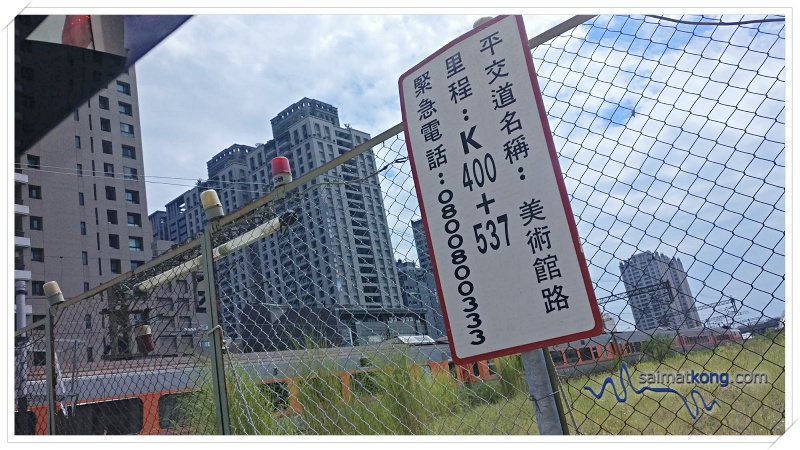 To get around cities in Taiwan, you can either take a taxi or take the Taiwan HSR train. There are actually two types of trains; high-speed trains (HSR) and regular trains (TRA). I would highly recommend to take HSR trains coz it saves traveling time and hassle.
You can purchase your THSR Train Tickets from Klook at a discounted price and it also save you time from queuing at the ticket counter. To claim the train tickets, just go to HSR ticket counter, present your Klook voucher together with your passport.
You can refer to the Taiwan High Speed Rail website for the trains schedule so that you can plan and have a smooth journey .
Hope you will find this post useful and have fun planning for your Taiwan trip ya!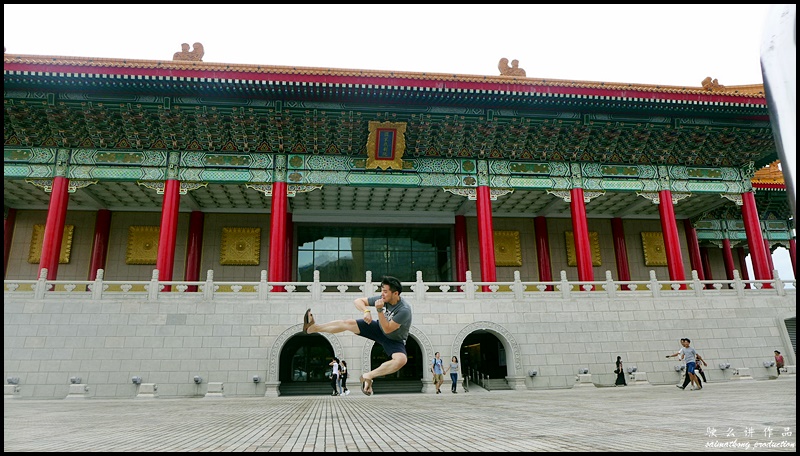 Read my previous Taiwan Trip post here~!
p/s: Stay tuned for the highlights of my Kaohsiung & Tainan Trip!
Comments
comments