It has been two years since I last visited Taiwan and I only covered Taoyuan and Taipei during my previous trip. There are many other places that I wanna visit which include Taichung, Kaoshiung, Tainan, Wulai, Hualien and Yilan so I'm looking forward to visiting Taiwan again 😀 This year, I visited Taiwan again in July with my in-laws and I must say that July is not the best time to visit Taiwan coz not only the weather is incredibly hot but July is also the typhoon season :/ Despite the rainy and hot weather, we had a good time in Taiwan & looking forward to visit again soon (I hope) 😀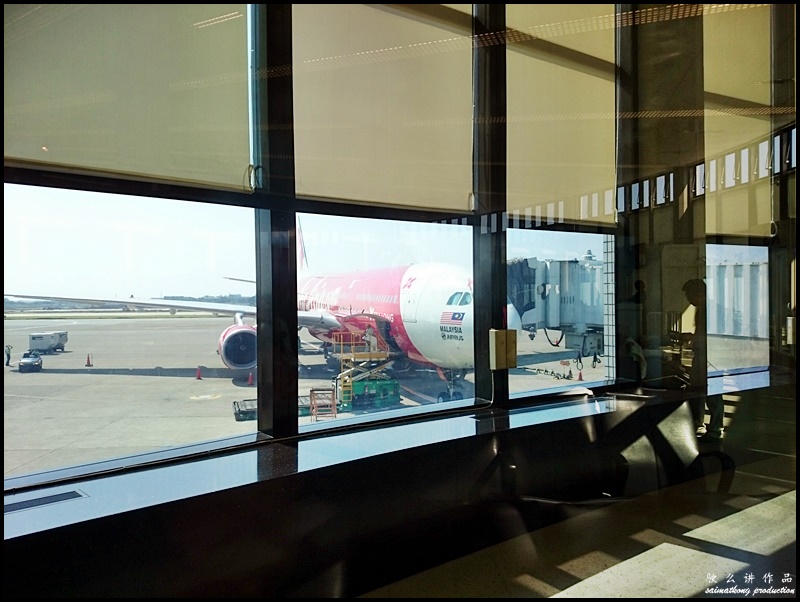 Here's a short summary of our Taiwan itinerary. I'll come out with the detailed post very soon, I promise! Stay tuned for my blog updates 🙂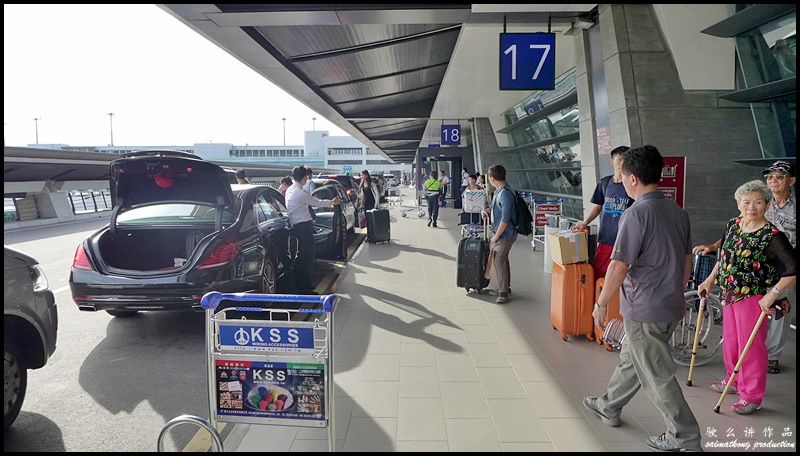 Day 1 : Touched down @ Taiwan Taoyuan International Airport, Check-in to Hotel Midtown Richardson @ Taipei, Sushi Express @ Ximending, walk around Ximending area, 继光香香鸡 Ji Guang Delicious Fried Chicken @ Ximending, 成都楊桃冰 Cheng Dou Yang Tao Bing @ Ximending
Day 2 : 天天利 Tian Tian Li @ Ximending, 臺北地下街 Taipei Underground Shopping Mall @ Taipei Main Station, 李儀餅店 Li Yi Cake Shop @ Taipei Main Station, 士林夜市 Shilin Night Market @ Shilin
Day 3 : SOGO @ Zhongxiao Fuxing, Godiva Specialty Store @ SOGO Department Store-Taipei Fuxing, Taipei 101, 鼎泰豐 Din Tai Fung @ Taipei 101
Day 4 : 永和豆漿大王 Yong He Dou Jiang Da Wang @ Ximending, National Theater & National Concert Hall, 瓦城泰國料理 Thai Town Cuisine, 通化夜市 Tonghua Night Market @ Da'an, 西門町夜市 Ximending Night Market, 阿宗麵線 Ay-Chung Flour-Rice Noodle @ Ximending
Day 5 : 樂田麵包屋 Gakuden Boulangerie @ Ximending, 依兰 Yilan, 伯朗咖啡城堡 Mr Brown Coffee Castle @ Yilan, 九份 Jiufen, 九份阿珠雪在燒 A-Zhu Peanut Ice Cream Roll, 阿柑姨芋圆 Ah Gan Yi Yu Yuan, Shifen (十分放天灯), 肯德基 KFC @ Ximending, 于記杏仁豆腐 Yu's Almond Tofu @ Ximending, 蜂大咖啡 Fong Da Coffee @ Ximending
Day 6 : 佳德糕餅 Chia Te Bakery @ Songshan District, 東東玩具百貨 DD-Toytown @ Datong, Q Square Mall @ Taipei Main Station, Taoyuan International Airport
Highlights of my Taiwan trip :-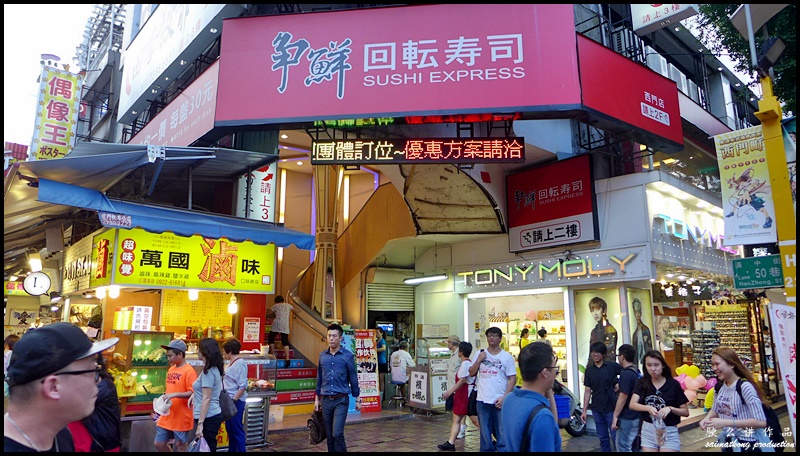 爭鮮迴轉壽司 Sushi Express – Cheap and good sushi only at TWD30 per item/plate!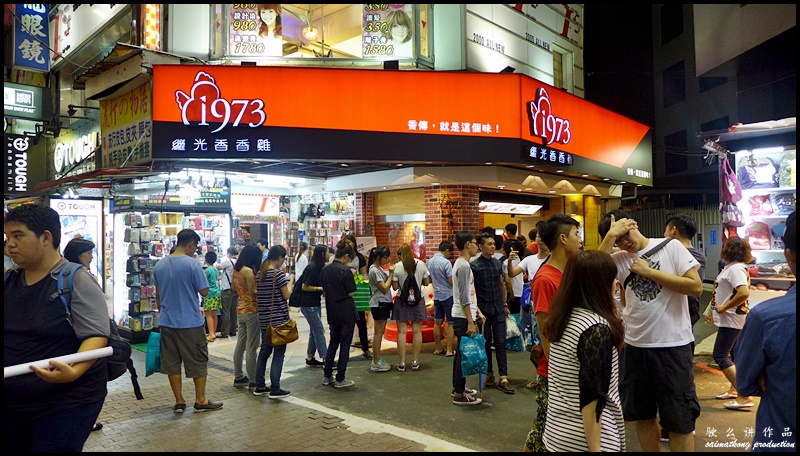 继光香香鸡 Ji Guang Delicious Fried Chicken is a must-try when you're in Ximending. Me thinks it taste better than Hot Star Large Fried Chicken.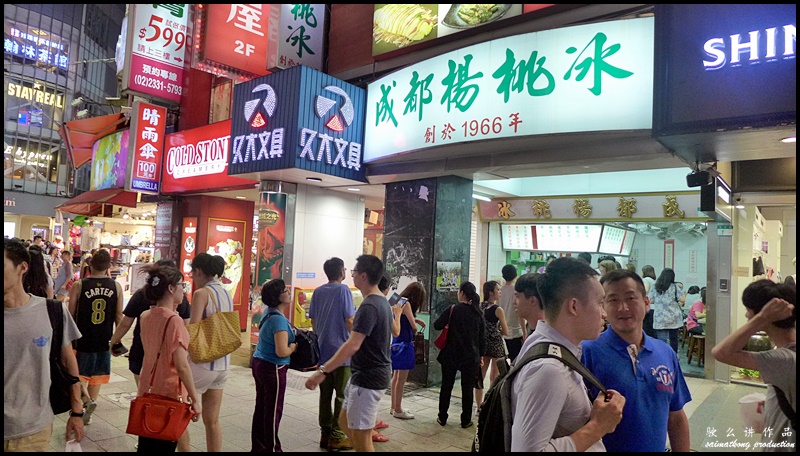 Quench your thirst with this famous starfruit juice @ 都楊桃冰 Cheng Dou Yang Tao Bing.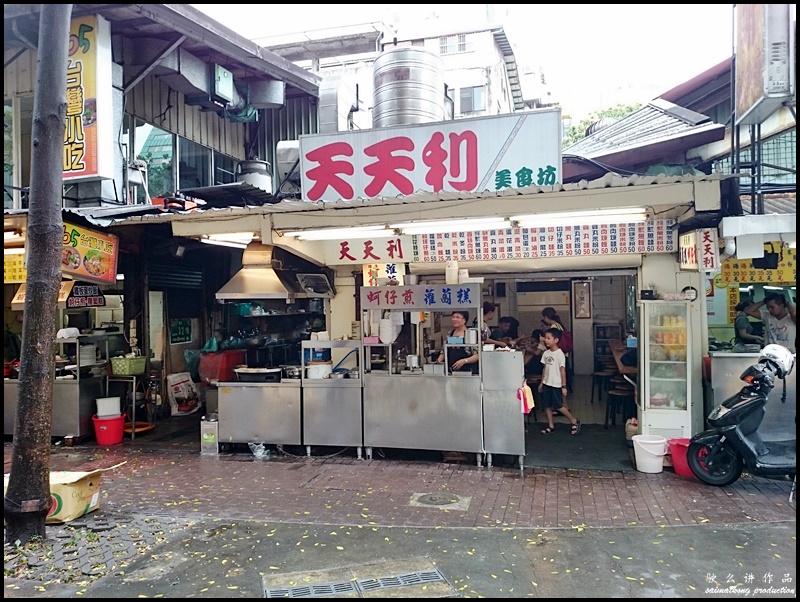 'Lu Rou Fan' or braised pork over rice is a must eat food in Taipei. I highly recommend the 'lu rou fan' @ 天天利 Tian Tian Li.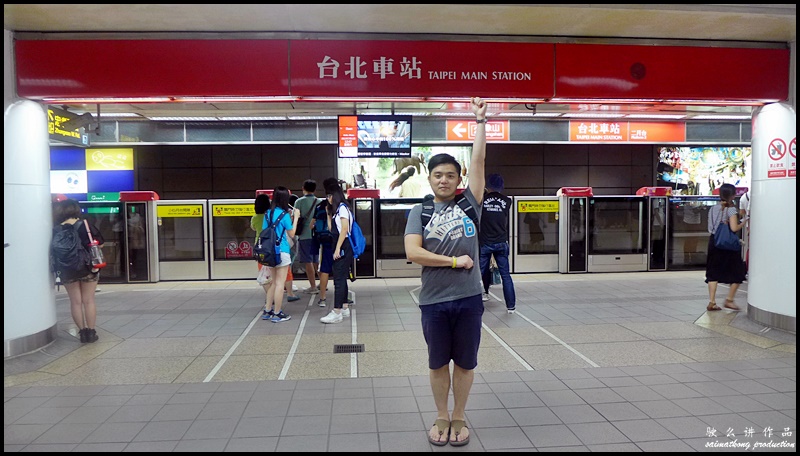 Taipei Main Station (台北車站) is one of the busiest stations in Taipei.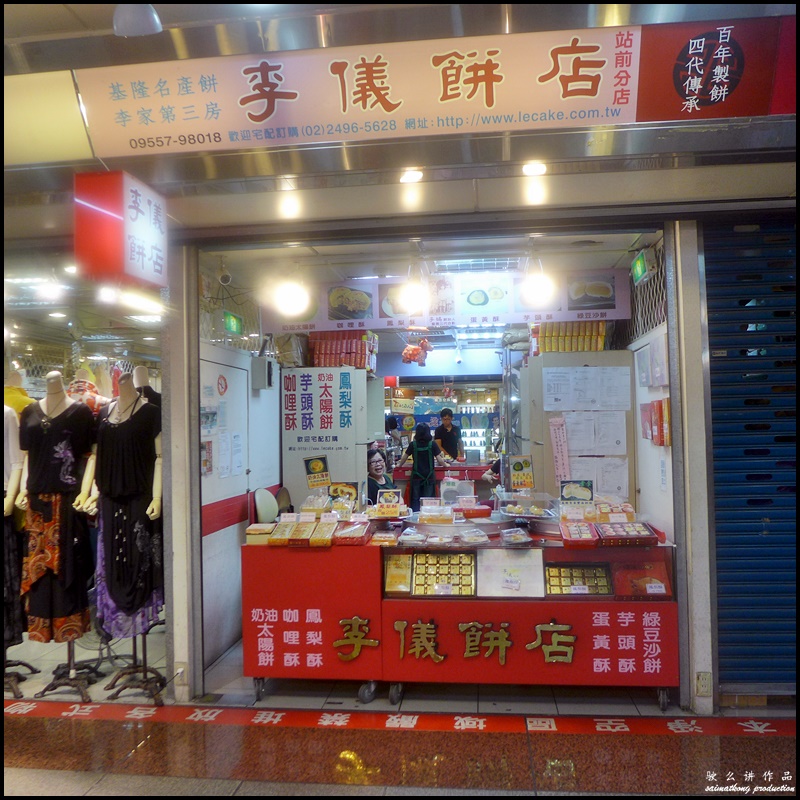 One of the must buy souvenirs for tourists visiting Taipei is definitely pineapple cakes (鳳梨酥). The 2 famous bakery for pineapple cakes are Chia Te Bakery (佳德餅店) and Li Yi Cake Shop (李儀餅店).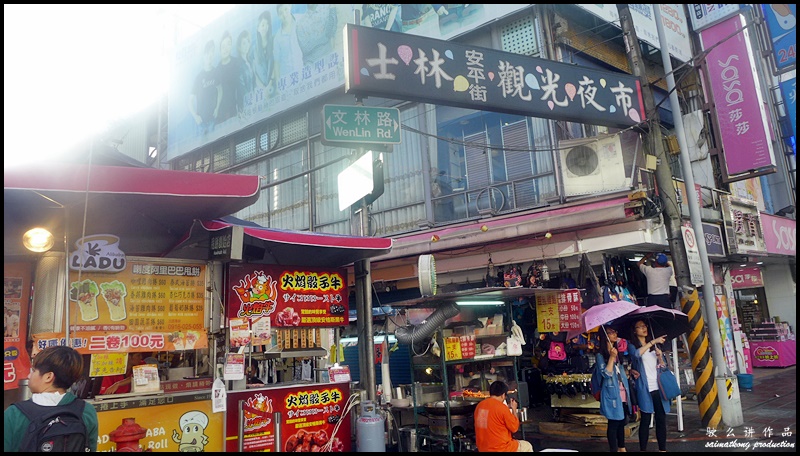 士林夜市 Shilin Night Market is one of the most popular and largest night market in Taipei.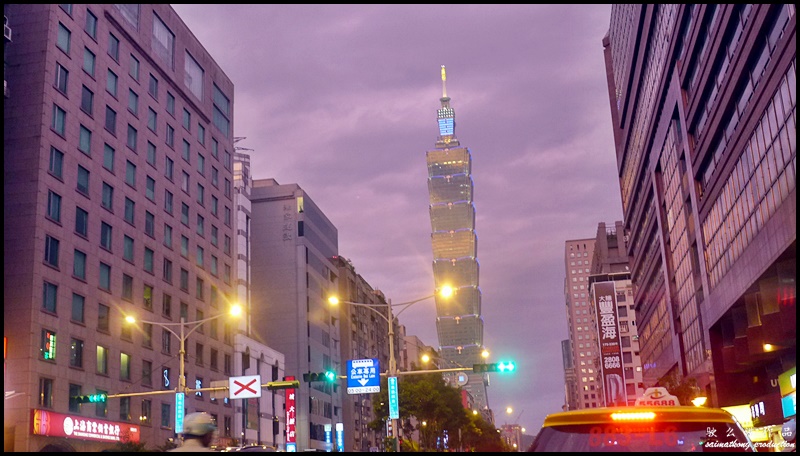 Taipei 101 is the most famous landmark of Taipei City. It's also the second tallest building in the world.
One of the must-haves in Taiwan! http://bit.ly/-din-tai-fung #dintaifung #food #foodie #foodporn #dumpling #jiaozi #taipeifood #taipei #foodspotting #yummy #taipei101 #taiwan #台湾 #鼎泰豐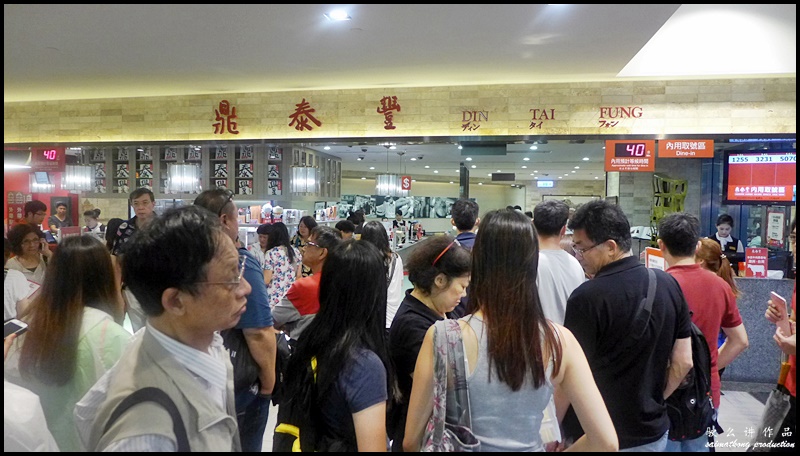 The super crowded Din Tai Fung branch @ Taipei 101.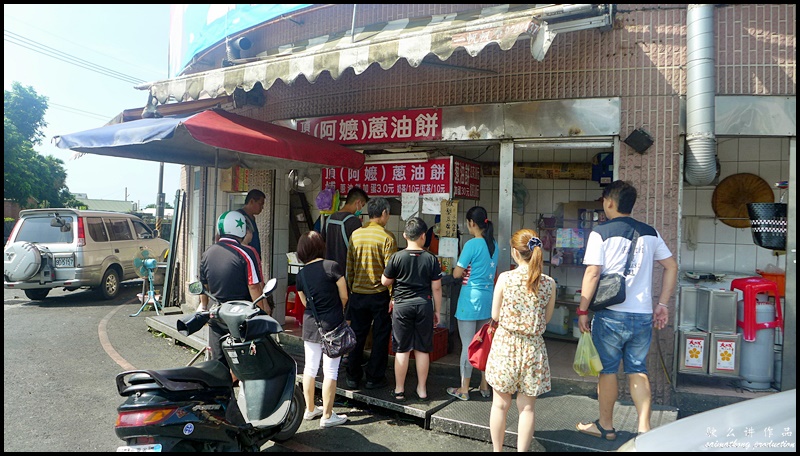 蔥油餅 Scallion pancakes is one of the famous Taiwanese snacks. You can have it for breakfast, lunch, tea time, dinner or even supper. For me, it's a convenient on-the-go snack any time of the day.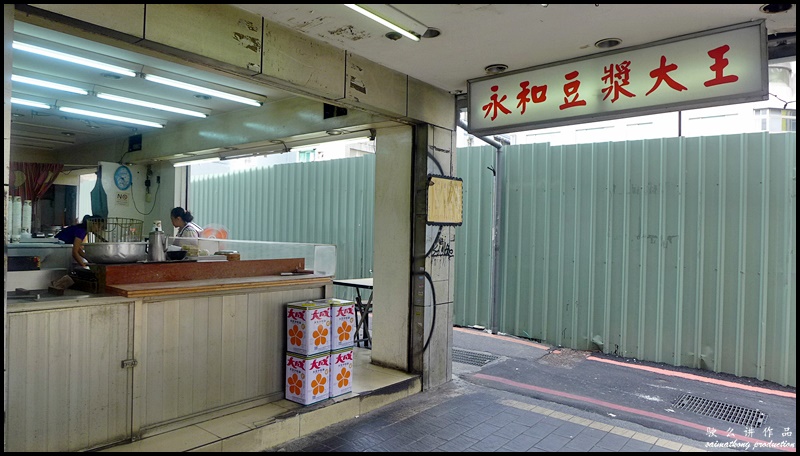 永和豆漿大王 Yong He Dou Jiang Da Wang is the place to go for traditional taiwanese breakfast which consists of you tiao, shao bing and soy milk.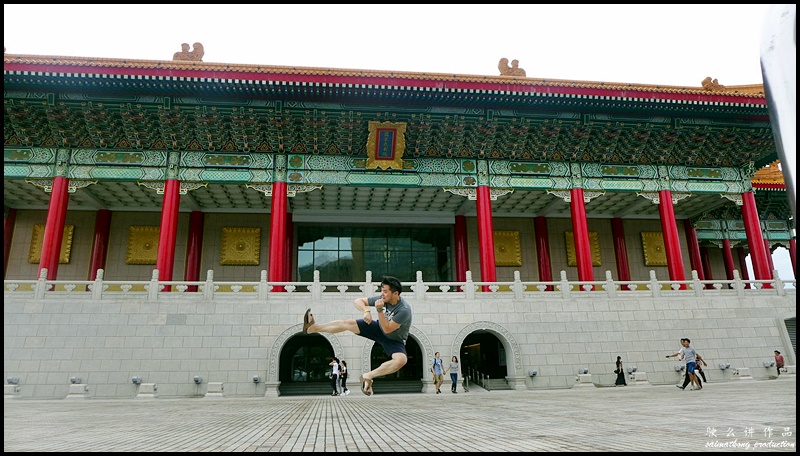 National Theater is the main cultural venue in Taipei. Hence, I try to unleash my artistic side by doing a jumping shot 😀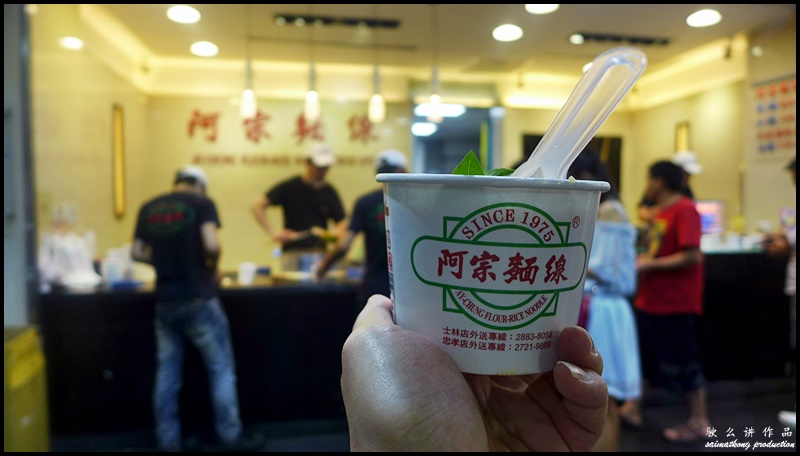 One of the must-eat Taiwanese street food is definitely mee suah @ 阿宗麵線 Ay-Chung Flour-Rice Noodle. This shop at Ximending is always crowded with both locals and tourists.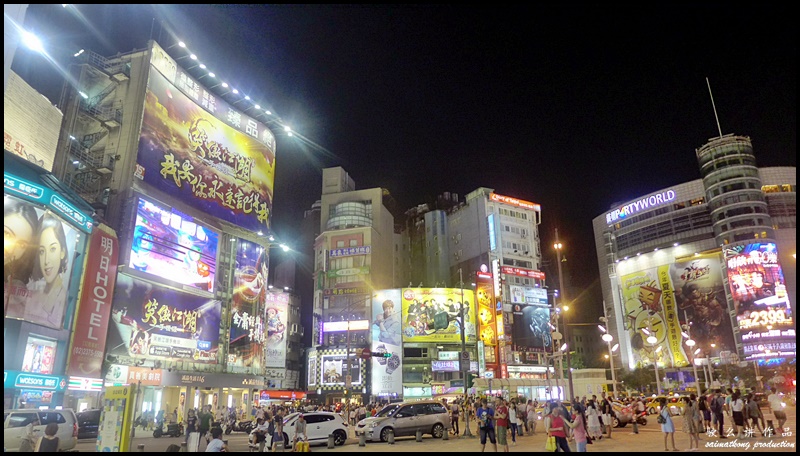 西門町 Ximending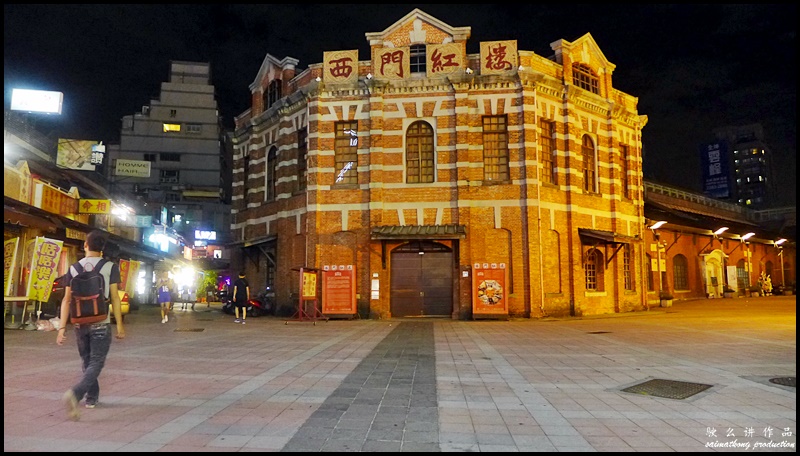 西門紅樓 The Red House @ Ximending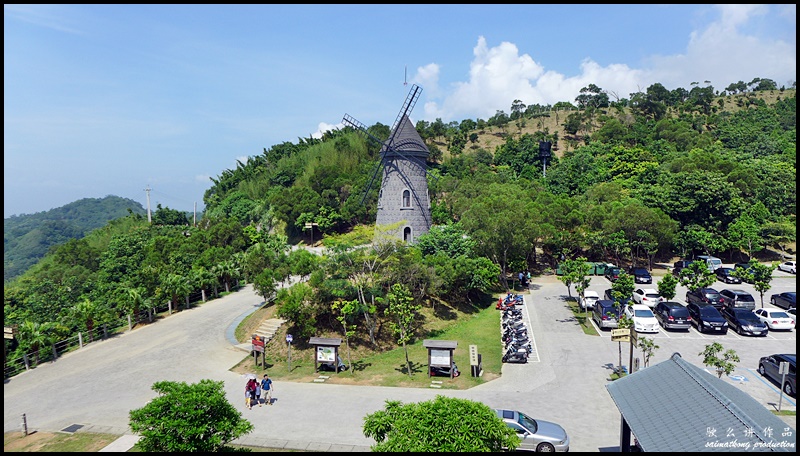 Coffee in a castle? 伯朗咖啡城堡 Mr Brown Coffee Castle is a nice cafe to enjoy a cuppa coffee with your friends / family.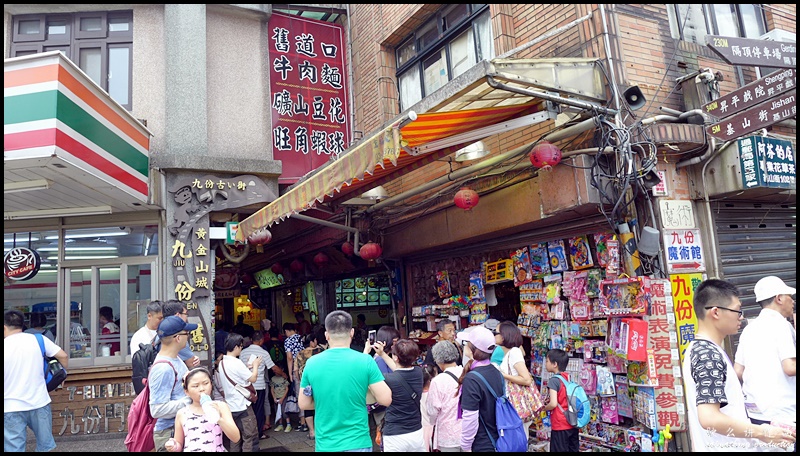 Jiufen (九份) is an old mining town and was the inspiration for the famous anime 'Spirited Away'. This place is always packed with tourists on weekends.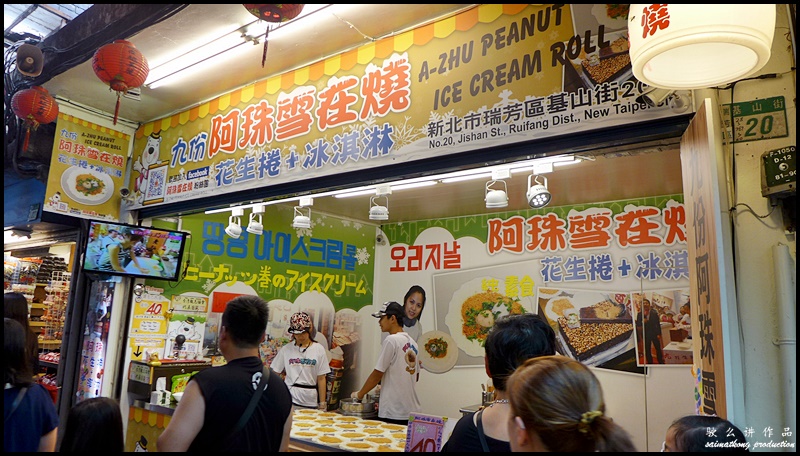 Peanut shavings & ice cream wrapped with Popiah skin @ 九份阿珠雪在燒 A-Zhu Peanut Ice Cream Roll.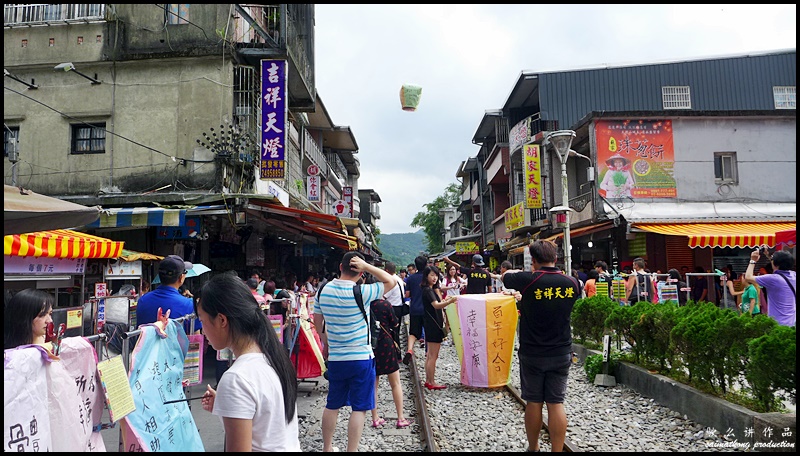 Shifen (十分放天灯)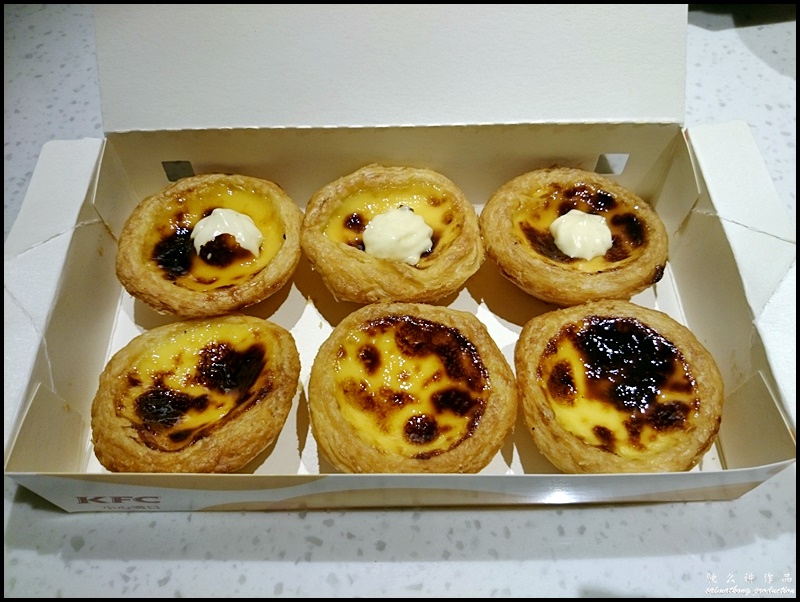 Portuguese Egg Tart from KFC is the perfect dessert after a good meal. Why don't KFC in Malaysia offer Portugese tart? 🙁
Established in 1956, 蜂大咖啡 Fong Da Coffee is one of Taipei's original coffee shops.
Comments
comments