Watch Now @ Subscribed to my YouTube Channel!
It's the school holidays and so I planned a family trip to 香港 Hong Kong. It was a real fun and enjoyable family getaway for us as we got to eat a variety of Hong Kong food, explore new places and we had so much fun in Hong Kong Disneyland. The weather in end of April is quite hot hence we tend to sweat a lot.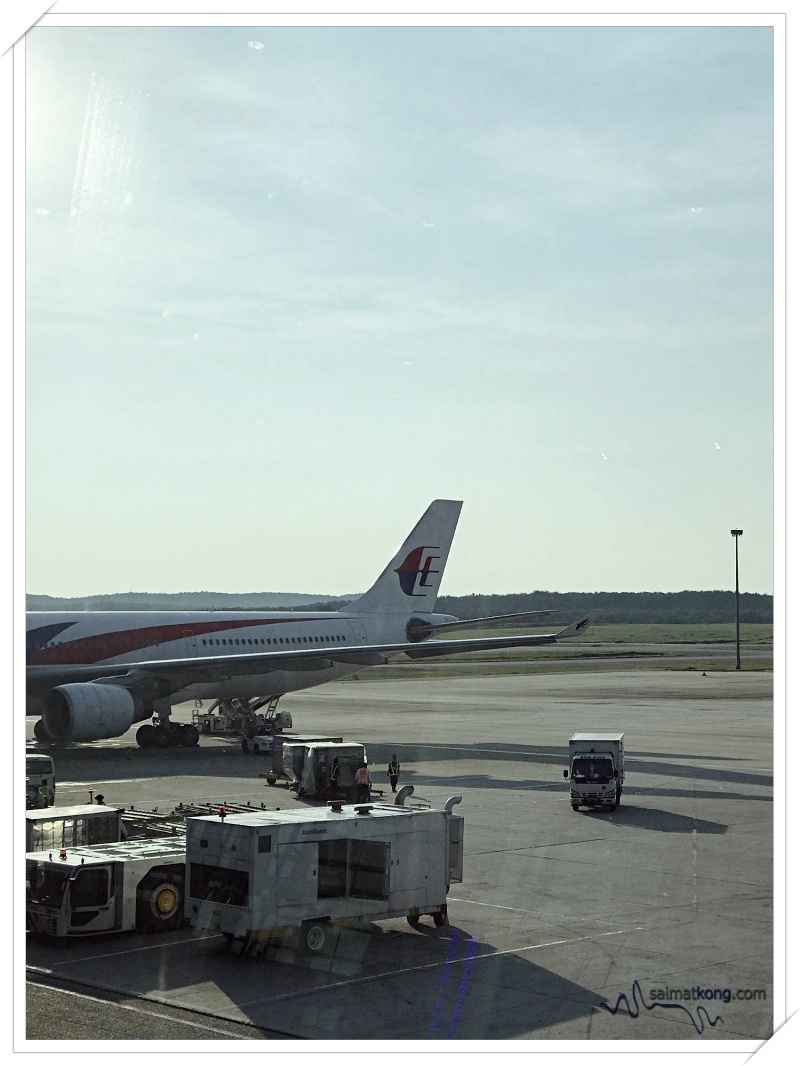 Upon arrival in Hong Kong, there are many ways for you to travel from Hong Kong International Airport to the city or your hotel. Some of the options include taking the Hong Kong Airport Express, bus, taxi, Uber or you can book the Hong Kong International Airport Transfers from Klook which save you lots of time waiting for your transport upon arrival in Hong Kong.
I highly recommend you to get the Octopus Card to explore and travel around Hong Kong. You can use the Octopus Card for public transport (MTRs, ferry rides, bus and train rides), dining, shopping, entertainment and more. I purchased my Hong Kong Octopus Card from Klook and I just had to pick up the Octopus Card at Hong Kong International Airport upon landing. So easy and convenient! And yea, remember to return your Octopus Card to get your HKD50 deposit back.
Here's the itinerary for Hong Kong Trip in 2019 :-
Day 1 : Kuala Lumpur International Airport (KLIA) – Hong Kong International Airport – checked in to Silka Tsuen Wan Hotel – Kwai Fong Plaza @ Hing Fong Rd, Kwai Chung
Day 2 : A fun day at Hong Kong Disneyland @ Lantau Island
Day 3 : Lin Heung Kui @ Des Voeux Rd W – Sheung Wan – ArtLane @ Sai Ying Pun, Chung Ching St -Starbucks 'Bing Sutt' @ Duddell St, Central – Tsim Chai Kee Noodle Shop @ Wellington St, Central – Lan Fong Yuen @ Gage St, Central – Tai Cheong Bakery @ Lyndhurst Terrace, Central – Kam's Roast Goose @ Hennessy Rd, Wan Chai – Tsui Yuen Dessert @ Wan Chai Rd, Wah Chai
Day 4 : Tai Po Market 大埔墟 – Snoopy World @ New Town Plaza, Sha Tin – Brick Lane Deli @ Sha Tin
Day 5 : Bao Yam Li Dim @ Shek Yam Rd – Hong Kong International Airport – Kuala Lumpur International Airport
Here's the highlights of my Hong Kong Trip 2019 with my family :-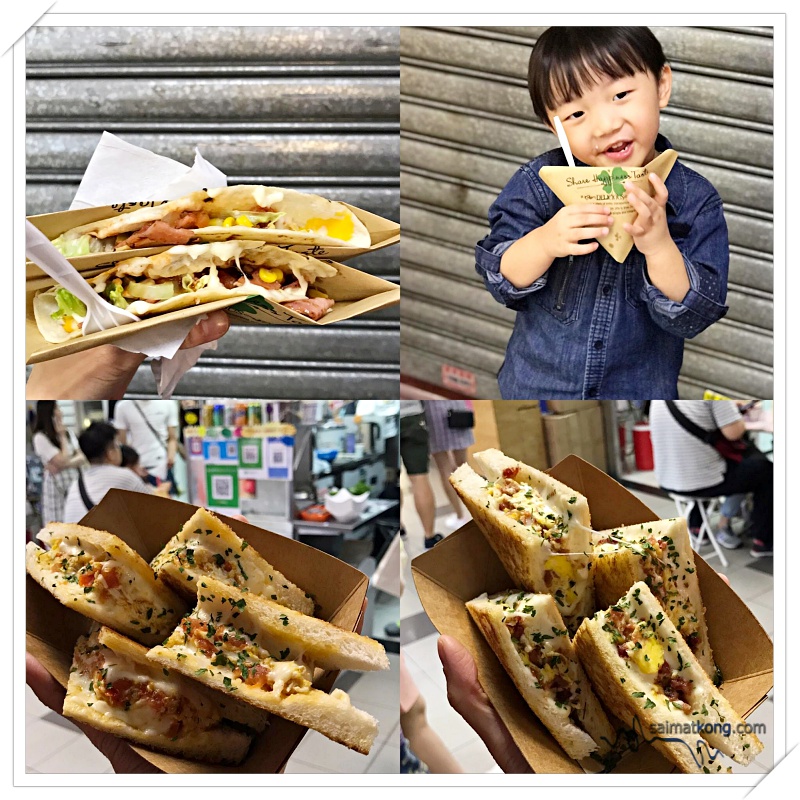 Got some yummy light bites from Kwai Fong Plaza (葵芳廣場). We got the baked ham & cheese quesadillas which is real delicious, scrambled egg + tomato + cheese sandwich and toasty minced beef + cheese sandwich.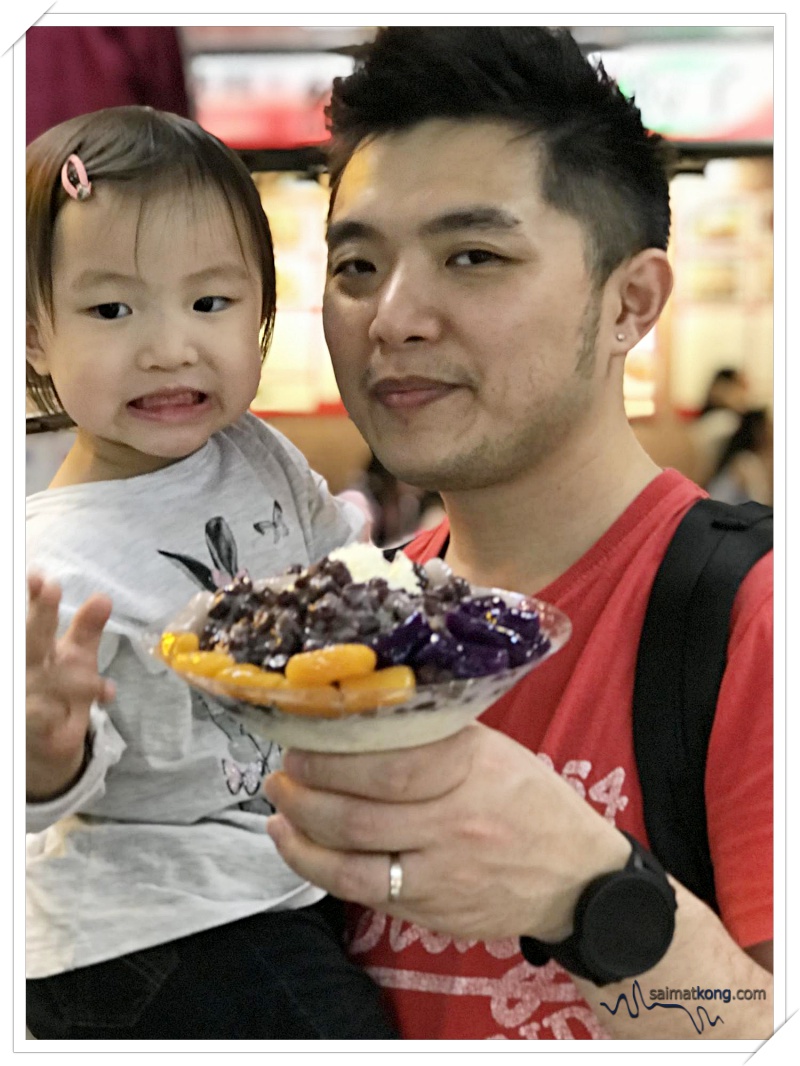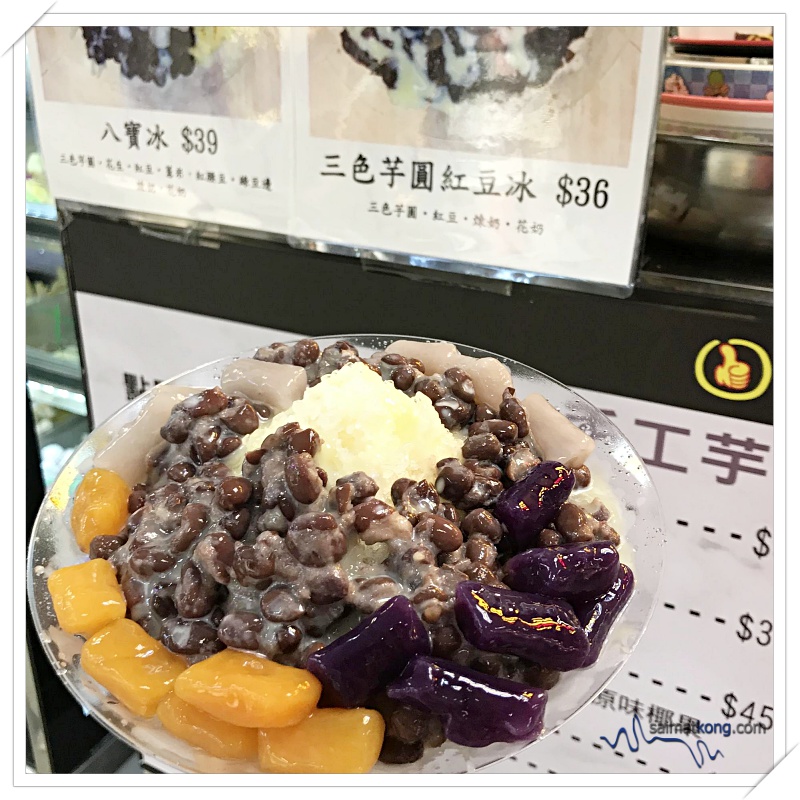 Our sweet ending for the night was shaved ice with red bean, taro balls and jelly. I think the taro balls dessert from Snowflake taste much much better.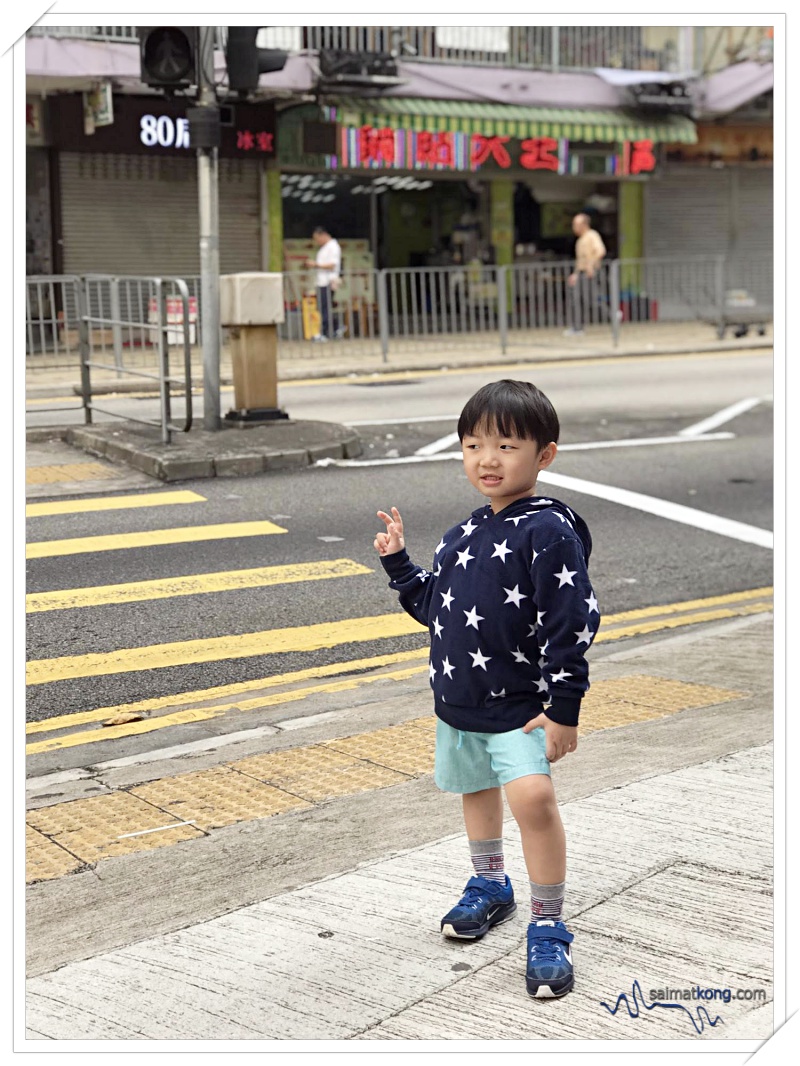 #ootd in Hong Kong : wearing hoodie sweater & shorts from H&M, socks from Mothercare and shoes from Nike.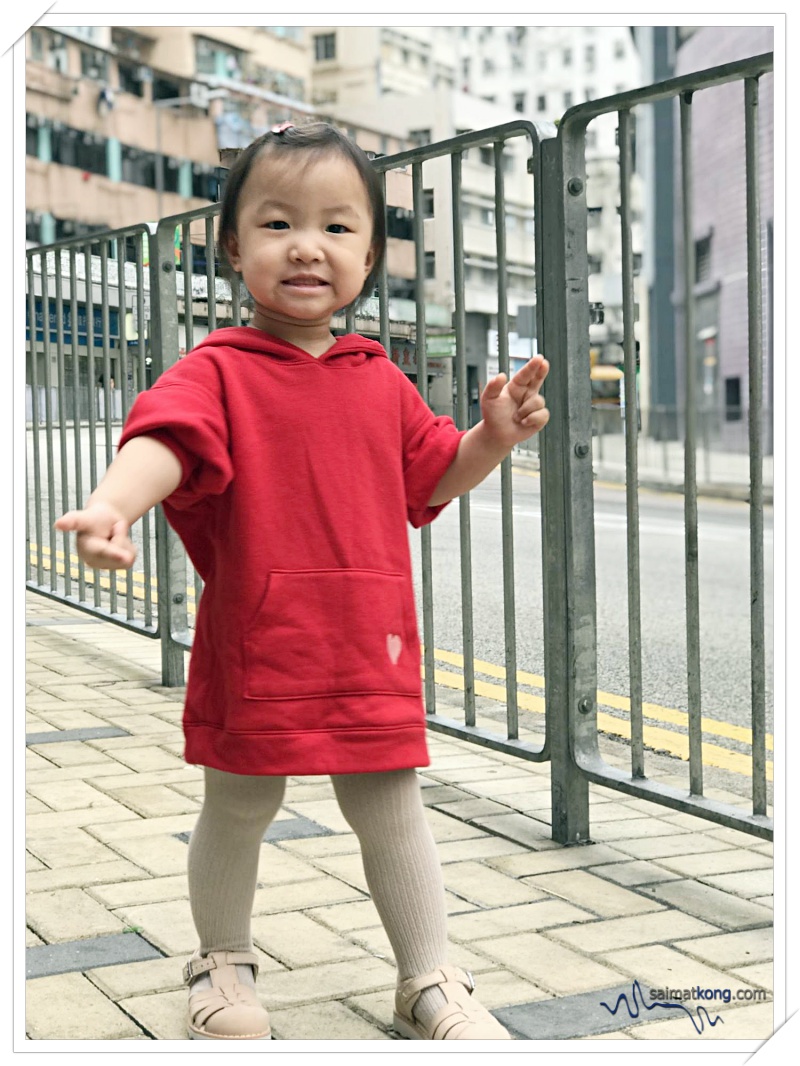 #ootd in Hong Kong : wearing hoodie dress from H&M, leggings from Mango kids, shoes from Clarks kids.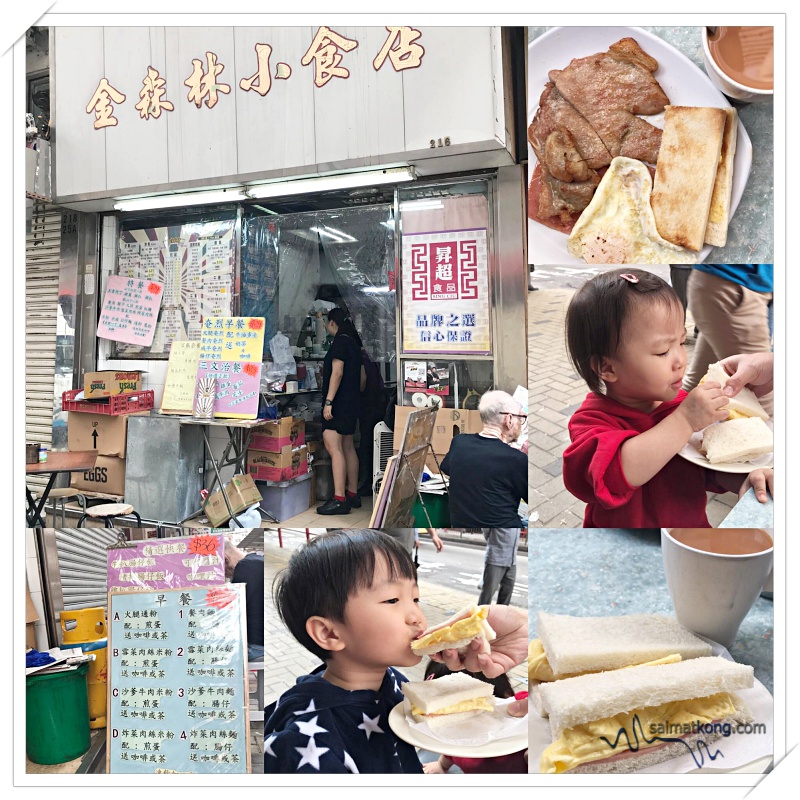 Our typical Hong Kong Breakfast – scrambled egg & ham sandwich, ham pork chop & sunny side up toast with yin Yong and milk tea.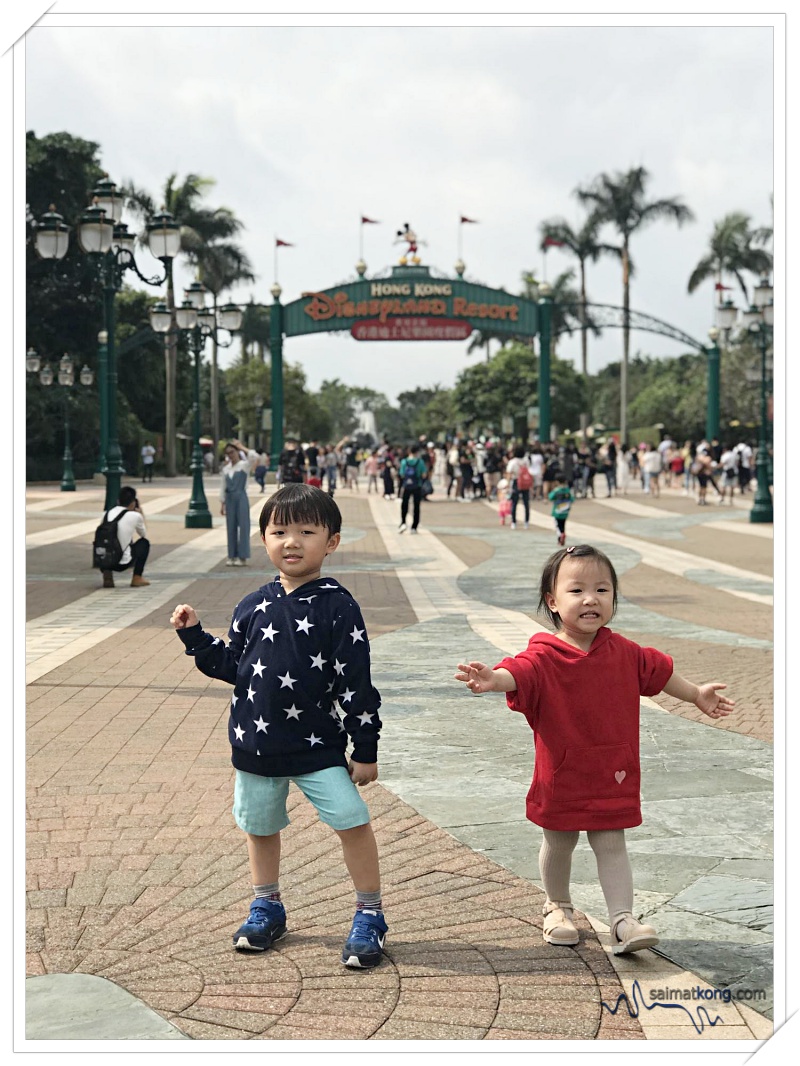 Aiden and Annabelle is so looking forward to experience the magic of Hong Kong Disneyland!!!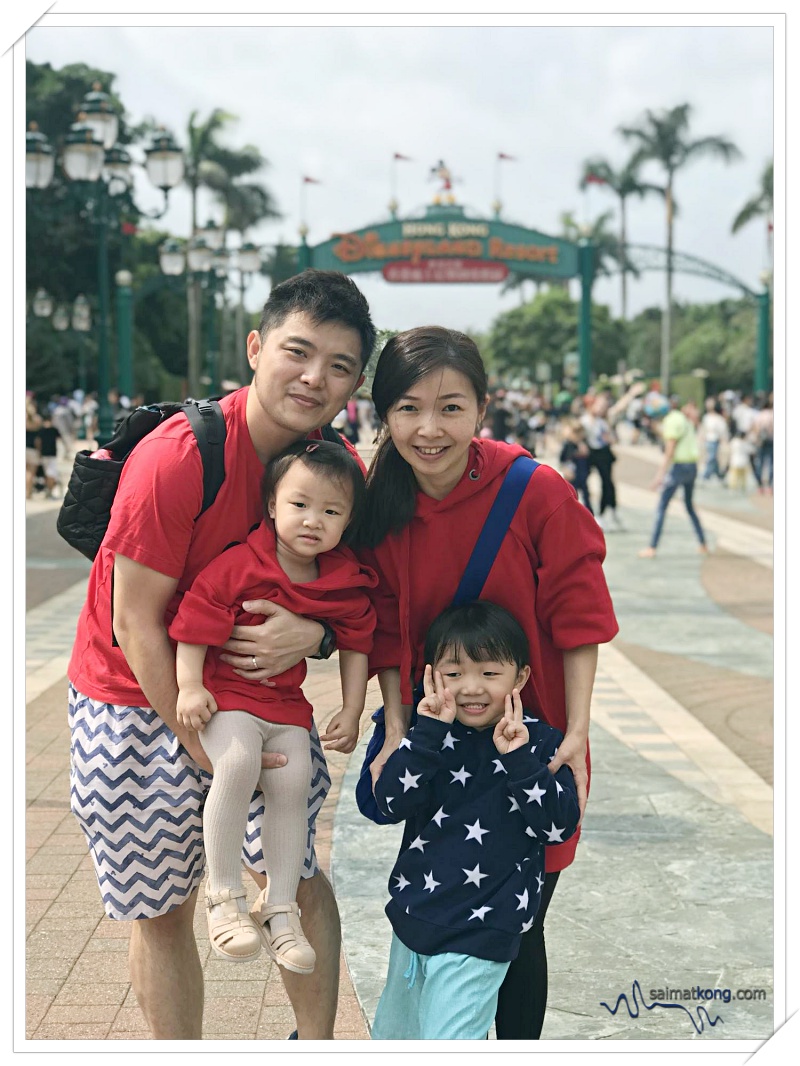 Our *nicest* family photo at Hong Kong Disneyland coz these days it's really hard to get a nice photo with both kids looking at the camera.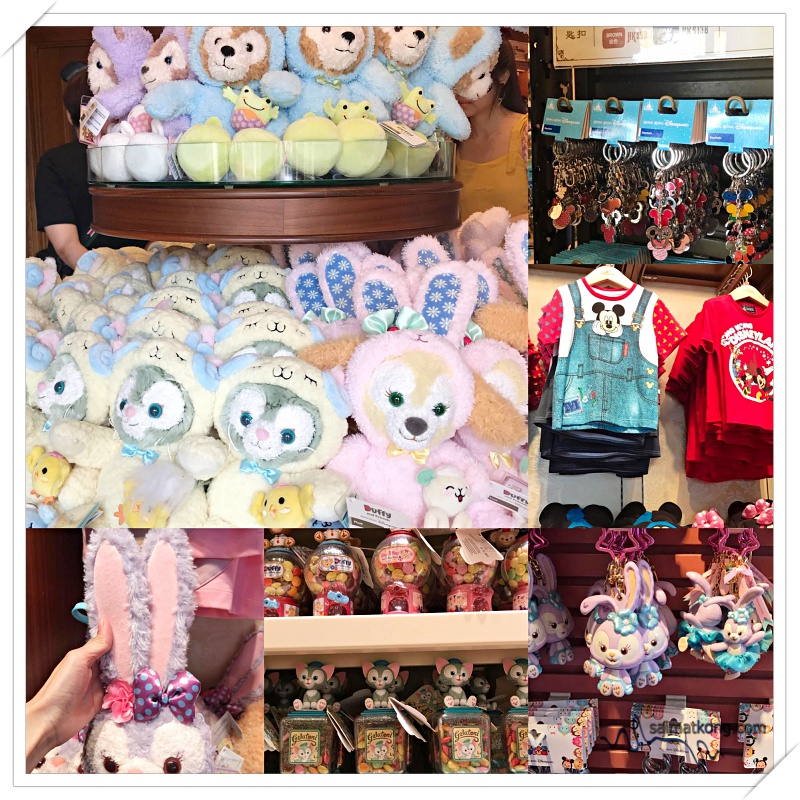 Because it's the Spring season, there are variety of Easter themed Disney merchandise like bags, water bottles, mugs, stationeries, key chains, magnets, watches and many more available in Disney stores at Hong Kong Disneyland. Just make sure to bring all your cash or just bring your credit cards to shop till you drop at Hong Kong Disneyland.
Travel Tips: To get the best exchange rates when you travel, use the BigPay card as they offer you the best exchange rate and there's no extra transaction fees. I've been using my BigPay card for all my travel trips and so far, I've saved a lot for my overseas purchases with real exchange rates and no extra transaction fee. Usually banks will charge higher exchange rates with a certain amount of transaction fee for overseas purchase.
To get sign up for BigPay card, you can get started by downloading the BigPay App and use "0BLGF1IFWR" for your FREE RM10 credit.
3 simple steps to get your BigPay card:-
i. Download the BigPay app
iI. Fill in your basic personal details & enter the referral code "0BLGF1IFWR"
iii. Verify your identity with your IC/passport and a selfie
iv. Add RM20 into your account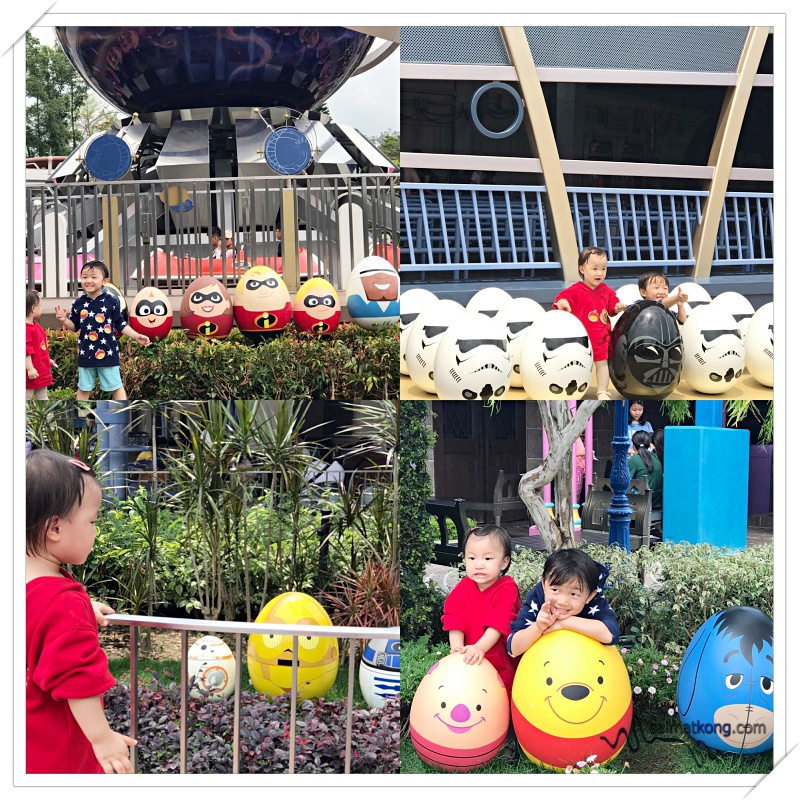 There are many Disney character eggs scattered throughout the theme park. We had a fun egg-citing Easter eggs hunting for the cute Disney Character Eggs.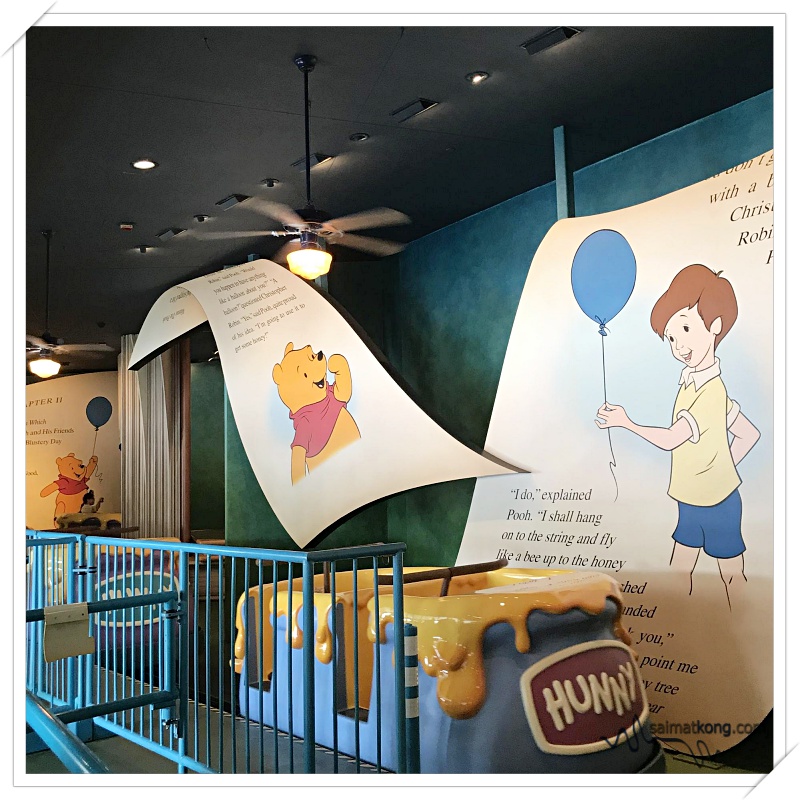 The Many Adventures of Winnie the Pooh is one of our favorite rides where we sat in a huge hunny pot and travel into the world of Winnie the Pooh.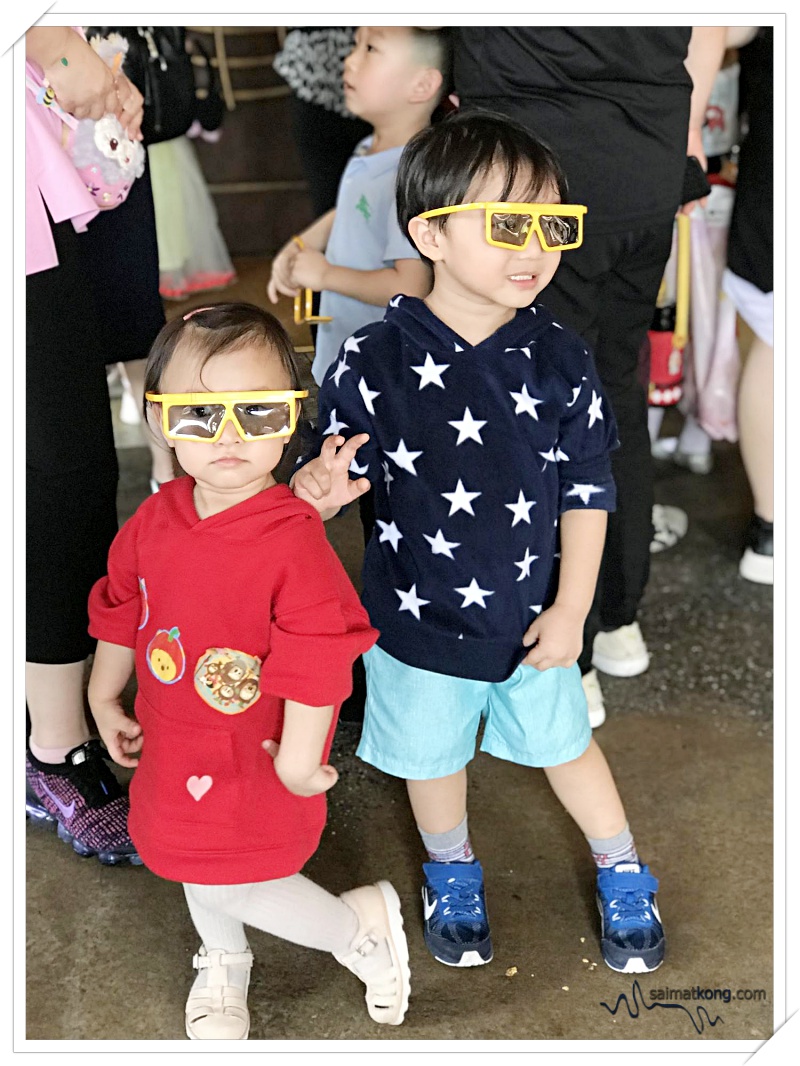 While waiting for Mickey's PhilharMagic show. It's a 3D concert movie starring many favorite Disney characters.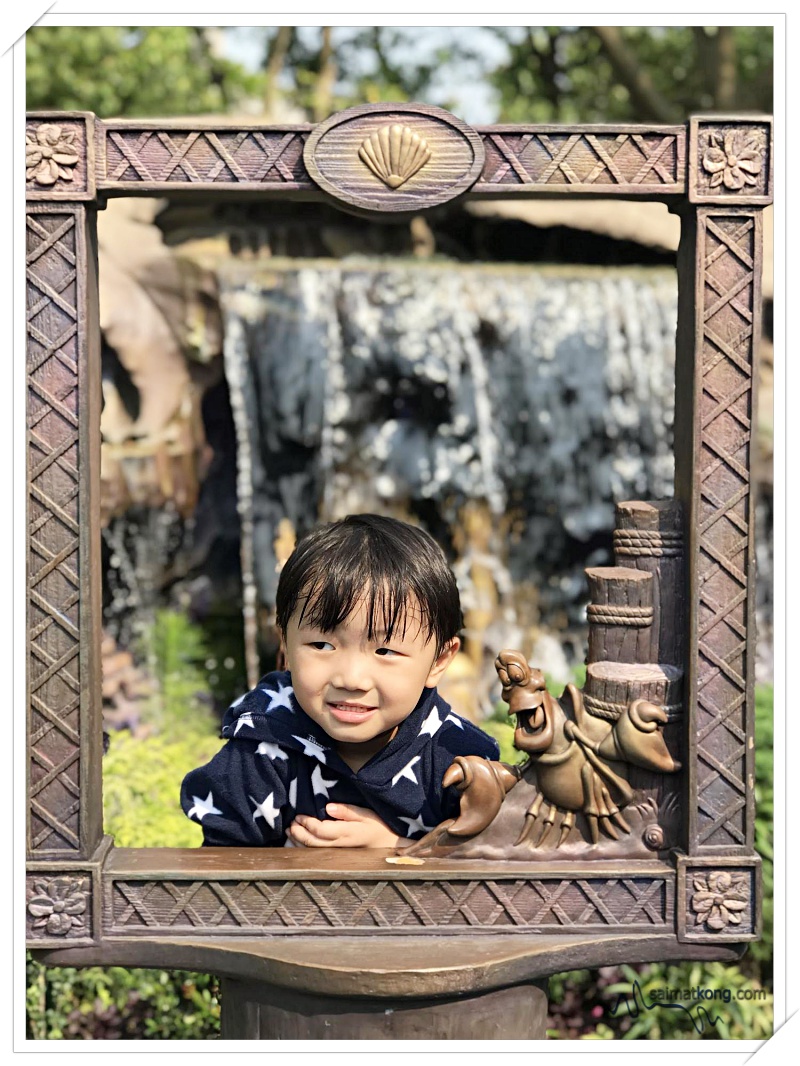 One of the photo spots at Fairy Tale Forest. It's a whimsical garden with various classic Disney fairytales such as Beauty & The Beast, Cinderella, Ariel and many more.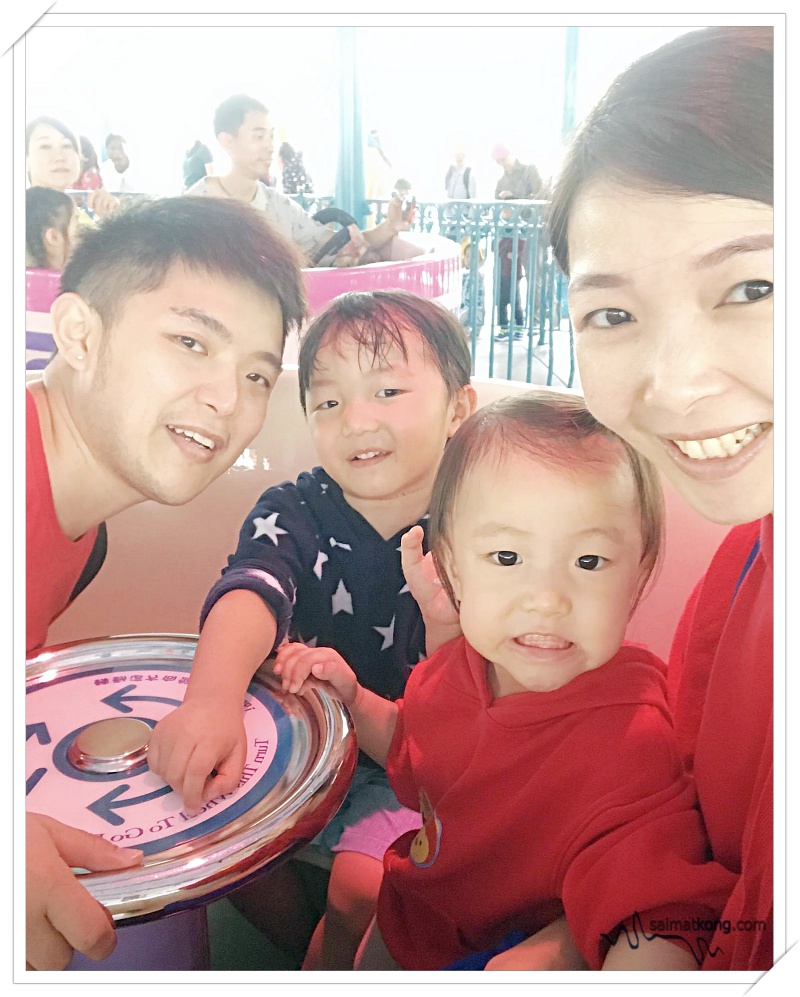 Mat Hatter Tea Cups Ride where we spin round and round till we get dizzy and woozy.
MTR is the most convenient transport to get around Hong Kong. We use Octopus Card for our MTR rides because of its convenience. Get your Octopus Card here.
Had traditional Hong Kong dim sum at Lin Heung Kui (蓮香居), one of the oldest dim sum place in Hong Kong that serve dim sum in bamboo baskets and push carts. It's a wonderful dim sum experience for the us with a lively atmosphere.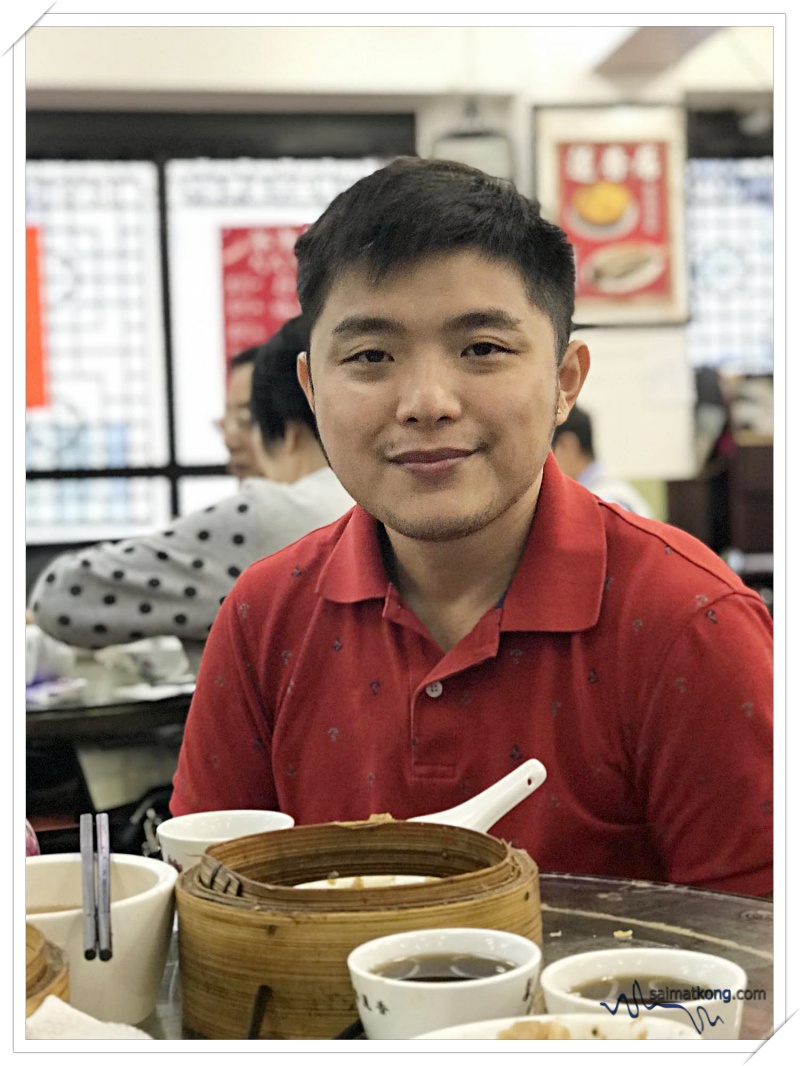 Satisfied with the dim sum @ Lin Heung Kui (蓮香居). Some of the dim sum that we had was siu mai, char siew bao, char siew Chee Cheong Fun, braised pork trotter and stewed duck.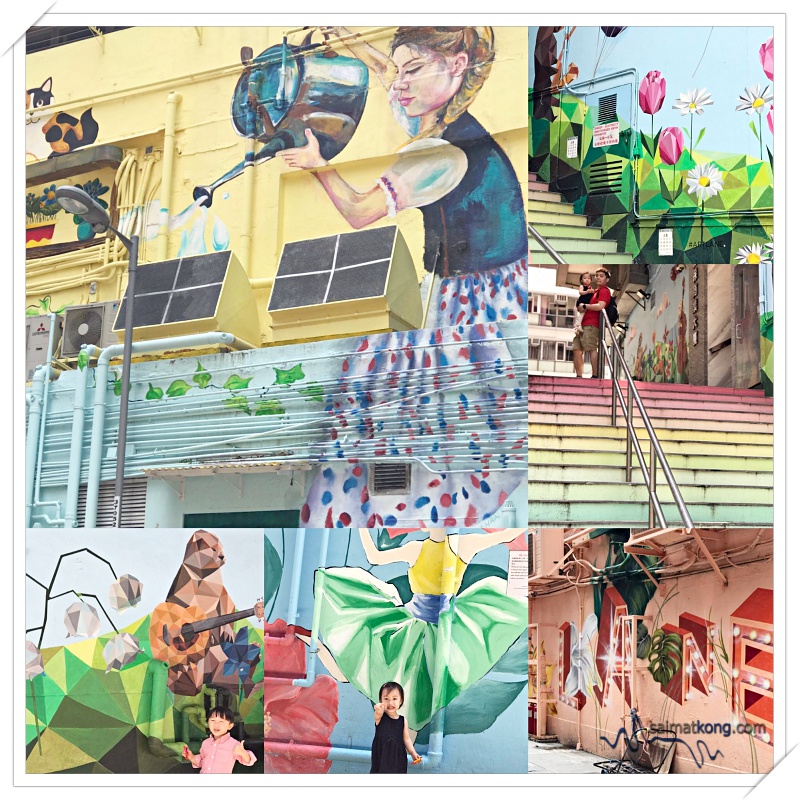 Exploring some instagrammable places in Sai Ying Pun (西營盤), an area near Sheung Wan. There are some very nice street art (next to MTR exit B3) for nice instagram photos.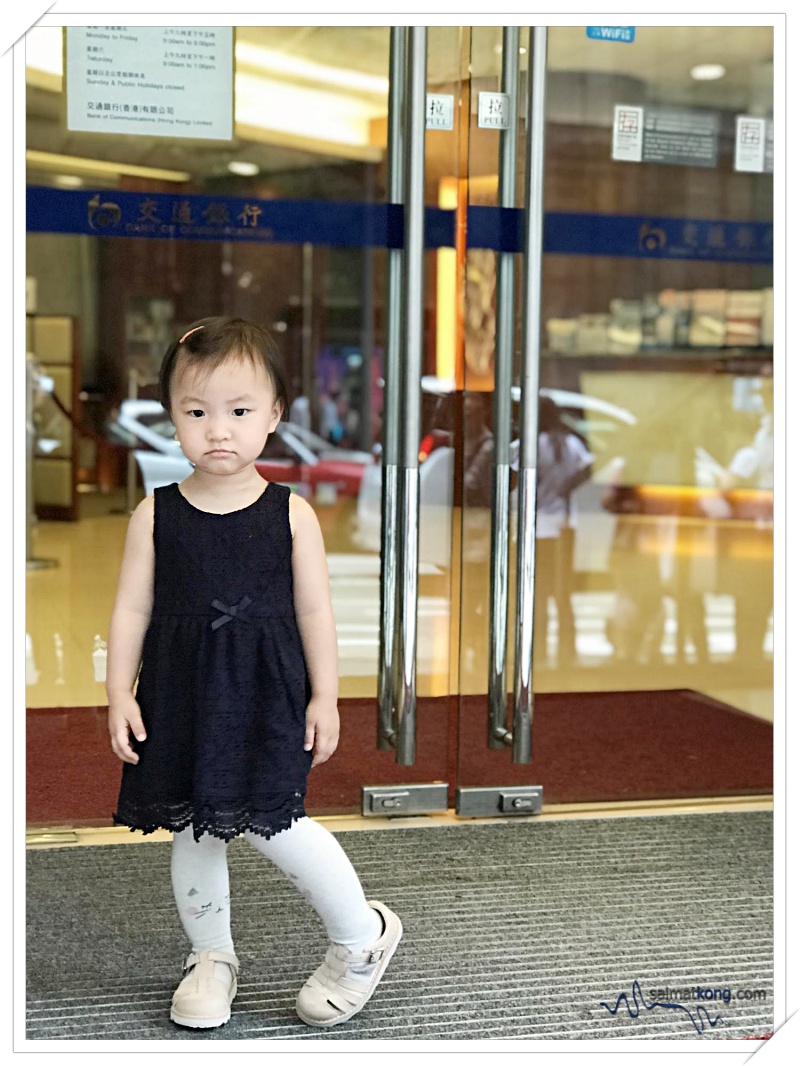 #ootd today : dress, leggings and hair clip from H&M, shoes from Clarks kids.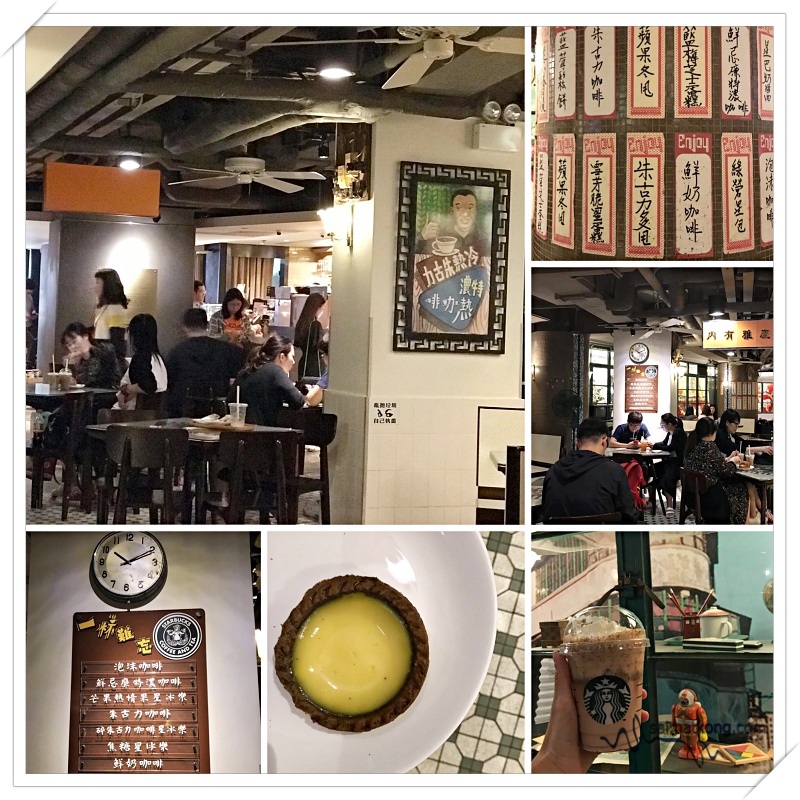 Visited Starbucks Coffee 'Bing Sutt' with a unique east meet west design that will take you back in time. It's a classic and relaxing place for coffee lovers to sit back and relax. Some of the interesting snacks here include coffee egg tart, coffee paper cake and red bean pudding.
Tsim Chai Kee (沾仔記) serves noodles with three toppings; shrimp wonton, beef slices and fish ball. If you wanna try all their toppings, go for all the three toppings. I love their ping pong sized wanton filled with fresh juicy prawns and minced pork.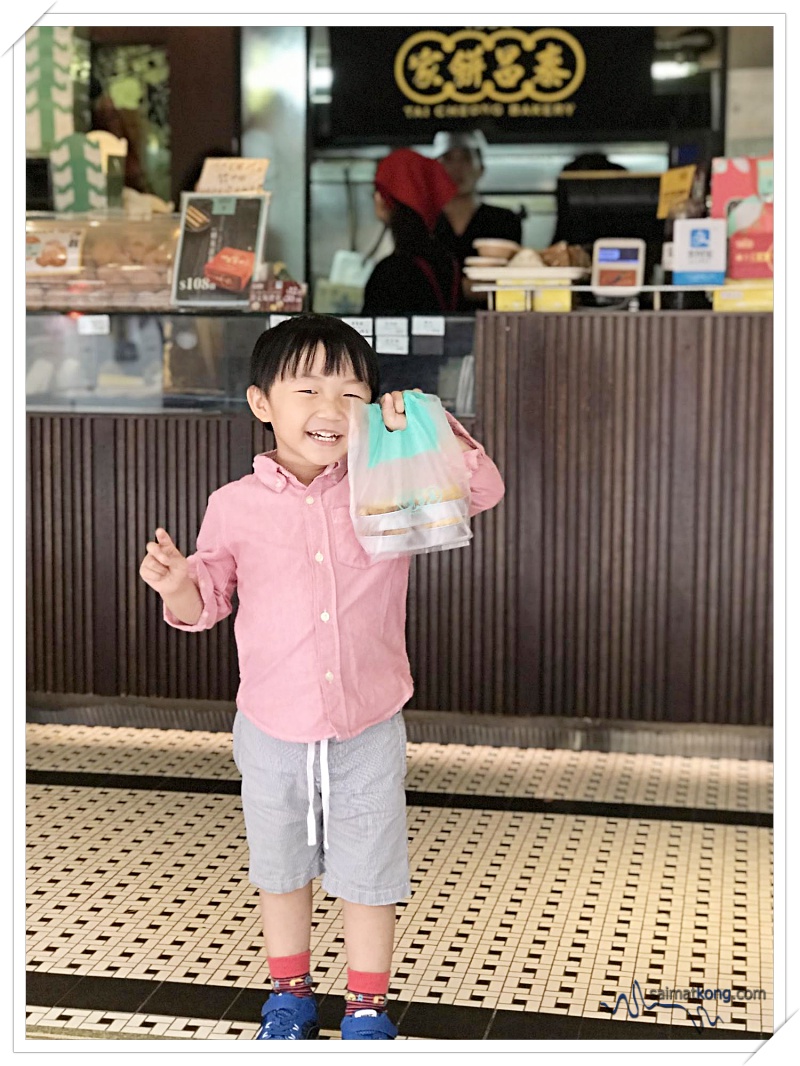 Packed some Tai Cheong egg tarts (泰昌餅家) as tea time snack. We love their eggs coz of the buttery and crisp cookie crust with creamy egg filling.
We have tried Yat Lok Restaurant & Yung Kee (鏞記) the previous Hong Kong trips, we decided to try Kam's Roast Goose (甘牌燒鵝) this trip. Ordered their signature charcoal roast goose, roast pork, braised egg, century egg and roast pork ribs. I personally prefer Yat Lok and Yung Kee's roast goose over Kam's Roast Goose.
A Hong Kong Trip is never complete without trying tong sui from Hong Kong tong sui dessert shop. This trip, we went to Tsui Yuen dessert (翠苑甜品專家) in Wan Chai for traditional Chinese dessert. Ordered black sesame paste and fu chuk yee mai with tong yuen.
Hope you enjoyed reading my Hong Kong post. Stay tuned for Part 2 of my Hong Kong Trip 🙂
Read more about my Hong Kong Trip Below:
Hong Kong Trip in 2014 : Shop, Eat & See (Shopping, Feasting & Sightseeing)
Amazing Hong Kong 2016 : Family fun in Hong Kong
Comments
comments