If you've read Part 1 of my Hong Kong (香港) trip, this is the Part 2 of Hong Kong Trip 2019. This trip, I didn't explore any islands in Hong Kong, ernmm actually I did coz I brought the kids to Disneyland which is in Lantau Island but we spent the whole day in Disneyland and didn't go out to visit Lantau Island so that didn't count. I went to Cheung Chau (長洲) island for my Hong Kong Trip in 2016 and the previous Hong Kong Trip in 2014, I took the ferry to Macau.
If you were to ask me what is Hong Kong famous for, I would say – skyscrapers and night markets. Tall buildings are everywhere in Hong Kong that morning views everyday are high rises. There are many street markets for you to shop and to try the local street food.
Here's my Hong Kong Trip 2019 itinerary for you to refer :-
Day 1 : Kuala Lumpur International Airport (KLIA) – Hong Kong International Airport – checked in to Silka Tsuen Wan Hotel – Kwai Fong Plaza @ Hing Fong Rd, Kwai Chung
Day 2 : A fun day at Hong Kong Disneyland @ Lantau Island
Day 3 : Lin Heung Kui @ Des Voeux Rd W – Sheung Wan – ArtLane @ Sai Ying Pun, Chung Ching St -Starbucks 'Bing Sutt' @ Duddell St, Central – Tsim Chai Kee Noodle Shop @ Wellington St, Central – Lan Fong Yuen @ Gage St, Central – Tai Cheong Bakery @ Lyndhurst Terrace, Central – Kam's Roast Goose @ Hennessy Rd, Wan Chai – Tsui Yuen Dessert @ Wan Chai Rd, Wah Chai
Day 4 : Tai Po Market 大埔墟 – Snoopy World @ New Town Plaza, Sha Tin – Brick Lane Deli @ Sha Tin
Day 5 : Bao Yam Li Dim @ Shek Yam Rd – Hong Kong International Airport – Kuala Lumpur International Airport
Since we're visiting Snoopy World in Sha Tin, we decided to go Tai Po in the New Territories for breakfast.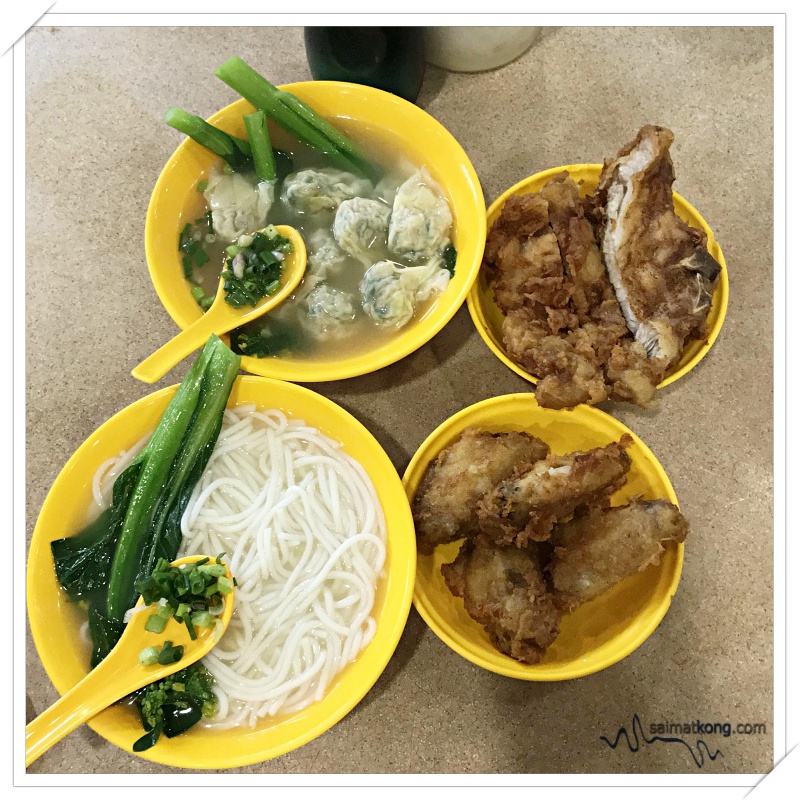 Ordered wanton soup, fried chicken wings, mee suah and pork chop. The kids enjoyed the delicious mee suah.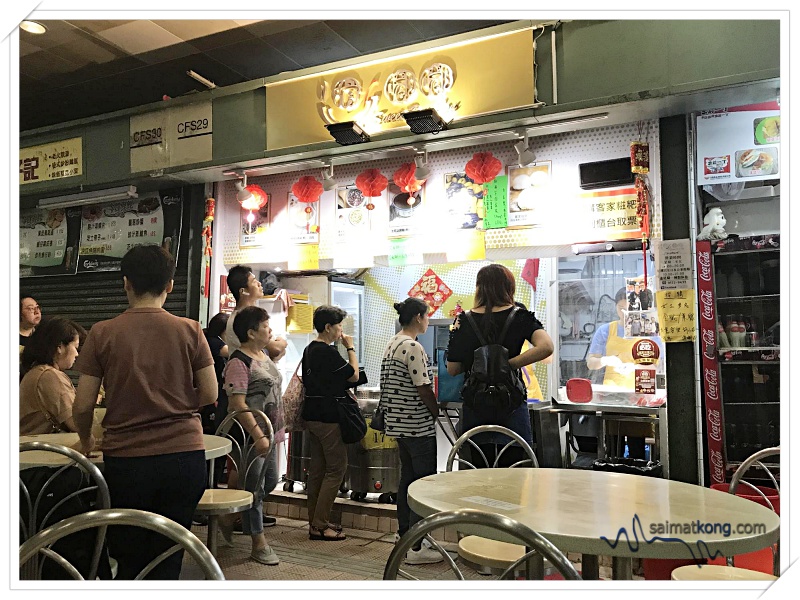 We passed by this dessert shop Sweet Bon Bon (滑嘟嘟) when we are leaving and thought we should give it a try coz when you see a queue, it means the food is nice.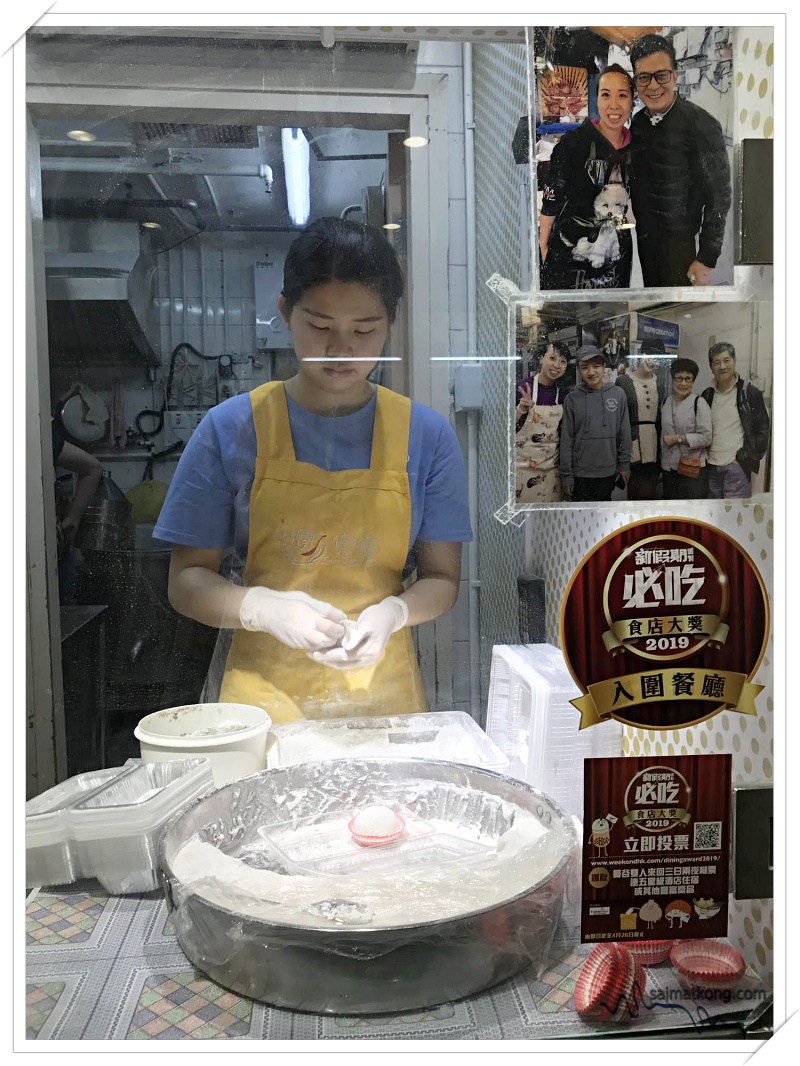 Freshly made handmade mochi black sesame filling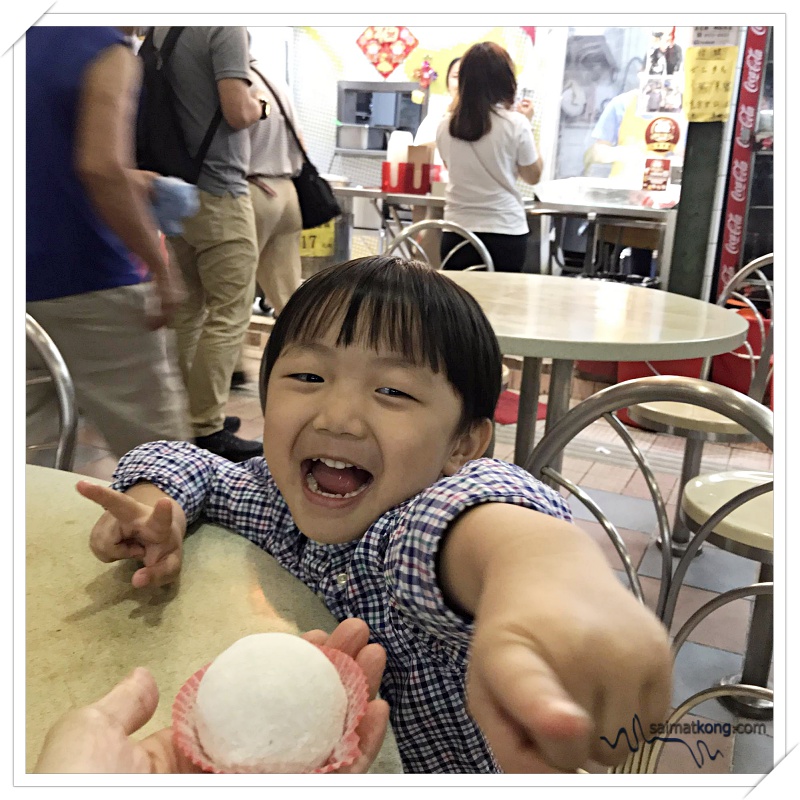 Cant wait to try the mochi with black sesame filling; freshly made in the spot.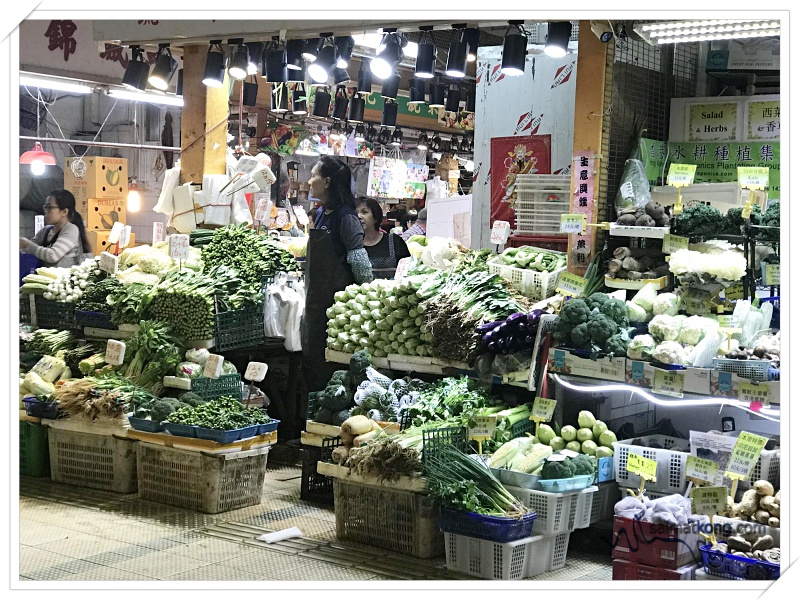 Take a stroll around Tai Po market after our yummy breakfast.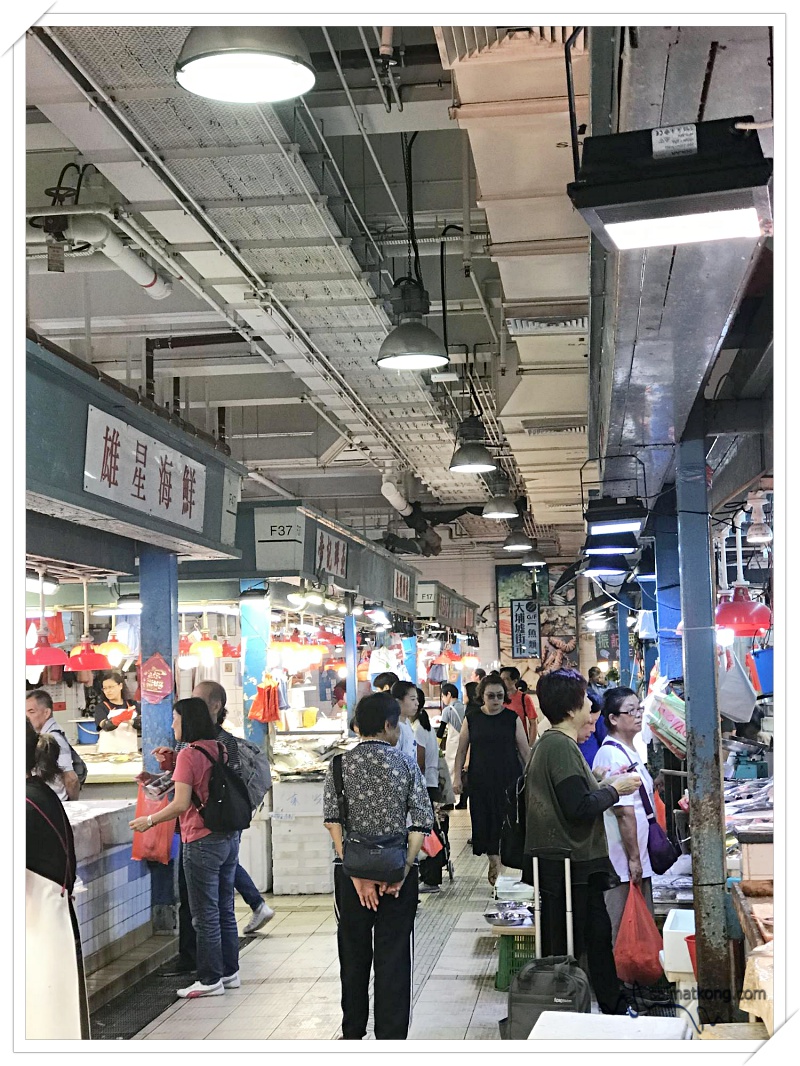 The lively scene at Tai Po Market. This place is crowded with locals doing their grocery shopping.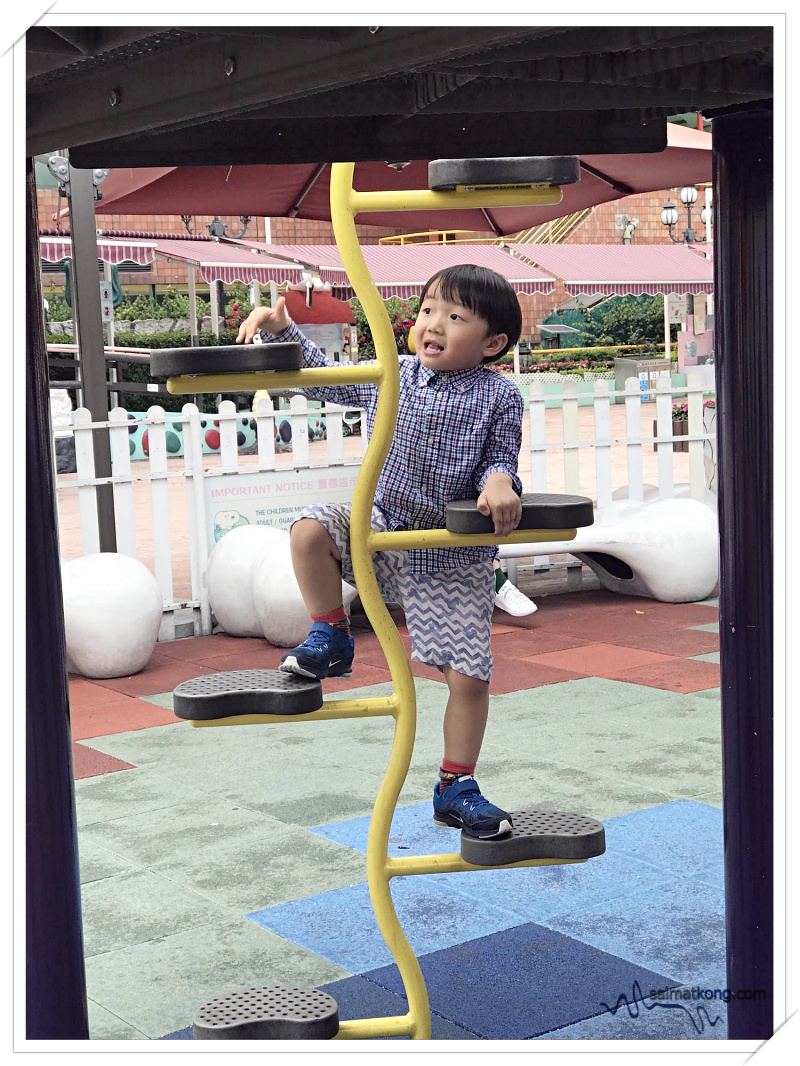 Snoopy World (史努比開心世界) is an outdoor theme park at the top of New World Plaza in Sha Tin. There's a play area for children to play where you can easily spend few hours here with the kids and it's a very nice place to take photos.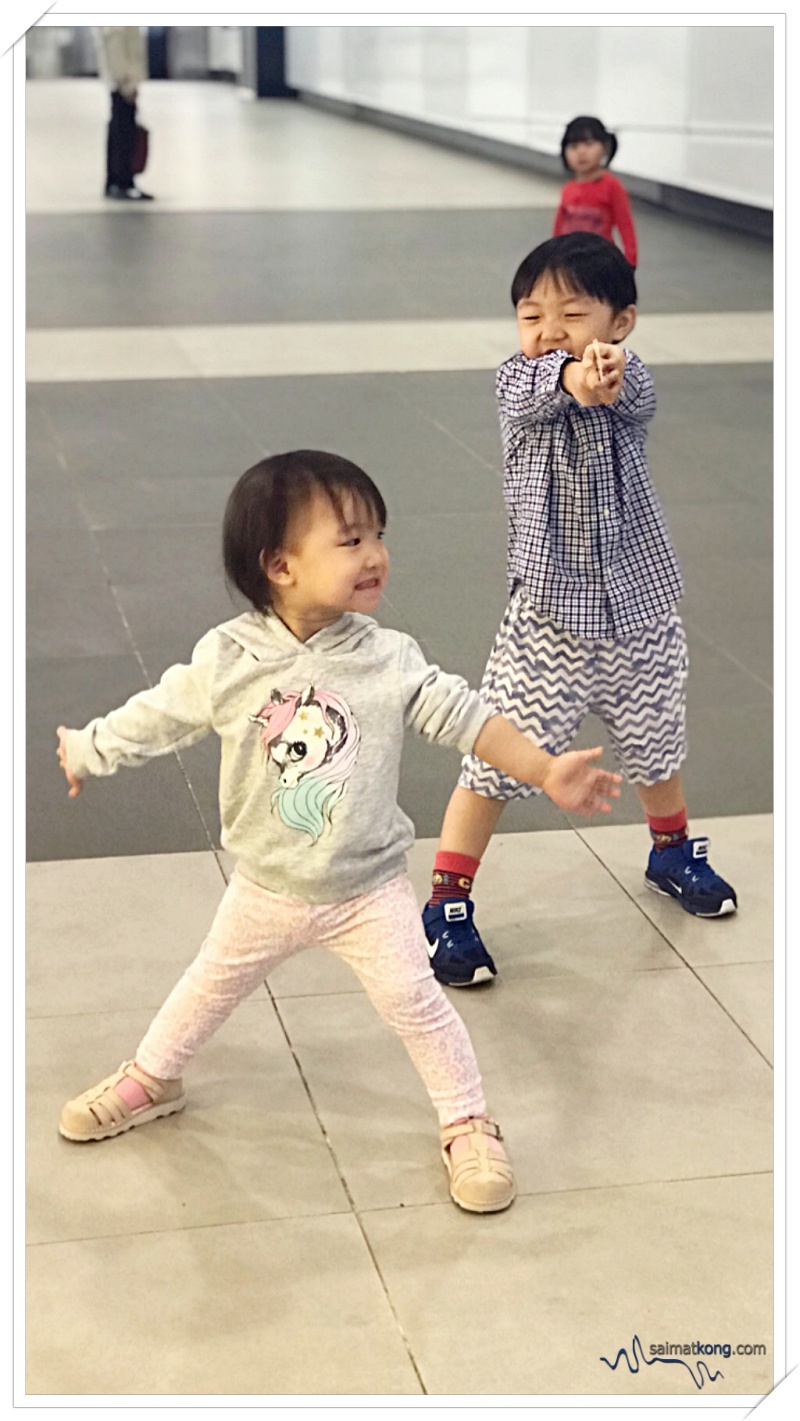 My cheeky duo still so energetic after hours of playing at the theme park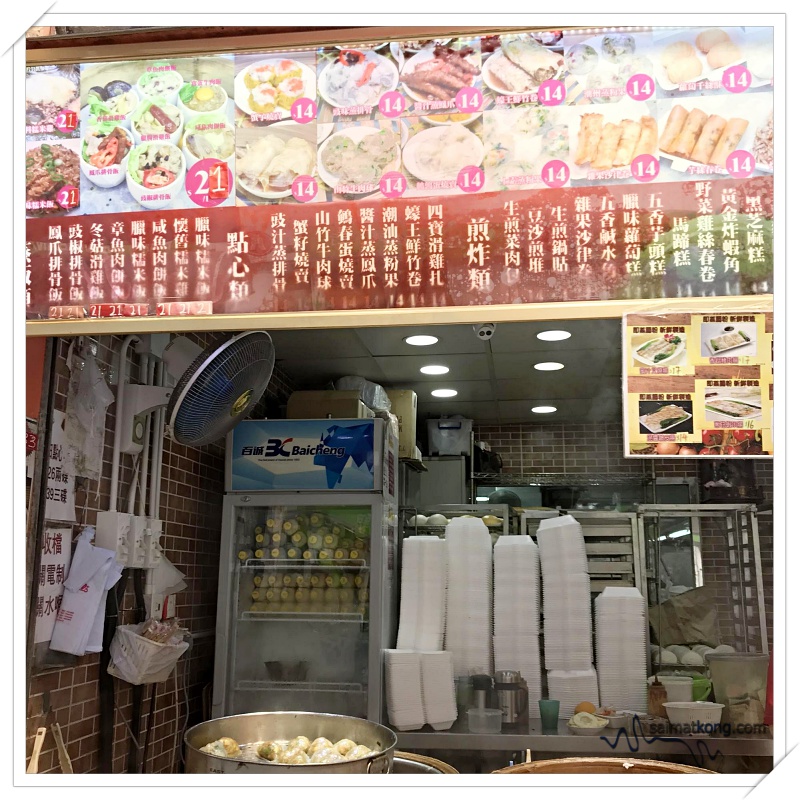 Stumbled on this dim sum shop 'Bao Yam Li Dim' (包任你點) nearby our hotel selling a variety of hot dim sum dishes from siu mai, beef balls, har gao, cheong fun, prawn rolls and steamed pork ribs to name a few. We decided to pack some back to our hotel for our breakfast.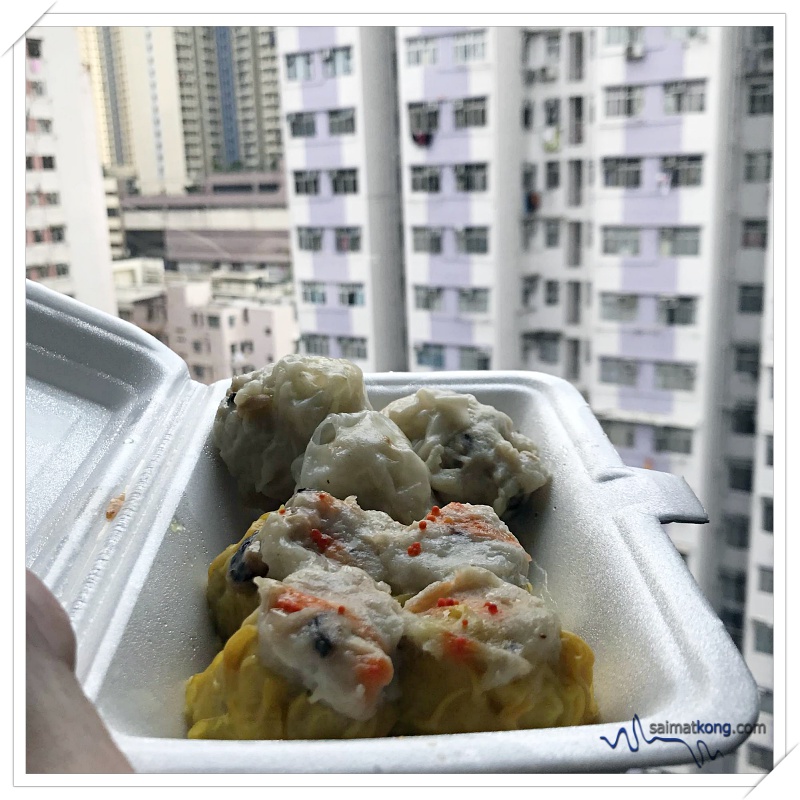 Dim sum breakfast with a nice skyscraper view in Hong Kong

Watch Now @ Subscribed to my YouTube Channel!
Read more about my Hong Kong Trip Below:
Hong Kong Trip in 2014 : Shop, Eat & See (Shopping, Feasting & Sightseeing)
Amazing Hong Kong 2016 : Family fun in Hong Kong
Hong Kong Trip 2019 : Play, Eat & Shop (Part 1 – Disneyland)
Comments
comments