The search has begun for the next Goddess of Beauty to be crowned Miss Astro Chinese International Pageant 2017 (#MACIP2017). Are you ready to embark on this beautiful adventure of a lifetime?
The beauty pageant, hosted by Astro, is open for all Malaysian Chinese females aged 18-25 who are confident with their own beauty and love to embrace challenges. Heed the call and pave your way through to the finale with only a one-time audition – either online or walk-in.
Here are the (not-so- tough) questions……
-If you have a magic wand, what is the one thing you would ask and why?
-What do you like most about yourself and why?
-If you were a type of public transport, what would you be and why?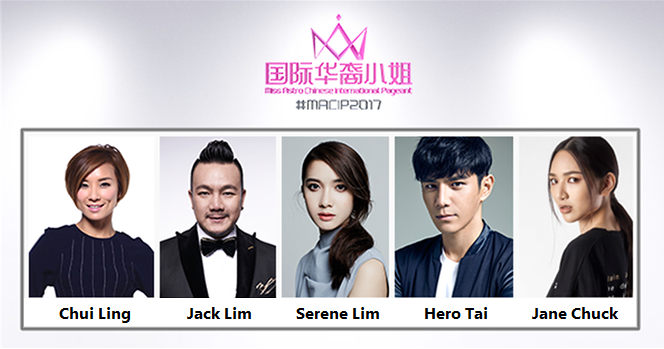 Now that you have the option to submit a video audition via macip.astro.com.my before 30 th March 2017, so be wise in choosing to answer ONE of the above questions to make you stand out among the other girls. Your video should be no longer than 1 minute with a self-introduction included. Remember, they say practice makes perfect, so practice and practice again because who cares if it's your 18 th or 108 th video that you took for just that one submission?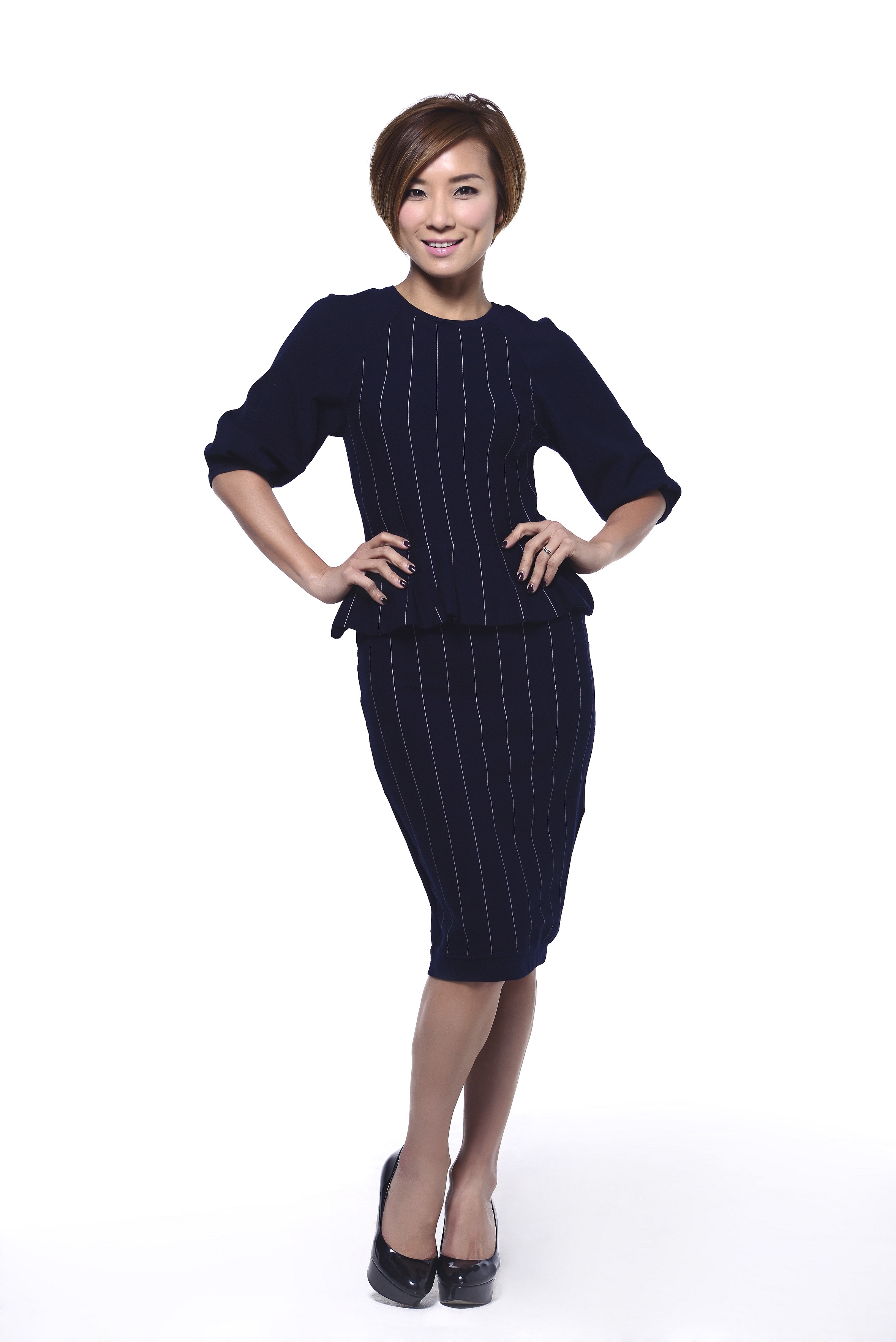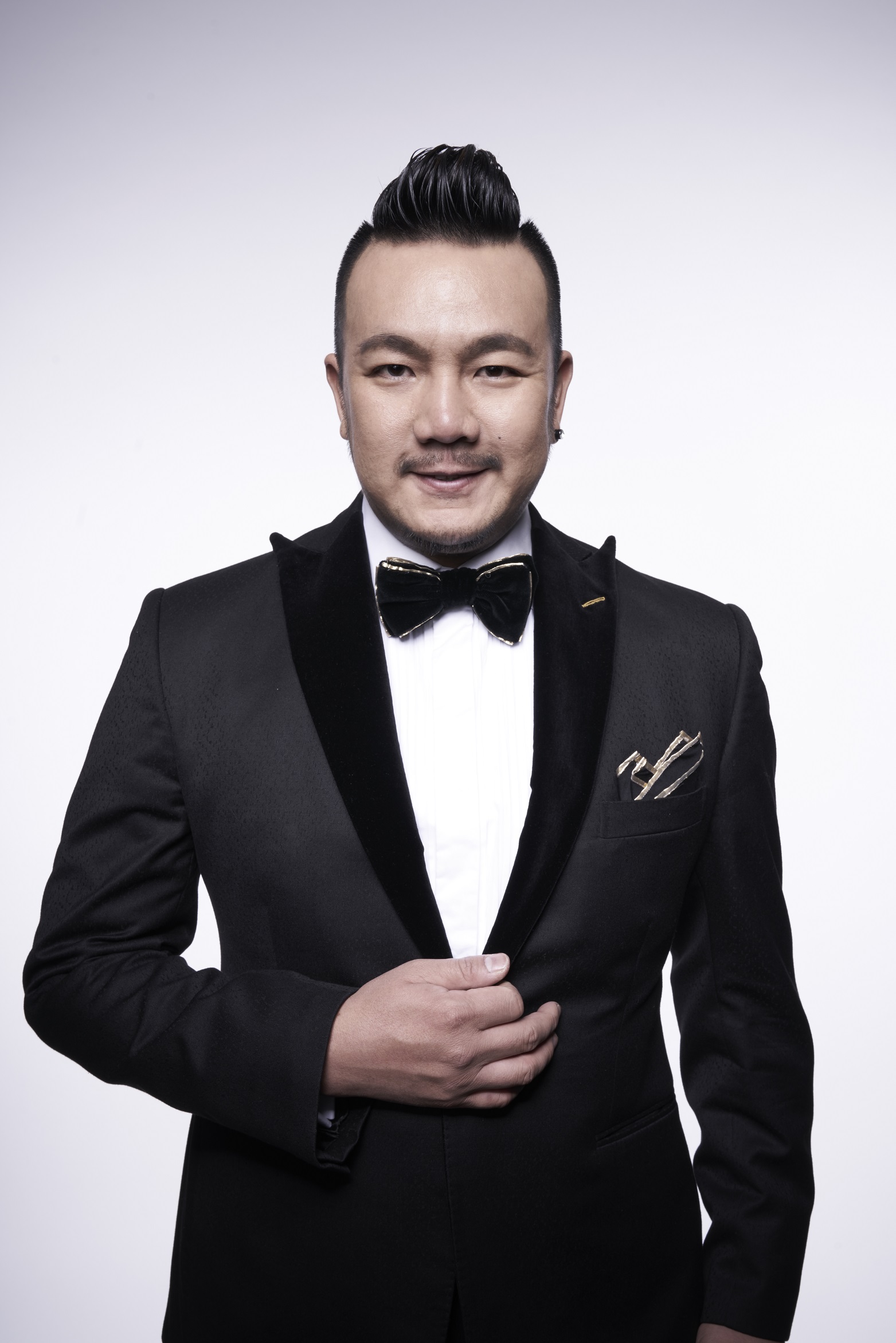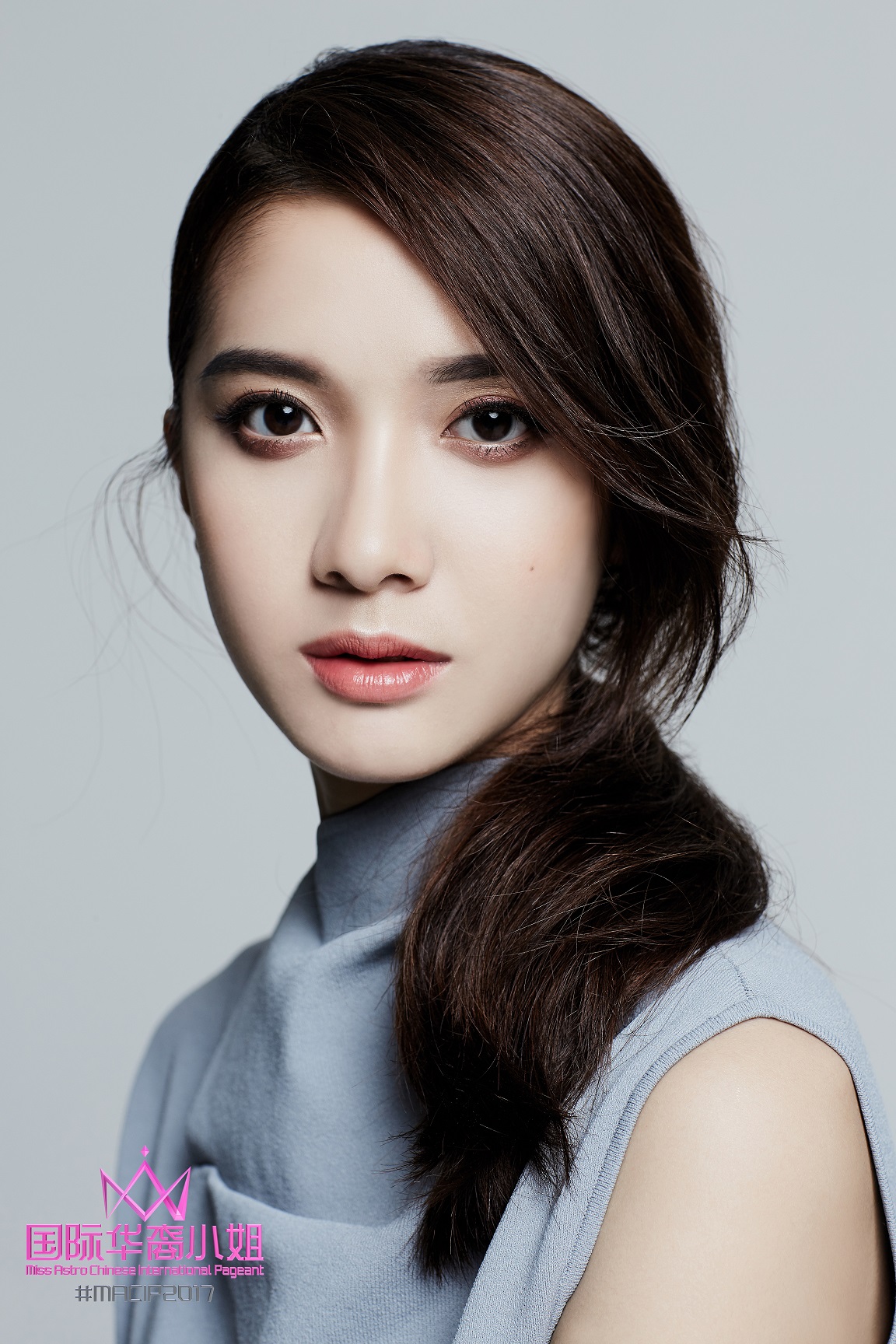 Alternatively, you can put on a decent makeup look and outfit of your choice for the walk-in audition on 2 nd April 2017, between 10am and 5pm, at Level 6 of Quill City Mall KL. Get ready to show off your physique and style in your swimsuit, but most importantly, know who are the judges that you have to impress – MY FM DJ Jack Lim, MELODY DJ Wong Chui Ling, celebrity nutritionist Hero Tai, social media influencer Jane Chuck and winner of MACIP 2016 Serene Lim.
#MACIP2017 finalists will be given the privilege to travel overseas for shoots and various coaching programmes. The winner will be awarded prizes worth RM200,000 and a ticket to fame!
If this is not your thing, don't worry as you can go ahead and nominate your sister, bestie or colleague, whom you know has what it takes but maybe just needs a little push of encouragement for a one step closer to her dreams, to join the pageant, and you will stand a chance to win a FREE 4D3N trip for two to South Korea – if she wins too!
For more T&C and details about #MACIP2017, visit macip.astro.com.my.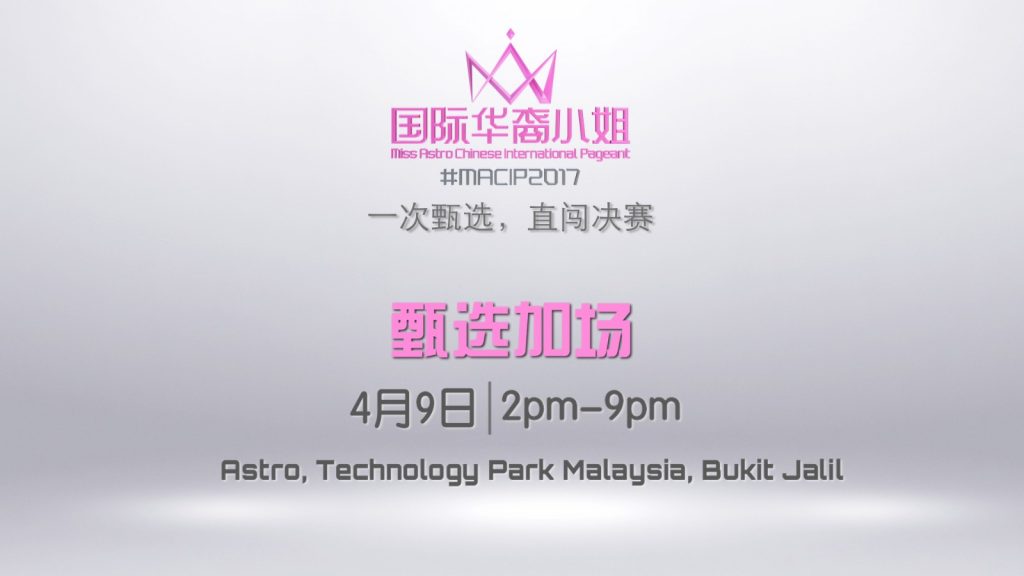 《Astro国际华裔小姐2017》甄选活动加场!
上周《Astro国际华裔小姐2017》甄选活动获得热烈回响,有部分参赛者因人数过盛而无法在现场报名,即便评审加时面试,也无法会见所有踊跃参赛的准女神们。为了不错过任何一位准女神,制作单位将会在来临的星期天(4月9日),2pm-9pm,于Astro, Bukit Jalil,多加一场甄选活动,让上周无法报名或因故错过甄选的参赛者能前来面试。活动详情可游览http://macip.astro.com.my。女神,就是你了!
《Astro国际华裔小姐2017》甄选加场
Date: 9 Apr 2017, Sunday
Time: 2pm-9pm
Venue: ASTRO, Technology Park Malaysia, Bukit Jalil
—
You can subscribe to
my blog, follow me on Facebook, follow Instagram, follow Twitter and Youtube for more updates!
—
Comments
comments