Klang is a foodie's heaven famous for a variety of delicious food such as bak kut teh, fried chicken, handmade pau, pan mee & roti canal to name a few. A day trip to Klang is definitely not enough to try all the delicious food Klang has to offer. But do you also know that Klang is famous for apple strudel? Yes, you read it right, Fruity Cake & Bakery in Klang is famous for apple strudel.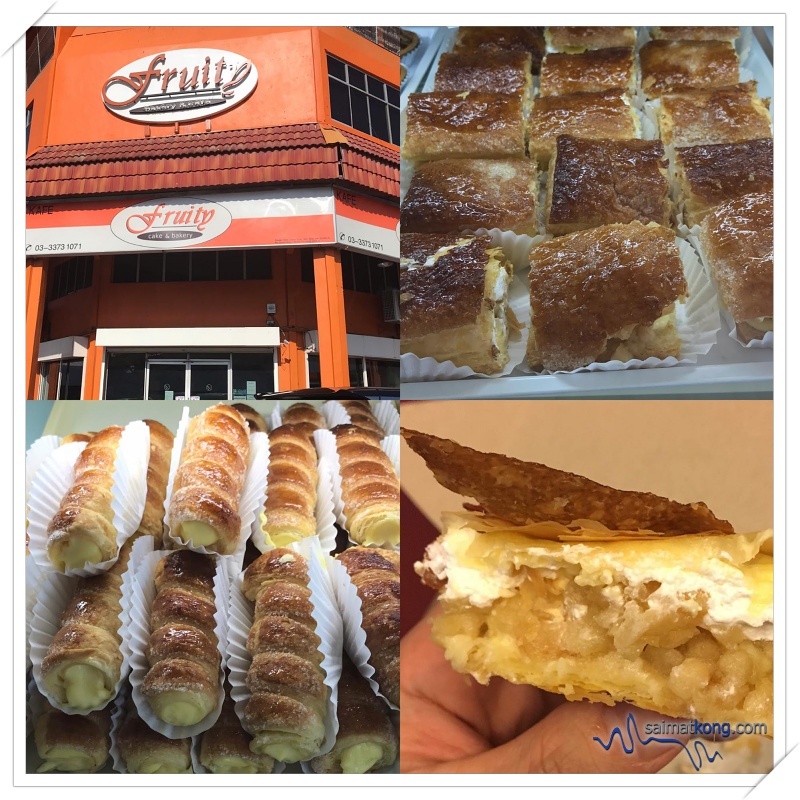 Fruity Cake & Bakery, Klang
Fruity Cake is an old school bakery serving a variety of cakes, pastries, coffee, tea and also a selection of Asian, western and fusion dishes such as chicken chop, chicken mushroom lasagna, Thai tom yum spaghetti, Thai laksa spaghetti and fried rice.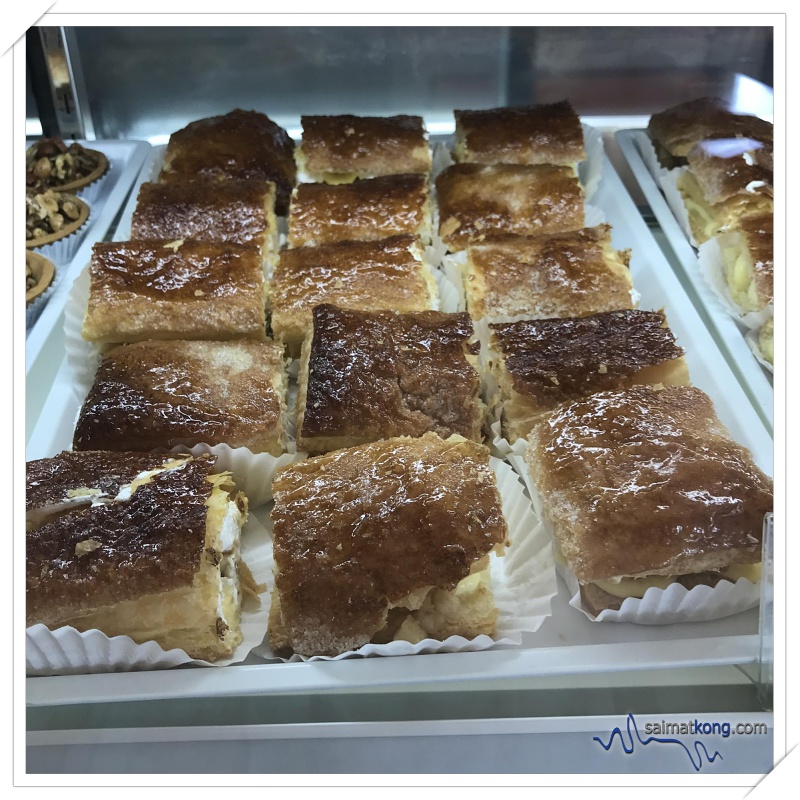 Apple Strudel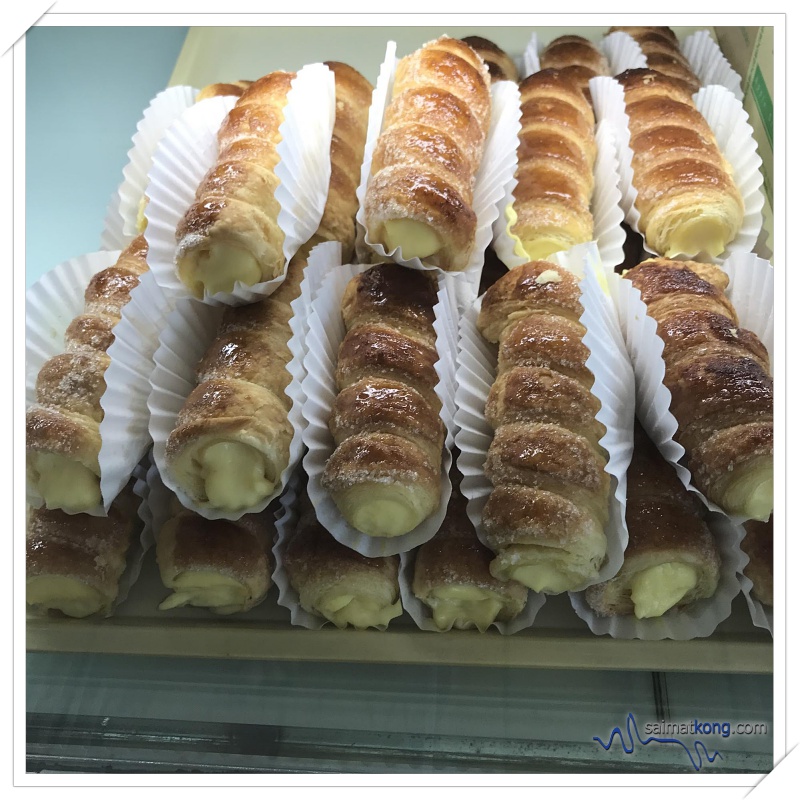 Cream Puff
Fruity Cake & Bakery's is famous for their apple strudel. Besides apple strudel, their cream puff is not bad too.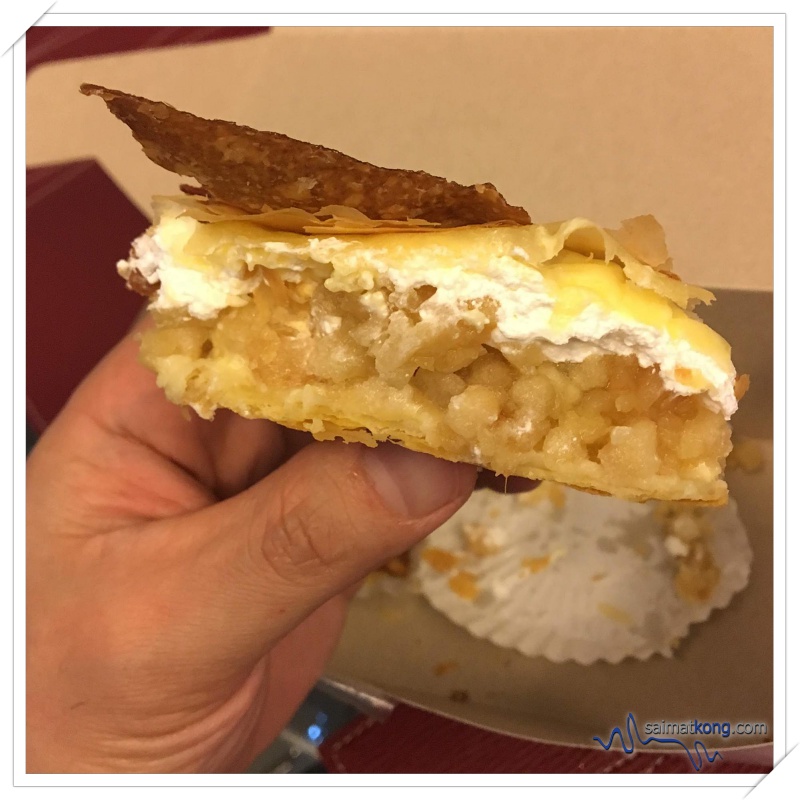 The apple strudel has a crispy exterior, filled with aromatic apple filling. Very yummy! It's said they Fruity Cake uses original recipe from Perth, Australia. It's worth giving it a try when you're in Klang.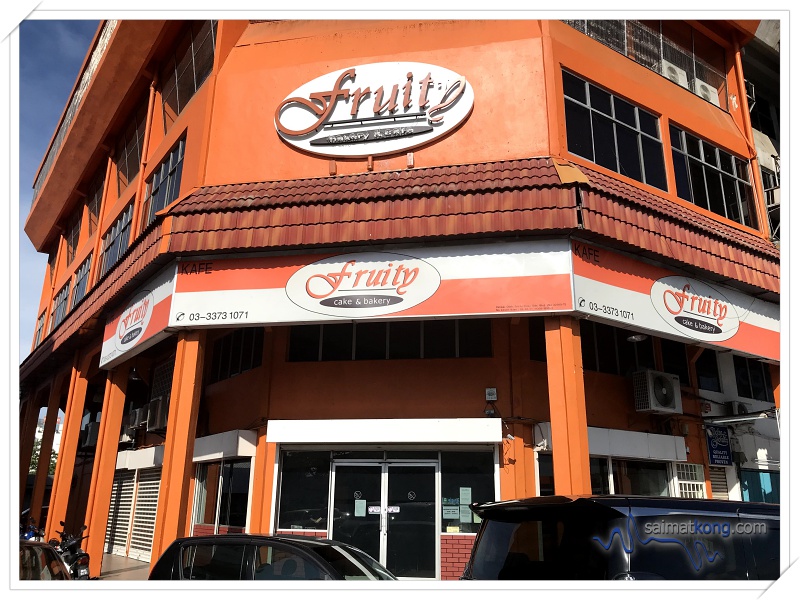 If you're a fan of apple strudel, do come by Klang and buy some back. A slice of apple strudel is priced about RM7 and RM30++ for a whole loaf.
Fruity Cake & Bakery
Location: 107, Lebuh Turi, Taman Radzi, 41200 Klang, Selangor
Tel: 03-3373 1071
Business Hour: Monday to Sunday 9.30am – 9.00pm
Comments
comments