As the title says, I'll be sharing about my fun Horlicks NutriQuest gaming experience. If you remember my earlier post on Horlicks NutriQuest game, you should know what I'm talking about! Horlicks NutriQuest is a super fun game not just for kids but adults like me are addicted to it too! So if you see me looking really serious with my handphone, it means I'm concentrating on defeating Dr. Greedy and winning the game!
If you don't already know, the main purpose of NutriQuest is to defeat evil Dr. Greedy and to take back the Horlicks factory from him. You basically have to collect as many coins as possible but always be careful of the traps set by Dr. Greedy to stop anyone who tries to challenge him.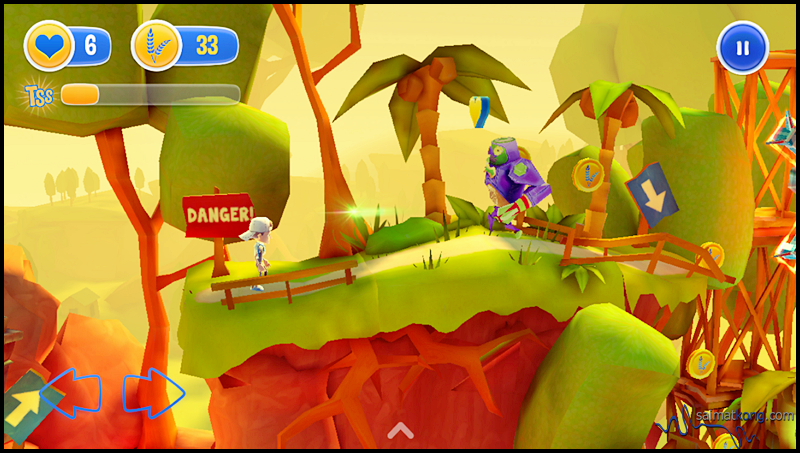 Horlicks NutriQuest is both a fun and challenging game! There are many obstacles to overcome coz the Dr. Greedy set up many traps and place his metaloids around. I'm not worry at all, coz I drink Horlicks, so I'm tall, sharp and strong! Hehe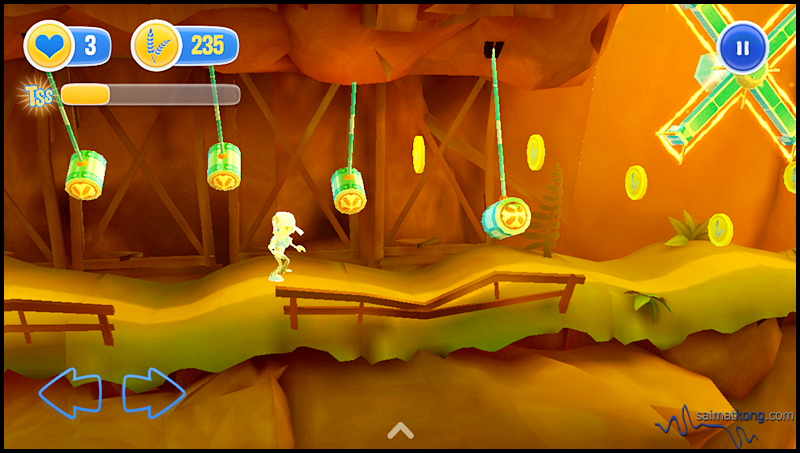 There are so many traps set by Dr. Greedy but I'm ready to fight him!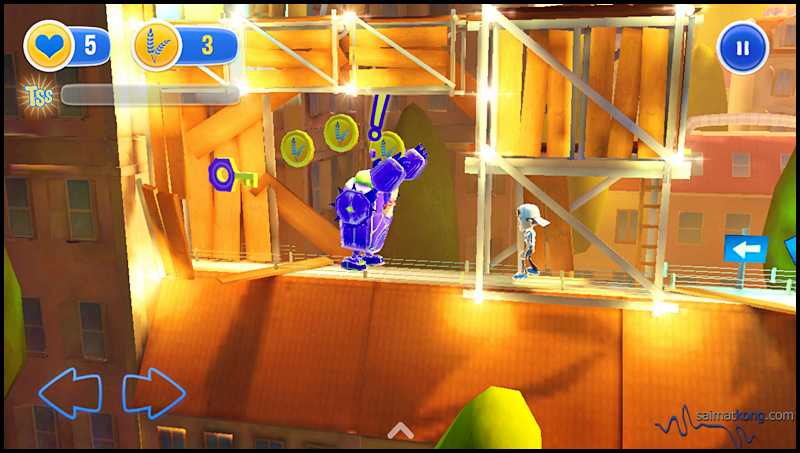 Look! There's a Trigger metaloid in front but I can easily kill it by knocking off its head. By the way, you gotta be careful of Trigger Coz they love shooting at anything that comes their way.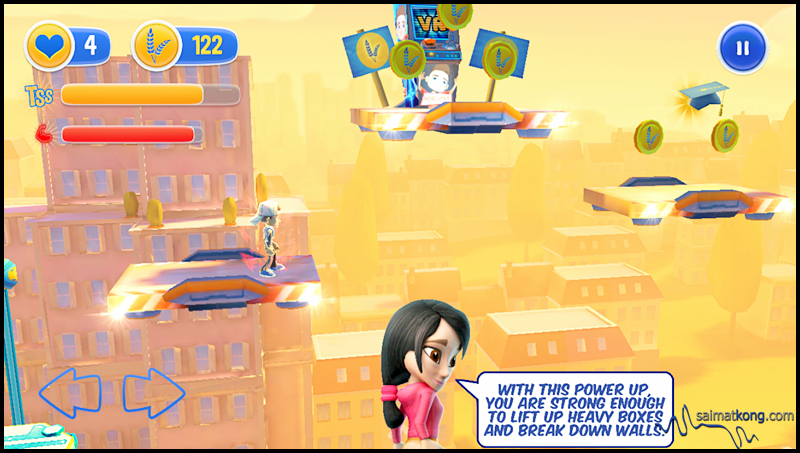 I really love these 'Tall', 'Strong' and 'Sharp' boosters which are available throughout the Horlicks NutriQuest game. Why? You can use Sharp booster to stay longer in the Virtual Reality. Strong booster allows you to break down walls while with Tall booster, you can jump higher and run faster! So make sure you get all these cool booster to help you complete your level!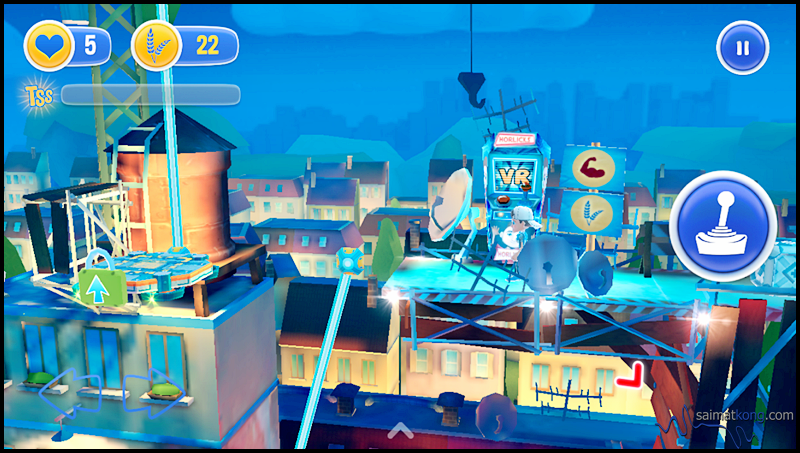 The Virtual Reality is my favorite part of the NutriQuest game coz I get to collect more points and boosters here. So whenever you see an arcade machine, click to enter. Oh, make sure you get the SHARP booster to extend your time there!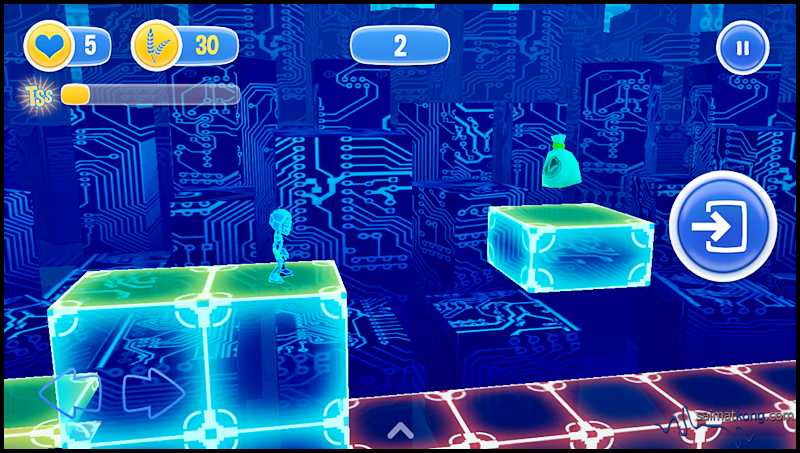 This is how it's like in the Virtual Reality– lots of coins and booster to collect yo! You just gotta go quick before time runs out.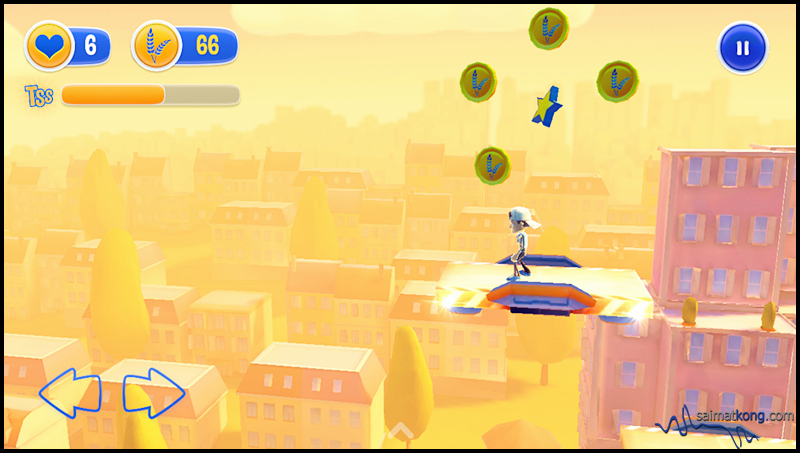 One of the challenging part of the game is to find and collect the star. Basically there are 3 stars in each level.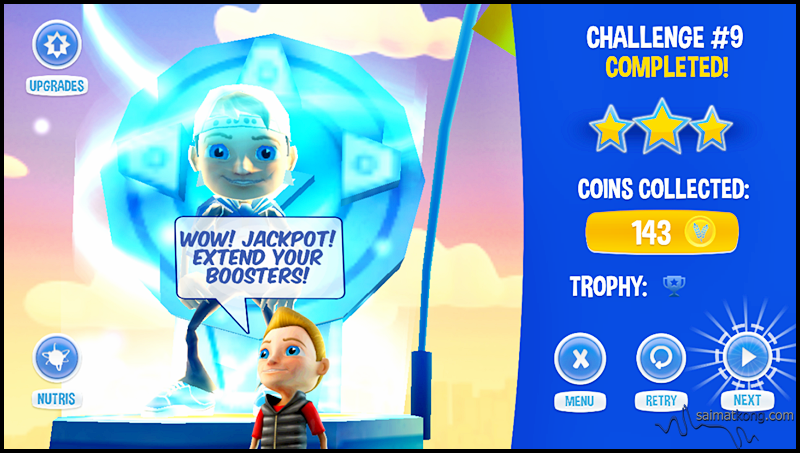 Woohoo! I collected 3 stars for this level! I have to find at least 20 stars in each world so that I can advance to the another world. Not easy but it's doable!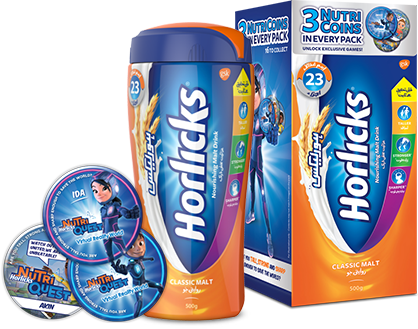 Do you know that you can collect NutriCoins that comes together with every purchase of Horlicks pack? Each NutriCoin can help you to unlock new exclusive levels in the 4th Dimension World.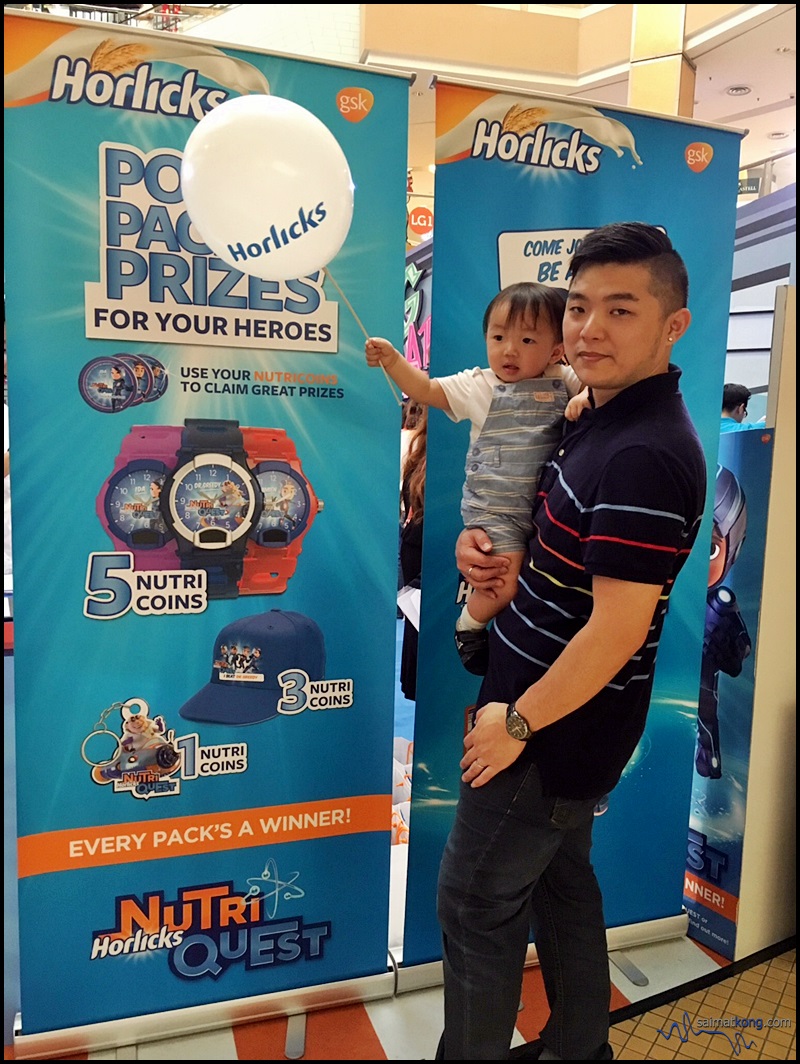 Do you know that the NutriCoins can also be used to collect exclusive Horlicks NutriQuest prizes? There are cool prizes to choose from like characters key chains, NutriQuest cap and NutriQuest watch!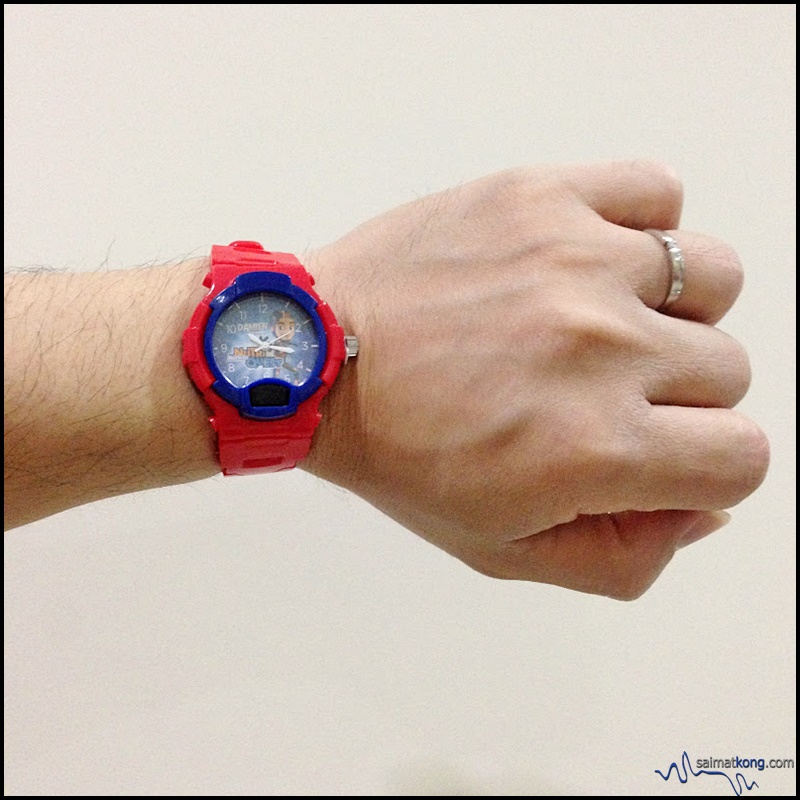 See my new watch? I redeemed this nice watch using my Nutricoins Not redeeming it for myself but for Aiden and guess what? He loves it!
So whatcha waiting for? Hurry collect your Horlicks NutriCoins by downloading the game through Playstore or Appstore and redeem your prizes through online redemption at http://www.horlicks.com.my/nutriquest/prizes.html
—
You can subscribe to
my blog, follow me on Facebook, follow Instagram, follow Twitter and Youtube for more updates!
—
Comments
comments