It was Father's Day and The Wifey asked me what I want for dinner. Without a second thought, I answered "Japanese food" and The Wifey was all smiles coz Japanese food has always been her favourite. #suamibaik #goodhusband Lolol. We had initially wanted to go to Rakuzen at SS15 but there's no parking and we ended up parking right in front of Hyotan, a Japanese restaurant that we failed to notice before this. Since we were in front of Hyotan already, we decided to just eat there 😀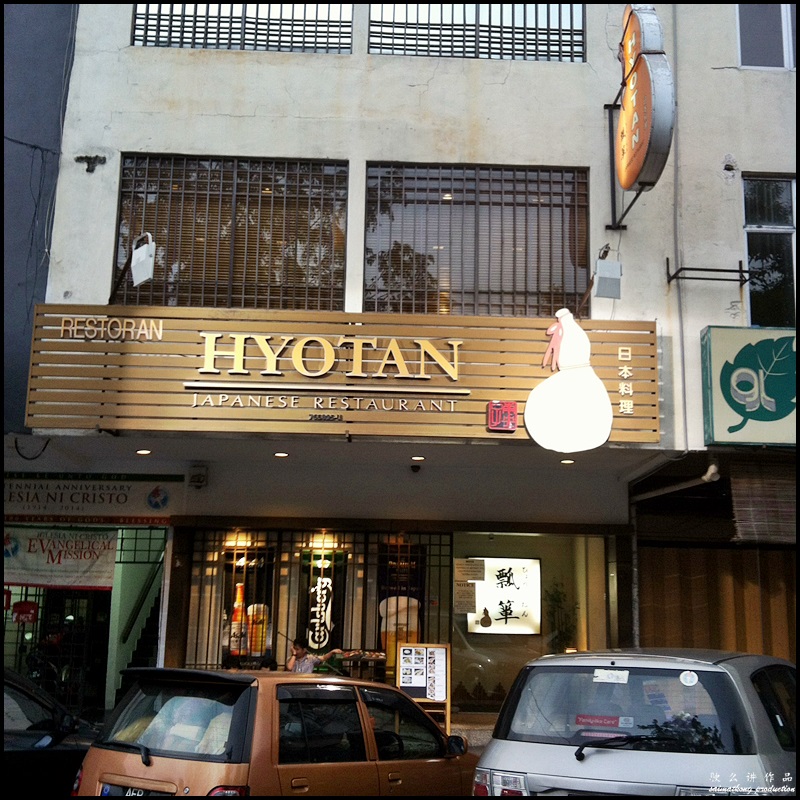 Hyotan Japanese Restaurant is located further away from Tomoe, Jyu Raku, Rakuzen & Yamada at SS15.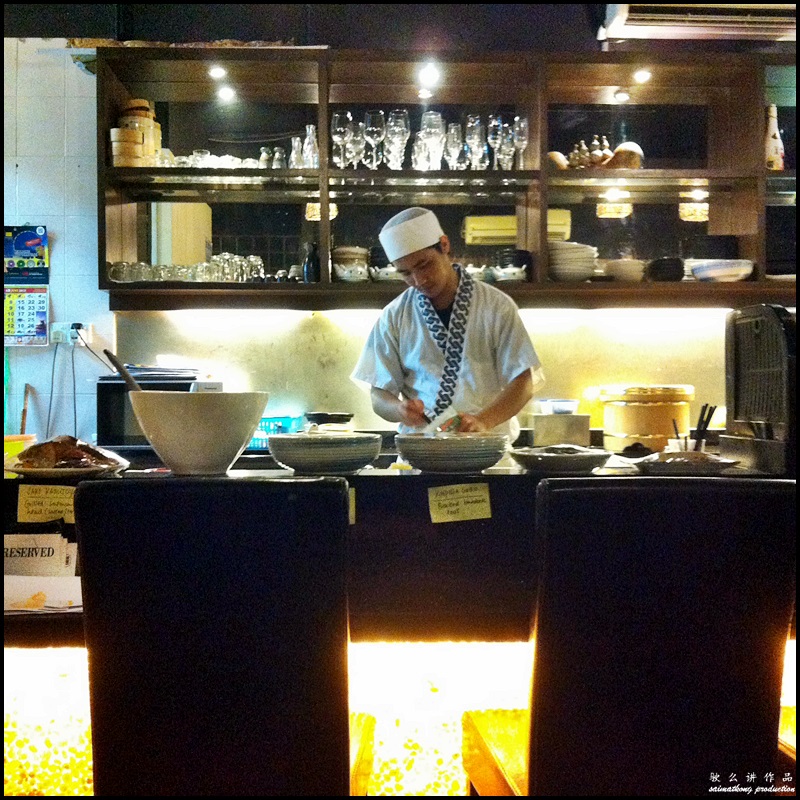 The sushi bar is on the right side when you enter the restaurant and there's a row of booth seats on the left side.
The menu features an extensive selection of Japanese cuisine from sashimi, sushi, rolls, tempura, donburi, ramen, soba, yakitori and etc. Hyotan also offers both a la carte and sets and for lunch and dinners.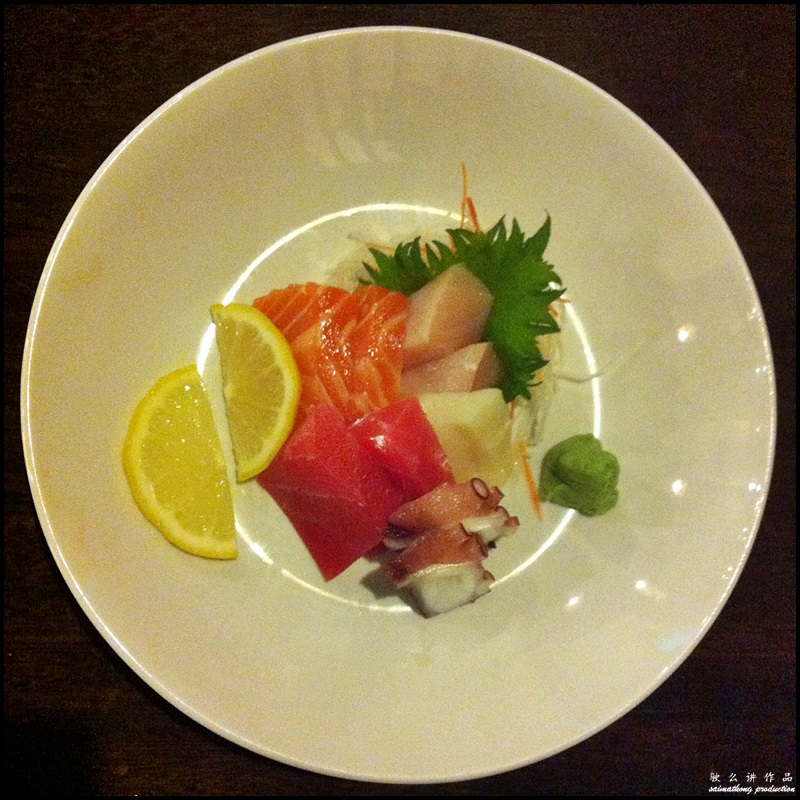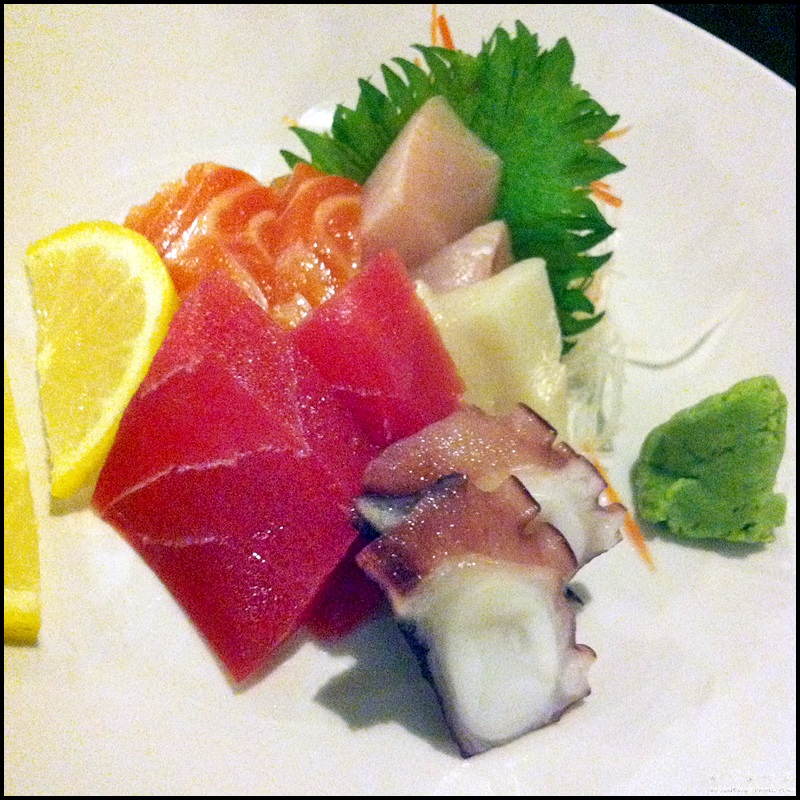 Sashimi Moriawase (RM55)
We ordered a Mixed Sashimi Platter which includes salmon, maguro, hamachi, butterfish and octopus to share. The sashimi were fresh.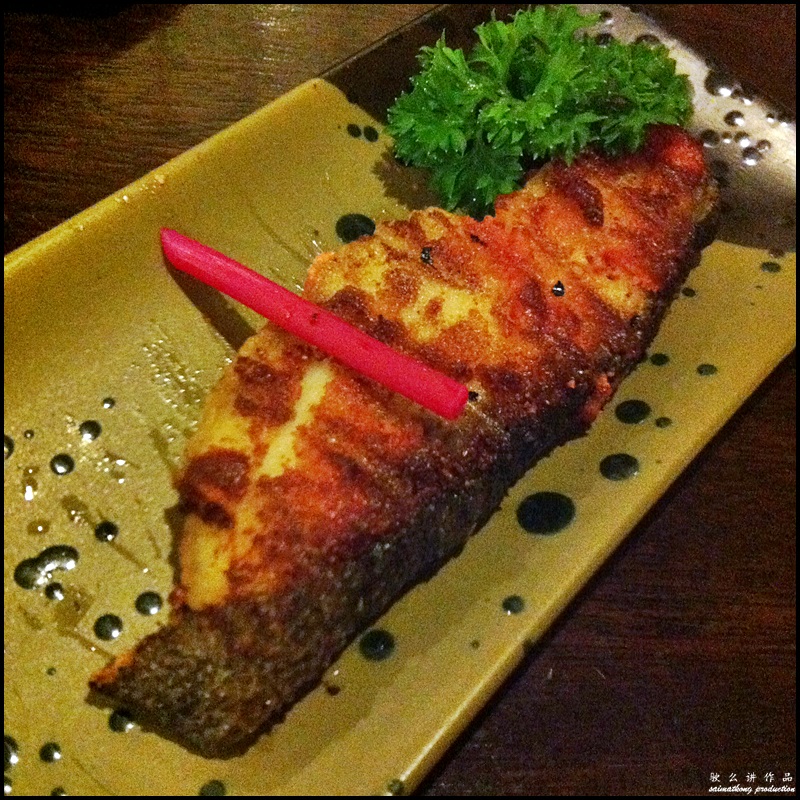 Gindara Mentai Yaki (RM38)
The cod fish was nicely grilled and topped with cod roe.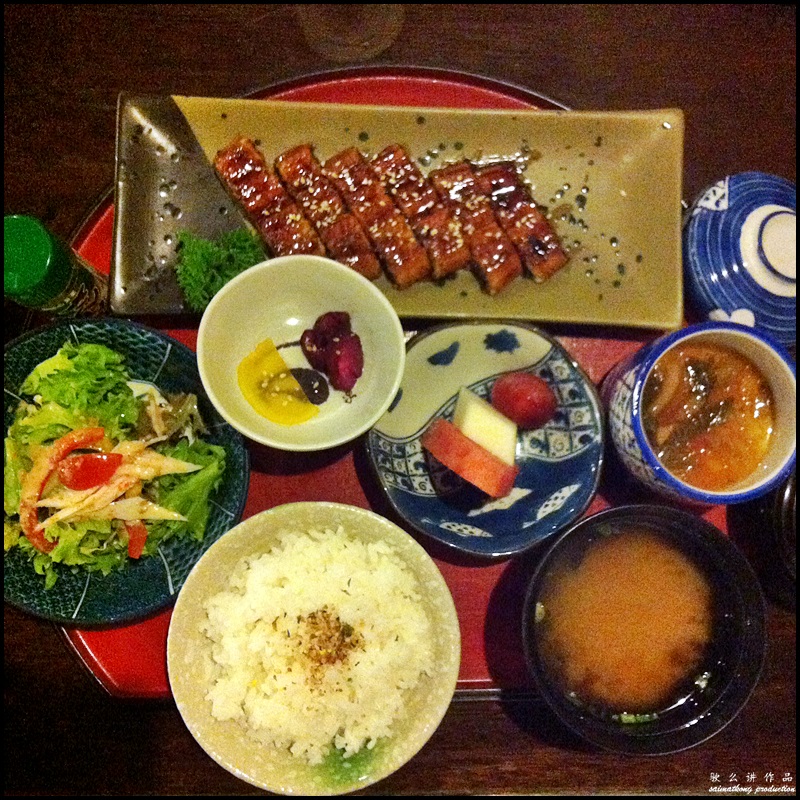 Unagi Kabayaki Set (RM45)
I ordered Unagi Kabayaki set of which comes with a bowl of japanese rice, thick slices of unagi, miso soup, salad, chawanmushi, seasonal fruits and pickle.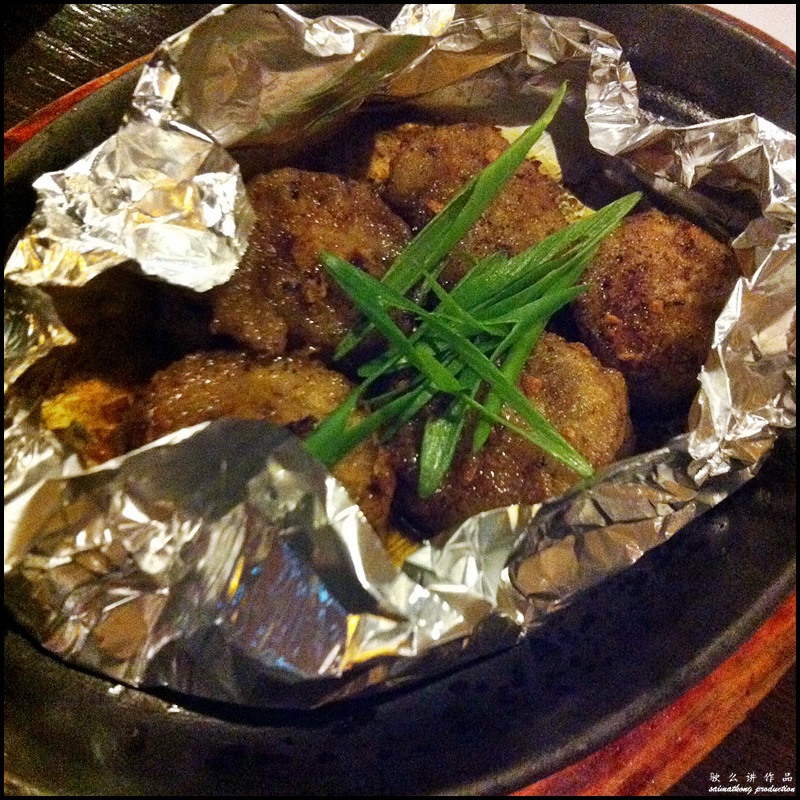 Hotate Butter (RM38)
This pan-fried fresh scallops with melted butter is indeed flavorful. The scallops are incredibly juicy and tasty.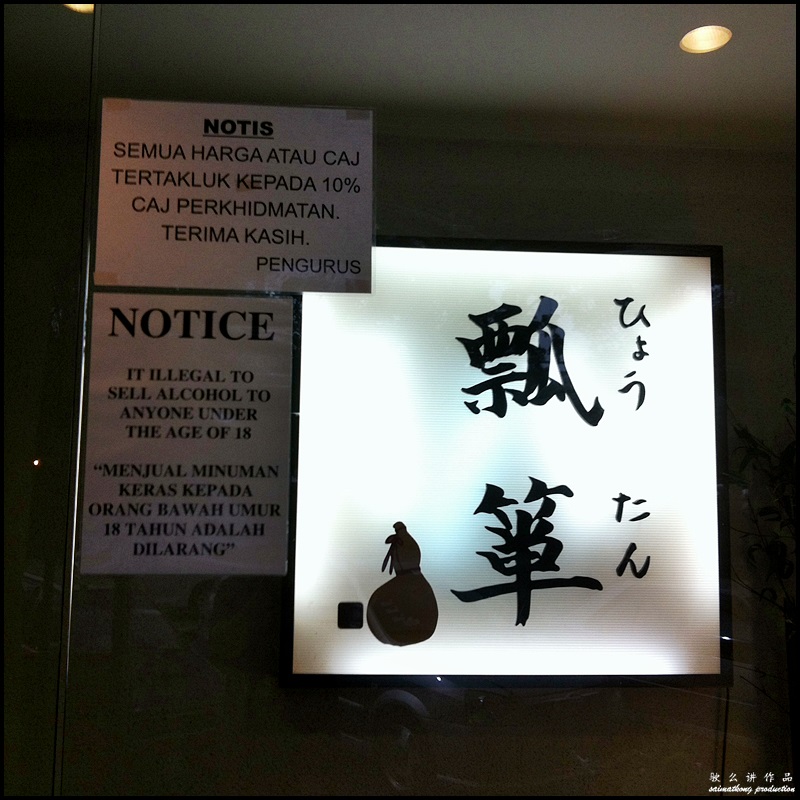 Verdict: Hyotan Japanese Restaurant is located along the same row as Rakuzen, Tomoe, Jyu Raku and Yamada in SS15, Subang. Do consider this restaurant if you wanna eat japanese food in SS15 as there are plenty of parking spots here as opposed to the other side where the rest of the Japanese restaurants were located. Food is good and service is friendly.
Hyotan Japanese Restaurant @ SS15, Subang
Address: 63, Jalan SS 15/5a, Ss 15, 47500 Subang Jaya, Selangor, Malaysia
Tel: 03-5636 0326
Opening Hours: Monday to Sunday 12:00 – 3:00 pm, 6:00 – 11:00 pm
Comments
comments