Personalized / Customized Magic Mug / Color Changing Mug
Magic Mug / Color Changing Mug
A magic mug is a mug that, when filled with a hot liquid, changes colour. This effect is created by using a special oxidized ink.

These mugs are often manufactured and sold as memorabilia. For example, a mug may reveal a picture of the town or monument where it was sold. They are sometimes given away to promote organisations. Customers can also have their own photographs printed on the mugs.
Have you got yourself a Christmas Present? What did you get for your loved one or your special someone this Christmas as a X'mas Present? Look no further than this Magic Mug and I'm sure he / she will be very impressed and will be very touched.
Magic Mug Demo Part I

Magic Mug Demo Part II

After you get the mug you may want to add something special (for example: Ferrero Rocher)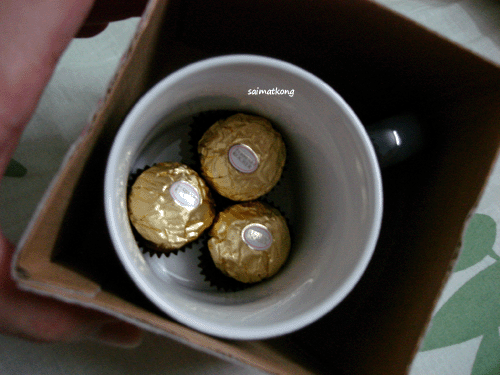 Then it become a very meaningful and special gift!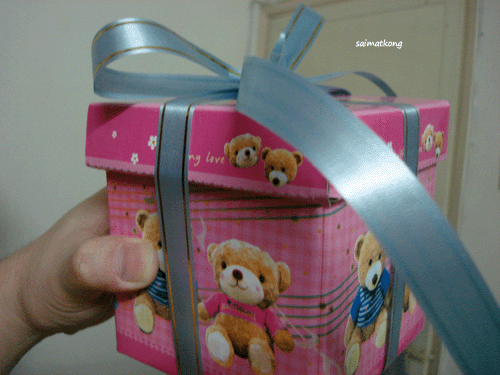 Want to get one magic mug and color changing mug? =)
Contact me now for just RM45.00 RM42.00 (RM7 for delivery if get more than 5 free delivery for West Malaysia), and you can customized your own magic mug with own picture or message now for X'mas or New Year Gift or even Valentine Gift or Birthday Gift? This can be corporate gift too.
He or she will definitely appreciate and touch coz it's customized for them. =)
Comments
comments