Recently I brought the kids to SuperPark Malaysia, located on Level 4 of Avenue K. Launched in 2012, SuperPark is an all-in-one indoor activity park from Finland. SuperPark Malaysia was launched in 2018, offering over 20 exciting activities and based on 3 themed areas; Adventure Area, Game Arena and Freestyle Hall.
We had a fun-filled family day at SuperPark Malaysia. The activities in SuperPark are so fun and are suitable for both adults and children. Some of the activities that we enjoyed includes Flying Fox, Kid's Adventure City, Pedal Car Track, Baseball, SuperBall, SuperHoop, RoboKeeper, Augmented Climbing Wall and many more.
Here are the amazing highlights of our recent visit to SuperPark Malaysia :-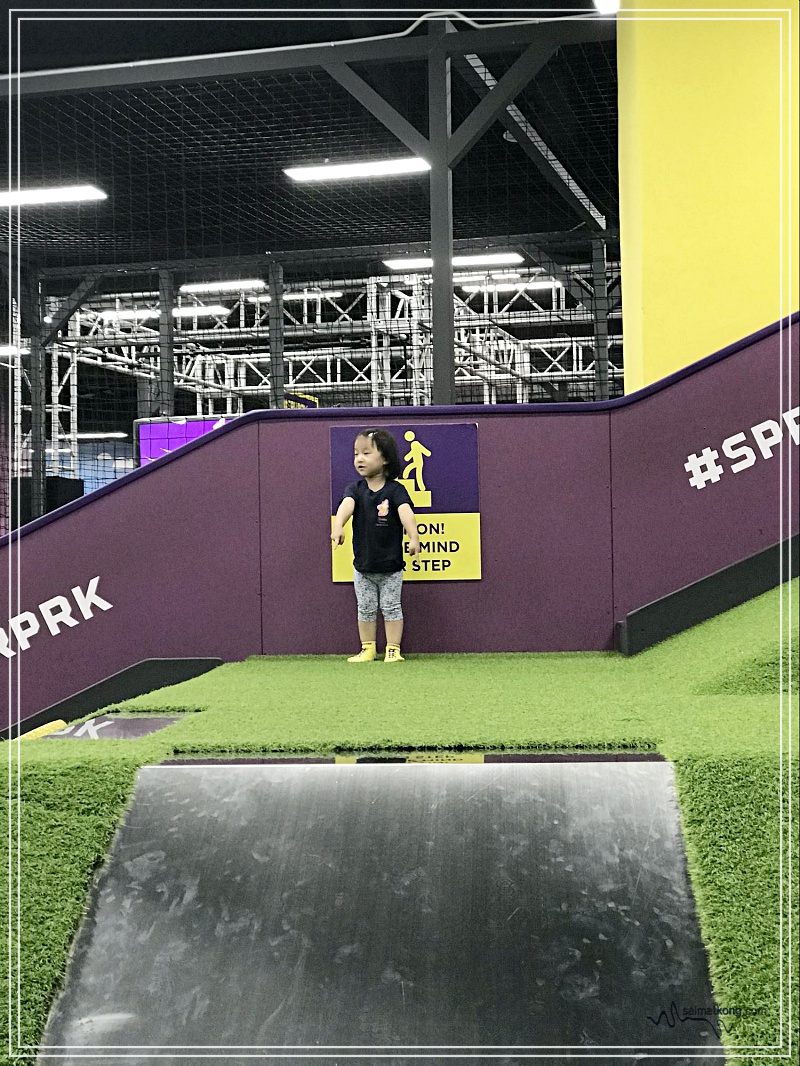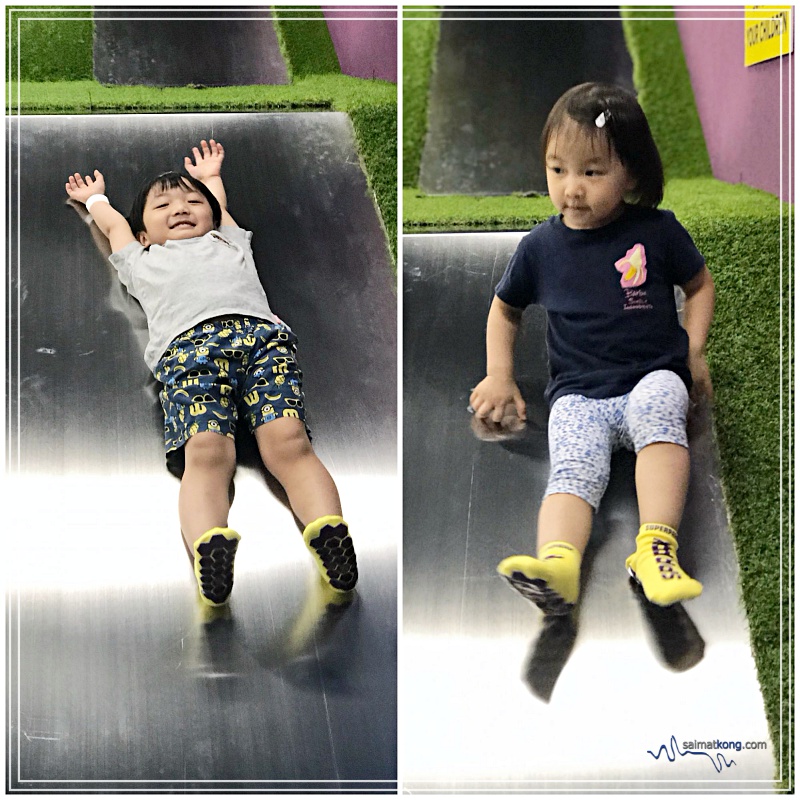 Sliding Mountains – climb the mountain and slide down as fast as you can.
Kids Trampoline for toddlers and kids under 7. Aiden was so happy to jump and bounce on the trampoline as at home, he wasn't allowed to jump on the bed.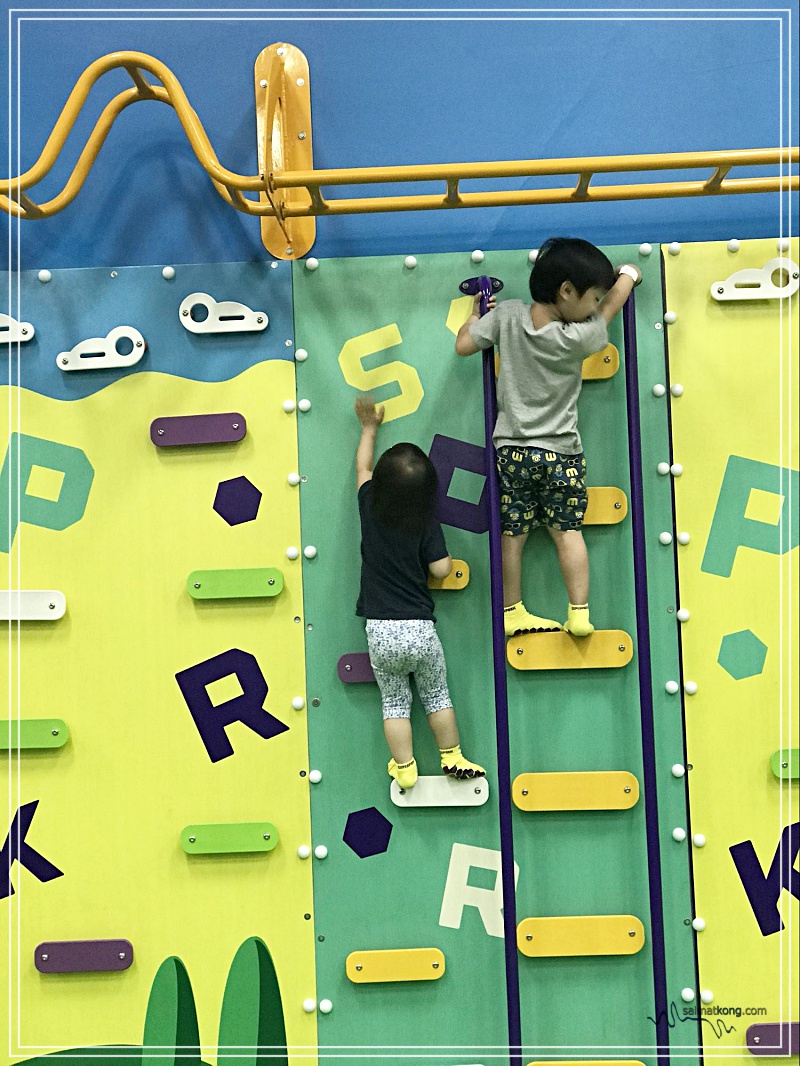 Kids Gym – If you little one is under 3 years old or below 100cm, the kids gym is perfect for place your young kids and toddlers to play and explore around.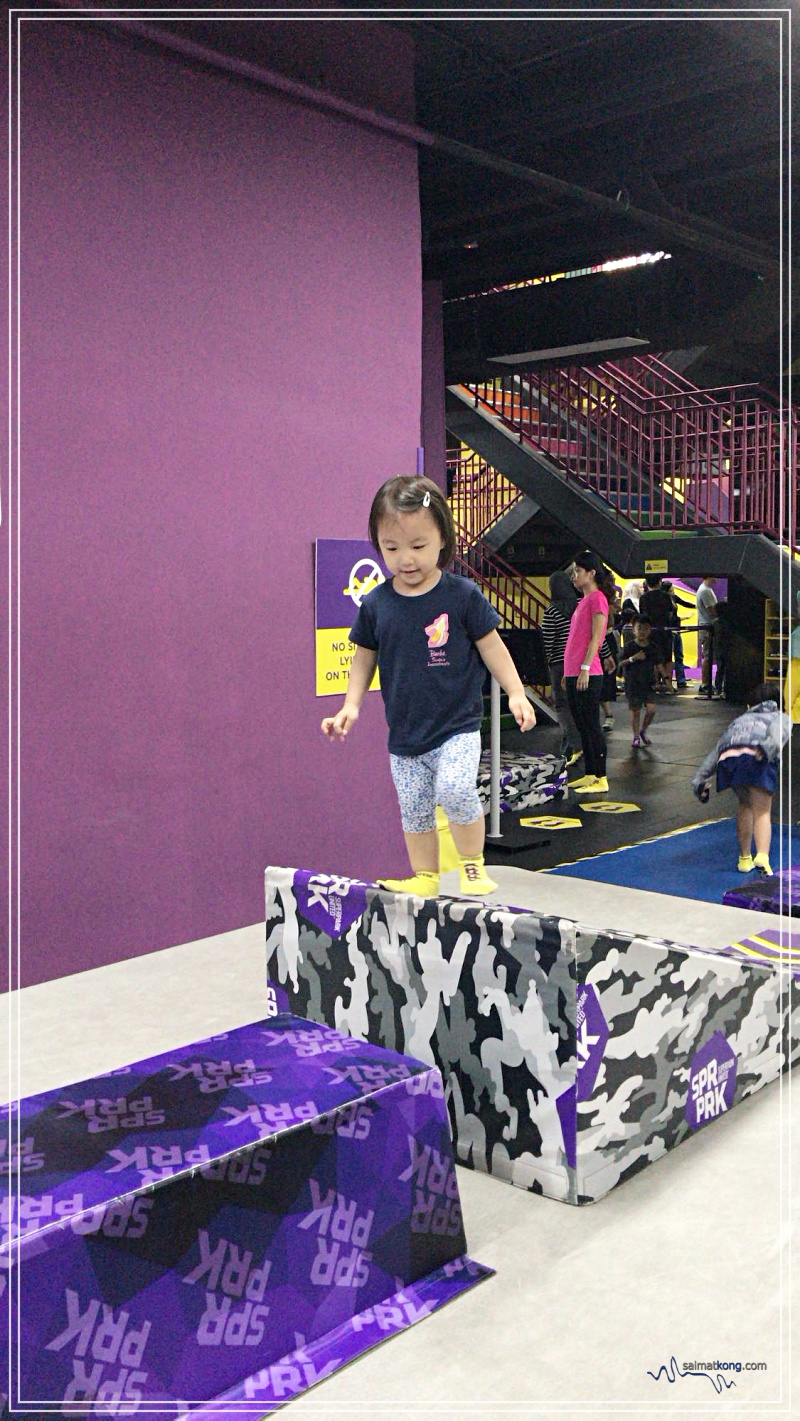 Possibly one of Aiden's top favorite activity in SuperPark, this zip line is such an amazing experience for him. He gets to whizz through the air and knock onto the foam blocks at the other end before sliding back.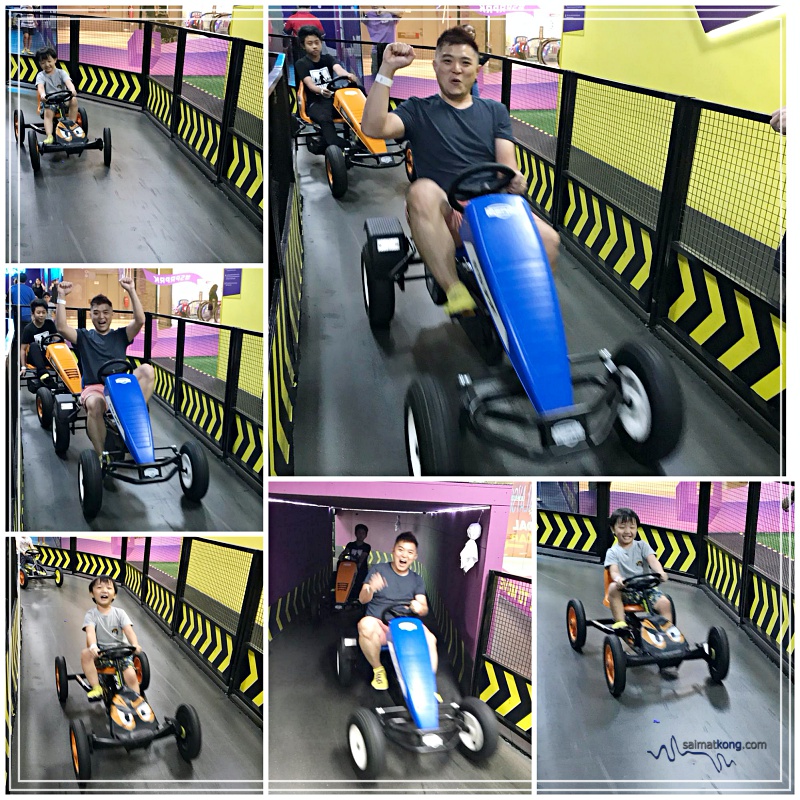 Pedal Car Track – I had so much fun peddling with Aiden at this kids friendly go-kart course. The bikes come in two sizes; suitable for both kids and adults. It was so fun and enjoyable that Aiden wanted to queue up again for this.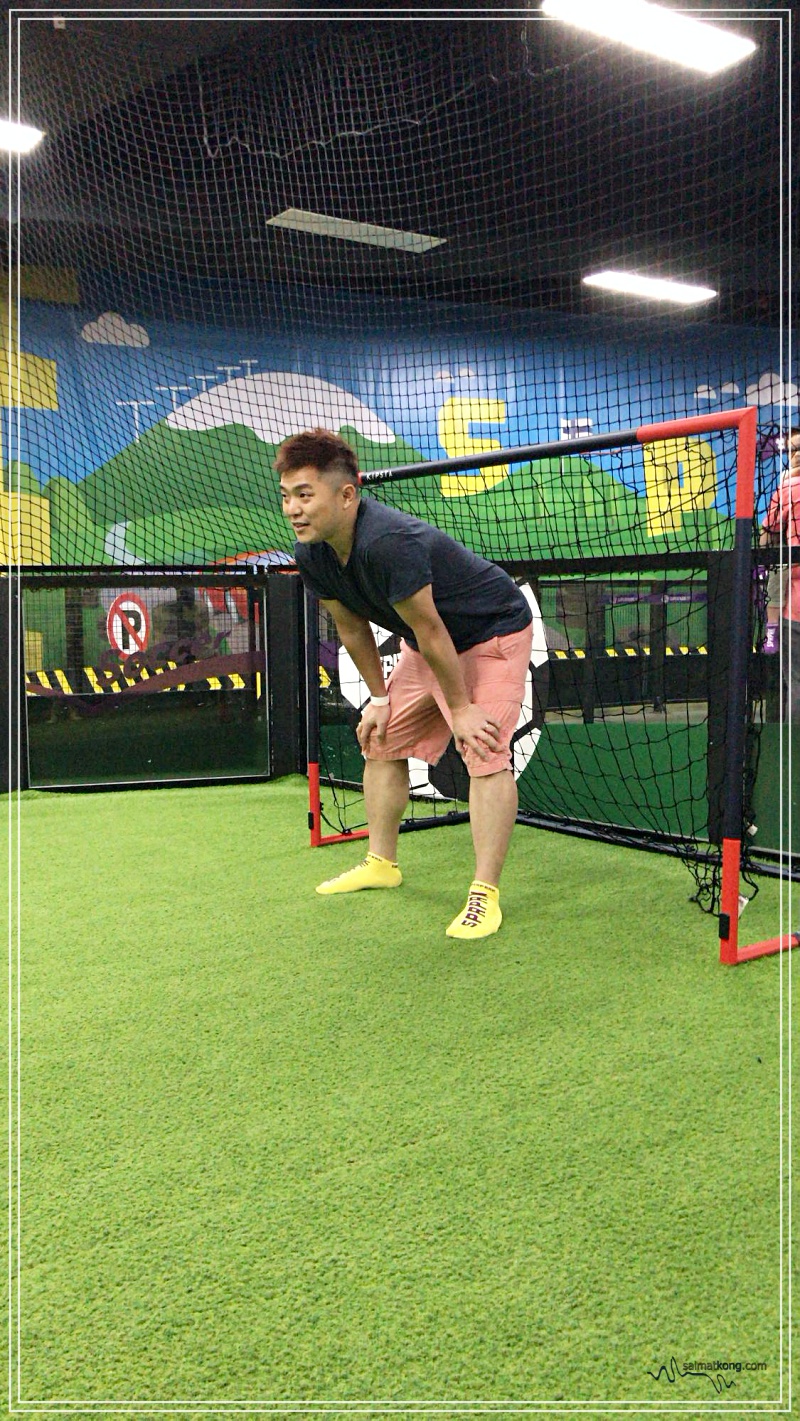 The rules for SuperPark's Street Soccer Court are simple :
1) no tricks are forbidden
2) everyone can join the game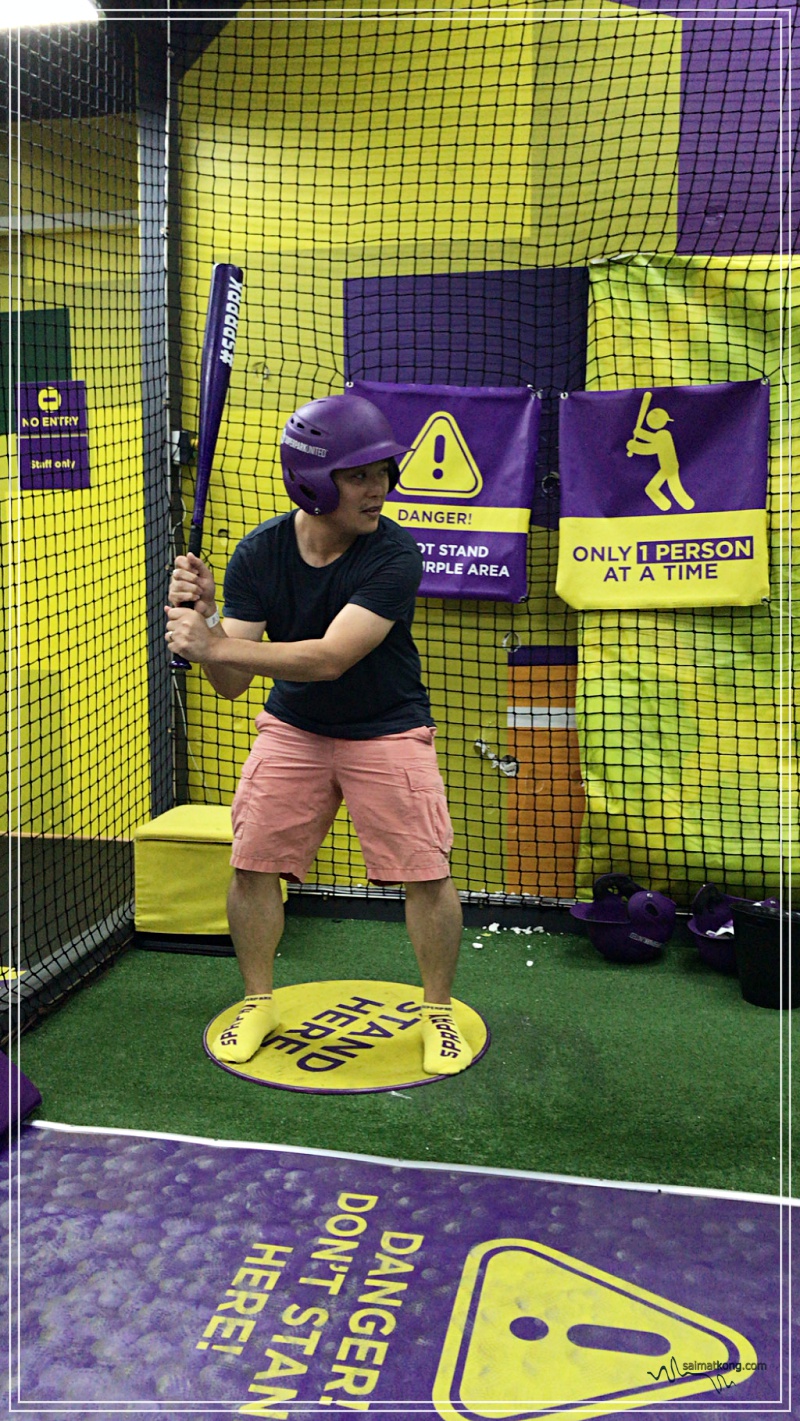 Baseball – Here's the place to practice your swing and see how many balls can you lob before your arms get tired and sore. This activity is suitable for kids age 10 years and above only.
Do you think you can win this amazing RoboKeeper? It all depends on how fast you shoot or how well you aim.

Fun Family Day with Kids @SuperPark Avenue K, Malaysia
Overall, we had a very fun and memorable day here and we will definitely be back. There weren't many activities for young children below the age of 3 to play but it's still a good place for them to have a fun play at the Adventure Area. It's a wonderful place for kids above 4 years old to play and explore as most activities require the minimum height of 100cm. It's a kids friendly, clean and well-maintained indoor activity park for family to spend quality time.
SuperPark Malaysia Ticket Info
Important information & Tips for SuperPark visitors
All SuperPark Malaysia guests are required to read and acknowledge waiver form onsite before purchasing tickets.
Same price applies for adults and children 3 years old or above. Free admission for Children below 3 years old.
SuperPark grip socks are compulsory. The SuperPark ticket price is excluding socks; RM5 for one pair of socks.
Free Lockers are provided to keep your belongings. However the lockers are limited and it's first come first served.
I strongly recommend to get your SuperPark tickets in advance as tickets may sell out resulting in walk-ins not being able to play. Get your SuperPark Malaysia tickets and enjoy great savings with Klook Exclusive: SuperPark Malaysia Indoor Activity Park
Don't have Klook Account?
If you don't have an account with Klook yet, just sign up through this link and get a FREE RM15 for your first activity with Klook!
Address : Unit 4-1, Level 4, Avenue K Shopping Mall, 156, Jalan Ampang, 50450, Kuala Lumpur
Operating Hours : Monday – Friday, 10am – 9pm
Sat, Sun, Public and School Holidays, 9am – 9pm
Contact Number : +603 2789 1408 (9am – 6pm)
Comments
comments