New Car Collection Checklist
Are you going to collect your new car soon? As I will be and hopefully will be collecting my new car soon, I stumbled upon something that worth to read and take note during your car collection. Read through it and check item by item if it's applicable to your car.
A car has thousands of components, and it will be impossible to check that all are in order. However, checking the important parts is essential for safety and ensures that you are not being short-changed. The below guide serves as a checklist for you to examine your new vehicle.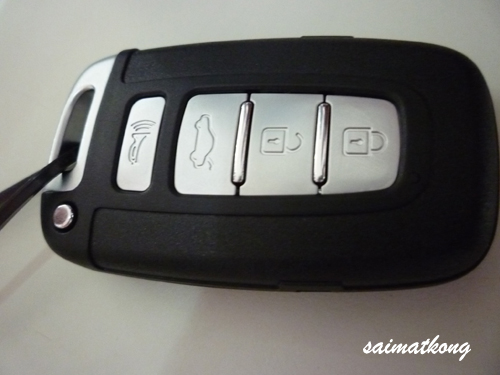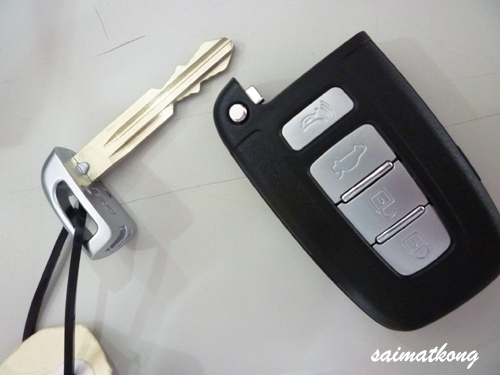 Do make sure that all the keys and remote controls are working. A key could cost up to few hundred to replace. As mine will be the keyless remote, it will cost me a boom!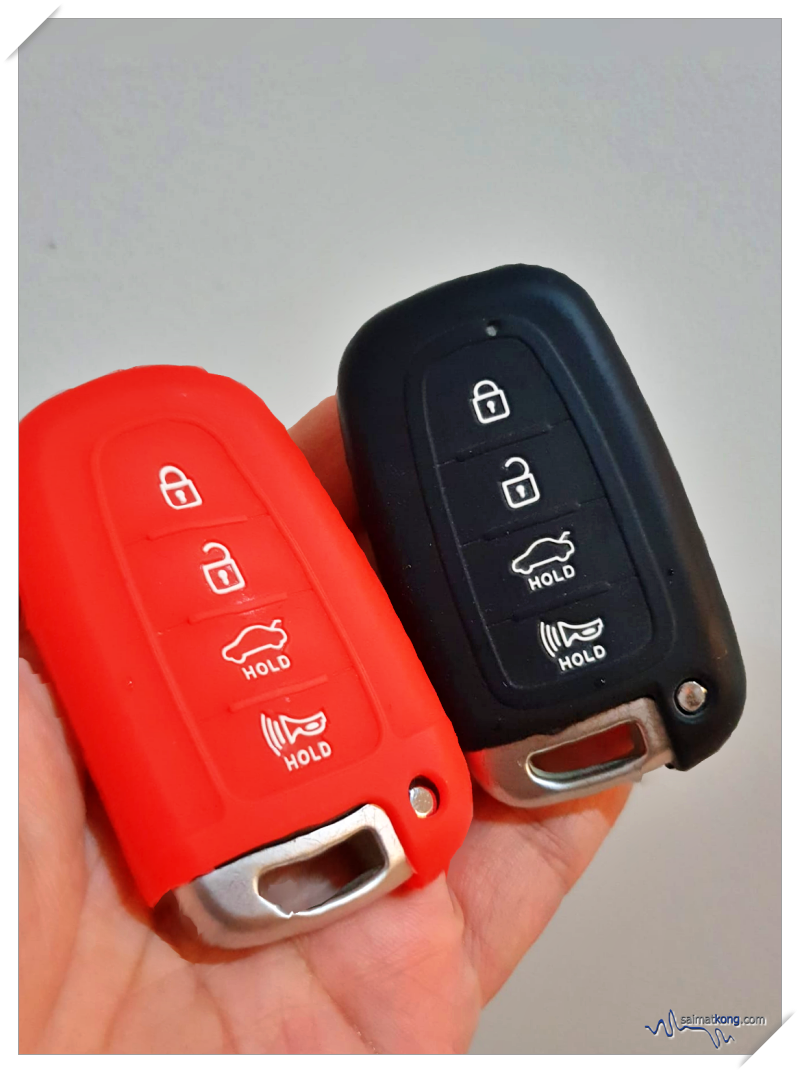 Get a key casing from Shoppe in less than RM5 here!
Locks
Keyless Entry (Lock and unlock using remote) * 2 (Normally)
Manual Entry (Lock and unlock using key)
Master Lock
Individual Lock
Alarm
Alarm reset switch
Windows
Power Windows (Check that the driver side auto window is working)
Windows control Lock
Electric Mirrors
Electric Mirrors Control ( Up, Down, Left & Right )
Folding Mirrors (Check that the Mirrors can be retractable by either manual or electrical folding.)
Console
Engine Start Button (if any)
Air-Conditioning
Fan Speeds
Rear Demister
Radio/CD/DVD Player/USB
Reverse Camera / Sensor (if any)
Steering controls (if any)
Switches
Headlights / Auto Headlight
Directional Signals
High Beam
Hazard Lights
Parking Lights
Tail Lights
Brake Lights
Fog Lamps
Interior light
Wiper (Make sure each speed is correct)
Wiper Spray
Horn
Dashboard
Dashboard lights come on when headlights are on.
Information lights (eg. Parking brake ) are lit at relevant time.
Check that odometer does not display excessive mileage.
Transmission & Brakes
Smooth Gearshift
Automatic transmission
Over Drive button
Shift Lock button
Footbrake
Handbrake
Things to look out for:
Test auto-transmission for shock while engaging gear.
Make sure that the brake has to be depressed to shift out of Park mode.
Make sure that the car can only start in Neutral or Park mode.
Other Interiors
Steering wheel properly aligned
Steering wheel adjusting lever
Bonnet release lever
Boot release lever
Fuel tank release lever
Check for stains and holes on seats
Seat adjuster (Forward, backward, recline)
Seat belts (Check that the Seat belts lock when pulled hard)
Seat belts height adjuster
Check for scratches and dents on the trims
Rear Mirror
Glove box
Check for stains on carpets
Air-con vents (Check that they are able to move freely)
Speakers
Moonroof (Opens and closes fully)
Exterior
Check that car plate is correct
Check that body surface is free from dents and scratches.
Check that windows and windscreens are free from stains and scratches
Check that lights are clear and undamaged
Check that door handles are working
Check that tyres are free from holes and punctures
Check that rims are free from scratches
Check that the radio antenna is working
Check that fuel cap is secured
Under The Bonnet
Engine Oil level
Brake Fluid level
Battery Water level
Transmission Fluid level
Coolant level
Air-Conditioning gas level
Check engine compartment with any obvious defects and damage
Inside the Boot
Base board
Boot light
Tool kit
Spare tyre
Documentation
Road Tax Disc
Vehicle log card
Certificate of insurance
Car owner manual
Miscellaneous
Check tyres pressure (sometimes it might be over pressure, check the recommended pressure)
Cruise control (if any)
All goodies promised are given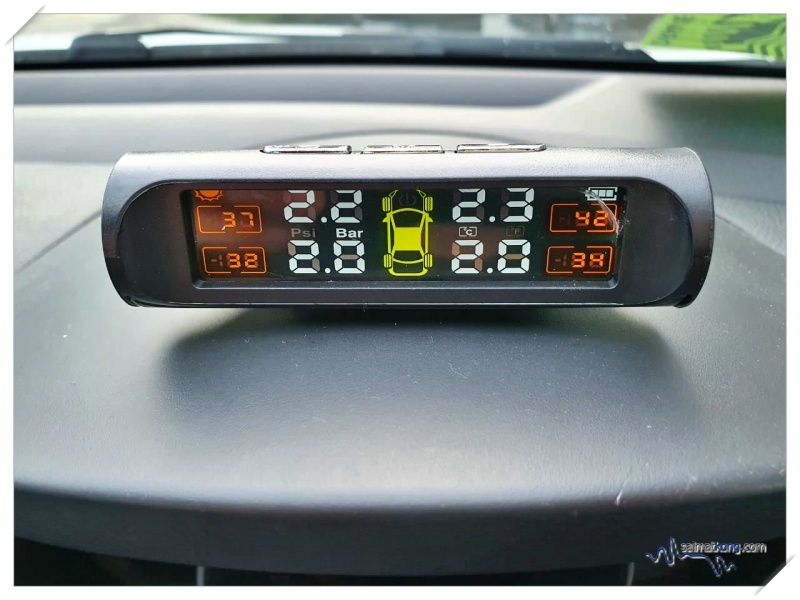 Been using this Tyre Pressure Monitoring System (TPMS) for awhile it's a good buy.

Kinda good to remind myself to pump the tyre.
Download The Car Collection Checklist and bring it for your new car collection. I will be sharing how to get nice number plate directly from JPJ without the runner and save you $$ and you just need to pay RM210 or RM310. For the customizable car number plate don't think it will be available anytime soon la. =)
Comments
comments