I've always had a sweet tooth. Chocolate, ice cream, cakes, you name it, I love them all and that explains my expanding waistline :/ I've dined here several times and I'm quite impressed with their food offerings. It's a pity that i didn't get to try their yummy desserts. So, when I was invited by Chef William Chong from Nutmeg to sample their seasonal Asian Fruit Cakes collection, I was more than happy to oblige =D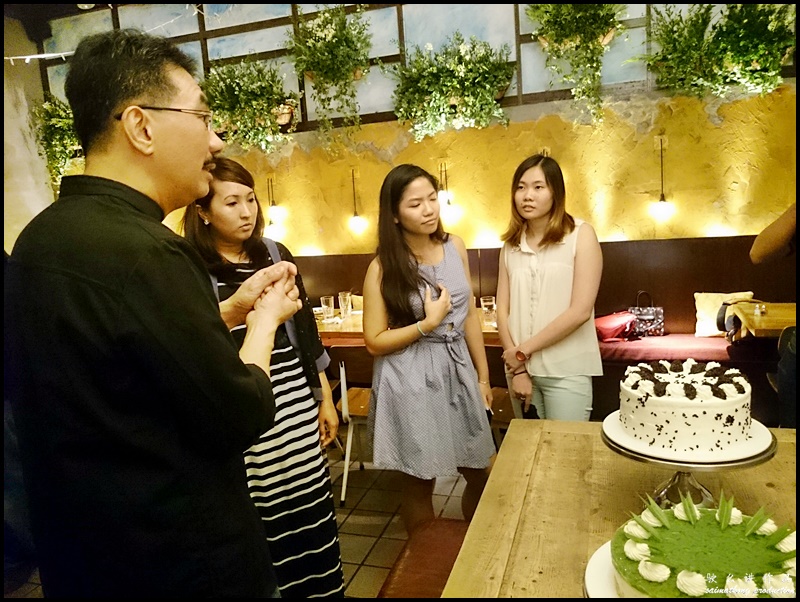 We had a wonderful evening in the company of Chef William chatting everything about food ( my favorite topic LOL)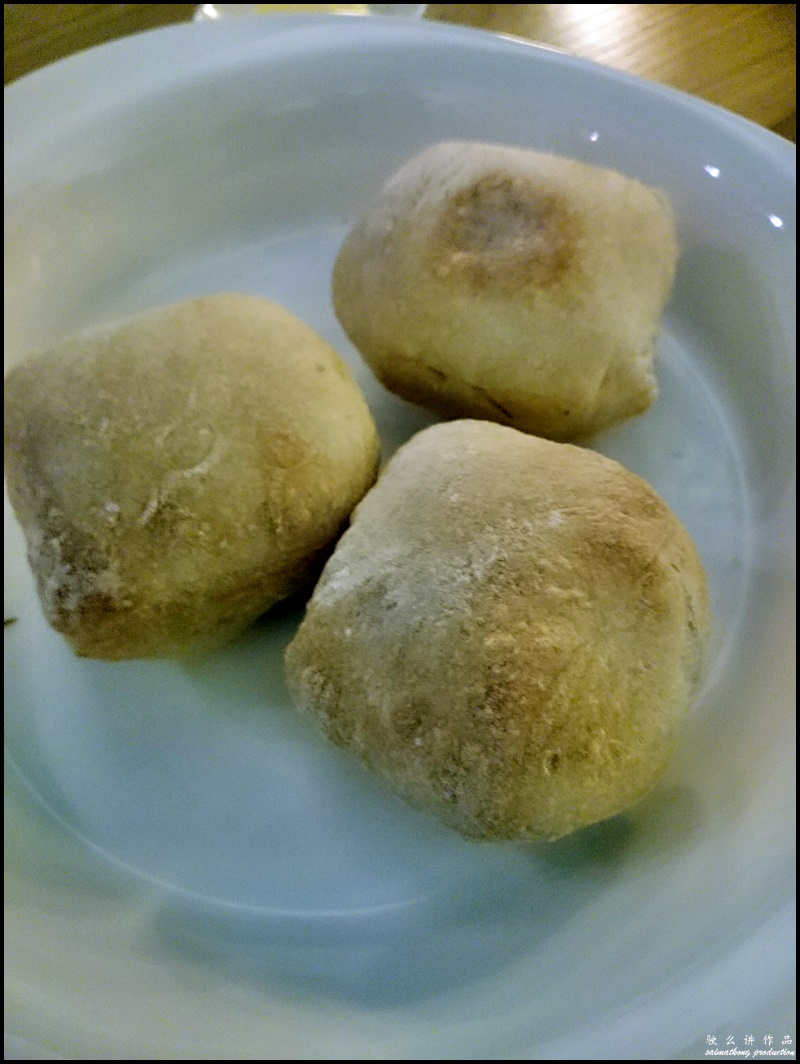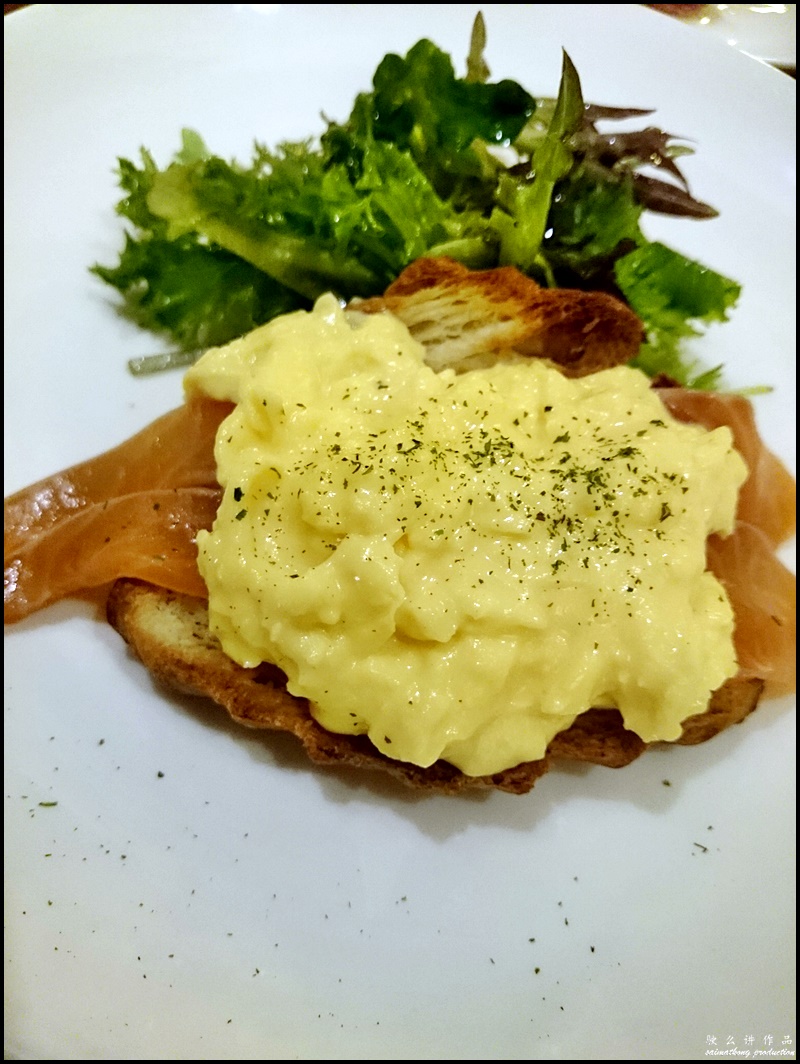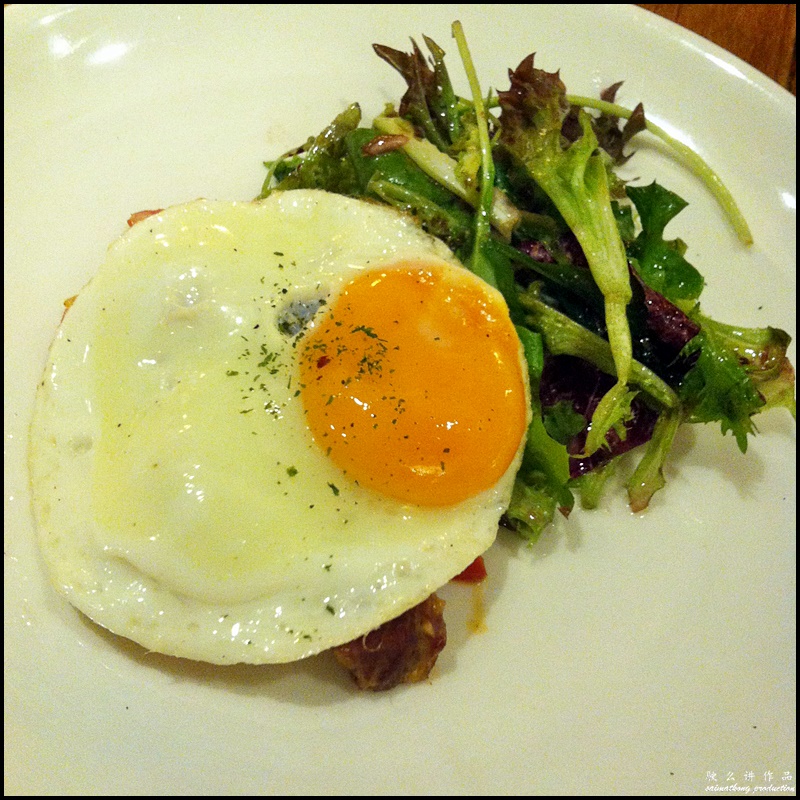 Our delicious dinner before the cake tasting. Nutmeg pride themselves in baking their own bread, make their own salt beef and gravlax.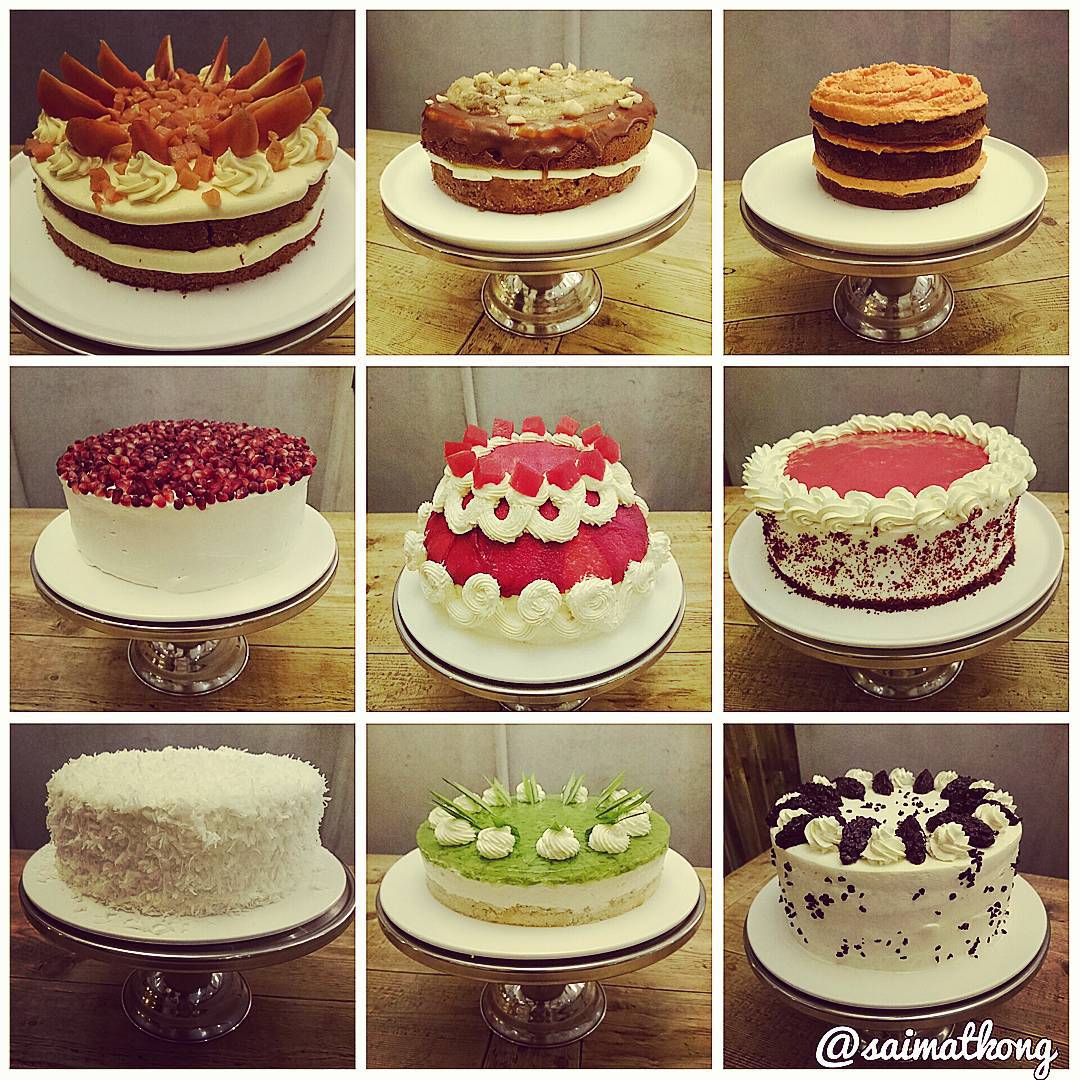 Now comes my favorite part – cake tasting! All the cakes on display seriously look tempting. Nutmeg offers over 100 different cakes types which are on constant rotation, with at least 20 types of cake available every weekend.
We tried 9 different types of cakes from Asian Fruit Cakes collection which include Papaya Paradise, Caramelised Banana, Flourless Ciku, Velvet Pomegranate, Pink Guava, Watermelon Delight, Durian Chendol, Pulut Hitam & Coconut Cloud.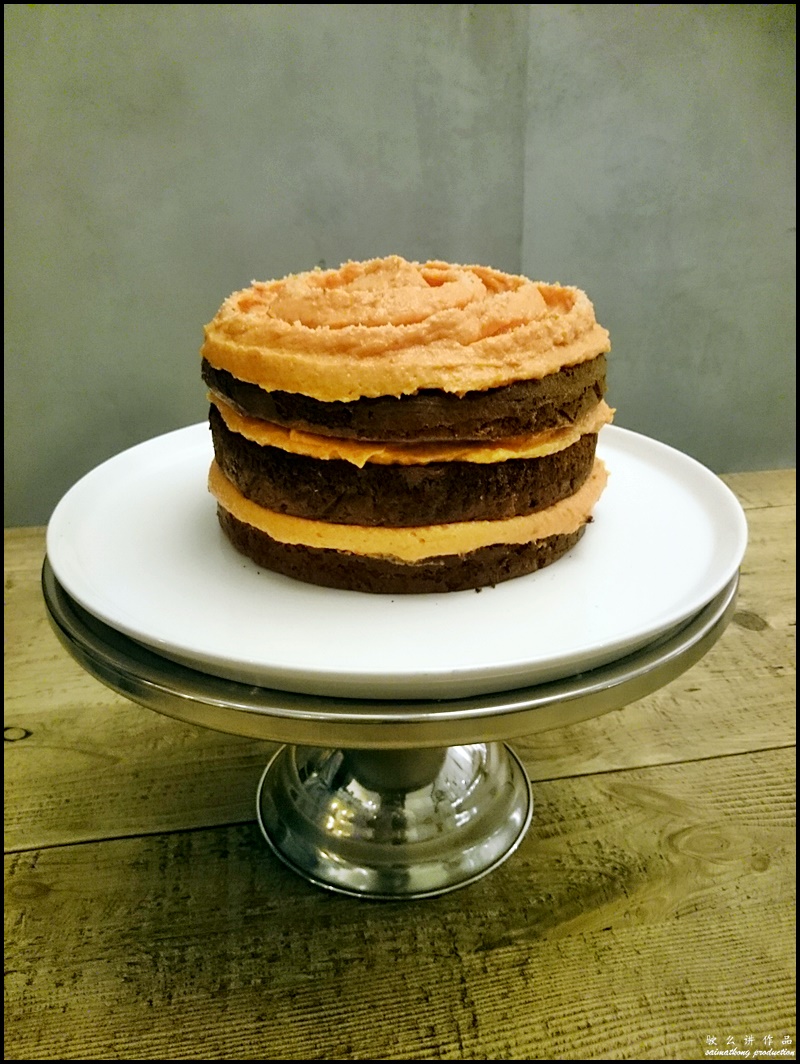 Papaya Paradise
It has been an aim of Nutmeg to create a cake for every Asian fruit. Although the project is still on going, they have succeeded in creating a number of interesting, delicious & iconic cakes based on this theme. Chef William said, "The first Asian fruit cake that I made for Nutmeg was the papaya cake because papaya is the national fruit of Malaysia."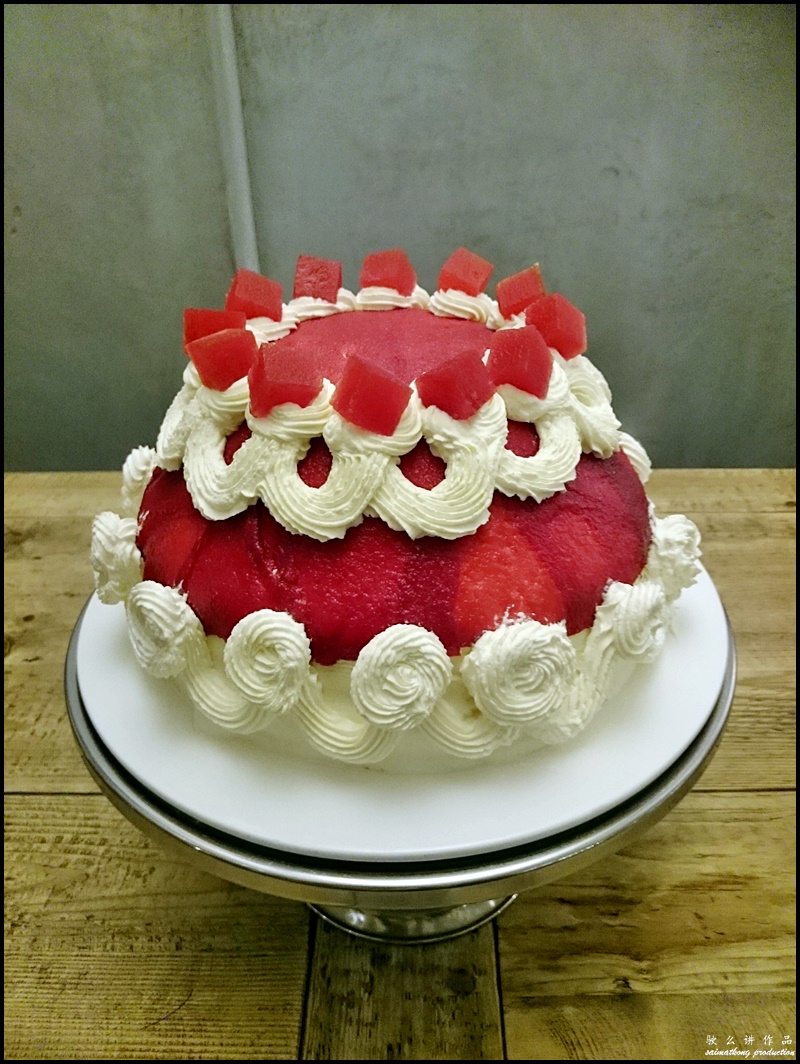 Watermelon Delight
Out of the 9 cakes that I've tried, I loved the Watermelon Delight; a cake inspired by the watermelon cake in Black Star Pastry. Chef William added in pop rocks which give a surprise crackling sensation 🙂 The cake not only look super pretty but it's super yummy too!
The rest of the Asian Fruit Cakes which are available at Nutmeg:-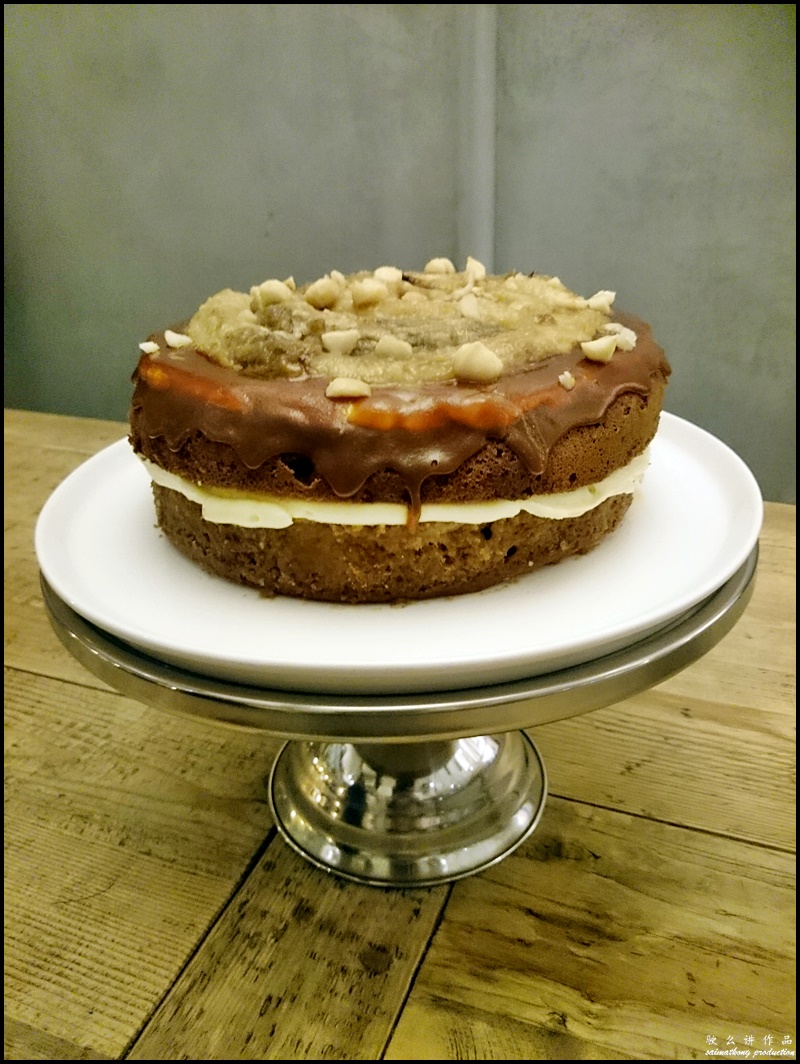 Caramelised Banana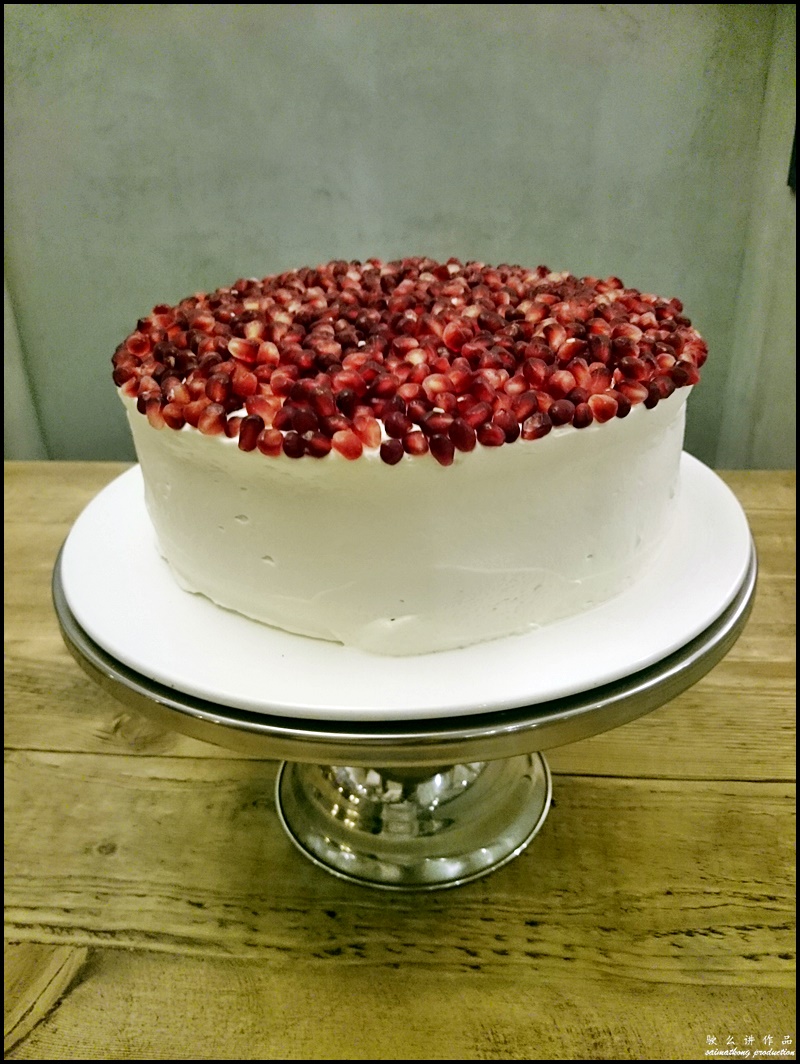 Velvet Pomegranate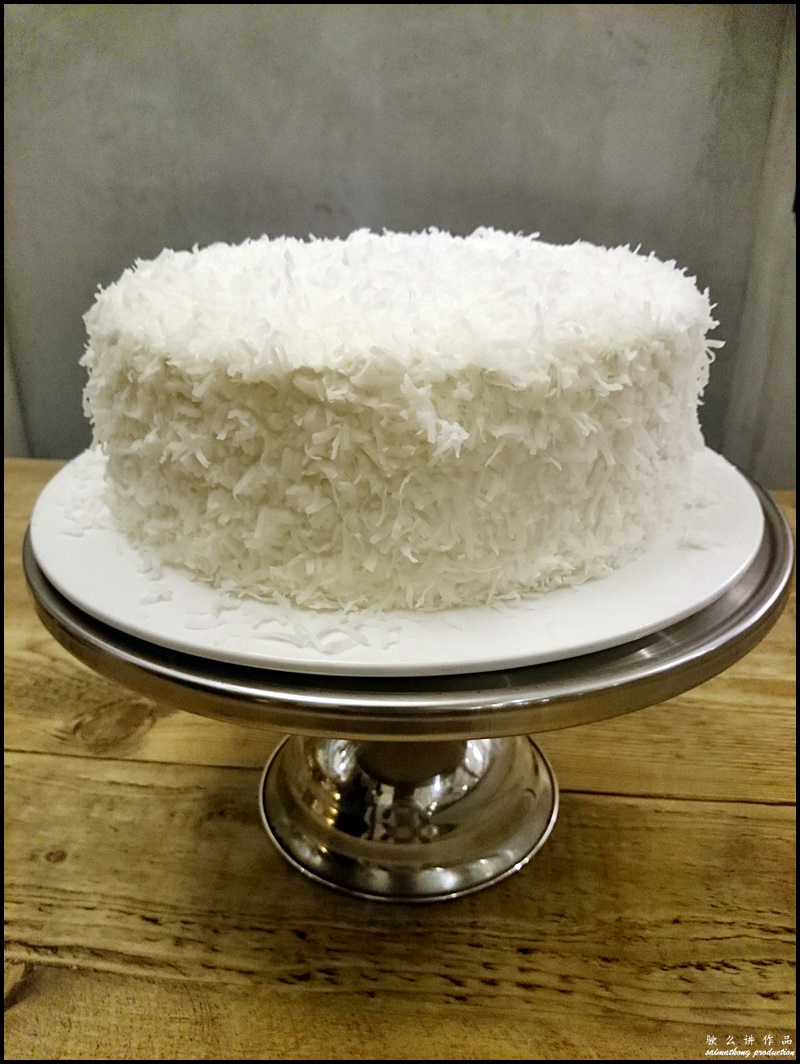 Coconut Moonlight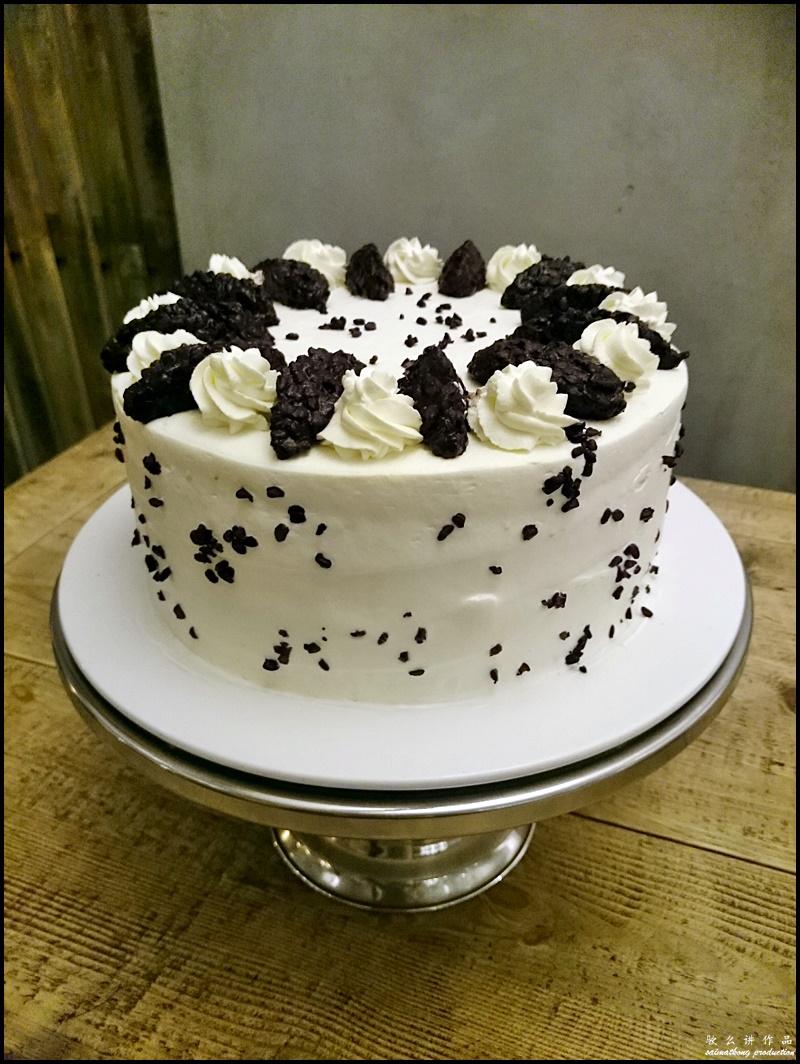 Pulut Hitam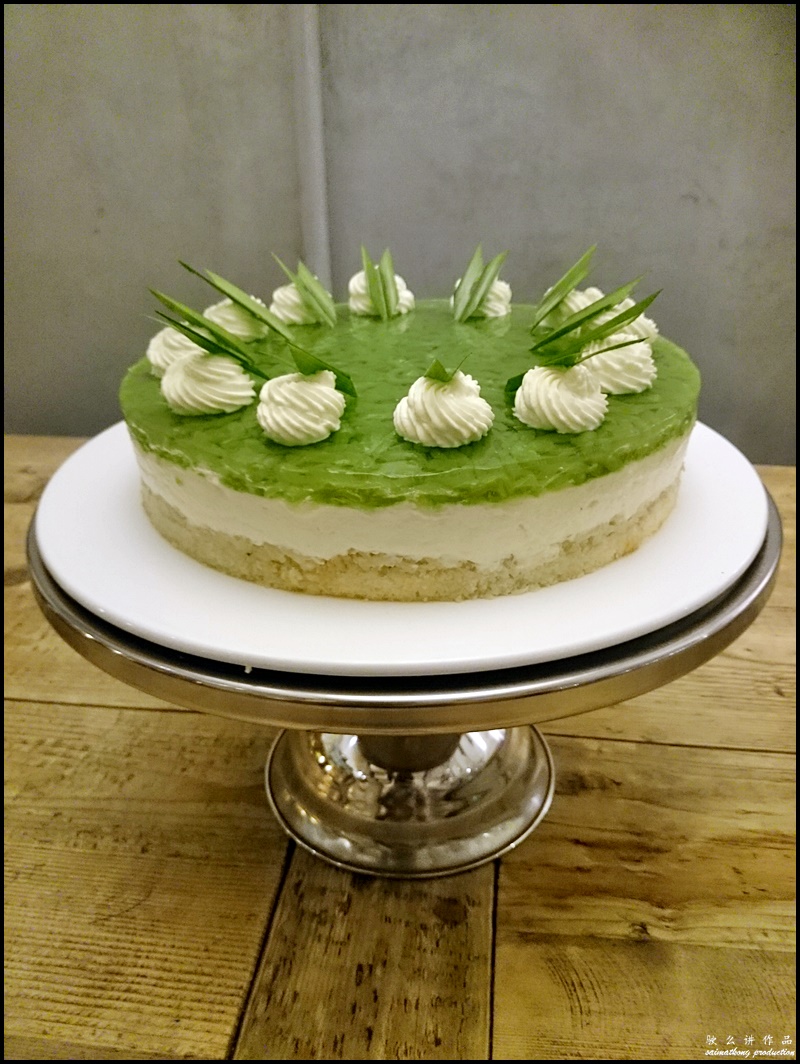 Durian Chendol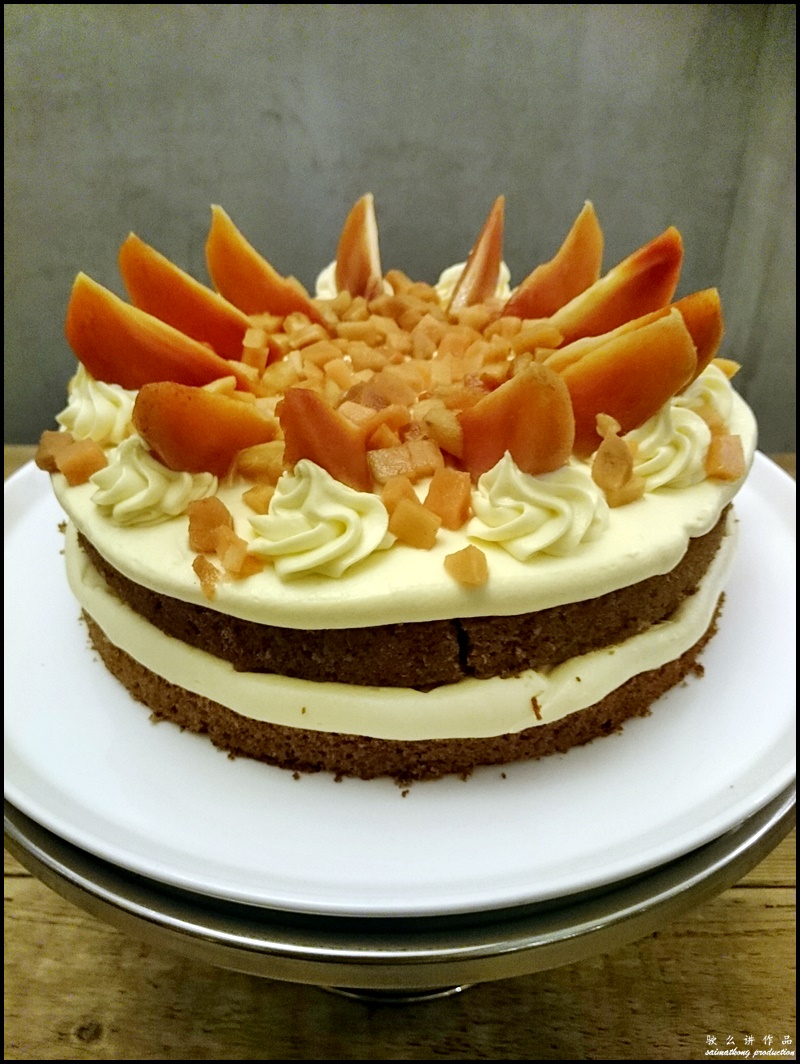 Flourless Ciku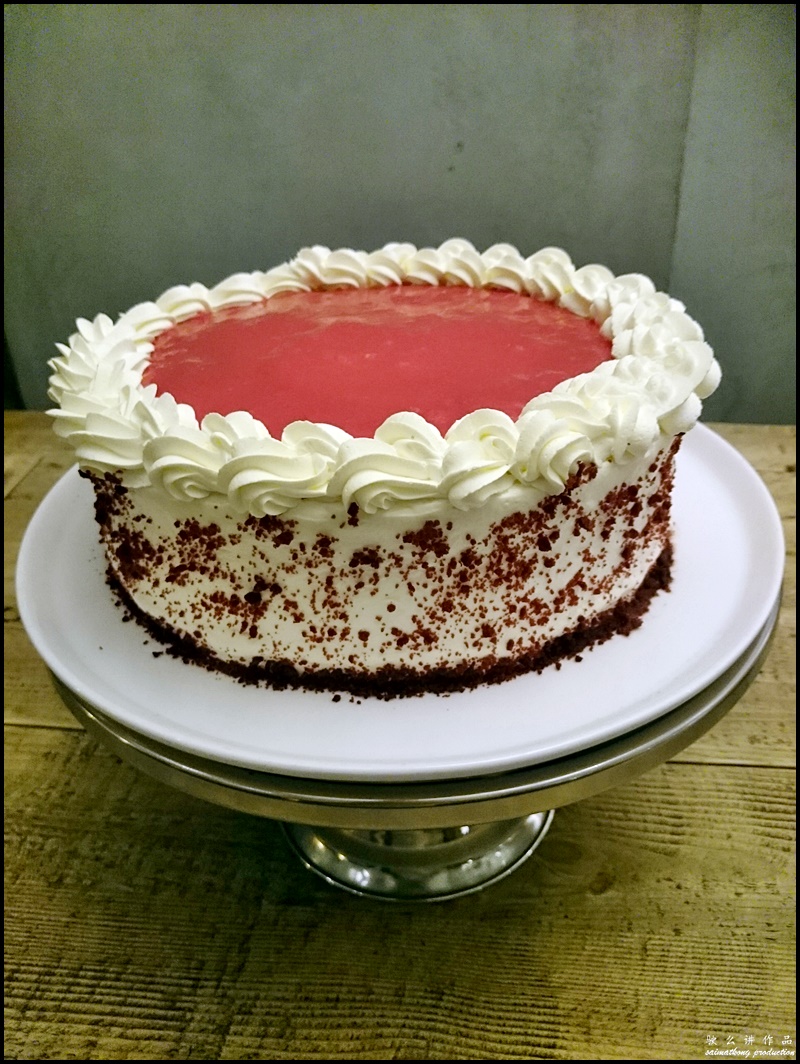 Pink Guava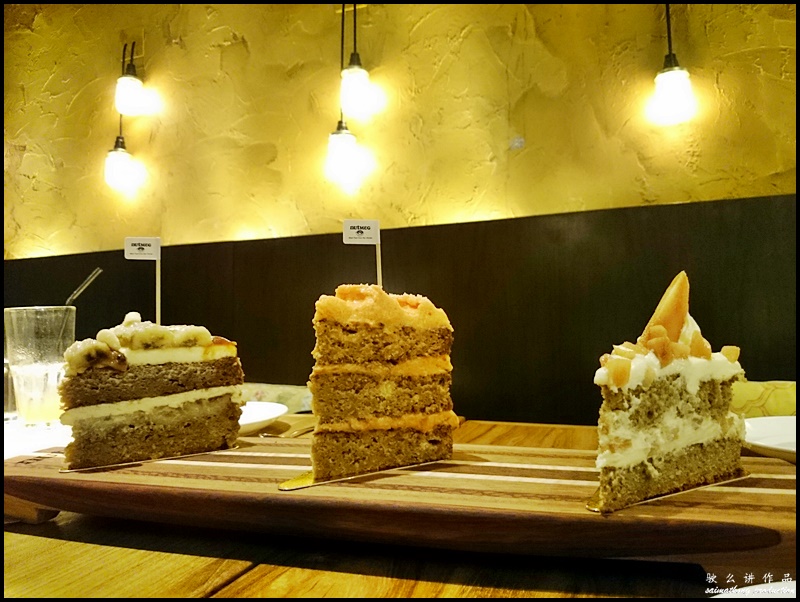 Verdict: Nutmeg @ Bangsar Village II offers everything from snacks, mains, coffee and tea to cakes. If you're into healthy and delicious cakes, Nutmeg offers excellent selection of cakes to go with your coffee, tea or juices.
Nutmeg's Asian Fruits Cake Parade @ Nutmeg, Bangsar Village II
Address: UGF-28A Bangsar Village II, 2 Jalan Telawi 1, Bangsar Baru, 59100 KL, Malaysia.
Tel: 03 2201 3663
Opening Hours: 9.30am to 10.00pm daily
Website: https://www.facebook.com/nutmegkl/
Comments
comments