Malaysia Panda #MyPanda : Panda Fu Wa 熊貓福娃 and Panda Feng Yi 熊貓凤仪, a big welcome to Malaysia!
The long-awaited giant pandas, Fu Wa (male) and Feng Yi (female) will arrive Malaysia tomorrow on a 10-years loan to begin a new chapter in their lives.
The send-off ceremony for the eight-year-old, black-and-white "celebrity" pair was held at the Dujiangyan base of China Conservation and Research Centre for the Giant Panda in southwest China's Sichuan province today.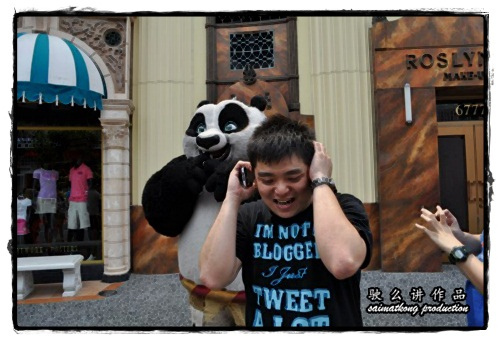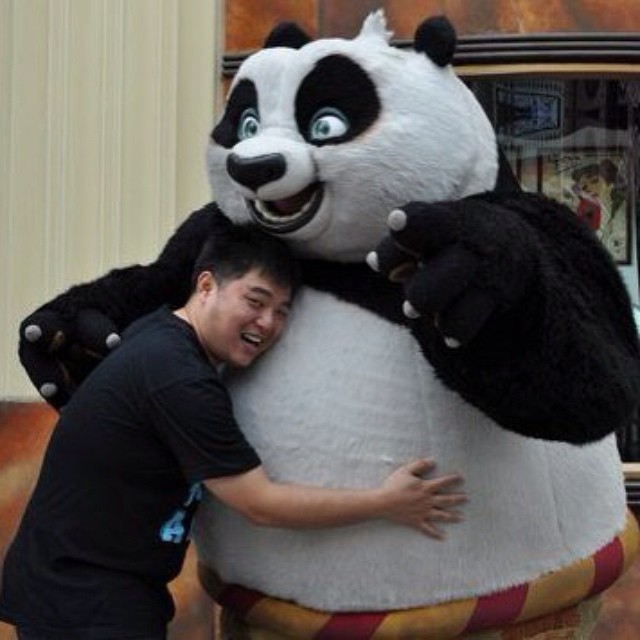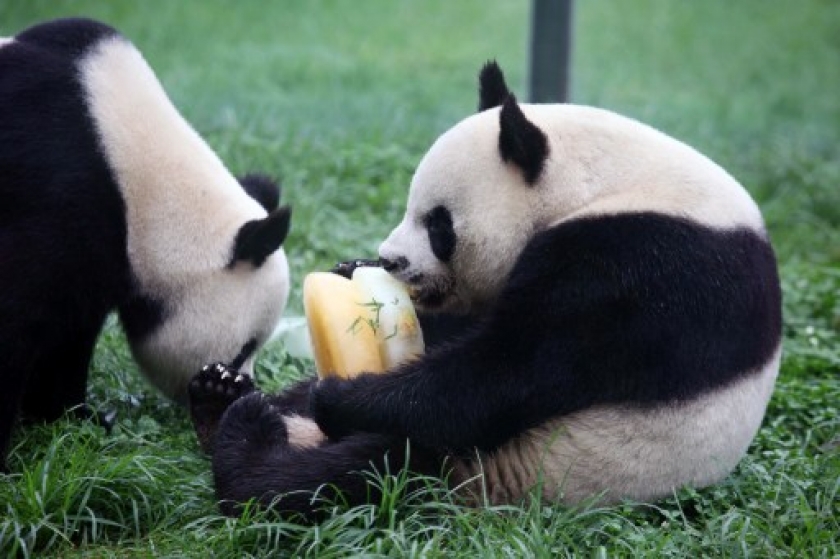 Malaysia Panda – Panda Fu Wa 熊貓福娃 and Panda Feng Yi 熊貓凤仪, a big welcome to Malaysia! – AFP pic
Comments
comments