What is RFID?
RFID is a new electronic toll payment system that uses a sticker to pass through toll. The RFID sticker, also called an RFID tag, is unique to each vehicle and is embedded with a radio frequency chip and is affixed to either the windscreen or the headlamp of the vehicle. The sticker will be linked to the Touch 'n Go eWallet from which the fare will be deducted.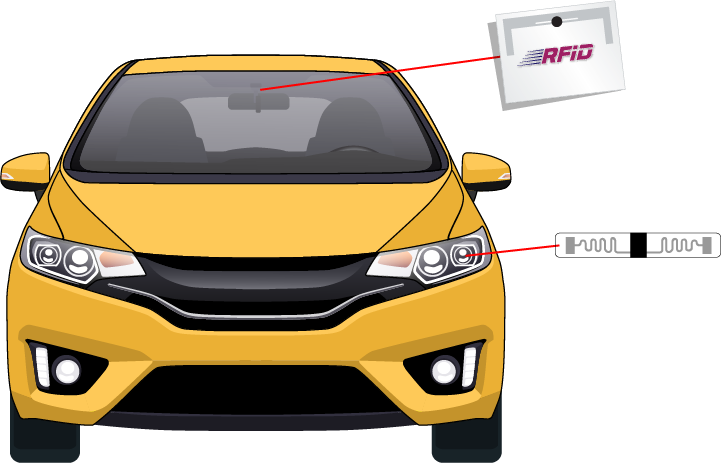 How Does RFID Work?
As the vehicle passes through toll, an overhead scanner reads the radio-frequency from the RFID sticker and charges the toll fare. The toll fare will be deducted from the Touch 'n Go eWallet which is linked to the sticker.
What if my windscreeen is tinted?
There are 2 requirements needed to be observed when placing the sticker on the vehicle to maintain its optimal performance and tampered-proof / theft-proof integrity:
1. RFID Sticker cannot be placed on tinted windscreen or tinted headlamp. Sticker must be fixed directly onto the glass / surface.
2. The metal content of the windscreen needs to be tested as high metal content will affect the readability of the RFID Sticker
Our fitment specialist will do the necessary testing and recommend the fitment accordingly. If both characteristics are present on the vehicle, we may not be able to proceed with the RFID fitment on your vehicle.
WHY RFID IS YOUR BEST PAYMENT OPTION?
Just a sticker, no batteries required
Secure and swift toll payments
Check and manage your balance and transaction history right from your smartphone
Reload funds to Touch 'n Go eWallet, instantly. Anywhere, anytime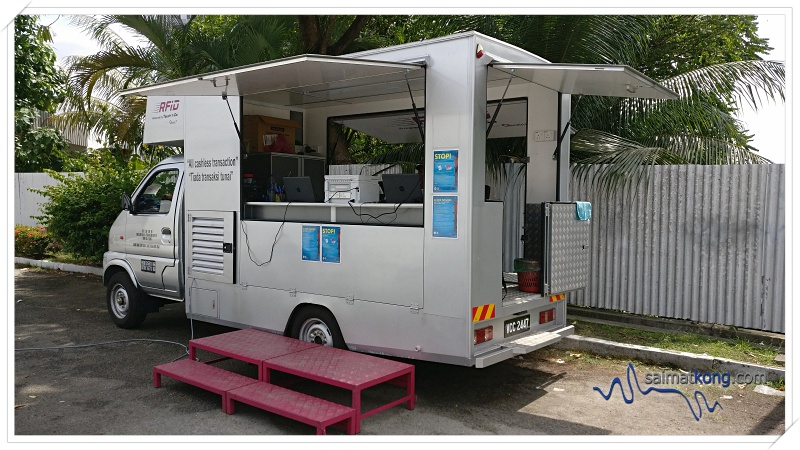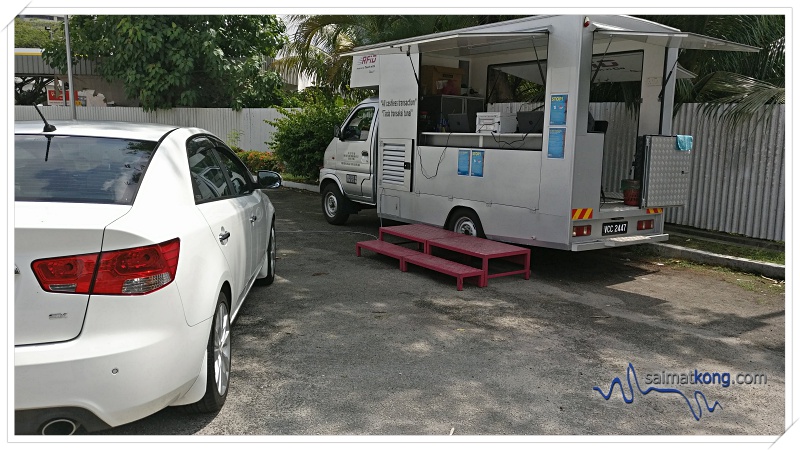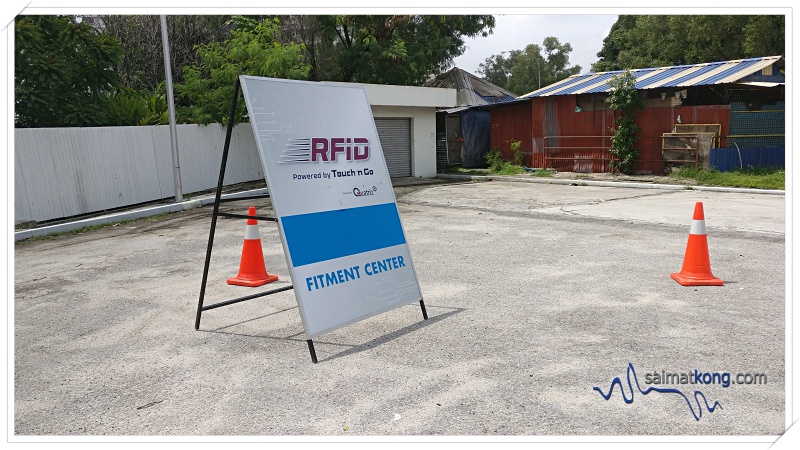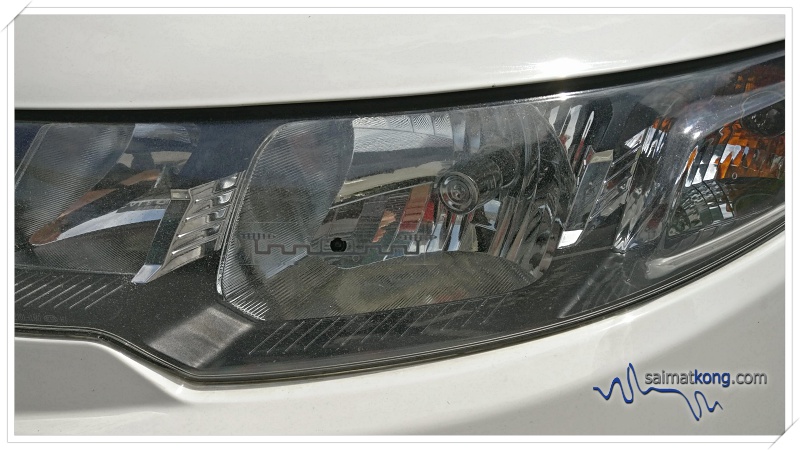 I've installed and became one of the pilot RFID user since last year. The experience has been awesome! I especially love the reload part where my Touch 'n Go will auto reload for me without any charges and don't need to worry of SmartTAG low battery! 🙂
WHO IS ELIGIBLE FOR RFID?
Open to Klang Valley and selected Northern Region highway users who drive privately registered cars, e.g. motorcars, vans, jeeps and pickups (Class 1 vehicles)
Must be a registered Touch 'n Go eWallet user
Only applicable to vehicles registered in Malaysia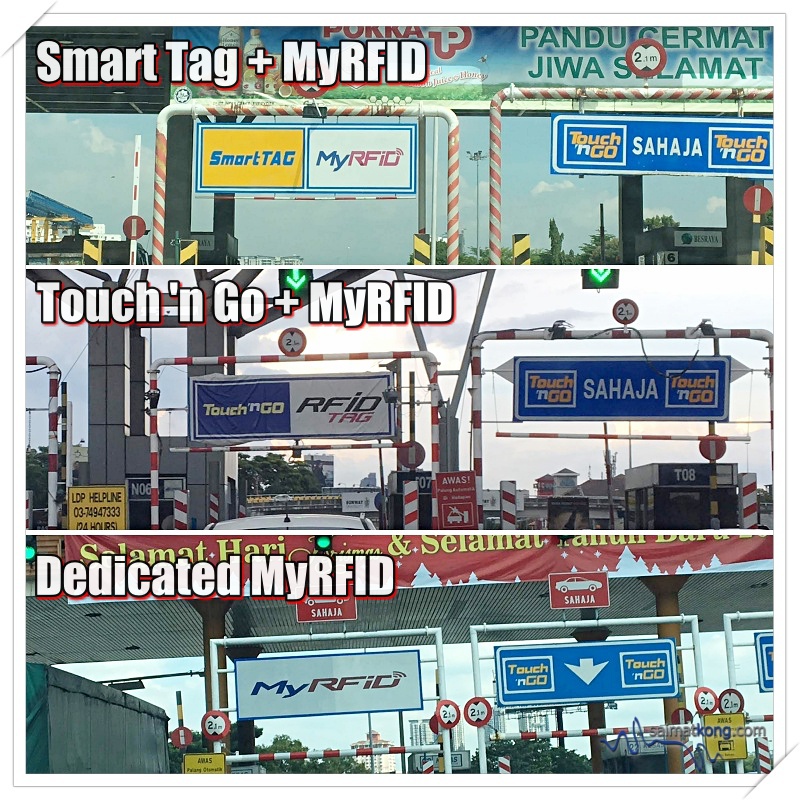 There's still lacking of MyRFID dedicated lane. I hate the Touch 'n Go + MyRFID lane especially as there are still a lot of ppl using Touch 'n Go at this lane!
Things to note when using RFID
Make sure you setup the auto reload function in your Touch 'n Go ewallet to have a smooth experience. This will ensure you have sufficient balance in your Touch 'n Go every time you pass toll.
Make sure you are not tailgating other car too close in front, especially for those hybrid toll: Smart Tag + MyRFID or Touch 'n Go + RFID. Once my RFID actually detected before the driver in front scan his Touch 'n Go card!
Make sure your speed limit is below 30km/h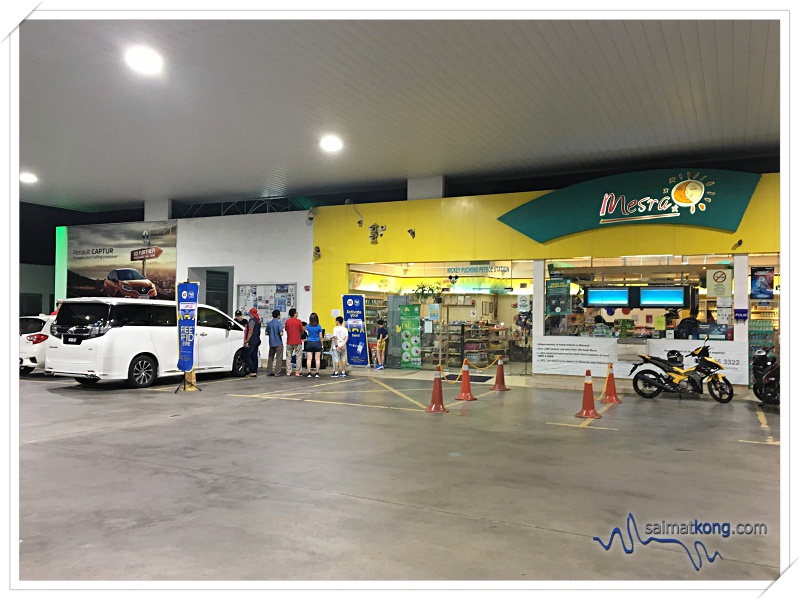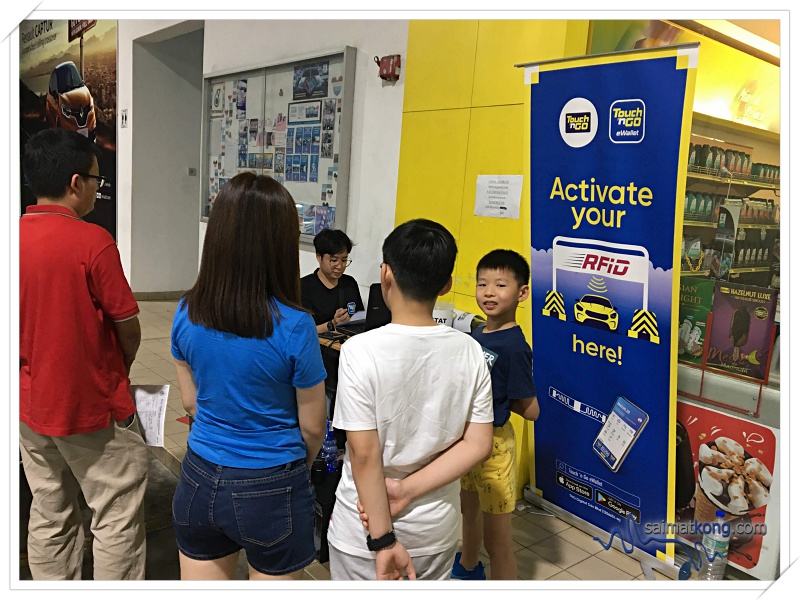 Bye Bye SmartTAG! Register your interest now with Touch 'n Go RFID here! Besides that, there are more and more mobile Touch 'n Go RFID fitment centre spotted at the neighboorhood – Pasar Malam, Petrol Station & Shoplot Area. You can lookout for it and have have the RFID fitment done on the spot too!

Download the Touch 'n Go eWallet now! Use the Referral Code "3cesf2" upon registering to enjoy 20% toll rebates. Ready to enjoy better things in life?
[Youtube Video] Touch 'n Go RFID
Comments
comments