I made a point to plan at least one annual family vacation with the kids. To me, vacation is a great opportunity to spend quality time with my loved ones, creating many wonderful memories with them. It's also the time for me to relax, recharge and refresh. This year, we head to Bali for a short weekend getaway from KL.
This is Annabelle's first overseas trip and I figured she pretty much quite enjoy flying 😀 It's also our first time traveling with a baby & a toddler, I'd be lying if I say it's easy but it's doable.
Here's the highlights of our fun Bali Trip :-
Bali here we come!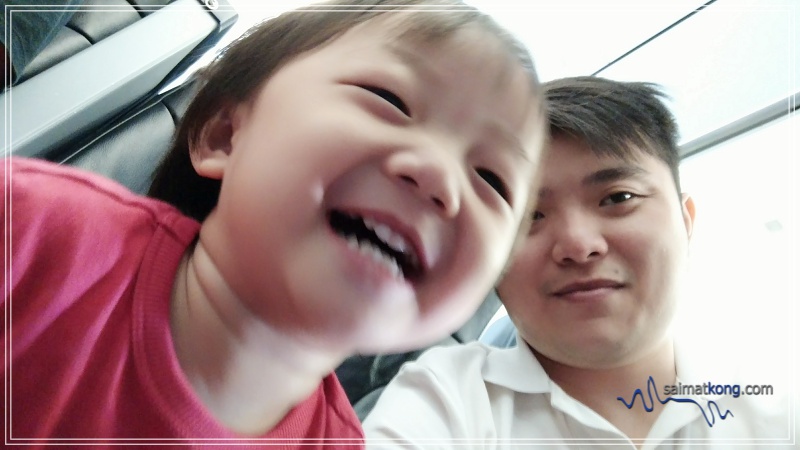 I booked an early flight hoping that Aiden will pass out before take-off but he was so excited that he stayed awake for the whole flight!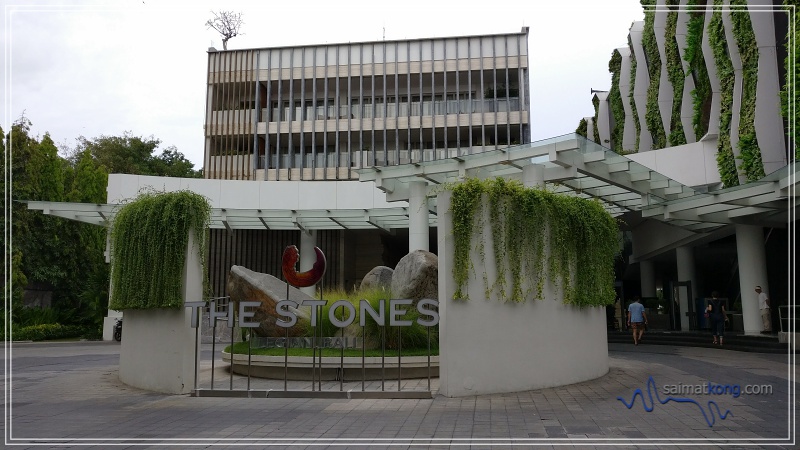 Our accommodation for our short family vacation is The Stones – A Marriott Autograph Collection Hotel at Legian, Bali.
Greeted with their infamous popsicles and 'magic' cold towel.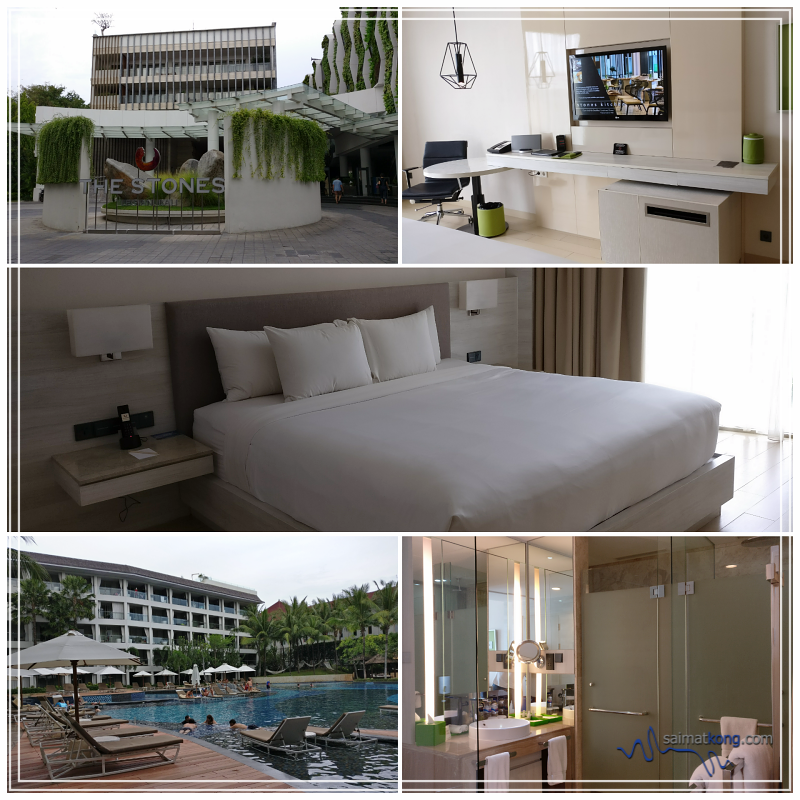 Our room for 2 nights.
Spotted this awesome lion built with lego bricks at the Lego Certified Store @ Beachwalk Shopping Center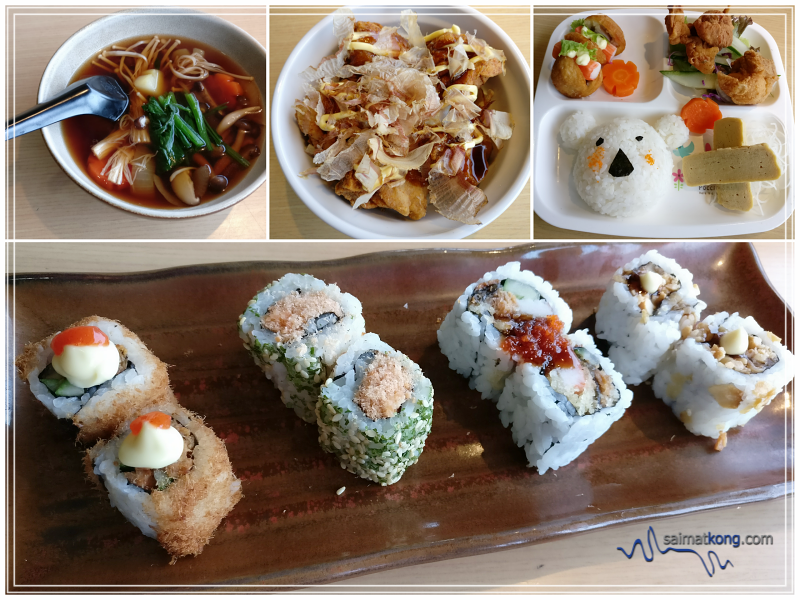 Had Japanese food at Sushi Tei. Ordered Kids Set for Aiden which looks very appetizing.
Every kid loves a superhero!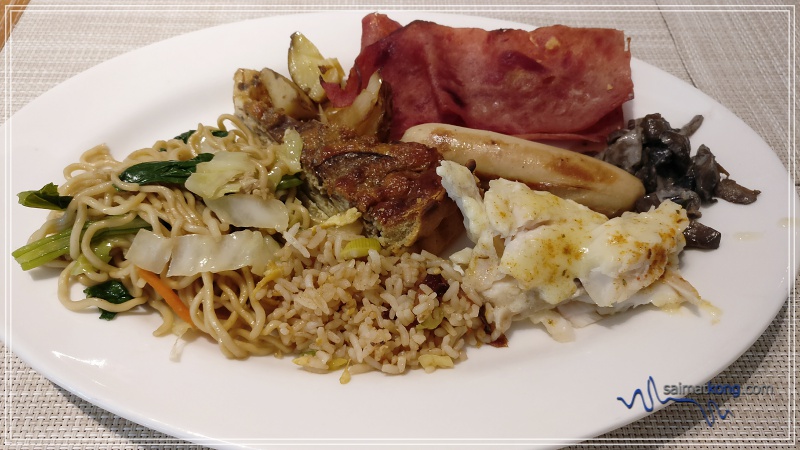 There's nothing like a sumptuous breakfast to start your day.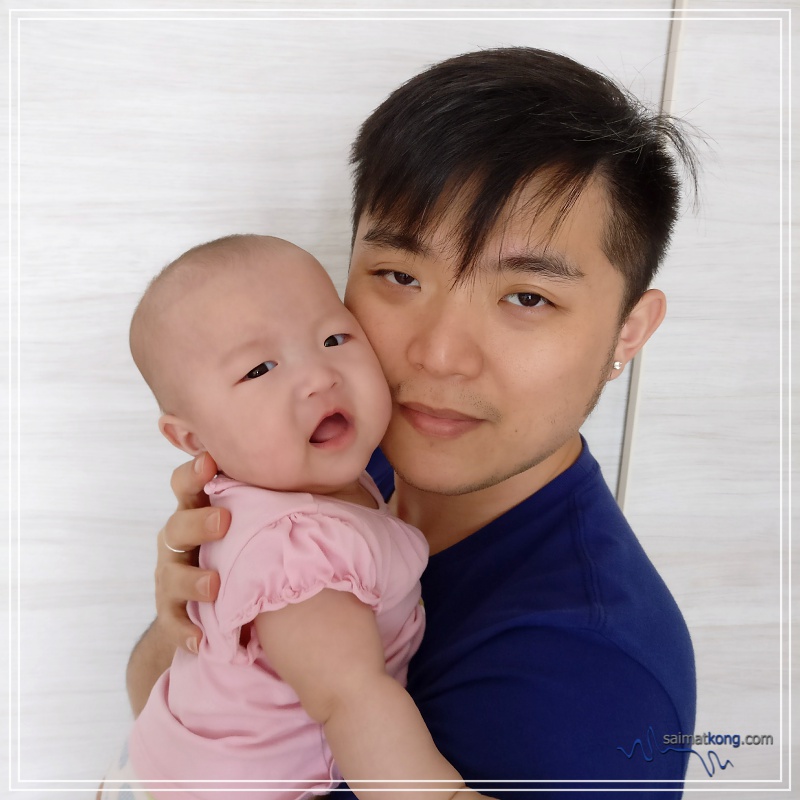 With my princess!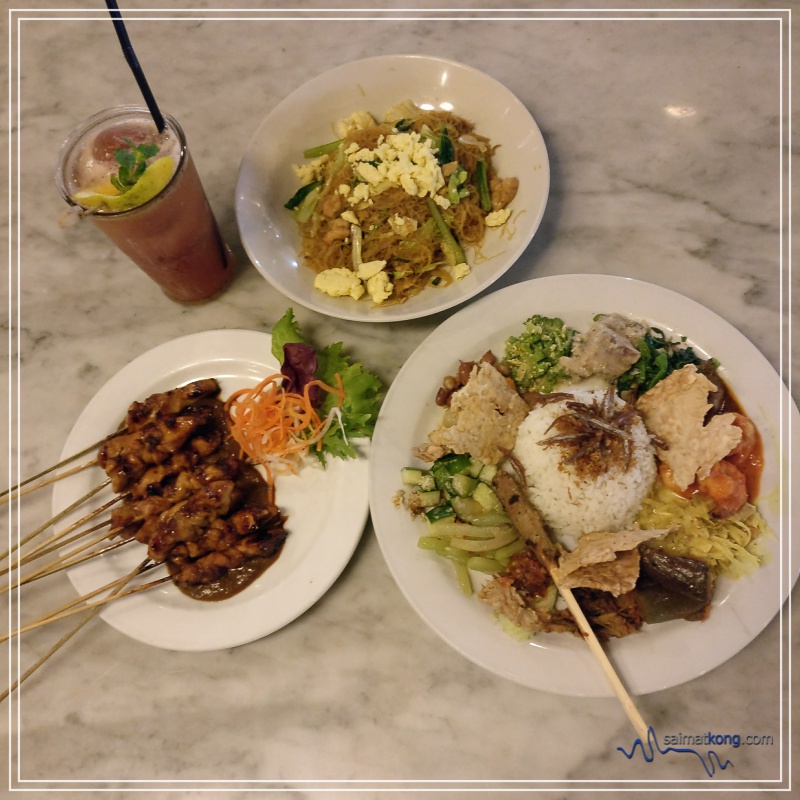 Visited Made's Warung for traditional Balinese food. Love their Nasi Campur Special and Sate Ayam. Delicious!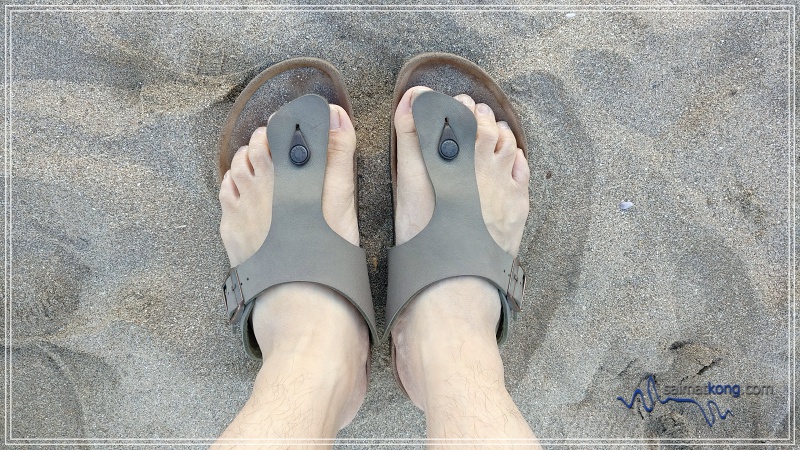 One of the must-do in Bali is visiting their beaches.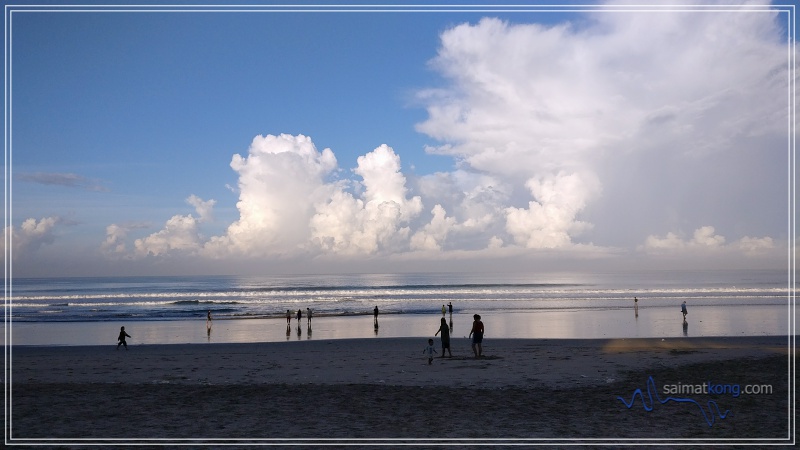 Took a stroll along the beach.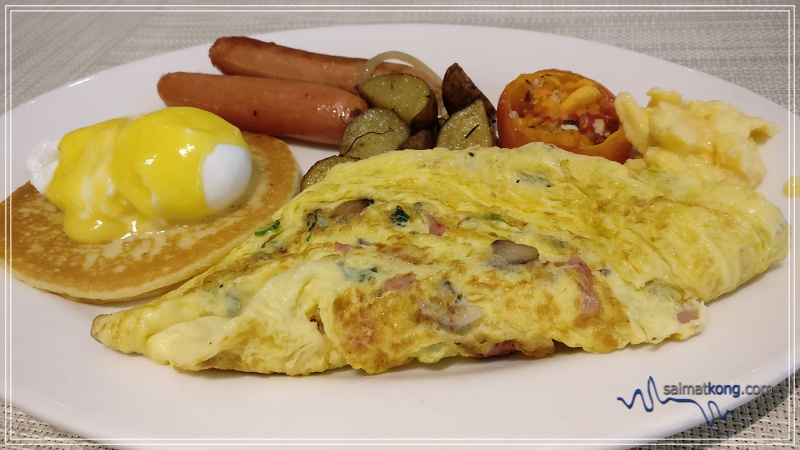 Starting my day with power breakfast.
Our fun & relaxing trip to Bali!
—
You can subscribe to
my blog, follow me on Facebook, follow Instagram, follow Twitter and Youtube for more updates!
—
Comments
comments