Prosperity Toss is a must during Chinese New Year and a Chinese New Year feast is never complete without Yee Sang or Lou Hei. It's always one of the dishes that I look forward to having during Lunar New Year. The fun part is the tossing where you get your chopsticks ready for a prosperity toss. It is said that the higher you toss, the greater your luck and fortune!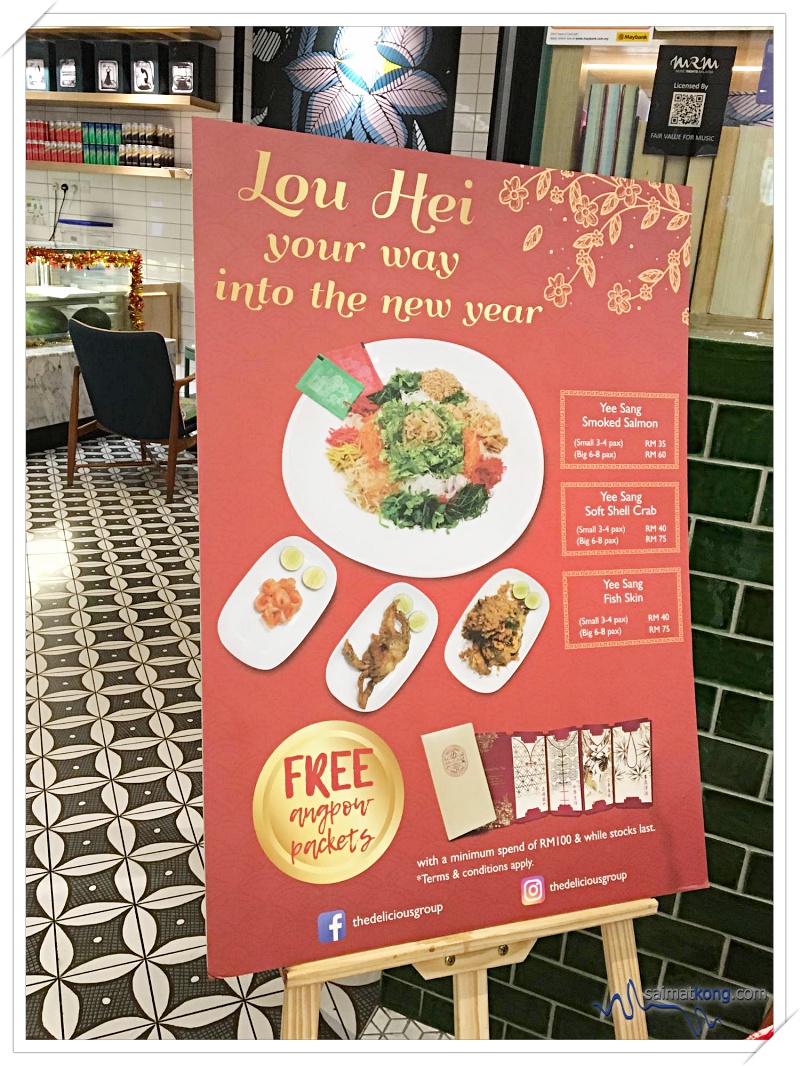 To celebrate the Year of the Pig, Group Executive Chef Timothy Sebastian of Delicious Group has specially curated three varieties of Yee Sang. The selection includes Yee Sang Smoked Salmon (from RM35+), Yee Sang Soft Shell Crab (from RM40) and Yee Sang Fish Skin (from RM40).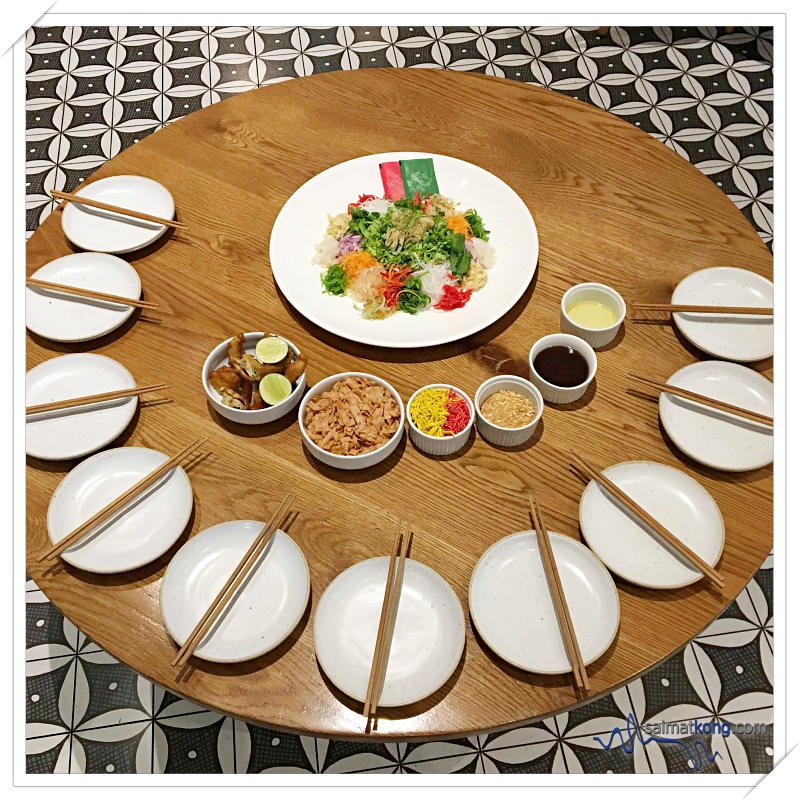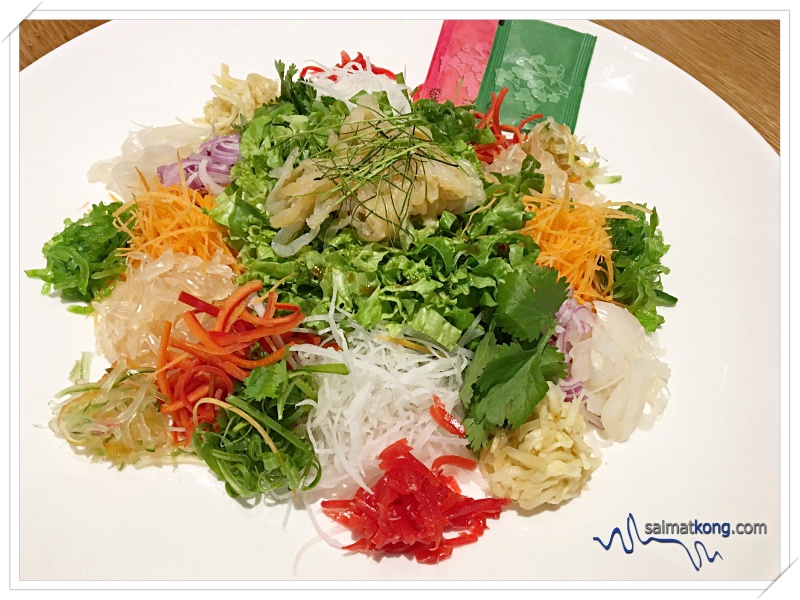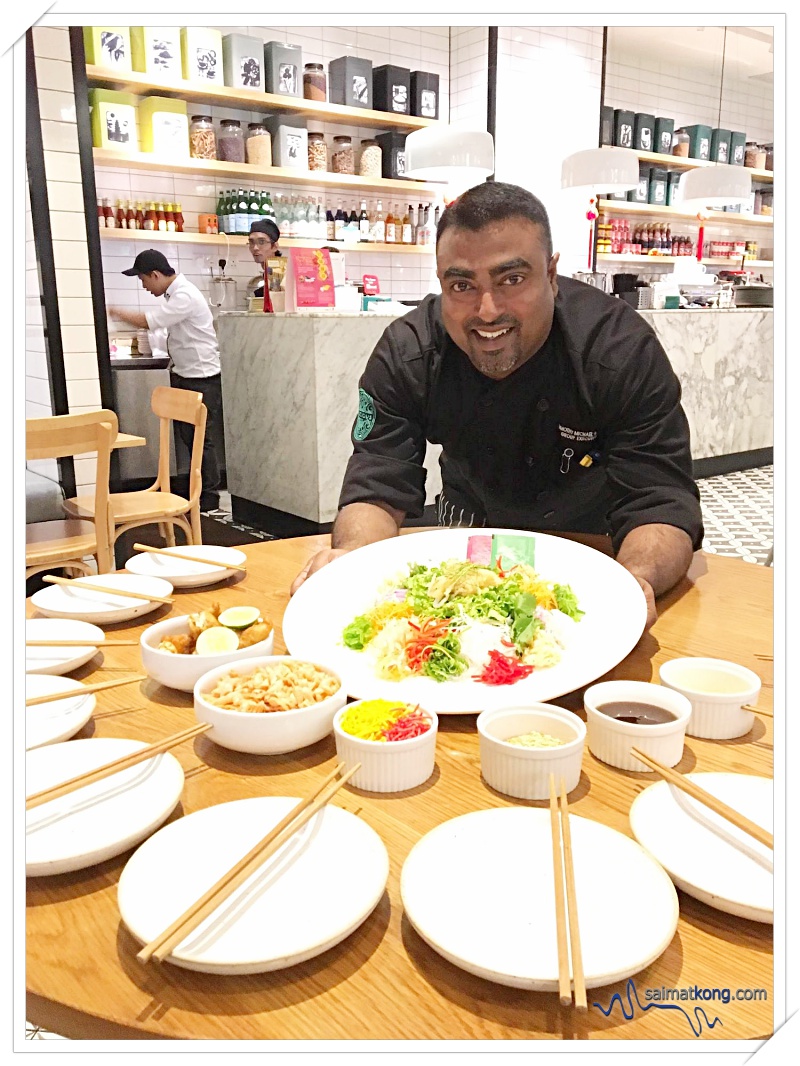 Group Executive Chef Timothy Sebastian with the Yee Sang platter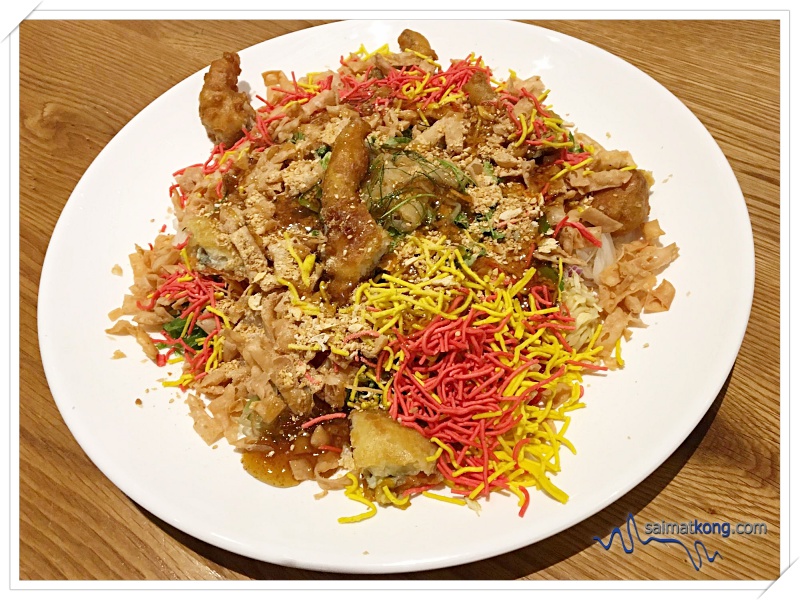 Yee Sang Soft Shell Crab
Delicious prides itself on its use on fresh ingredients and handmade dishes. Hence, the Yee Sang at Delicious is made using the freshest mix of finely shredded vegetables and topped off with soft shell crab. It's served drizzled with Chef Timothy's special homemade sauce infused with nyonya flavors. The Yee Sang comes in two sizes – small and big.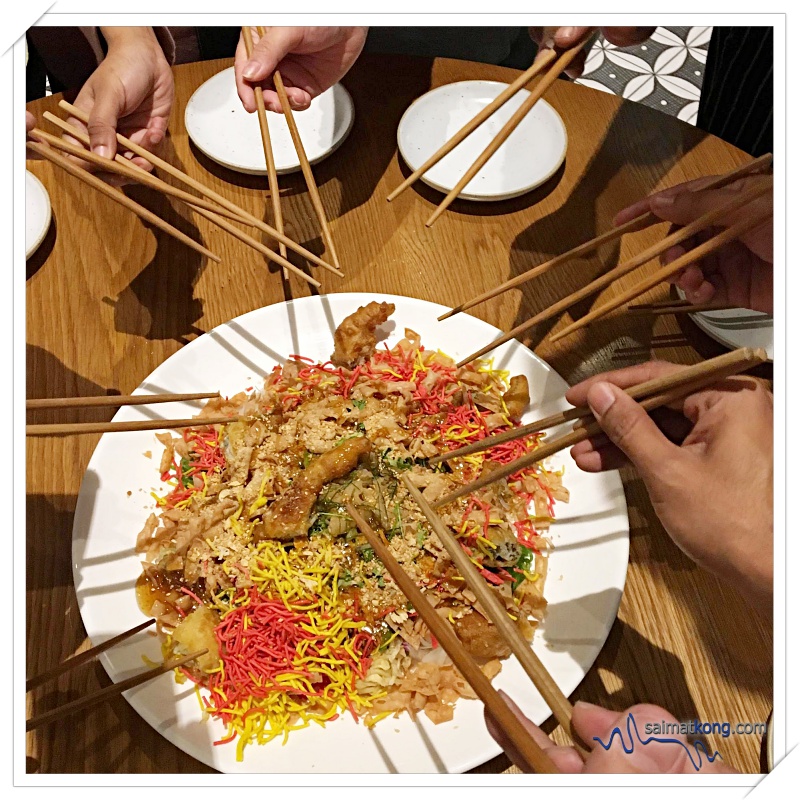 Here comes the fun part – tossing the Yee Sang! The ritual is always to toss the ingredients as high as possible with the shout of 'Lou Hei'.
Besides Yee Sang, I also had the opportunity to taste a selection of their delectable local and western favorites.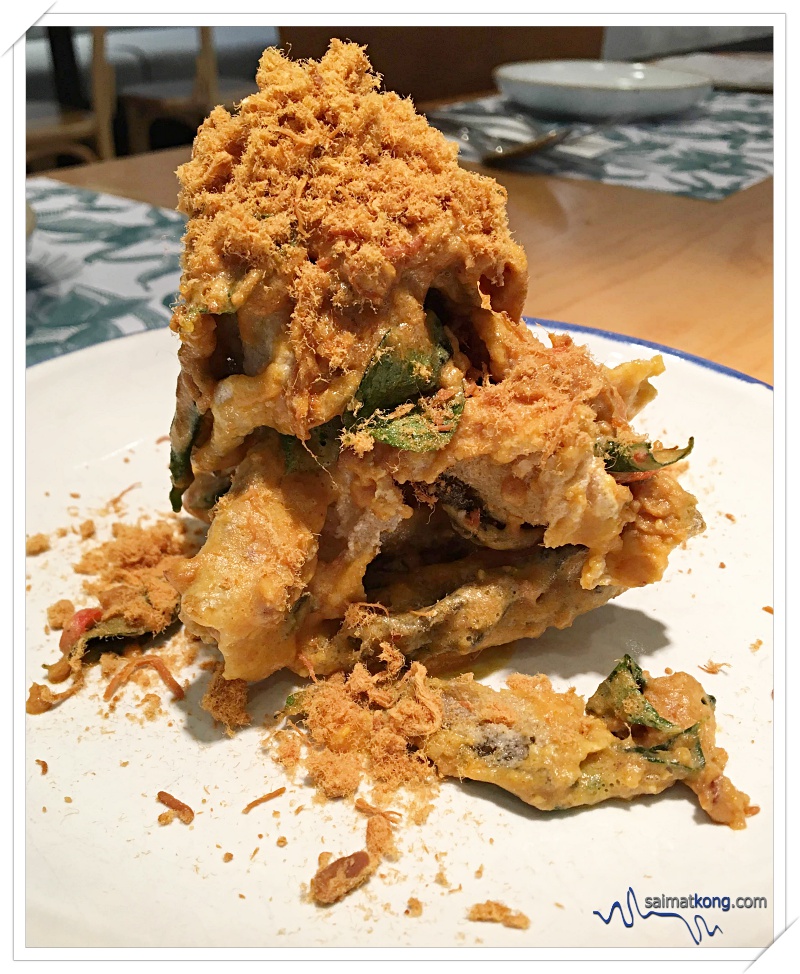 Everything is better with salted egg. These delicious salted egg fish skin is so crispy and gives you the maximum crunch. It's dangerously addictive!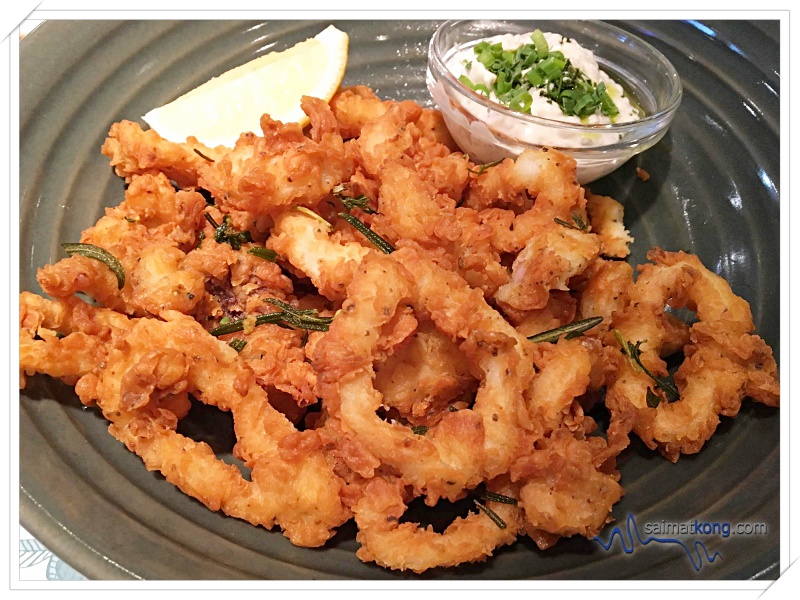 Salt & Pepper Squid (RM22)
Perfect as snack or appetizer.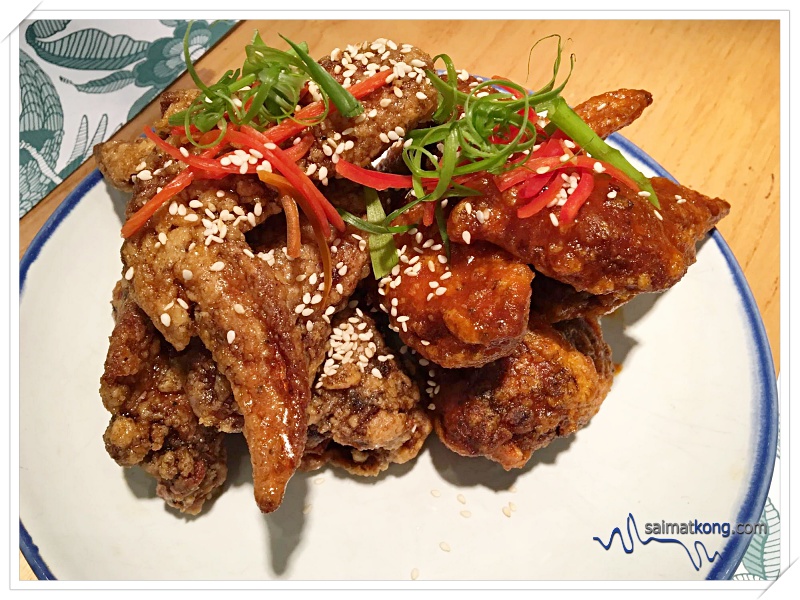 Korean Fried Chicken Wings (RM18)
Glazed with honey and sesame seeds, these flavorful chicken wings has a crispy and crunchy texture.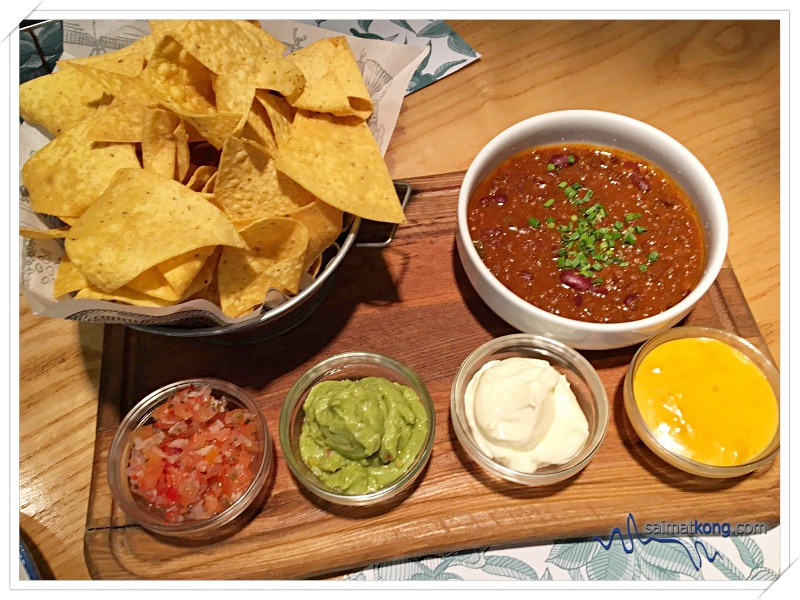 Nacho Platter (RM25)
Who doesn't love nachos? Nachos always make the perfect appetizer. They go so well with salsa and sour cream. Yums!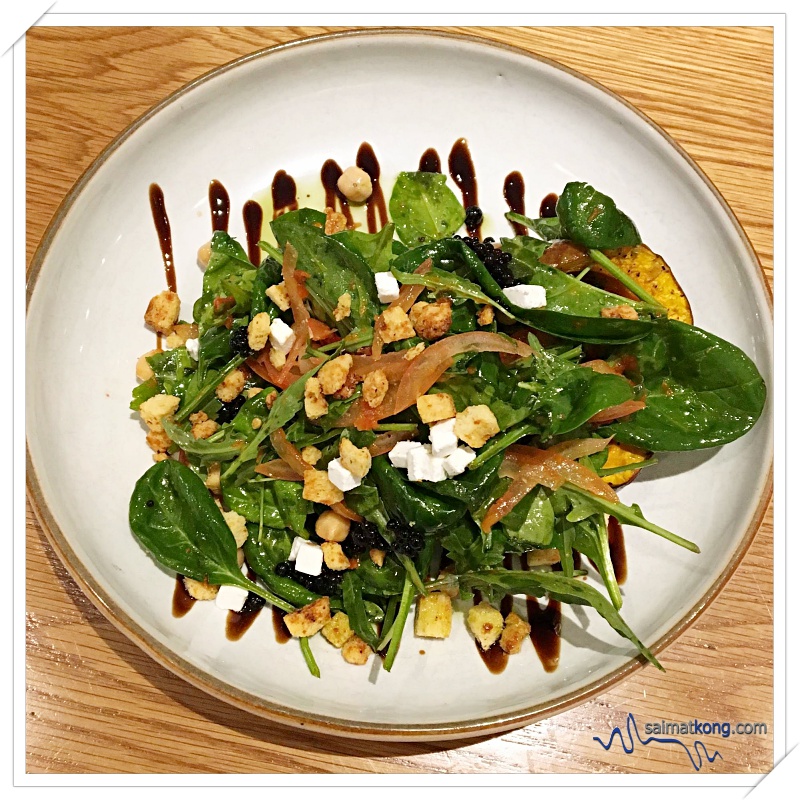 Roasted Pumpkin Salad (RM25)
This pumpkin salad is terrific as a side or you can even enjoy it as a meal on its own. The greens pair up so well with the natural sweetness of the pumpkin. This wonderful and delicious salad will totally uplift your mood.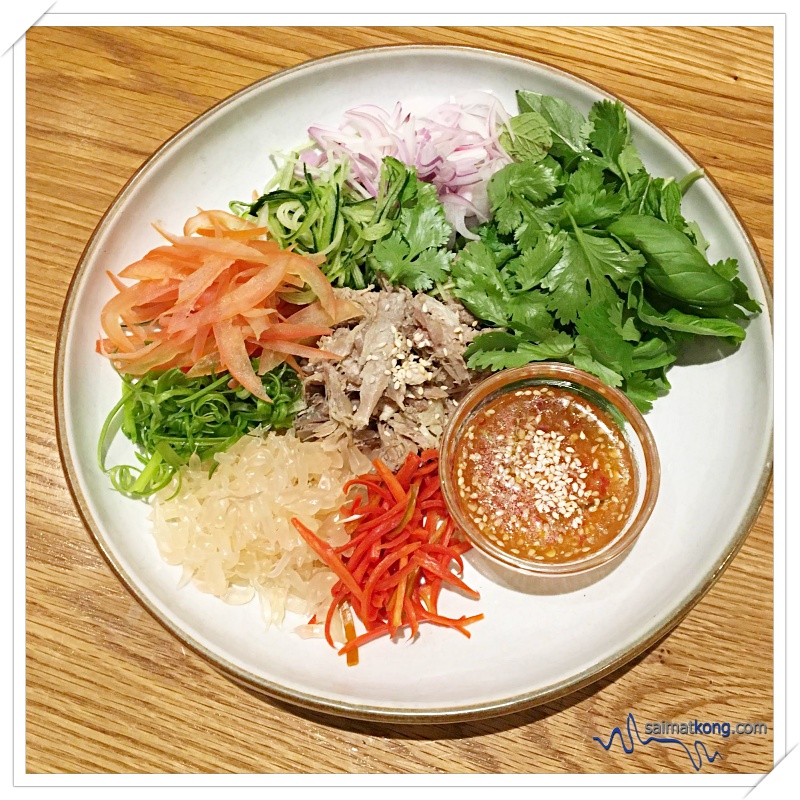 Thai Duck Confit Salad (RM28)
This Thai inspired duck confit salad is made of duck confit, tomatoes, cucumbers, spring onions, onions, red chilies, pomelo, fresh basil & cilantro leaves. It's a light, refreshing and flavor packed salad.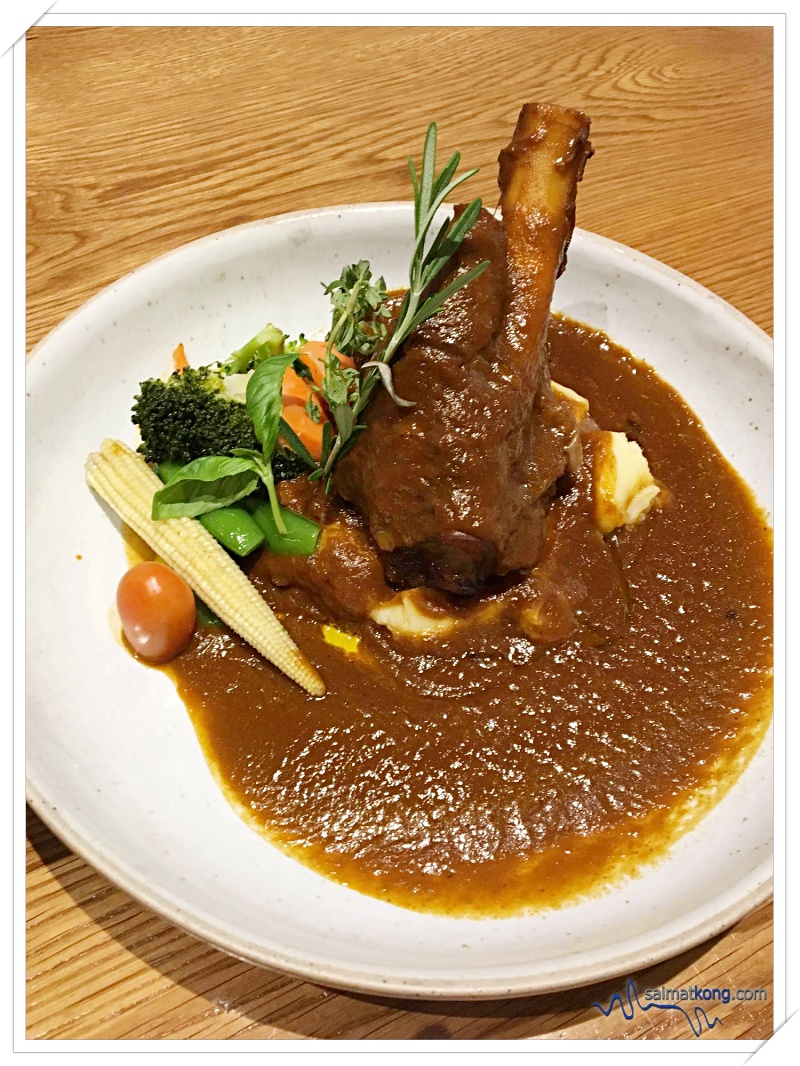 Moroccan Braised Lamb Shank (RM38)
This braised lamb shank is truly lambtastic! The shanks are very flavorful with a melt in the mouth texture.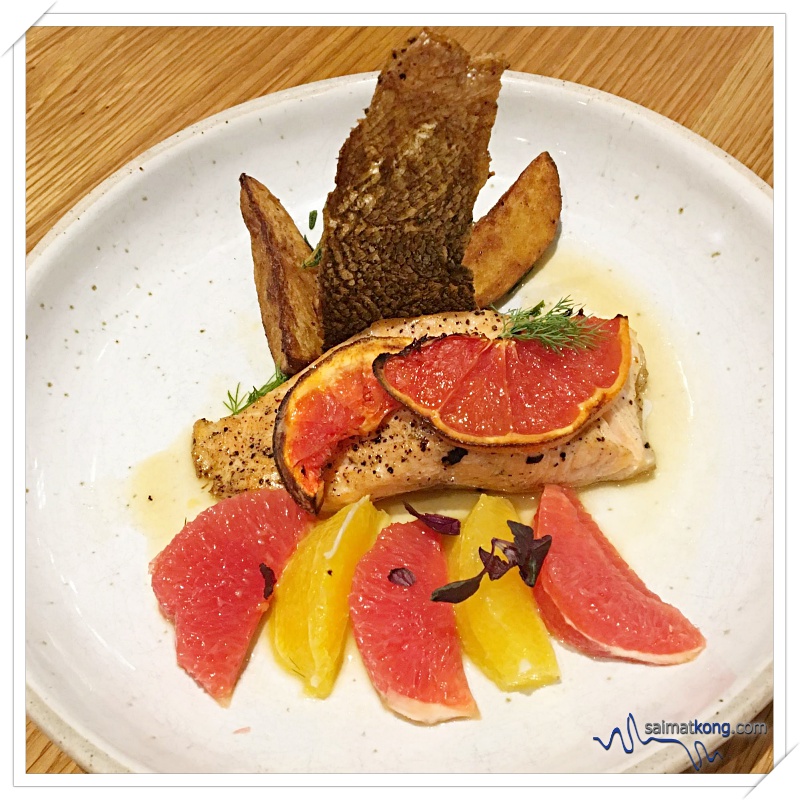 Baked Salmon (RM35)
This salmon is real delicious that I can't seem to get enough of it! I'm pleasantly surprised by its natural flavors.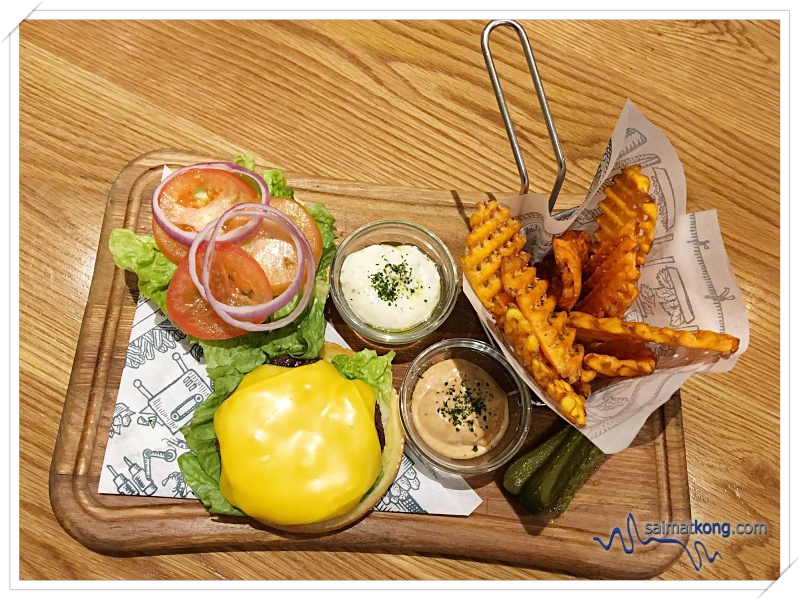 Classic Cheeseburger (RM32)
Delicious' classic cheeseburger is made of US black angus beef patty, cheddar cheese, onions, tomatoes and lettuce on a sesame seed bun. It's served with a choice of crinkle cut fries or garden salad. The party was flavorful, moist and tasty.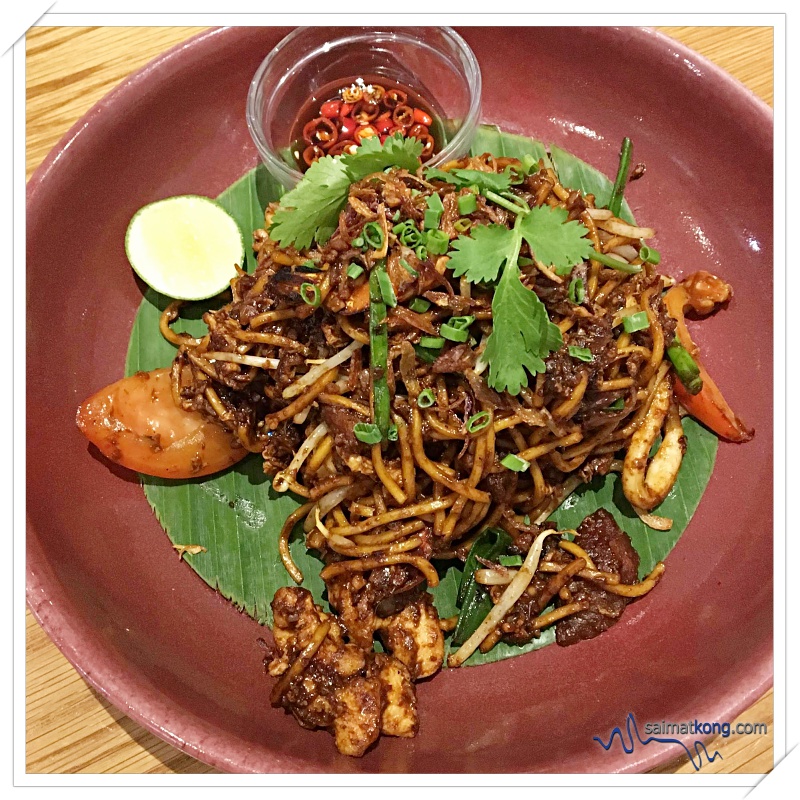 Mee Goreng Mamak (RM28)
Mee Goreng Mamak has always been a popular noodle dish that everyone loves. It's a fairly simple noodle dish fried with fresh ingredients in mamak style but it's incredibly delicious.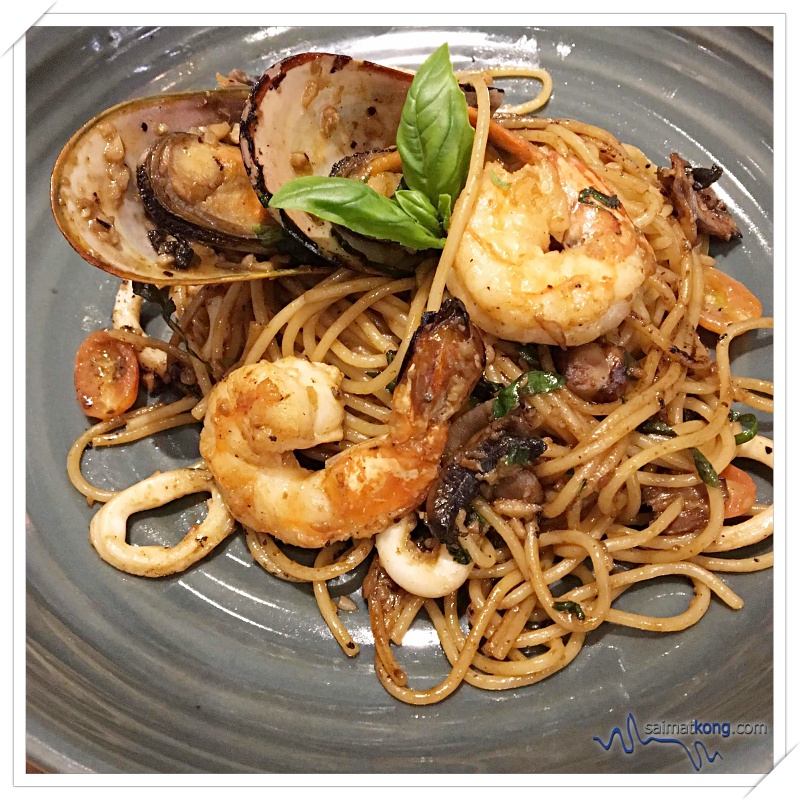 Aglio Olio Seafood (RM39)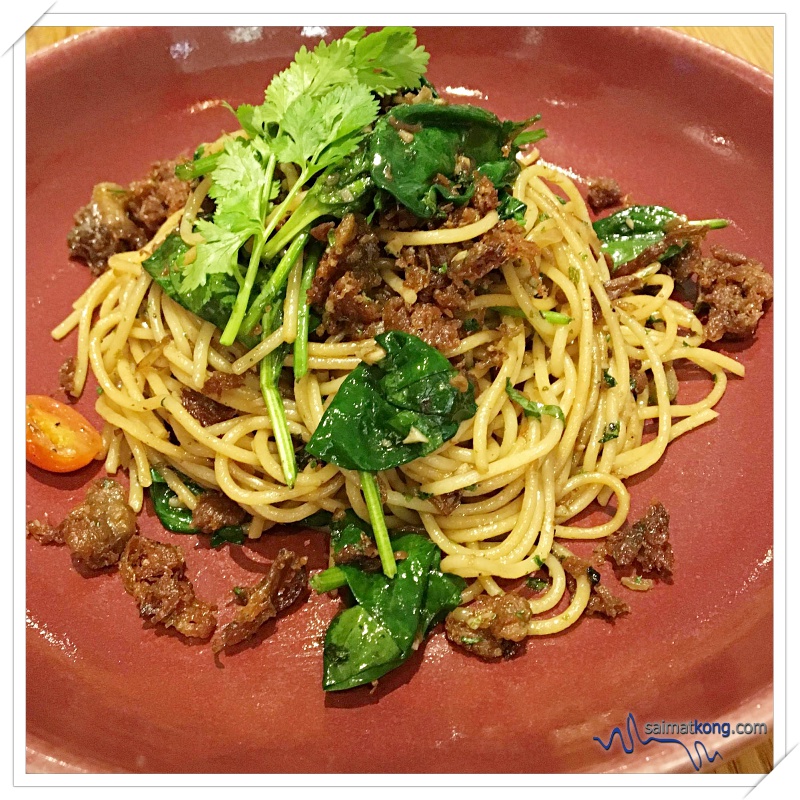 Duck Confit (RM33)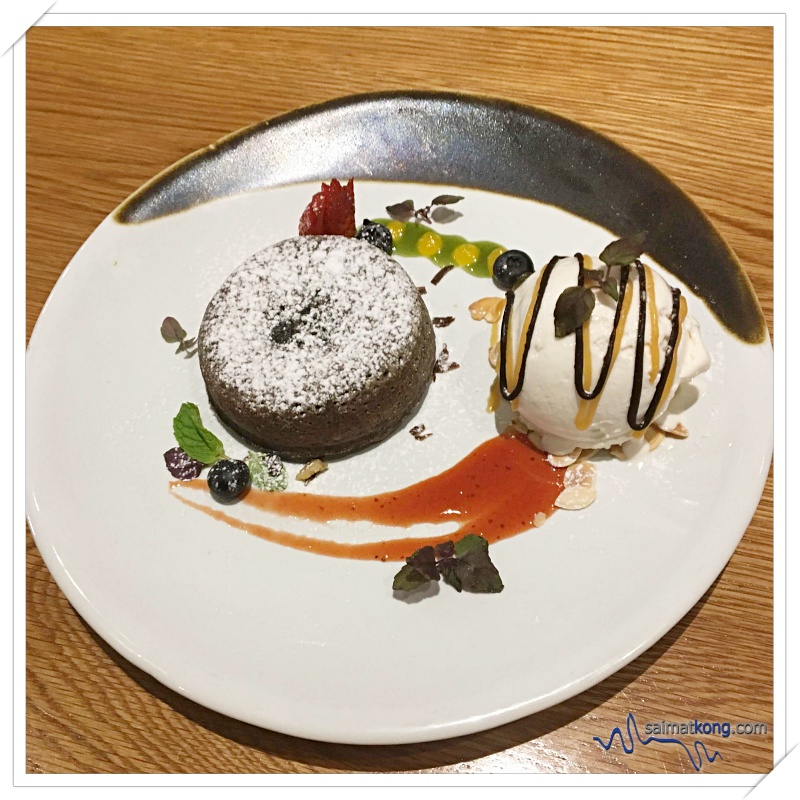 Chocolate Lava Cake (RM22)
The Chocolate Lava Cake is the perfect ending to our meal. I can tell you that it's not enough to just take a bite of this decadent and immensely sinful Molten Chocolate Lava Cake.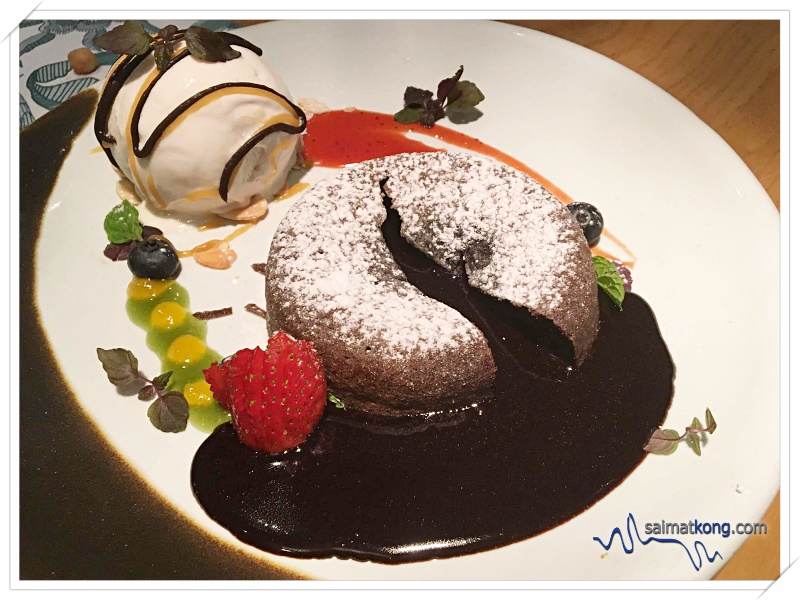 This warm chocolate cake is filled with gooey, liquid chocolate inside, dusted with powdered sugar and served with a dollop of vanilla ice cream.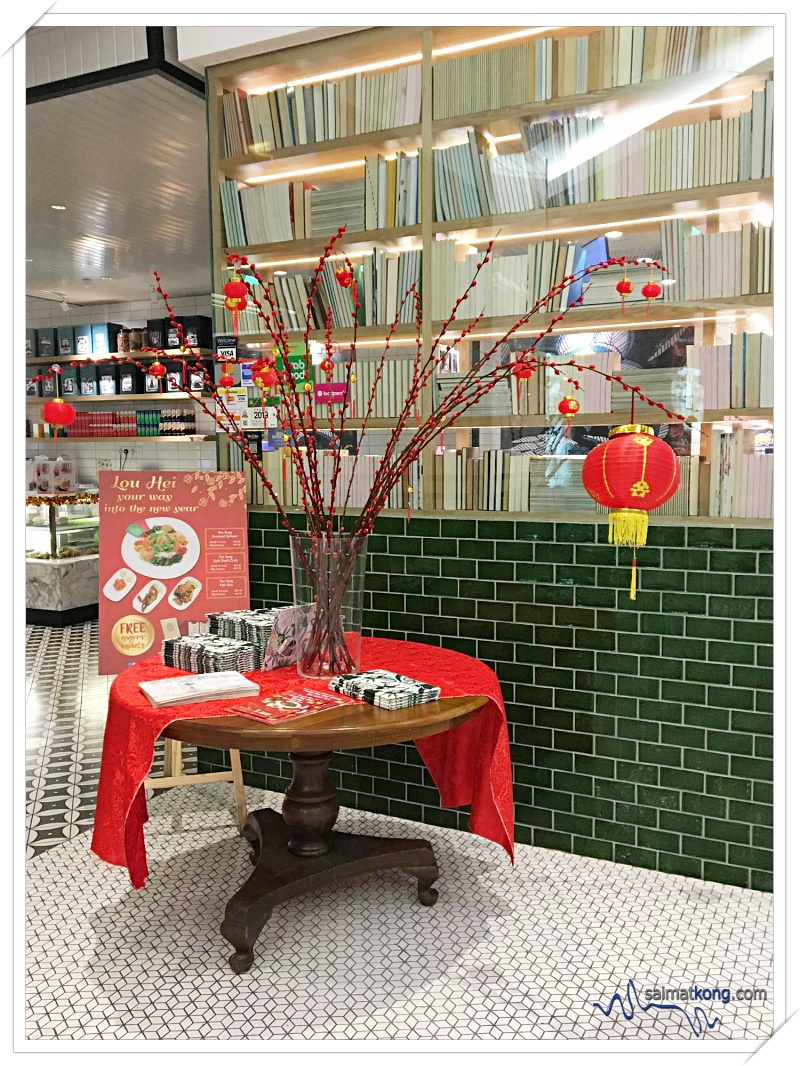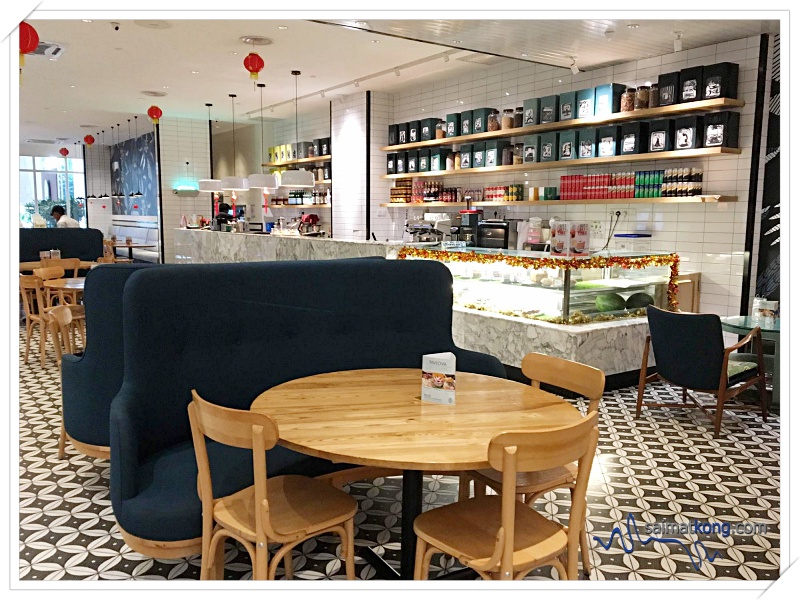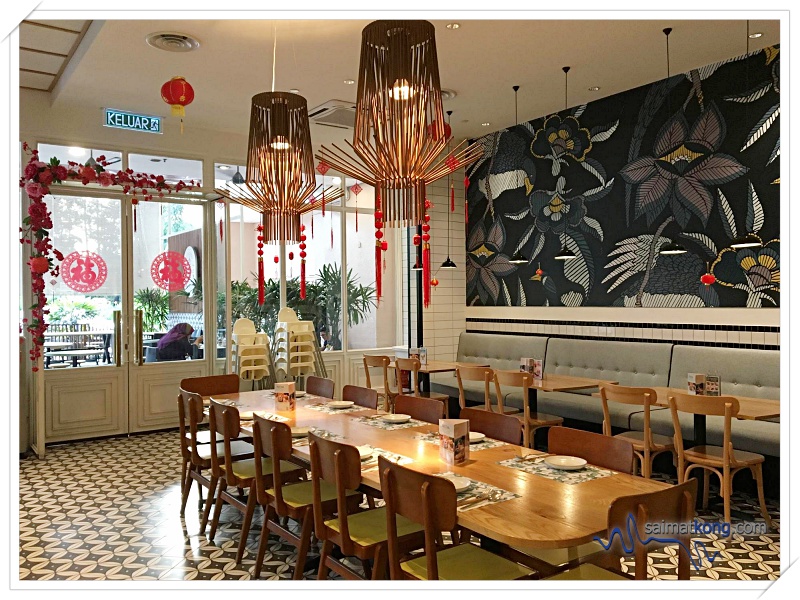 For restaurant reservations and for more details on the festive Yee Sang, please call 03-7724 1086.
Delicious Restaurant and Bar
Location: Lot G316, Ground Floor (New Wing),
1 Utama Shopping Centre, 1 Lebuh Bandar Utama,
Bandar Utama, 47800 Petaling Jaya.
Tel: 603 7724 1086
Comments
comments