Eagle Eye Premiere Screening by Nuffnang @ GSC 1U
Thanks to Nuffnang for the Eagle Eye Premiere Screening by Nuffnang. Eagle Eye rocks! Must watch "Eagle Eye by Shia LaBeouf (Transformers & Indiana Jones) and Michelle Monaghan (Mission Impossible 3 & Made of Honour)". But it's not out in cinema yet so wait a few more days ya. =p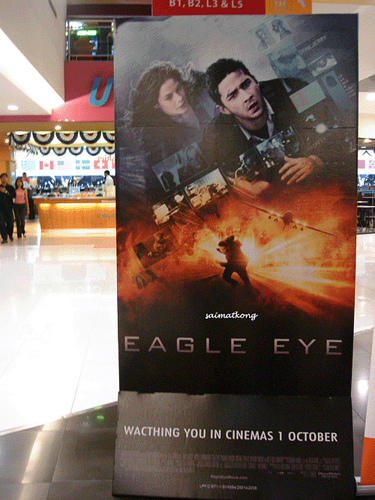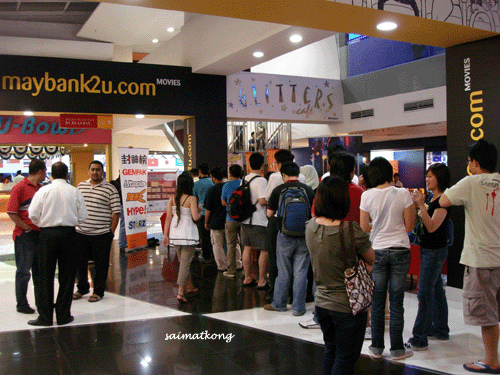 Gempak, Standard Chartered, Hitz booth all setup on time and some even earlier than 8.30pm.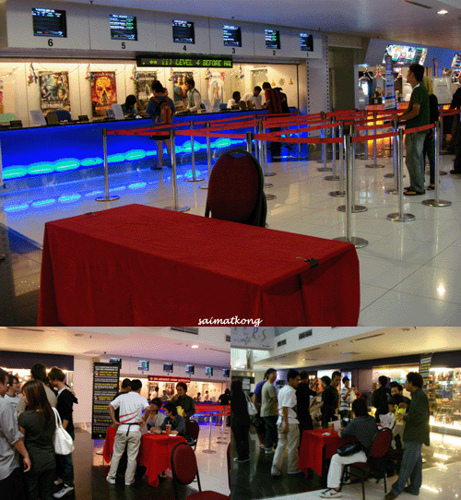 On the other hand, Nuffnang was the last to setup the ticketing booth and late until around near to 9.00pm which supposed to be 8.30pm and cause a lot of inconvenience for me that i can't take my proper dinner. be professional and make sure be punctual too. =)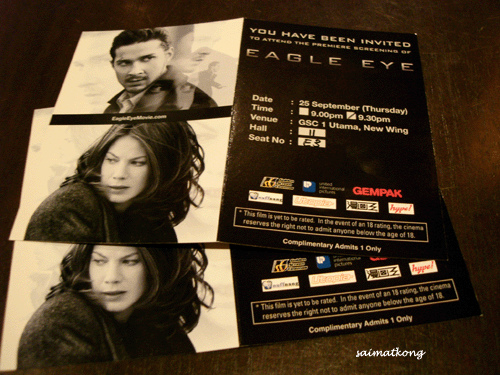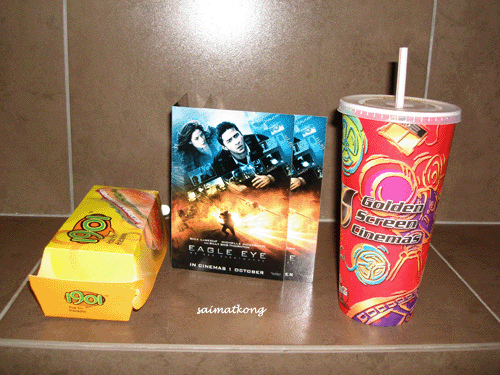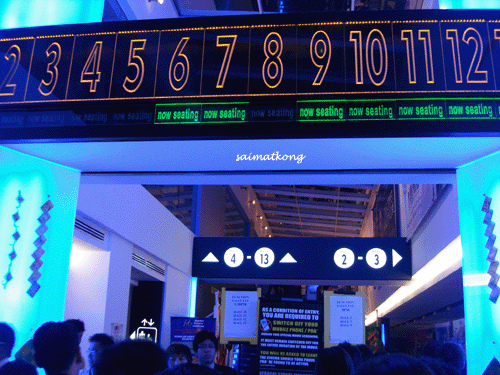 Jerry Shaw (LaBeouf) and Rachel Holloman (Monaghan) are two strangers thrown together by a mysterious phone call from a woman they have never met. Threatening their lives and family, she pushes Jerry and Rachel into a series of increasingly dangerous situations – using the technology of everyday life to track and control their every move. As the situation escalates, these two ordinary people become the country's most wanted fugitives, who must work together to discover what is really happening – and more importantly, why.

More details : Eagle Eye Official Site
Release Date : 2 October 2008
Language : English
Classification : U-PG13
Running Time : 1 hour 59 minutes
Director : D.J. Caruso
Cast : Shia LaBeouf, Michelle Monaghan, Rosario Dawson.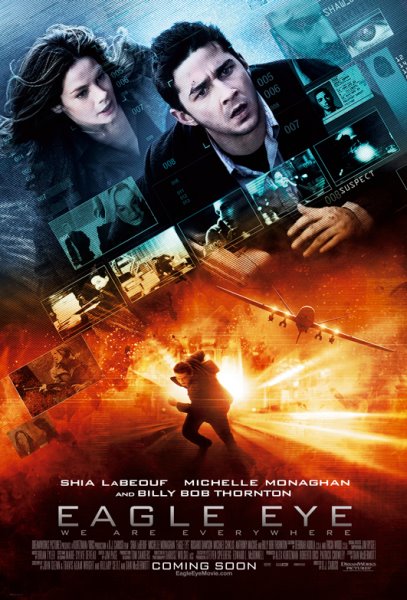 Eagle Eye Free Wallpaper from GSC
Comments
comments