Aiden's school recently had Costume Day and so I came up with the idea to DIY his LEGO costume. It's a easy DIY Lego Costume and quite creative (I think). I'll be sharing the things that you need and also the steps to make this easy DIY Lego brick Costume.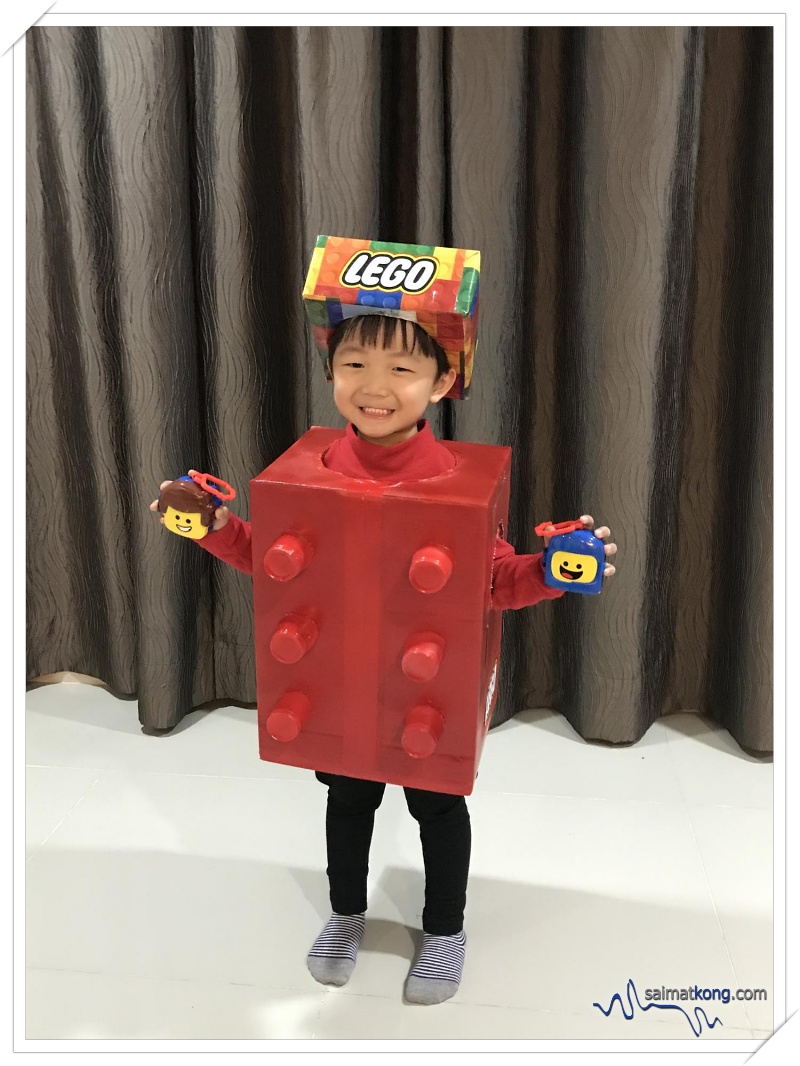 Here are the things that you need to make the LEGO Brick Costume:-
1) A large box that fits your toddler / kid
2) Small plastic cups
3) Blade
4) Spray paint
5) Glue gun
6) Download Lego Logo & Wallpaper
Steps to make a LEGO brick Costume :-
Draw and cut out holes for the head and both arms.
Place on the small cups on the box and glue on.
Spray paint the box red. I sprayed two coats and leave it dry under the sun.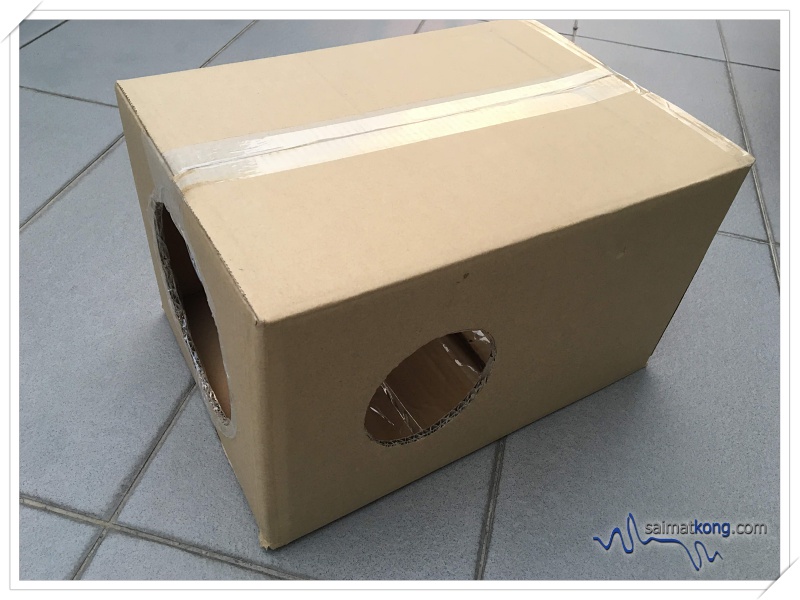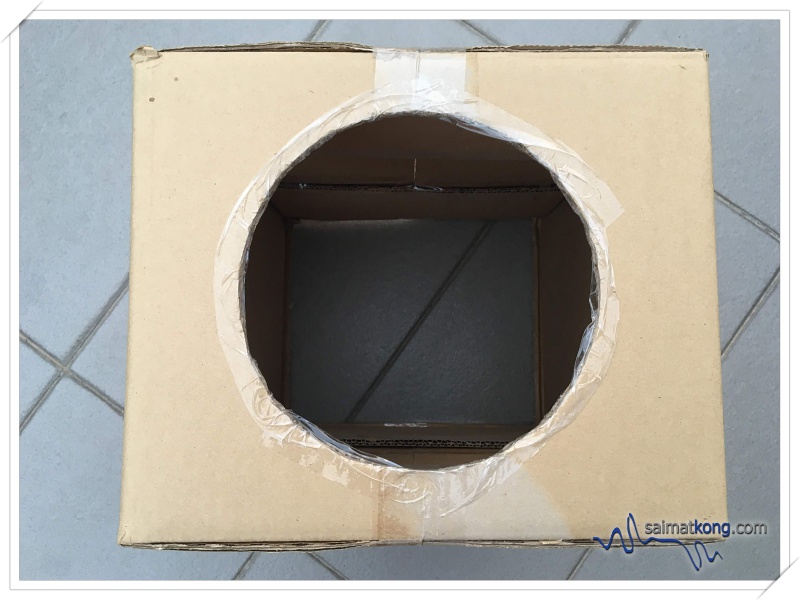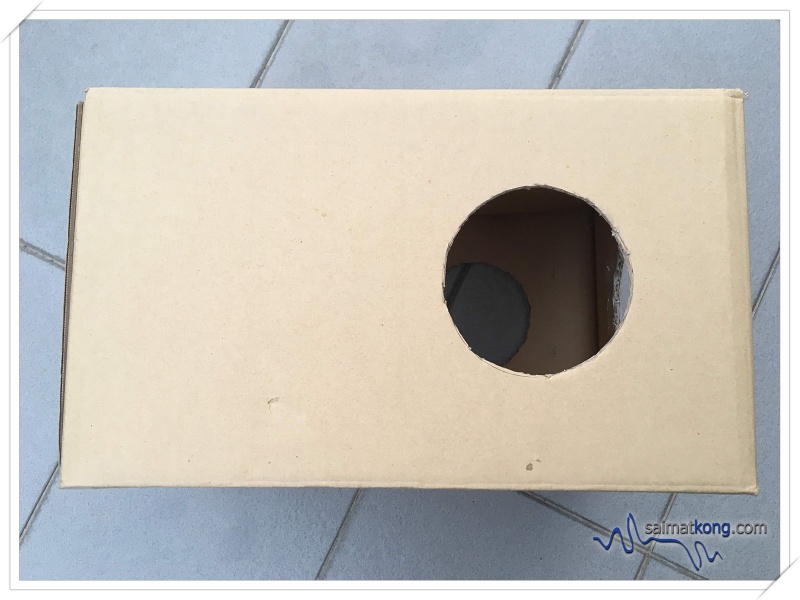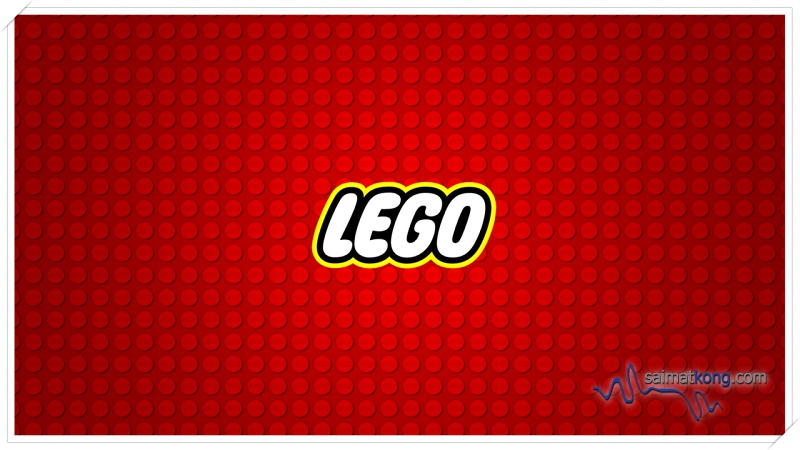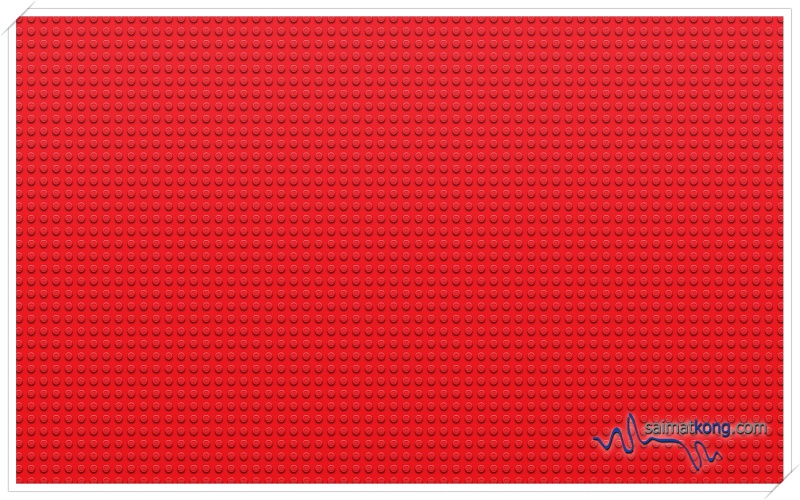 Customise the brick with Lego logo + design
Download Link: Logo
Download Link: Lego Red Background Wallpaper | Lego Points Circles Red Wallpaper | Lego Multi-color Wallpaper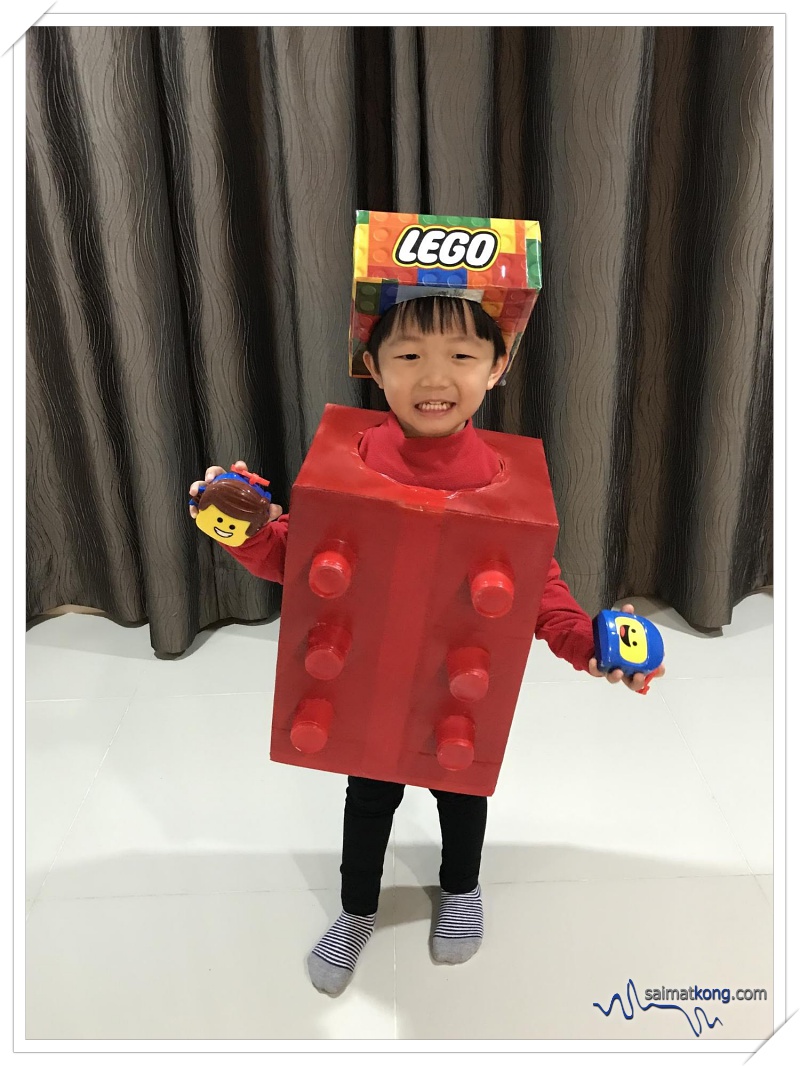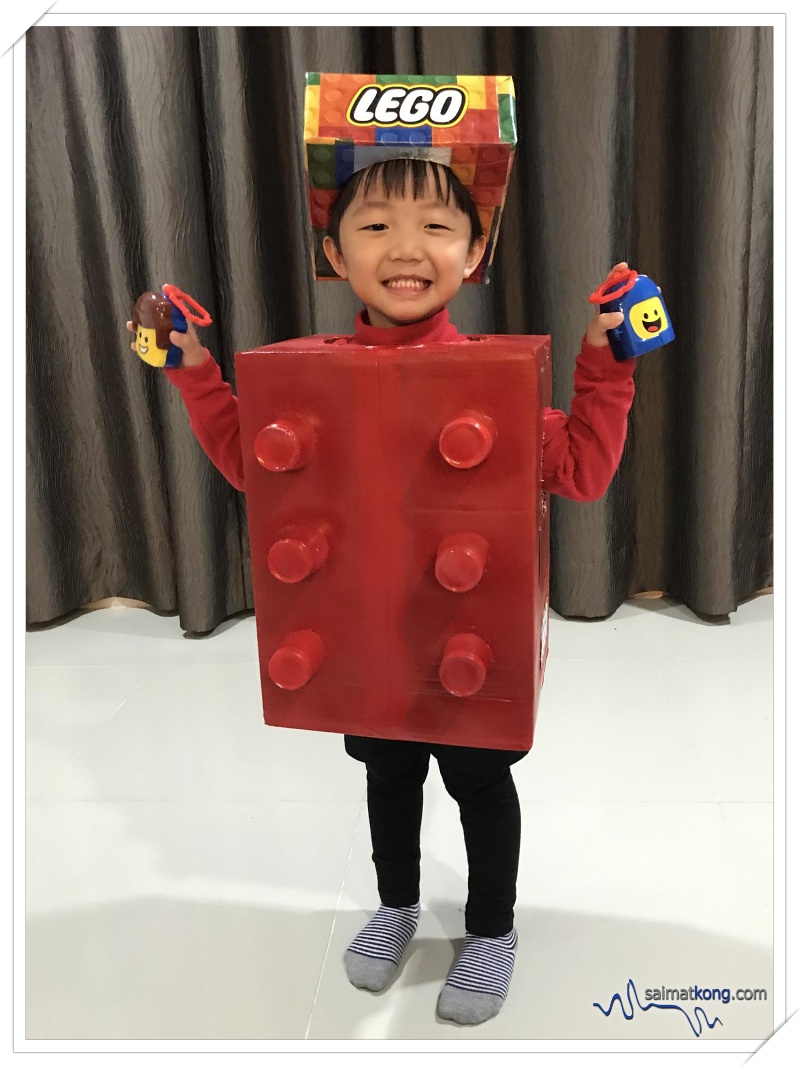 This is basically how it looks like. It only take about less than 1 hour for me to make this DIY lego brick Costume. It's easy and pretty creative too!!!

Watch the DIY process video here!
Your toddler or kid can wear this for any costume day or even use it as Halloween costume! I'm pretty sure your kid will look very cute in this! It's easy to do and your kid will definitely rock this cute DIY costume! Have fun DIY-ing ya!
Comments
comments