If you've been following my social network (Facebook, Instagram & Twitter), you've probably seen me unboxing a new camera. For those of you wondering what camera is that, it's actually a Sony Cyber-shot HX90V 😀
"Unboxing my new toy with @aiden_bb cheering happily too. Can't wait to use it #sonymalaysia #sony #dsc-hx90v #cybershot #love #like #gadget #camera…"
About 2 months ago, Sony Malaysia approached me and asked if I am interested to be their Key Opinion Leader (KOL) to review their Sony Cyber-shot HX90V. For someone with a passion in photography and love taking pictures of whatever I see / special moments, I obviously jumped at the chance to shoot with this camera! It's a pretty exciting camera….and you've got to read my entire blog post for the detailed review of this Sony Cyber-shot HX90V.

The camera is enclosed with a personalized letter. Thank you so much Sony Malaysia!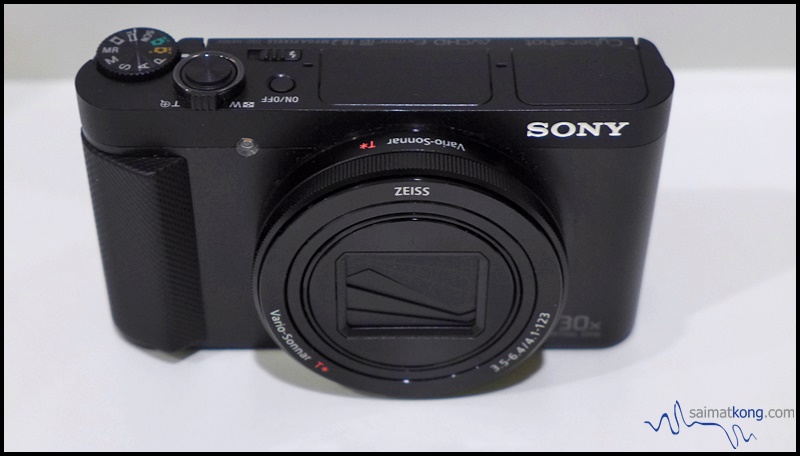 Front View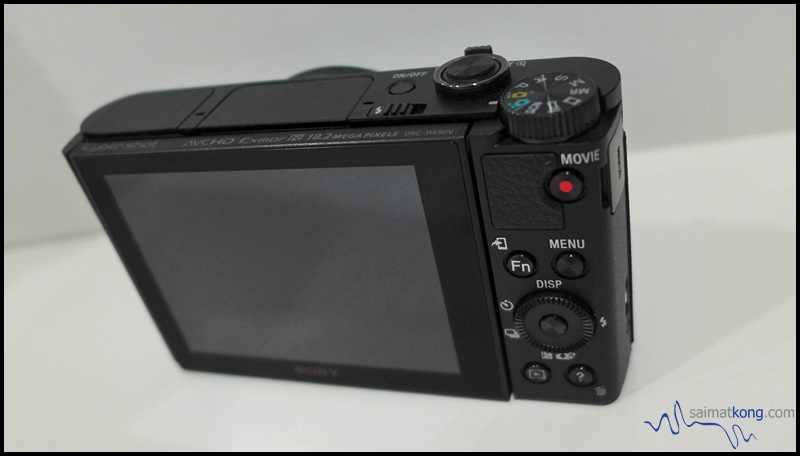 Rear View
Firstly, let me tell you briefly about this Sony Cyber-shot HX90V. It is a compact camera with 30x optical zoom, making it an ideal device for someone who like to take photos of subjects or their surroundings without sacrificing picture quality. Lately, I've been using this HX90V to take photos and in short, I loved it 🙂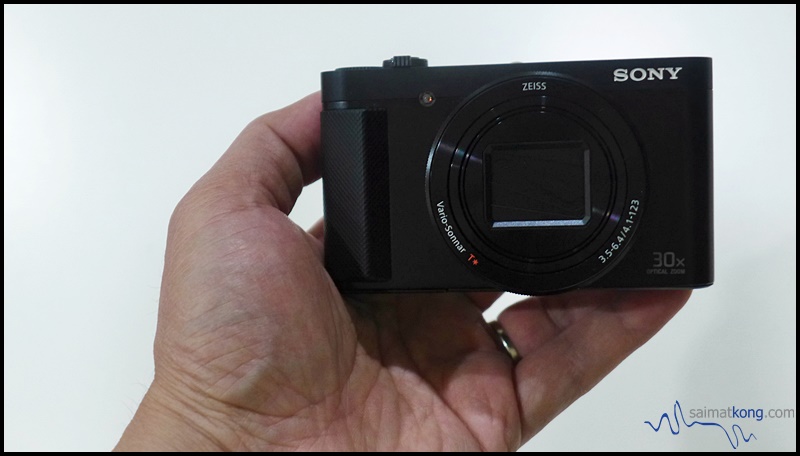 The new HX90V doesn't just look good but it also feels very comfortable in the hand 🙂 Do you also notice just how small the HX90 is for a 30x zoom camera? I say it's just the perfect size for a travel zoom camera 😀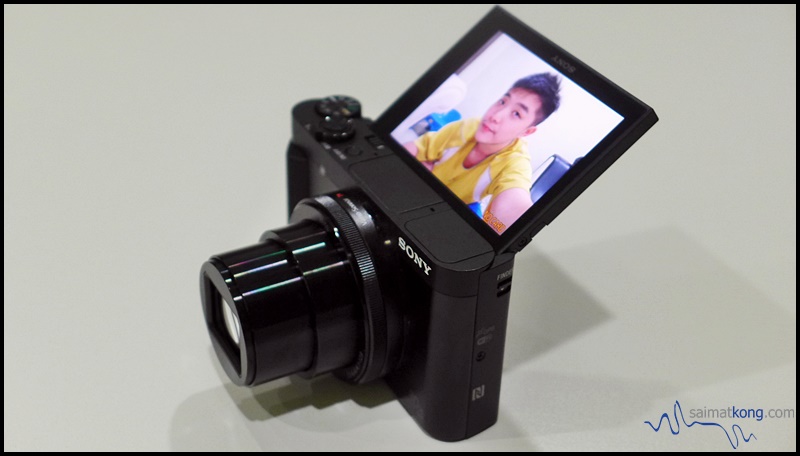 The HX90's screen can flip forward to face the front, making it useful for shooting from some awkward angles, but it can't be angled downwards. If you face it all the way forwards, self-timer (selfie) mode will automatically activate.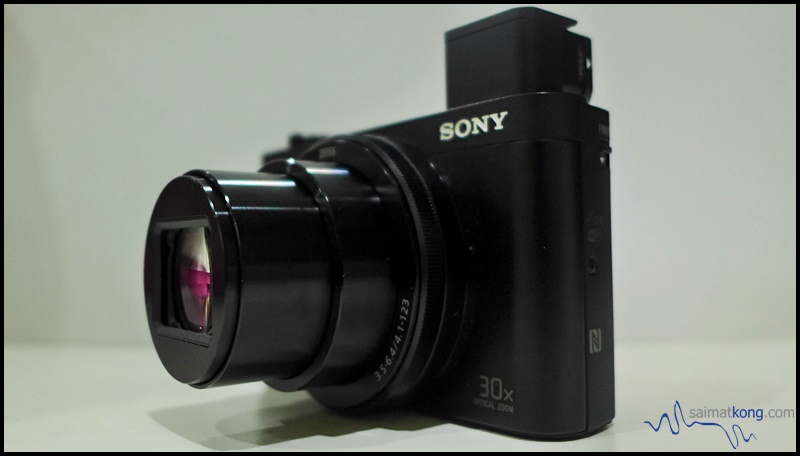 Check out some of the photos I took using the Sony Cyber-shot HX90V and you'll know why I love this camera 🙂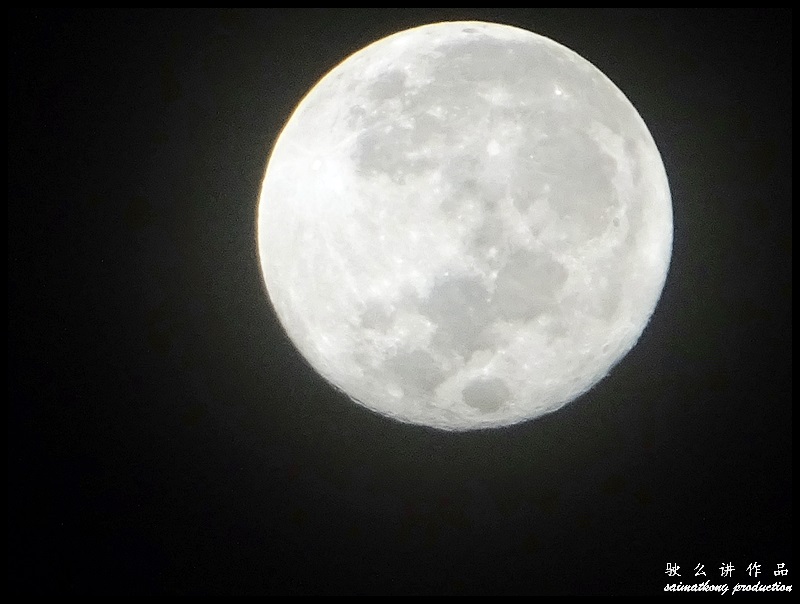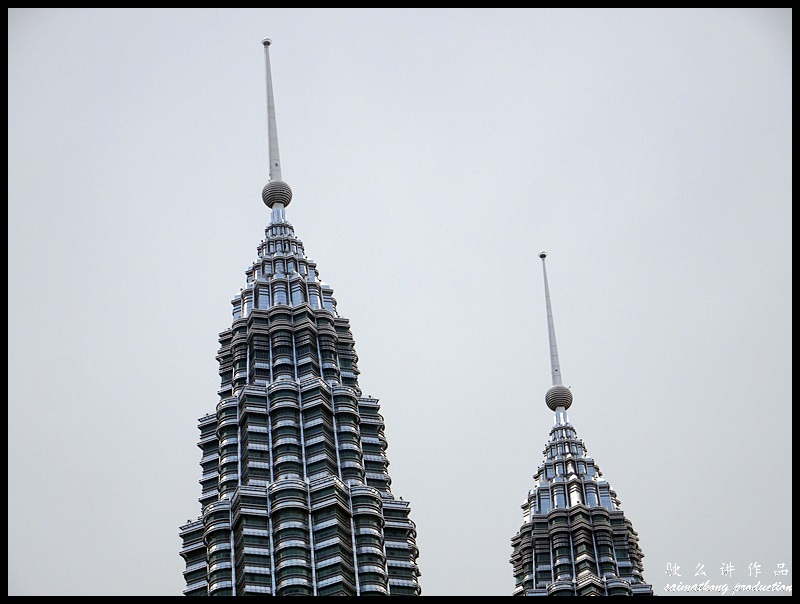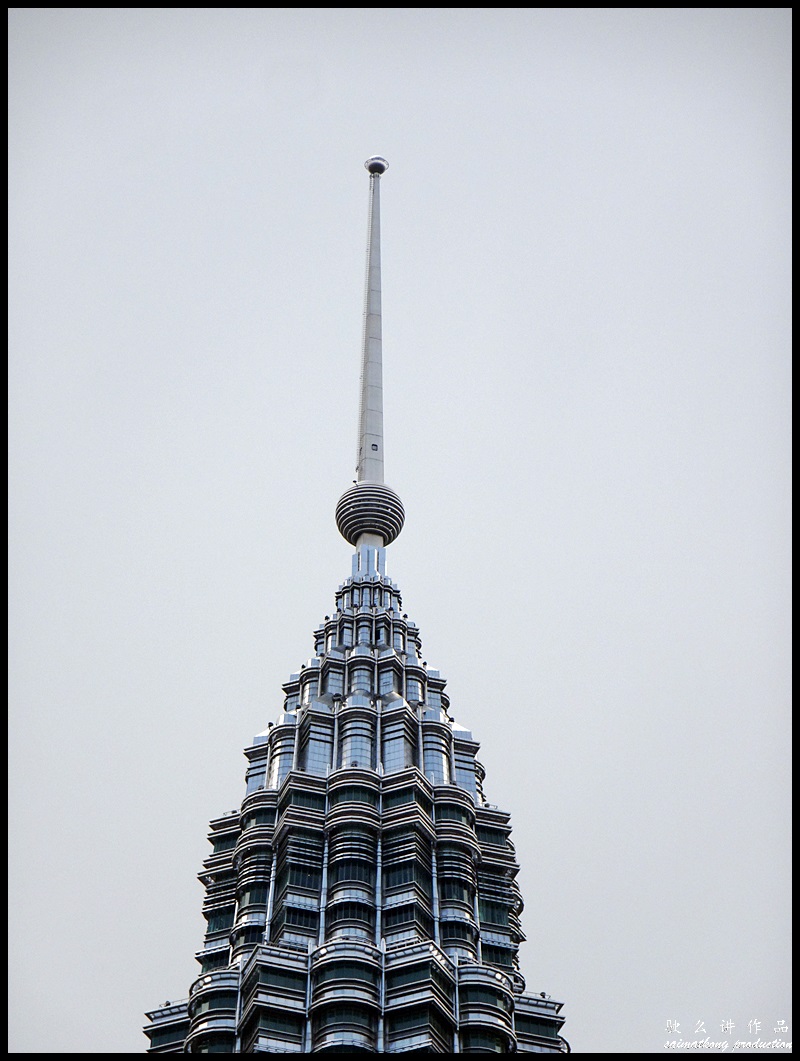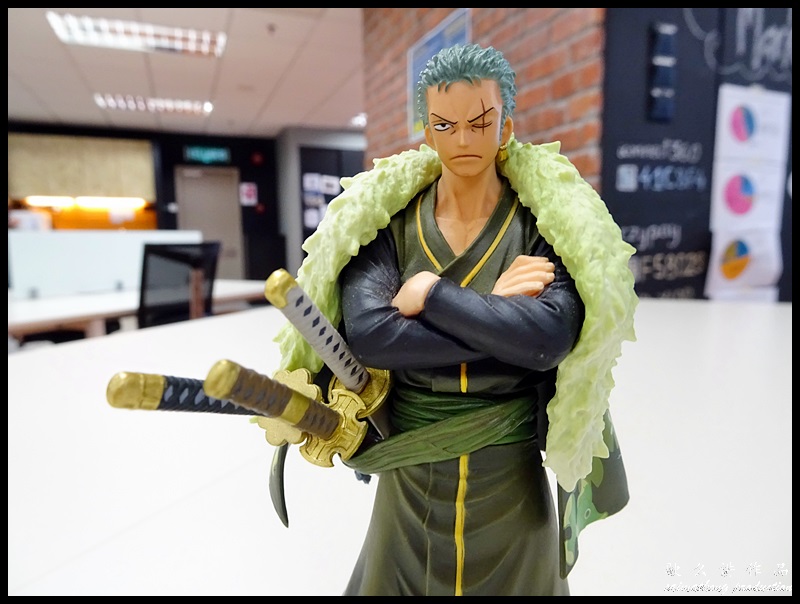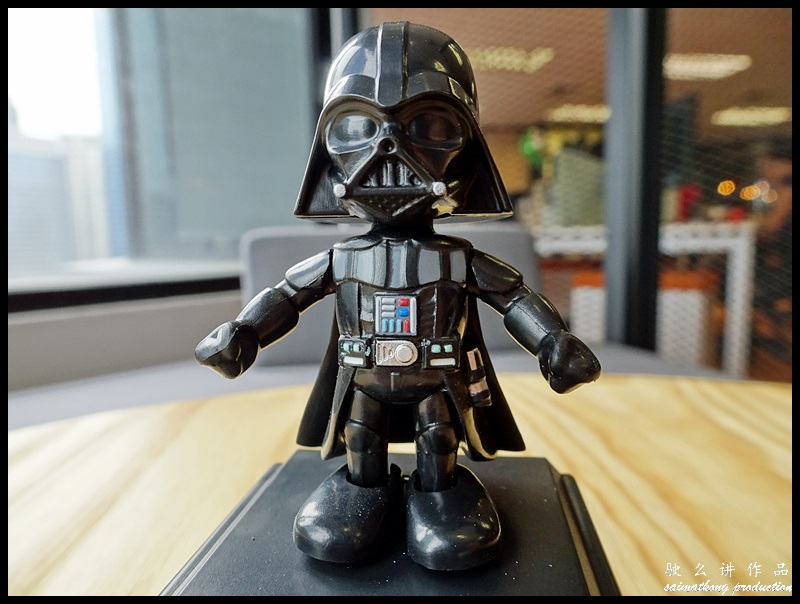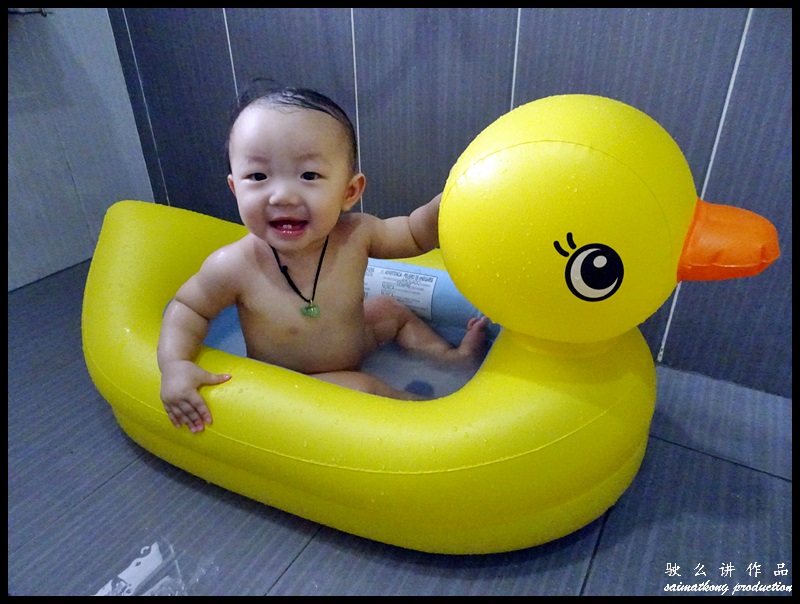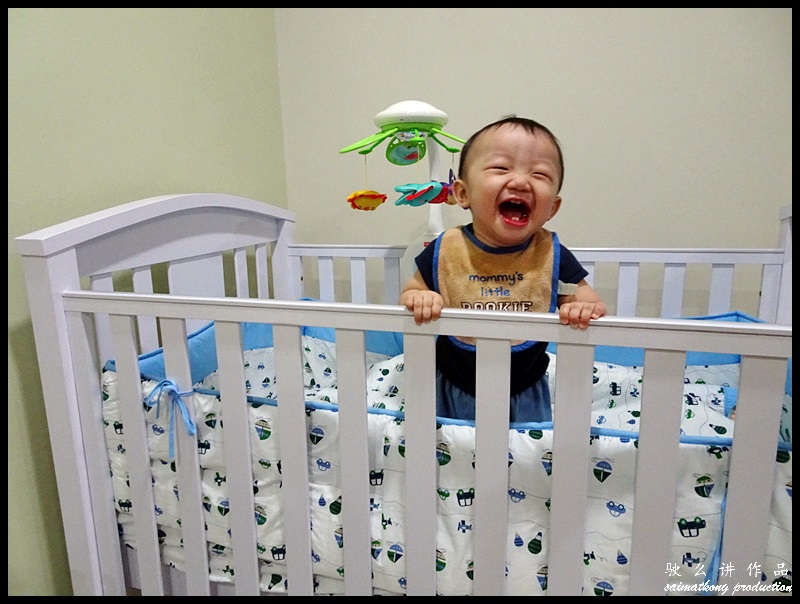 With its impressive optical zoom range of covering scenes from 24mm at the wide end to 720mm when zoomed all the way in, with an in-camera digital zoom that can extend the reach to 1,440mm, the HX90V is a great travel zoom compact camera. It weighs only 245g with the battery and memory card in place. It's so light, in fact, that it barely makes its presence felt.
For your easy reference, I'll just summarize the features of this Sony Cyber-shot HX90V below:-
PROS
Sharp, 30x zoom lens.
Quick focus.
Optical Image Stabilization.
Compact design.
Excellent pop-up EVF.
Solid control layout.
Sharp, tilting rear LCD.
10fps burst capture.
The camera is a 18.2MP
GPS.
Wi-Fi.
CONS
No raw shooting.
No touchscreen.
Low light performance could be better.
Long delay after burst shooting.
Lacks continuous autofocus setting for still images.
Comments
comments