Lao Jiu Lou (老酒楼) or "Old Restaurant" at Taman Bukit Desa is the latest restaurant by Seiji Fujimoto after Sanuki Udon, Taishu Yakiniku BBQ (yakiniku) & Maruhi Sakaba (yakitori). Lao Jiu Lou (老酒楼) occupies a corner shop and is just a few shops away from Sanuki Udon.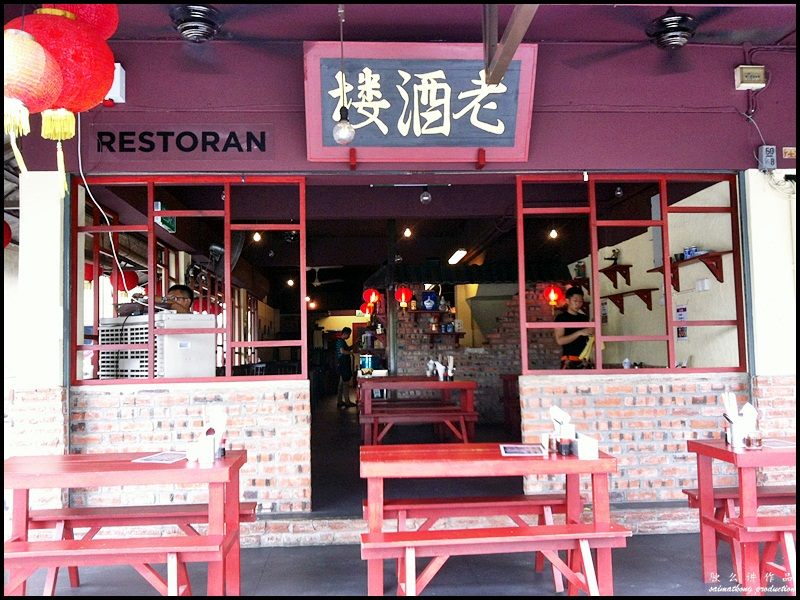 The interior is kept simple and minimal with exposed red bricks wall, wooden tables and benches and decorated with red lanterns.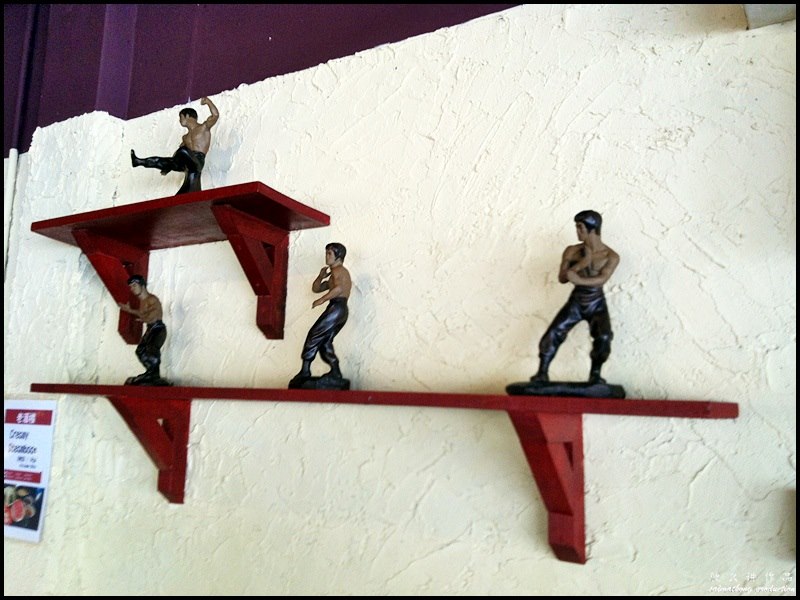 The simple one-page A4 size menu. Lao Jiu Lou serves fusion of Japanese and Chinese dishes. The price starts from RM8 onwards for mains which is very affordable.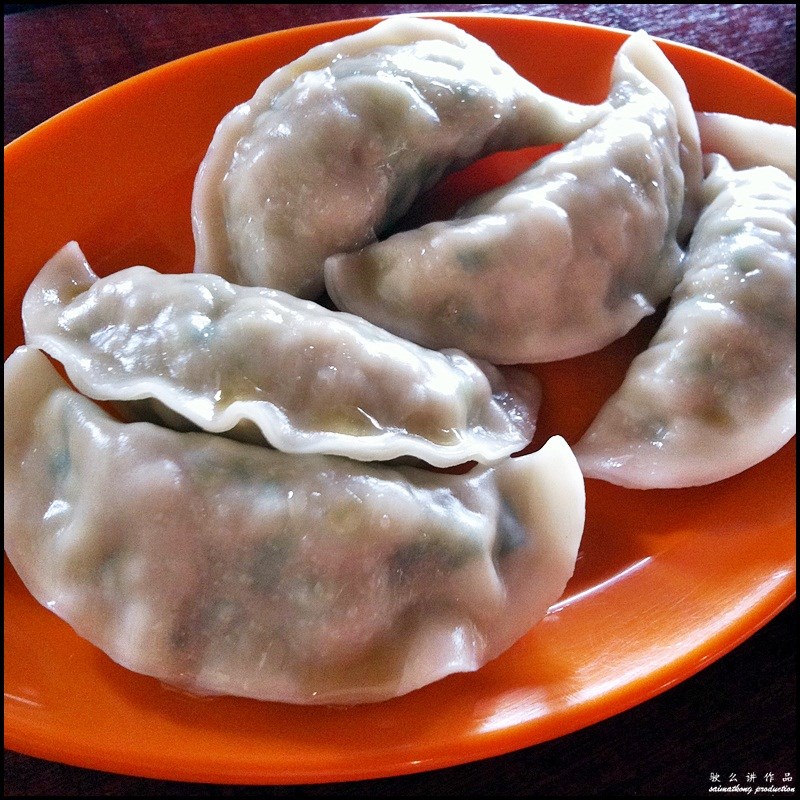 Pork Gyoza
Pork gyoza is juicy and flavorful, wrapped with soft dumpling skin delicious and served with shredded ginger & vinegar. Very appetizing!
Minced Pork Ramen
Minced Pork Ramen is served with minced pork, siu bak choy and half a flavored egg. This dish certainly reminds me of Hakka mee. It's a pretty simple but delicious dish.
Zaru Ramen
Zaru ramen is a cold Japanese egg noodles dish served with wakame, wood ear fungus, cucumber, two slices of char siu and half a ajitsuke tamago (flavored egg).
Verdict: Lao Jiu Lou 老酒楼 serves delicious fusion Japanese-Chinese dishes from Yokohama. Nice and cosy environment with comfort food at an affordable price. Drop by if you're around that area to try their delicious ramen 😉 BTW, they serve steamboat which is only available for dinner. So, if you're not into ramen can probably try their steamboat which is priced at RM20/pax.
Lao Jiu Lou (老酒楼) @ Taman Bukit Desa
Address: 25, Jalan Bukit Desa 5, Taman Bukit Desa, Kuala Lumpur
Opening Hours: Tues-Sun 11:30am-9:30pm; closed on Mondays
Comments
comments