When it comes to having breakfast with the whole family, Dim Sum 點心 (means 'touch the heart' in Cantonese) is the best choice coz everyone can pick their favorite dishes (siew mai, dumplings, lo mai gai, bbq pork buns, fried lo bak gao, egg tarts & chee cheong fun) and share their food so that everyone gets a bite of everything. Since The Elite Seafood Restaurant 富豪海鲜酒家 (previously known as Ah Yat Abalone Forum Restaurant (阿一鮑魚富臨酒家) is having Dim Sum Promotion with 30% off for their dim sum, we decided to try it out.
The Elite Seafood Restaurant is owned by Unique Seafood Group of Restaurants specializing in live seafood selections and Cantonese cuisine with Dim Sum specialties. Located near to Jaya 33 in Section 13, PJ the restaurant can be easily spotted as it's facing the main road.
The restaurant has a large main dining area with nice interior.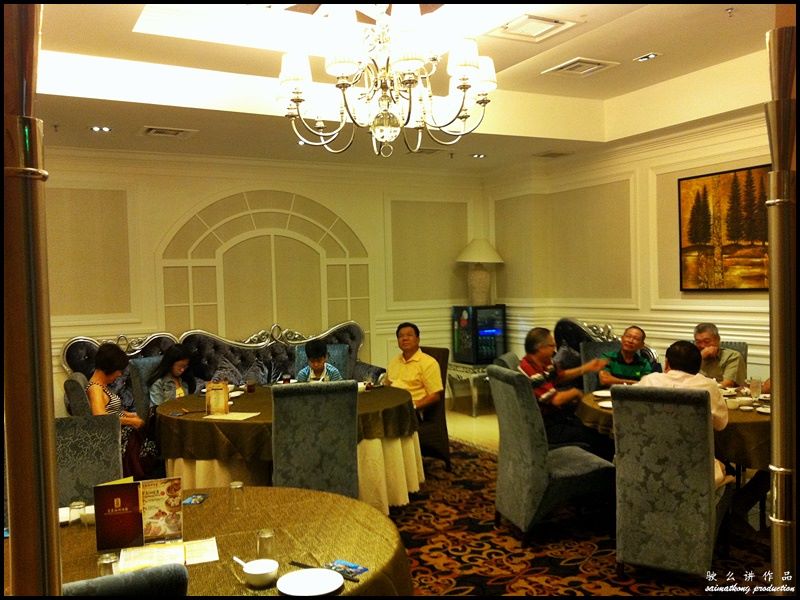 The Elite Seafood Restaurants also offer private dining rooms with different themes for private dinner party or family gathering.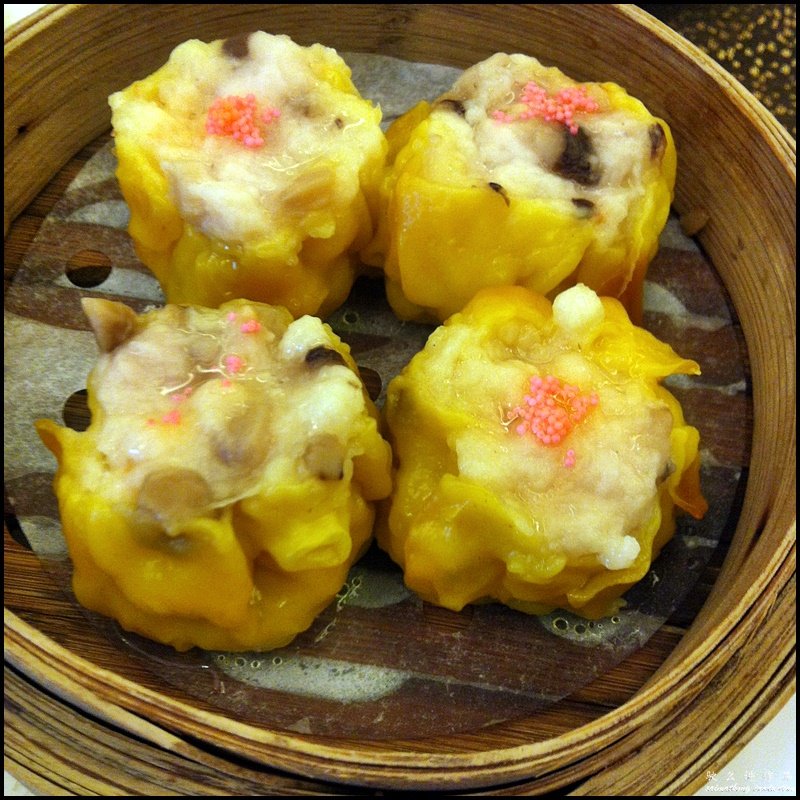 Steamed Siew Mai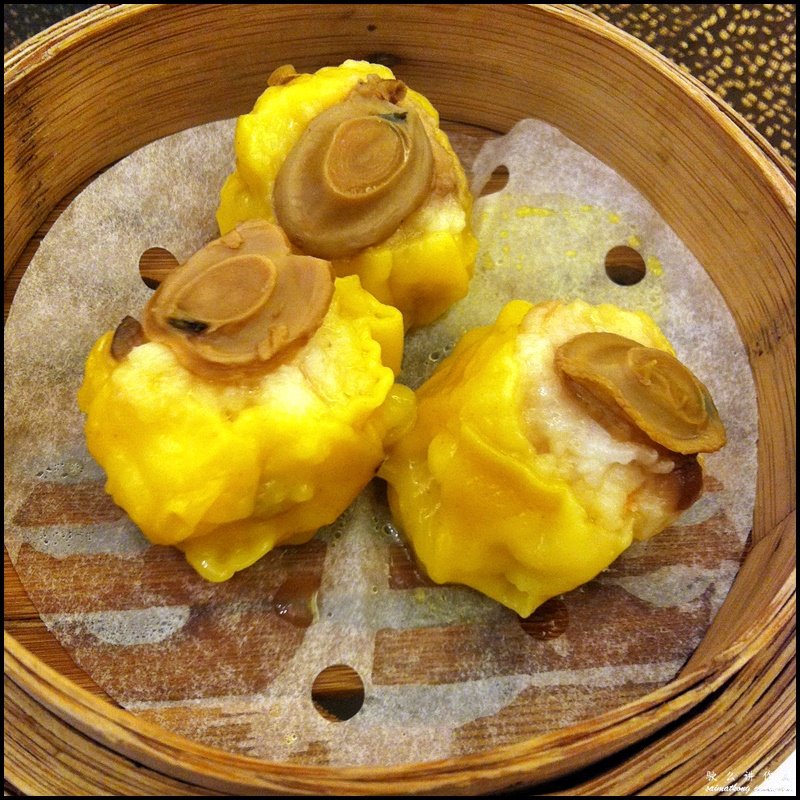 Steamed Abalone Siew Mai
Steamed Siew Mai with mini abalone is a must-order for fans of abalone. The abalone didn't add much taste to the Siew Mai due to its mini size but you get a real small bite of abalone!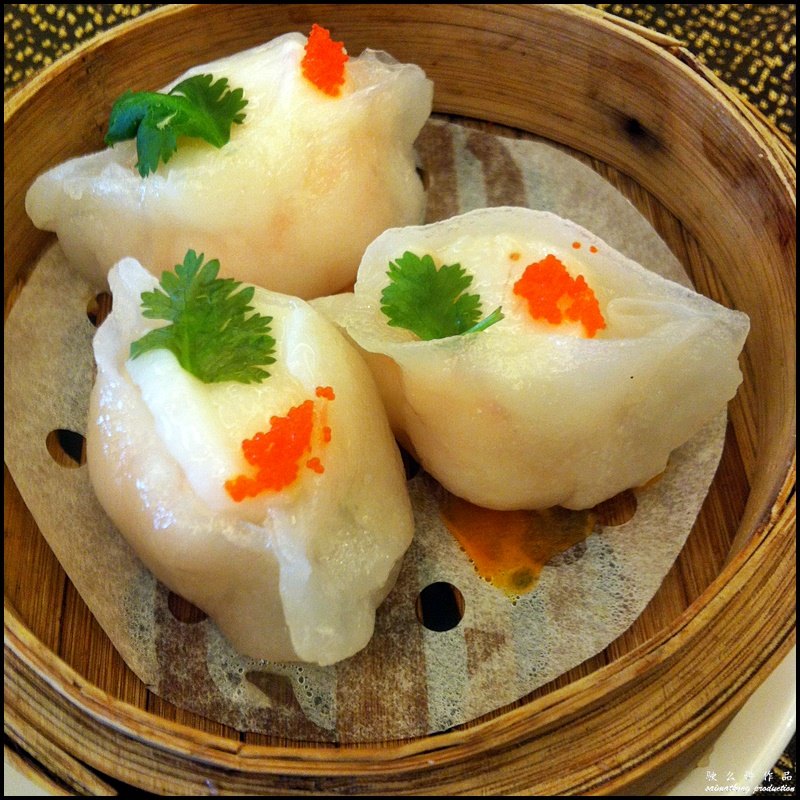 Steamed Scallop Dumpling
The scallops were real fresh and juicy.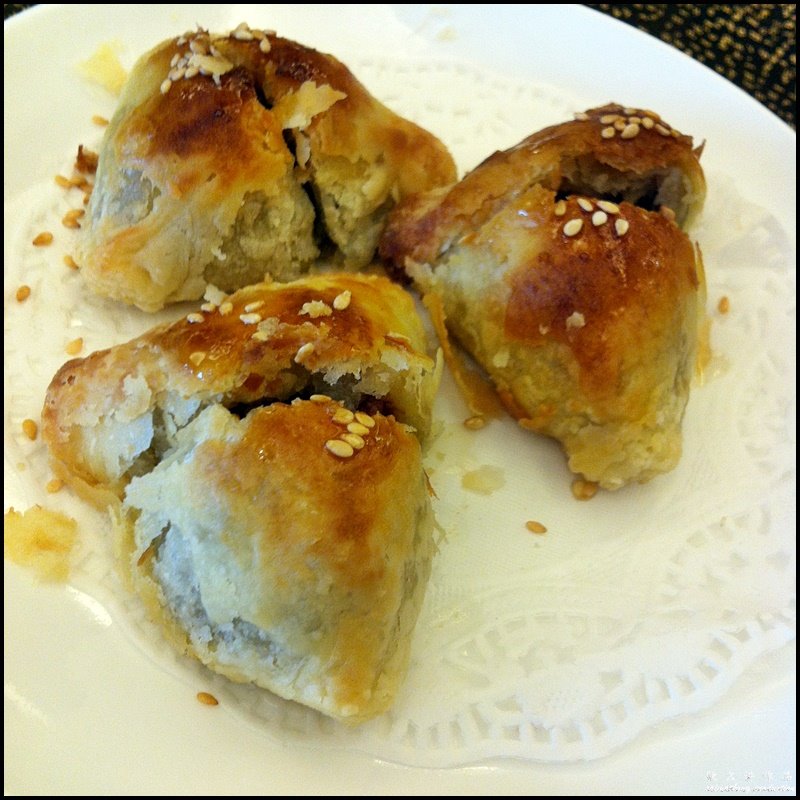 Steamed BBQ Pork Bun
The buns are soft and moist while the BBQ pork fillings inside are juicy and succulent.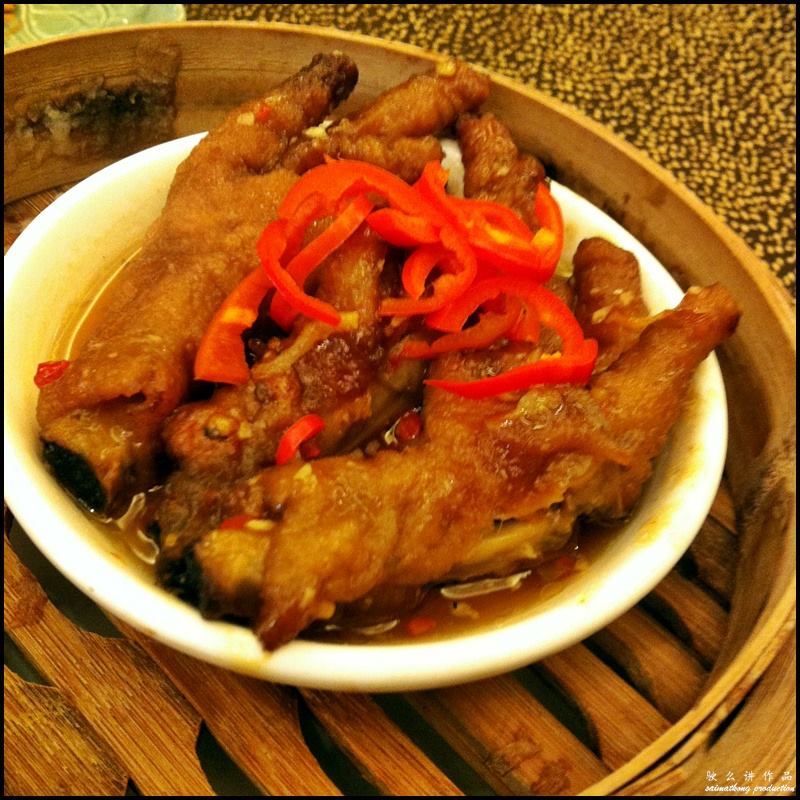 Steamed Chicken Feet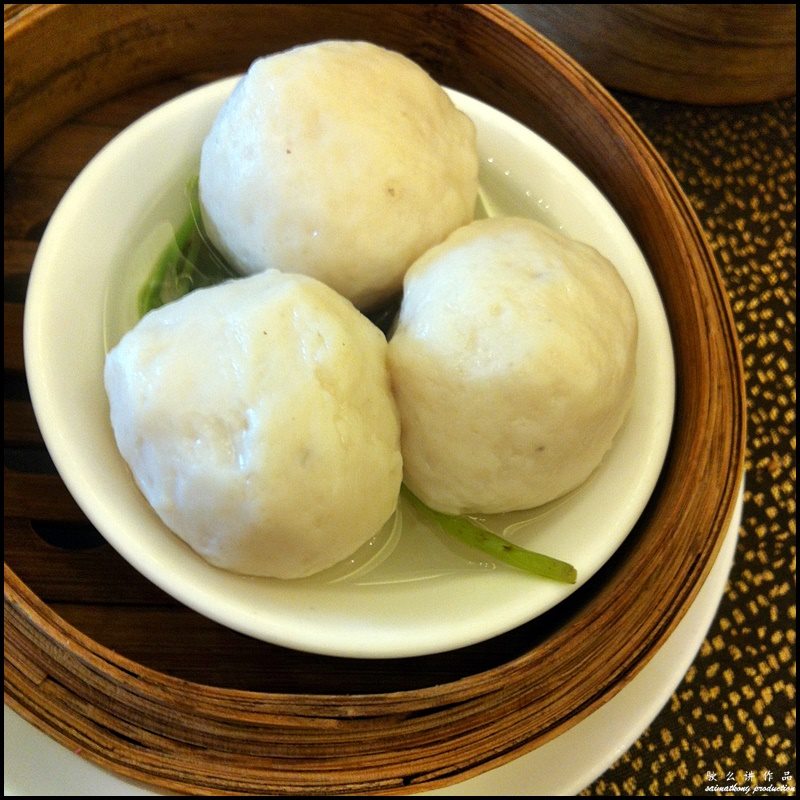 Steamed Fish Ball
Steamed Xiao Long Bao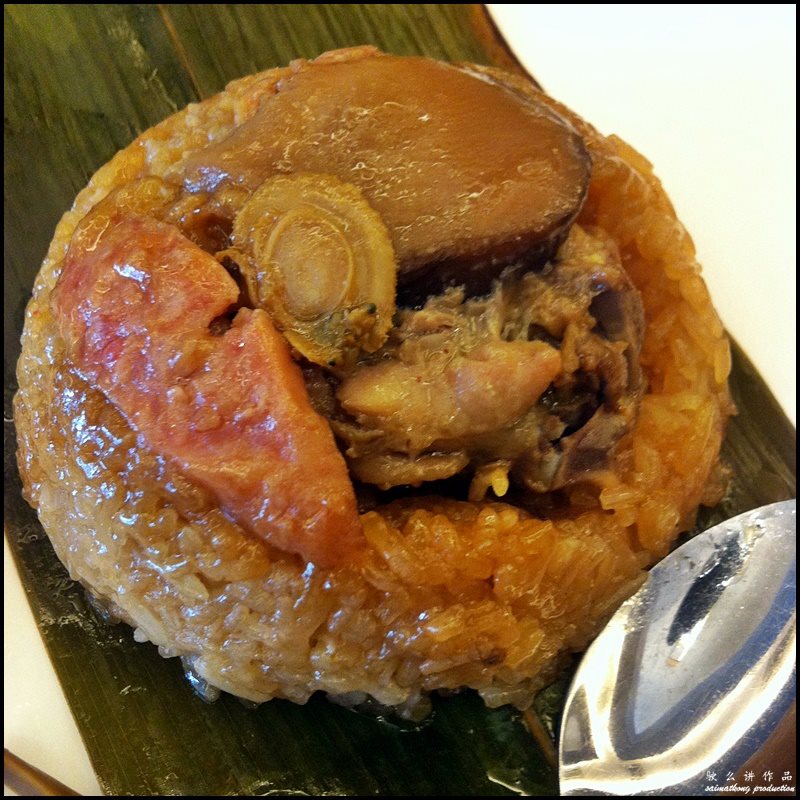 Steamed Glutinous Rice with Chicken 糯米雞 (Lo Mai Gai)
The Lo Mai Gai her is worth ordering coz the glutinous rice is soft, sticky and flavorful with generous amount of ingredients. It's definitely one of my favourite at The Elite Seafood Restaurant.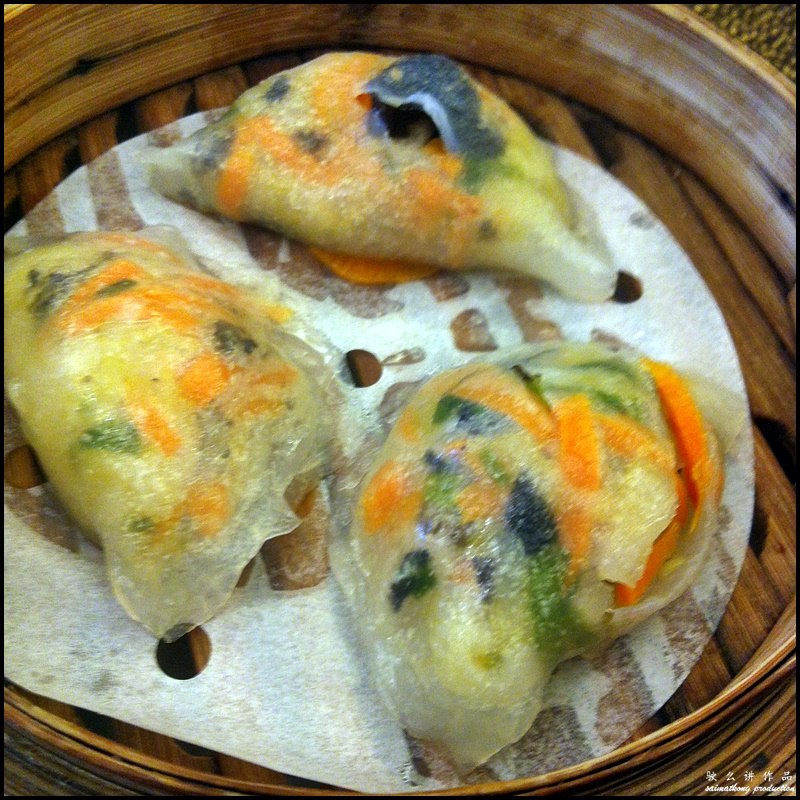 Teochew Style Steamed Dumpling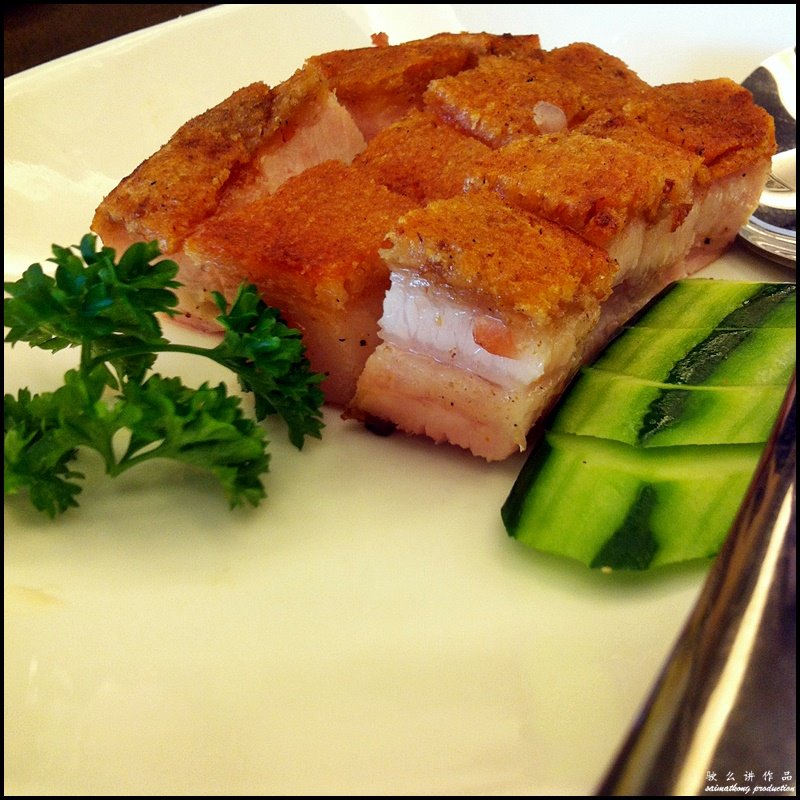 Crispy Roast Pork
The roast pork is a real crowd pleaser; the skin is crispy with a layer of fat underneath. Yummy!
Fish Head Noodle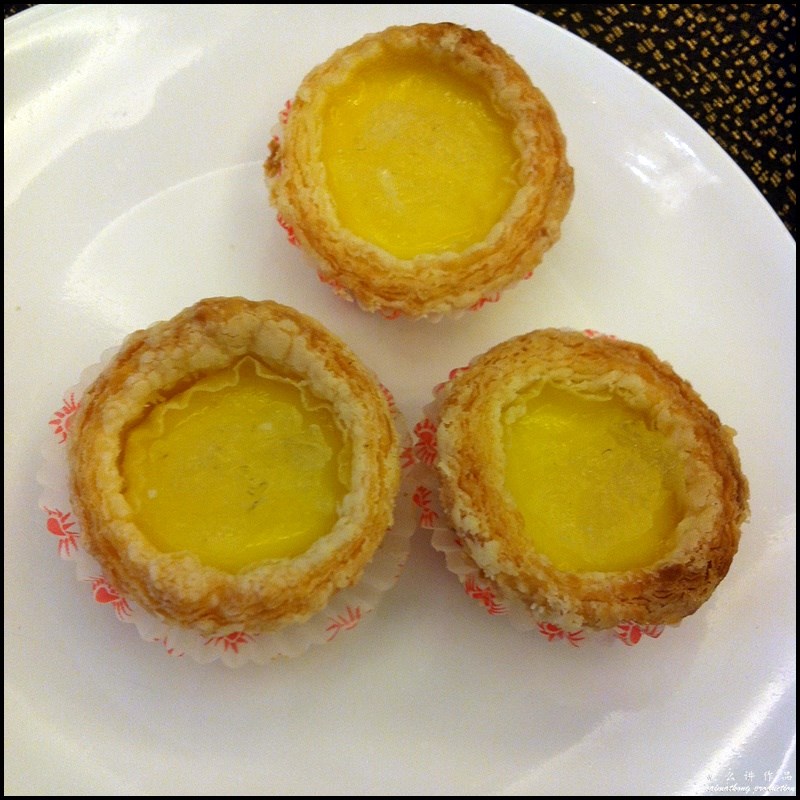 Baked Egg Tart with Bird Nest
These freshly baked bite-sized egg tart is topped with bird nest.
Deep Fried Hiroki Mushroom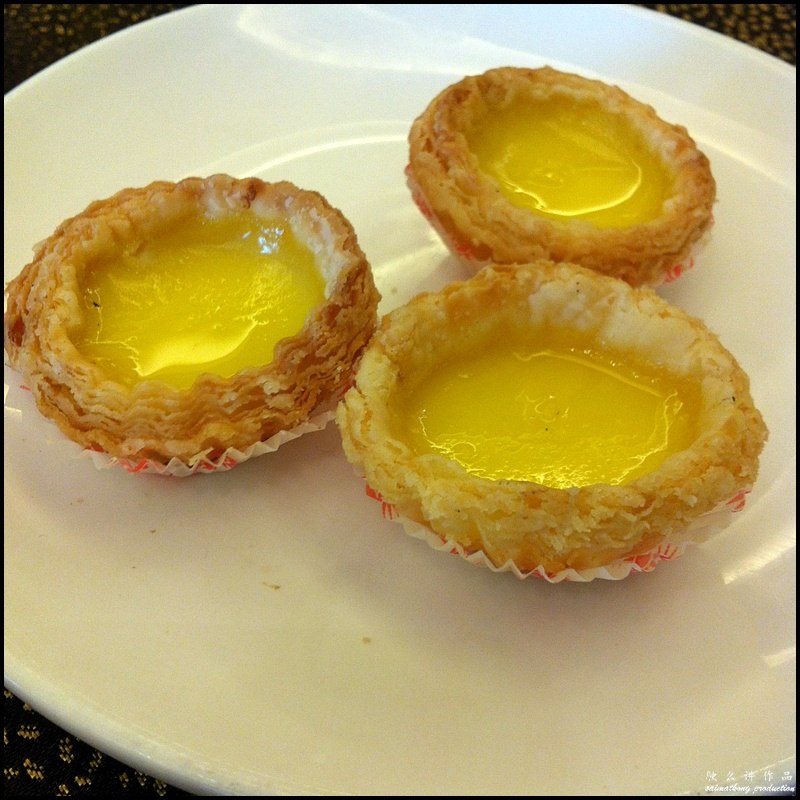 Baked Egg Tart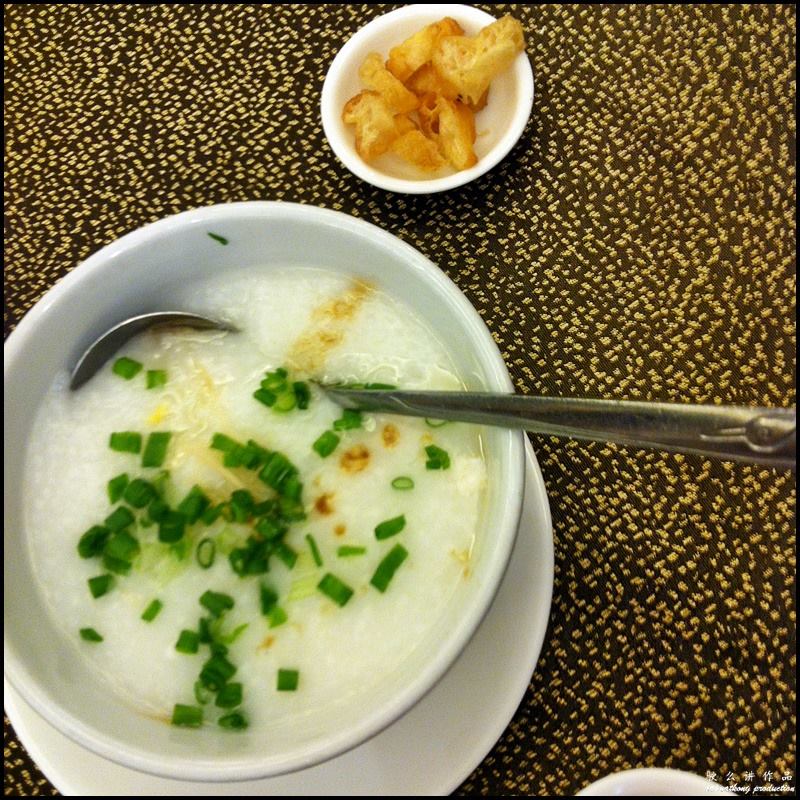 Fish Fillet Porridge
Deep-fried Crispy Yam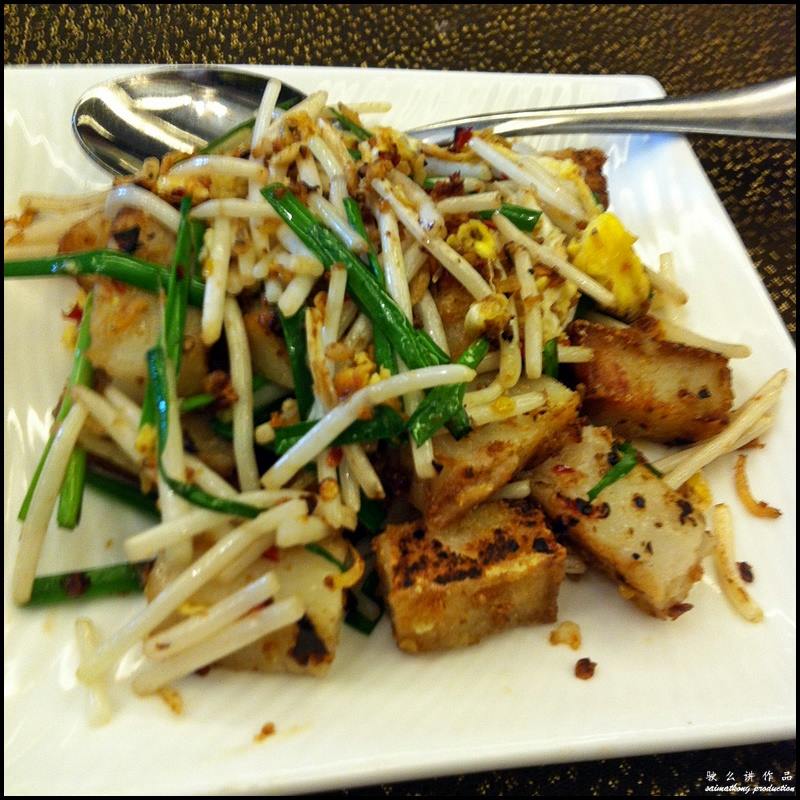 Hong Kong Style Fried Turnip Cake (Lo Bak Gou)
Dim Sum Promotion
The Elite Seafood Restaurant (formerly known as Ah Yat Abalone Forum Restaurant) is having a Dim Sum Promotion whereby there's 50% off from Monday to Friday and 30% off on Saturday, Sunday and Public Holiday.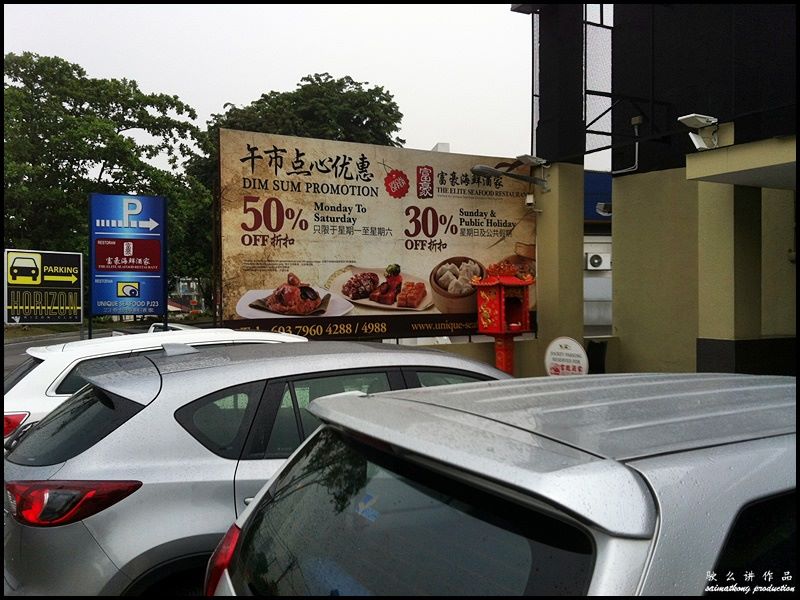 Verdict: The Elite Seafood Restaurant 富豪海鲜酒家 (previously known as Ah Yat Abalone Forum Restaurant 阿一鮑魚富臨酒家) at Section 13 in PJ is the place to go for high quality abalone and seafood dishes. The restaurant has very nice and comfortable environment with modern interior. Service is good and attentive. It's a great place to dine with family. Do bring your family over to enjoy their hot steaming dim sum as they are now having 30% off for their dim sum on weekends and public holiday.
The Elite Seafood Restaurant 富豪海鲜酒家 @ Section 13, PJ
Address: Lot 9B, Jalan Kemajuan, Section 13, 46200 Petaling Jaya
Tel: 03-7960 4988 / 03-7960 4288
Opening Hours: Monday to Saturday 11:30am – 2:30pm and 6:00pm – 10:30pm; Sunday 10:00am – 2:30pm and 6:00pm – 10:30pm
Website: www.unique-seafood.com.my
Facebook Album : The Elite Seafood Restaurant 富豪海鲜酒家 @ Section 13, PJ
Comments
comments