Departure Lounge : Breakfast + Coffee @ Damansara Uptown
Departure Lounge is a small cafe that serves all-day breakfast in Damansara Uptown. For the KL folks, you can head to their branch in Solaris Mont Kiara instead.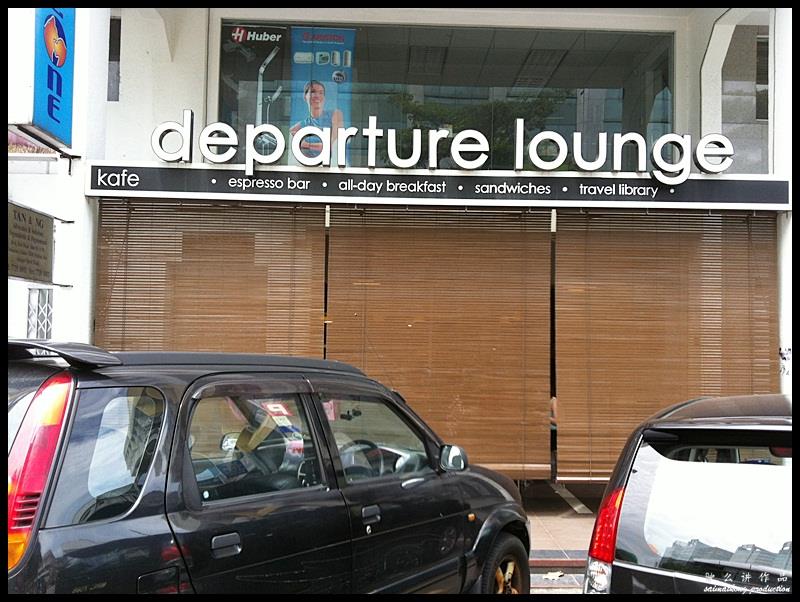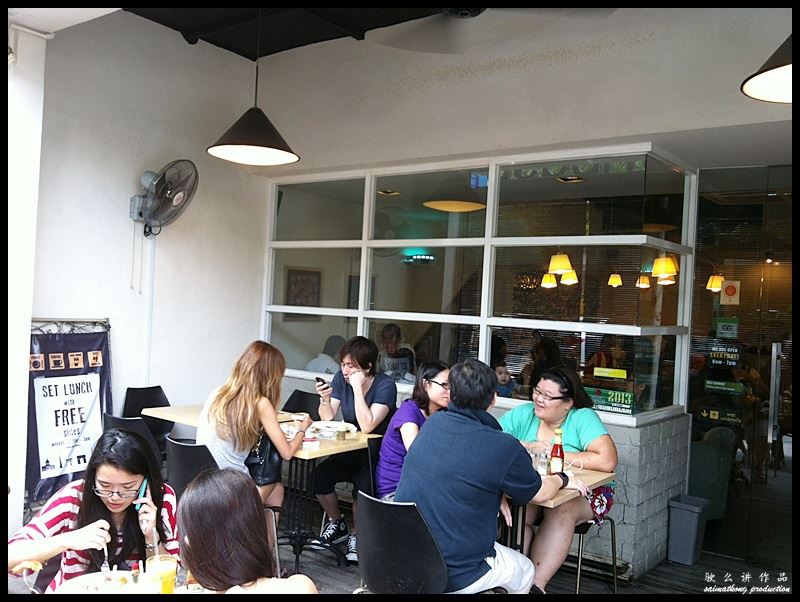 The interior is simple, clean and bright. No fancy decorations and the place has a comfortable environment for you to enjoy your meal.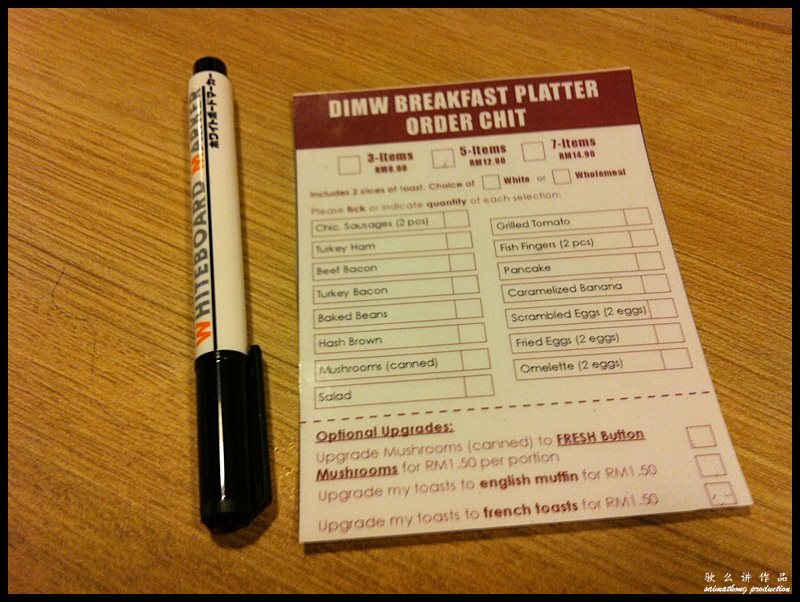 At Departure Lounge, you can custom make your own Big Breakfast from a minimum of 3 items, 5 and a maximum of 7 items (RM8.90, RM11.90, RM13.90).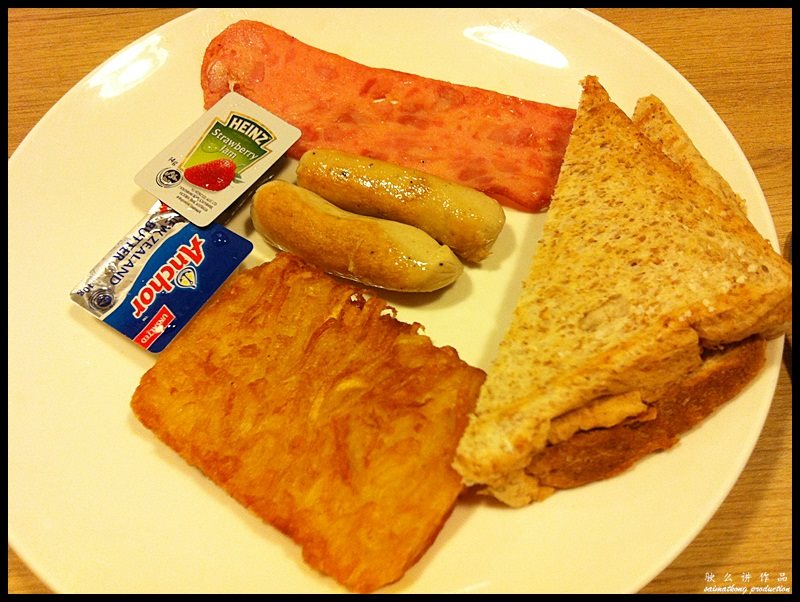 3 Items (wholemeal toast, chicken sausages, turkey bacon & hash brown) (RM8.90)
All custom mix breakfast comes with toast – plain / wholemeal. My 3 items though is slightly greasy, taste good!
Triplet Omelette (RM12.90)
This Triplet Omelette comes with 2 slices of muffins which are surprisingly good! The omelette has ingredients like diced tomatoes, chopped onions, shredded cheese, a lil' milk and seasonings. It's a simple but very delicious dish!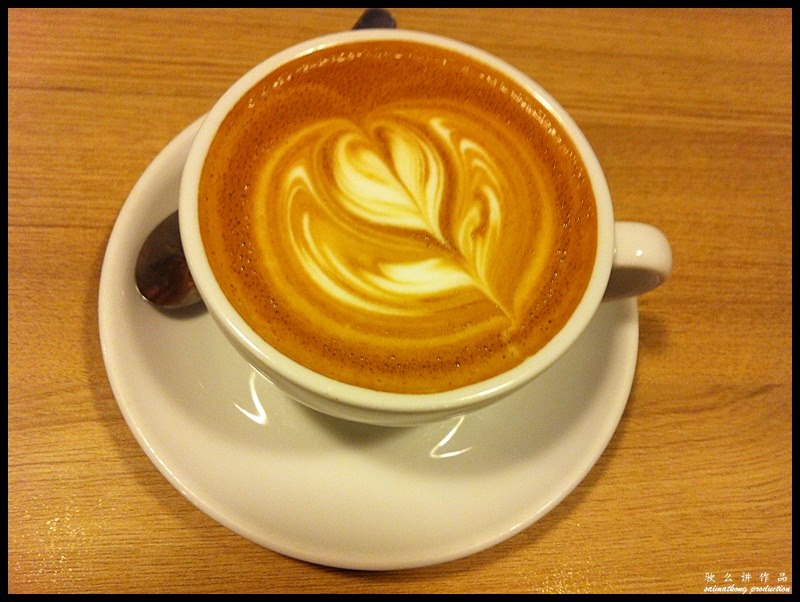 Flat White (RM9.00)
This cup of flat white is just what I need to fuel my day. The coffee is really good… Departure Lounge uses Five Senses beans from Western Australia!
Latte (RM9.00)
The latte was good; it was smooth and creamy!
Verdict: Departure Lounge is a nice cafe to hangout and enjoy western style breakfast with a good cup of coffee on a lazy Sunday! Good food, comfortable environment and aromatic coffee = one of my favorite place for breakfast!
Address:10, Jalan SS21/39, Damansara Utama, Petaling Jaya, Selangor, Malaysia.
Tel :603-7725 7682
Opening hours : Mon – Sun (8am – 7pm)
Email: [email protected]
Website (Facebook) : https://www.facebook.com/CafeDepartureLounge
—
Follow me on Facebook, Twitter, Instagram for more live updates!
Facebook : https://www.facebook.com/smartkong
Twitter : https://twitter.com/saimatkong
Instagram : http://instagram.com/saimatkong

Comments
comments