During my school days, I often pack my own food to school coz I don't really like the food at the school canteen. So when I know of this Awesome Canteen at Taman Paramount, I'm really curious as to how awesome can the food be, coz to me canteen food are really just so so.
Awesome Canteen is located few shops away from Prologue; a cafe serving Japanese food and same row as Loong Foong; the famous restaurant serving delicious roasted duck.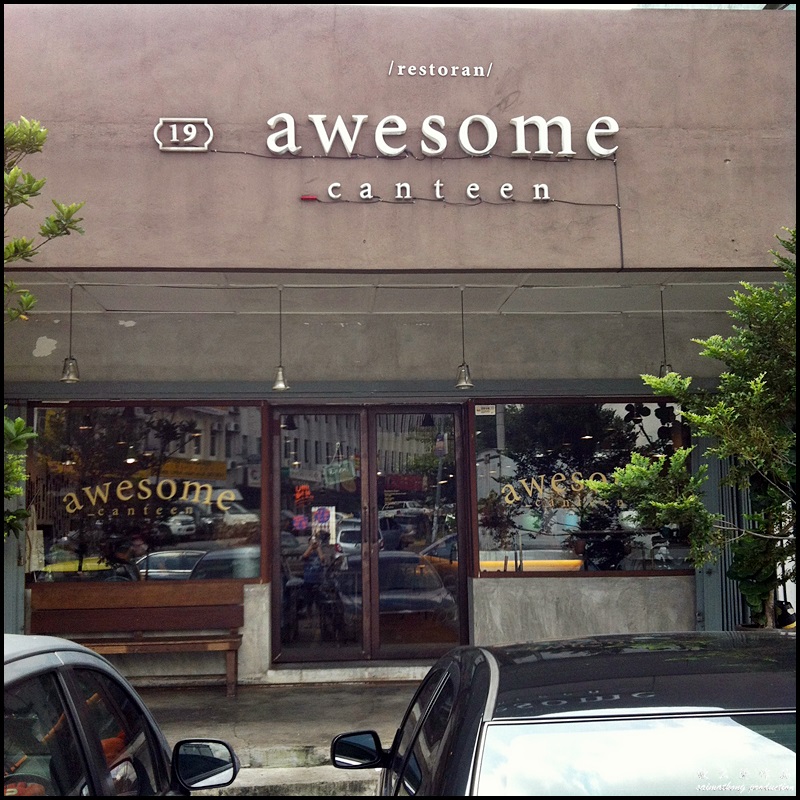 Awesome Canteen from the outside.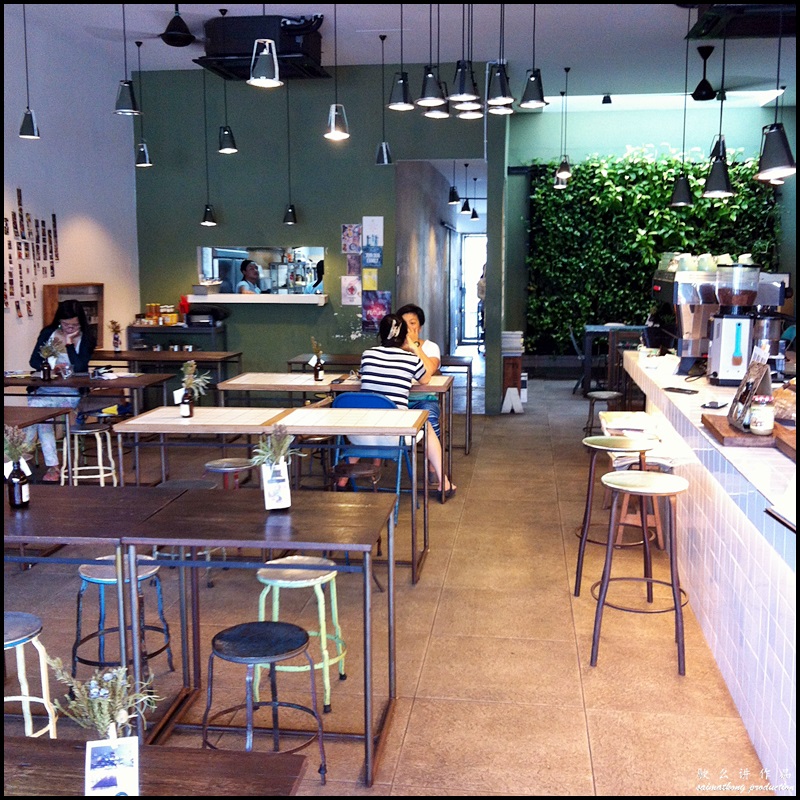 The interior is somewhat simple but nice – it feels like you're eating in a canteen, a real awesome canteen!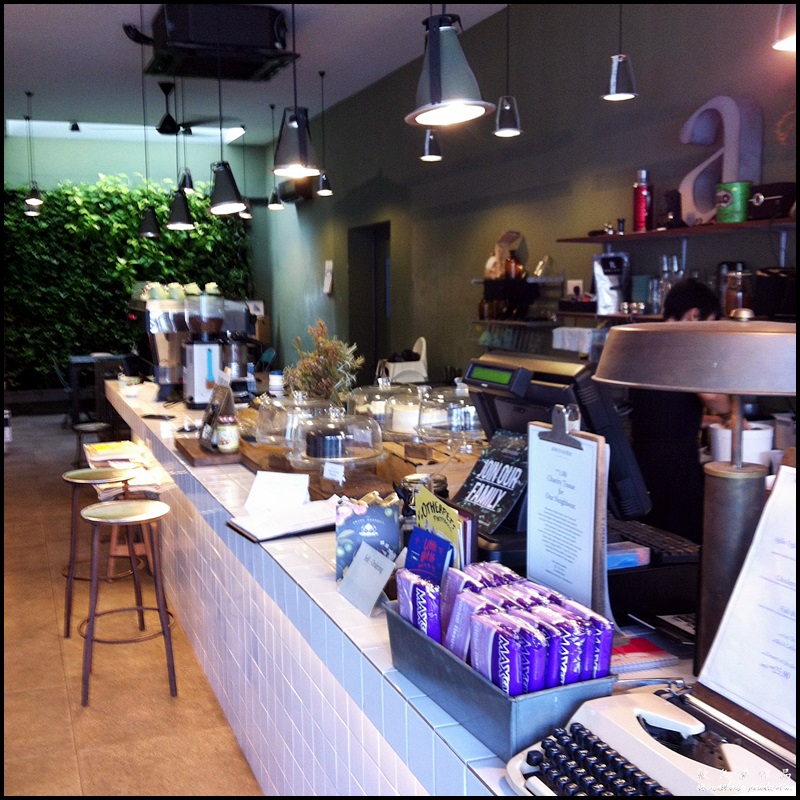 As for the menu, Awesome Canteen offers a wide selection of food from soup, salad, pasta, gourmet burgers and rice.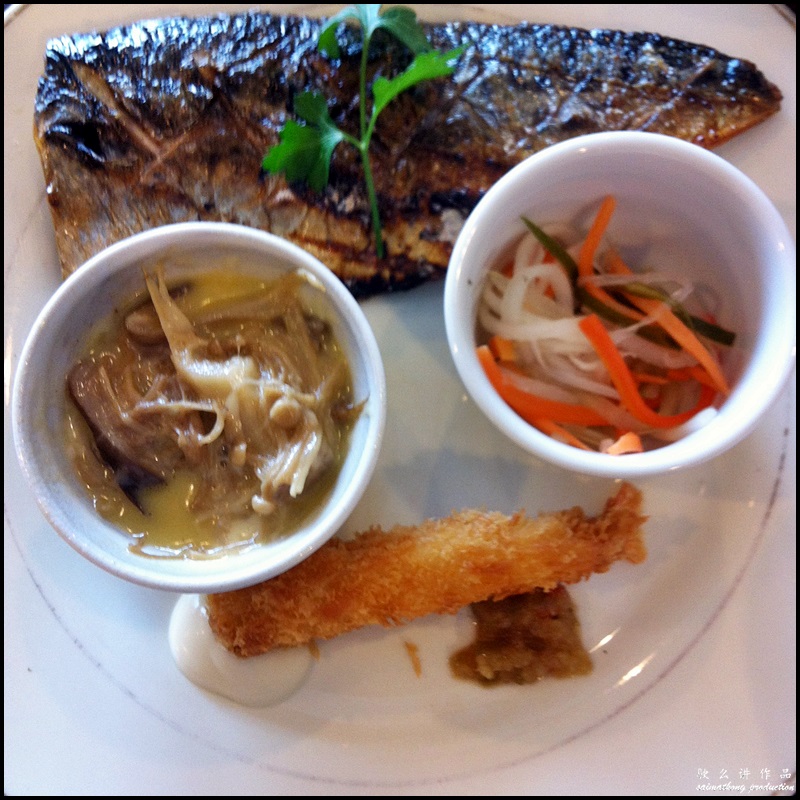 Grilled Saba Fish
The Wifey ordered the Grilled Saba Fish set which comes with a bowl of miso soup, a piece of ebi (fried prawn), cheesy enoki mushroom and side salad. Oh, it also comes with an iced lemon tea.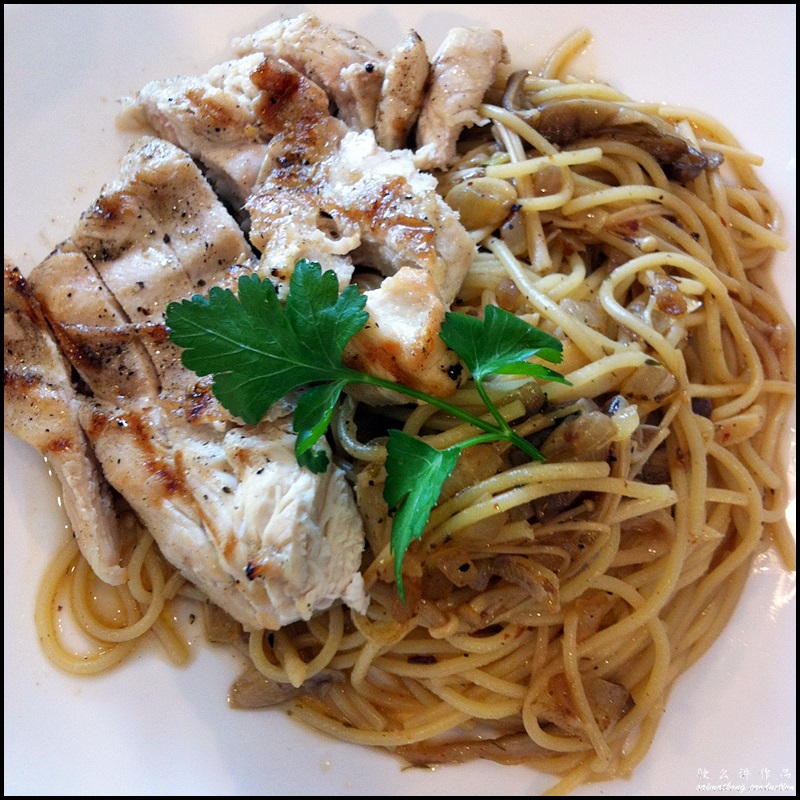 Spaghetti Aglio Olio with Grilled Chicken Breast
Since I can't quite decide what to eat, I opt for pasta. The Aglio olio was alright but the chicken breast was quite tough, I think cox it's the breast part hence the meat is quite dry with a rubbery texture.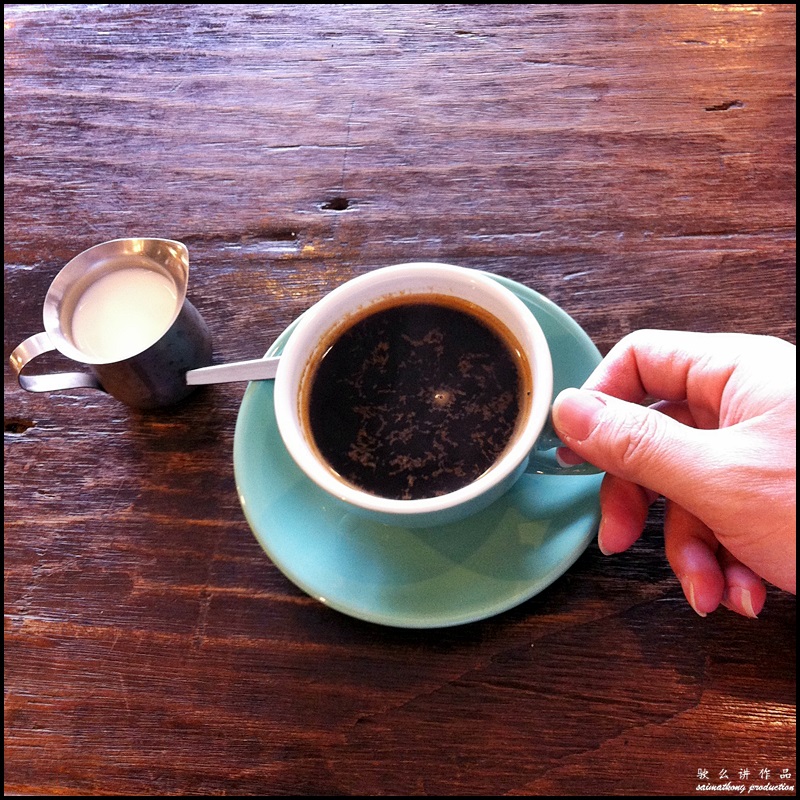 My pasta set also comes with black coffee which taste normal 🙂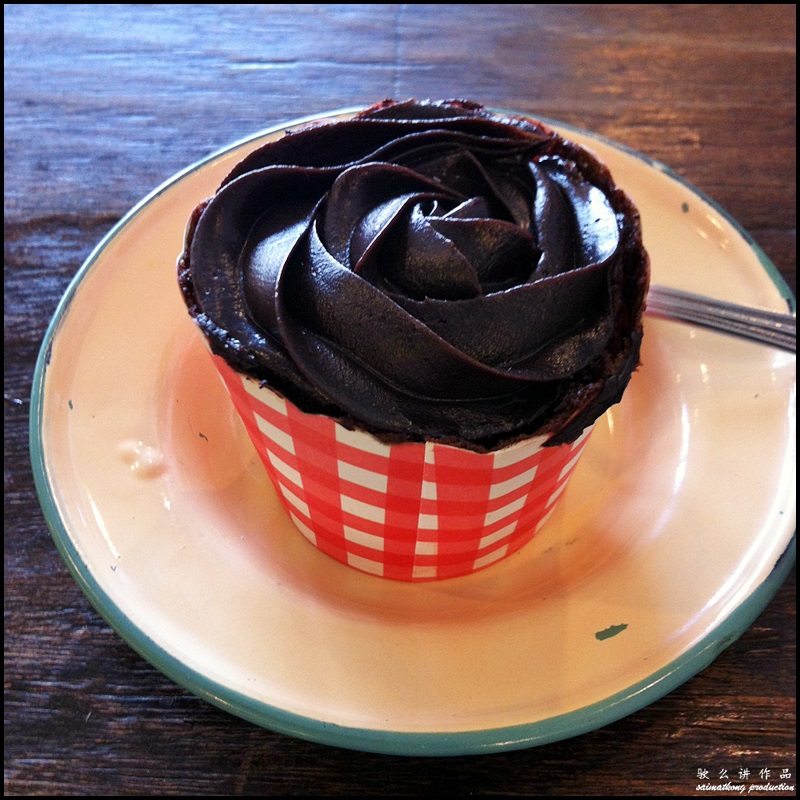 Last but not least, a yummy cupcake to end my meal. If you're wondering, the cupcake comes together with my pasta set 🙂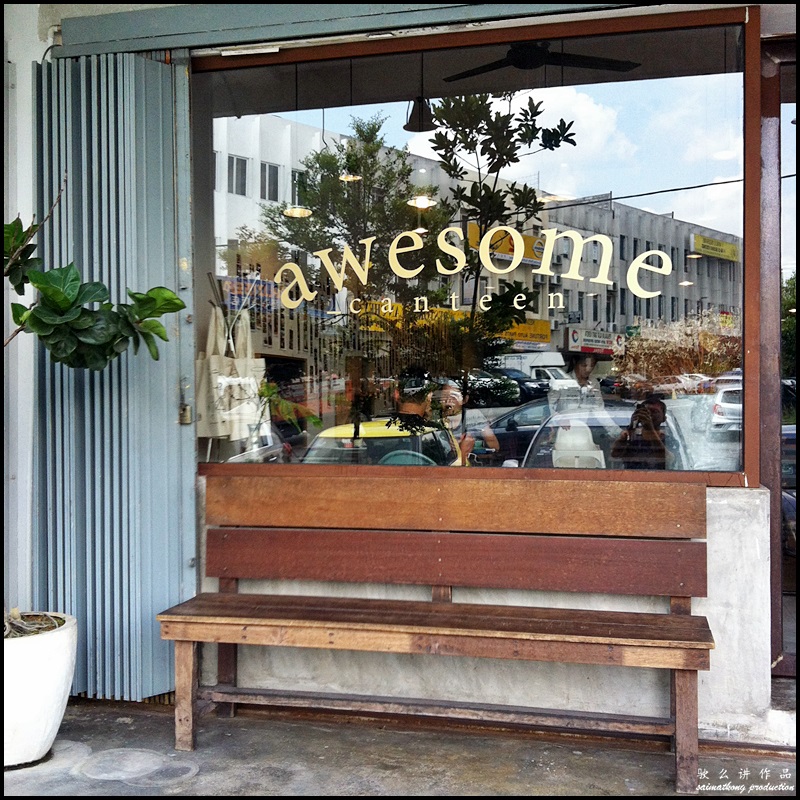 Verdict: Awesome Canteen at Taman Paramount is a nice and cosy eatery for you to dine with your family or friends. Food is good too, with a selection of yummy and healthy "carbs free" menu.
Awesome Canteen @ Taman Paramount, PJ
Address: 19, Jalan 20/13, Taman Paramount, 46300 Petaling Jaya
Tel: 03-7865 8048
Business Hours: 11am – 10pm (closed on Monday)
Comments
comments