MPH Distributors Warehouse Sale : 13 – 18 May 2014
Are you a bookworm? The long awaited "MPH Distributors Warehouse Sale" is back! It's time to stock up your books now!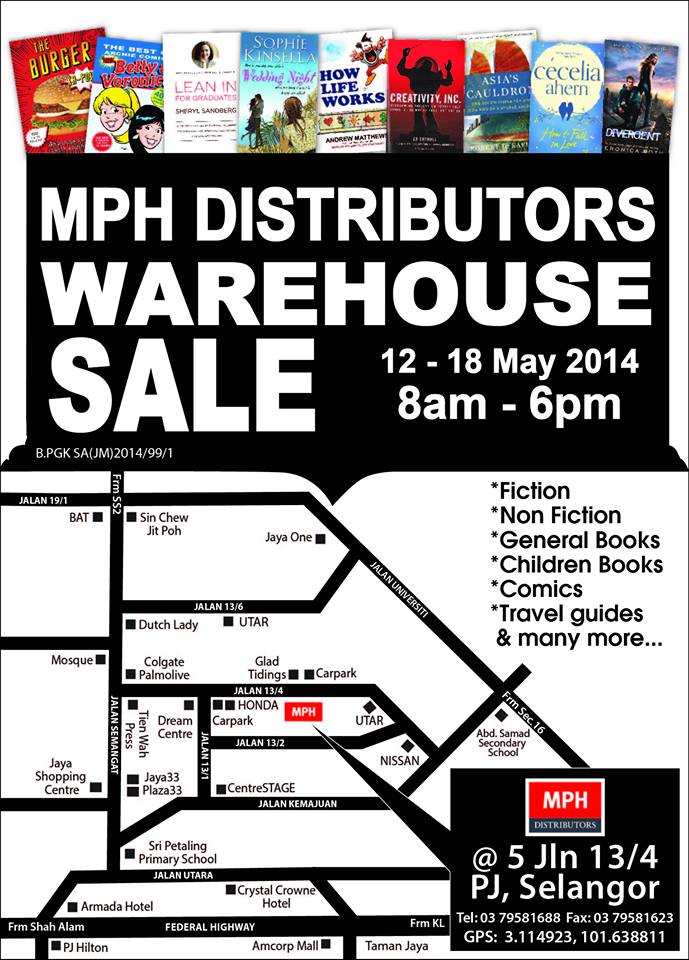 Products Offered
Fiction Books
Non-Fiction Books
General Books
Children Books
Comics
Travel Guides
and many more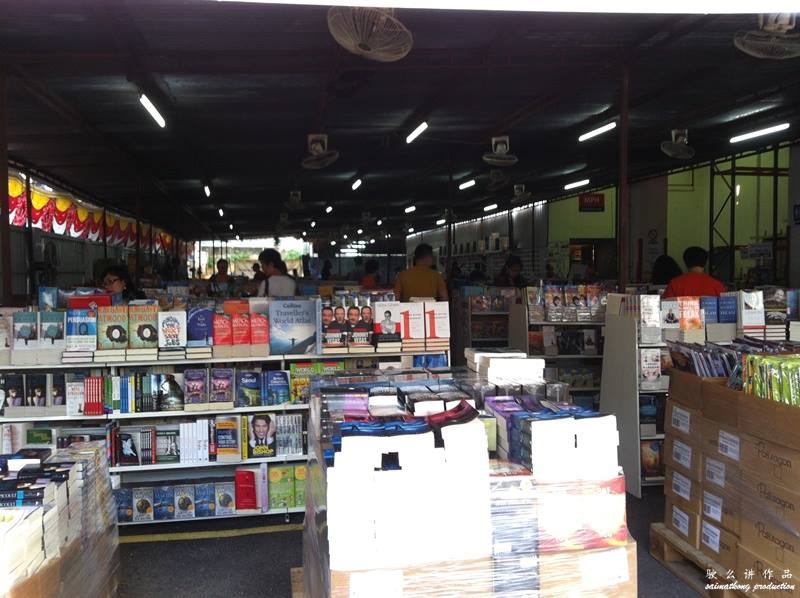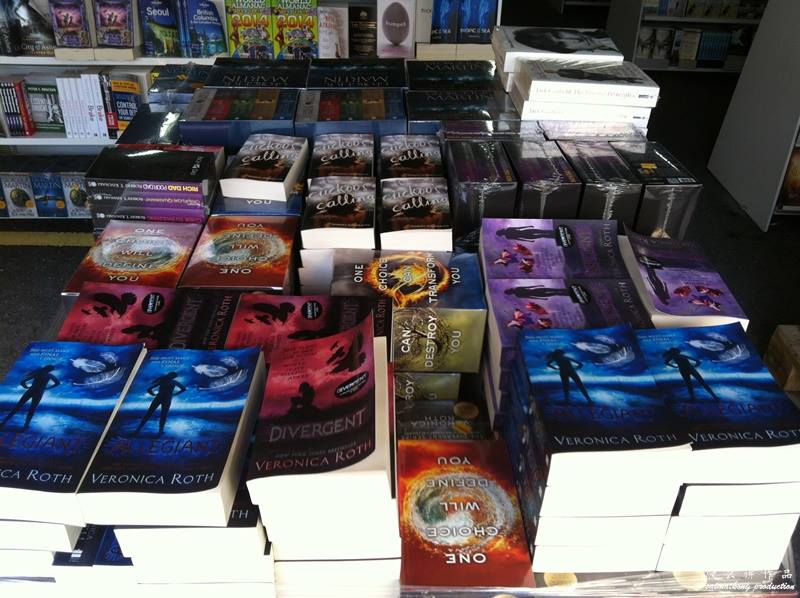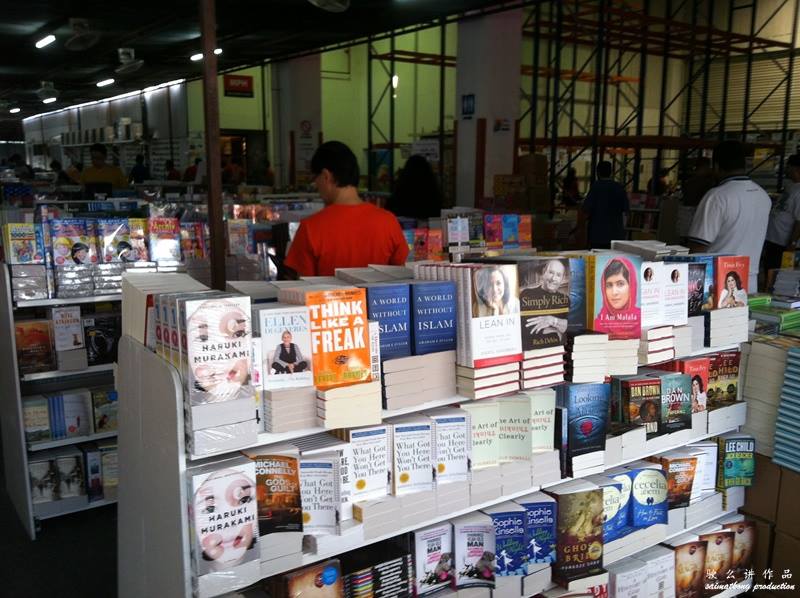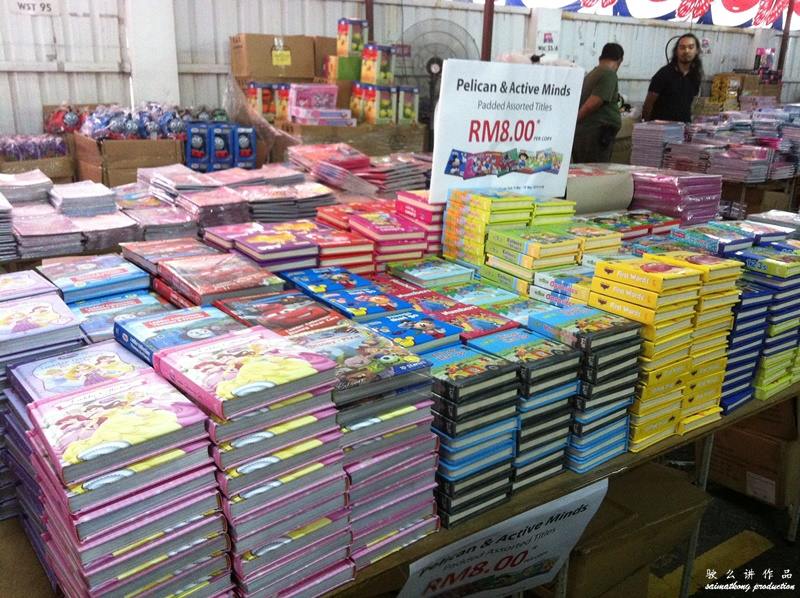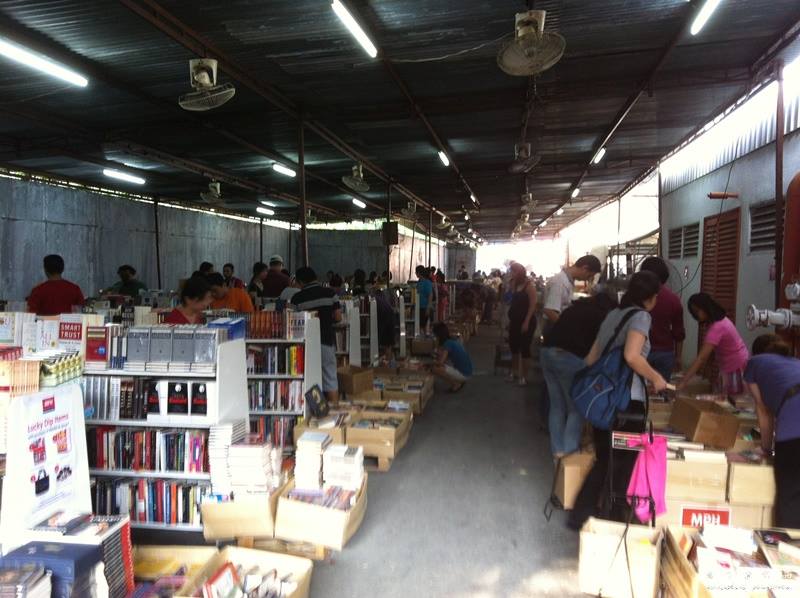 You probably need to spend at least 2-3 hours browsing and search for your books! They are really so many choices to choose from such as Sci-fi Novel, Chick Lit Books, Cooking Books, Children Books.
MPH Distributors Warehouse Sale
Location
MPH Distributors
No.5 Jalan 13/4
Petaling Jaya, Selangor
Tel : 03-79581688
Time : 8.00am to 6.00pm
—
Follow me on Facebook, Twitter, Instagram for more live updates!
Facebook : https://www.facebook.com/smartkong
Twitter : https://twitter.com/saimatkong
Instagram : http://instagram.com/saimatkong

Comments
comments