Z-Parc X'mas Dinner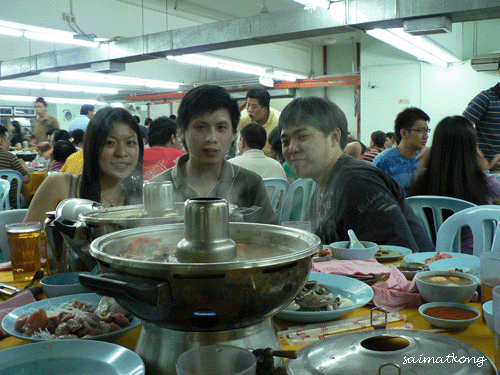 We had our Z-Parc early X'mas Dinner @ Yuen's Steamboat @ 20 December 2007 because most of us could make it, so we have to scarify some of the members who can't make it on the day. We had fun, we had laughter and some guy mission's accomplished. Congrats. Like Chin Joo and Pon, introduce us their gf. Ahaha not bad, Pon's lucky to get a gf who is almost same height with him and Chin Joo's gf also not bad, good jOb ah!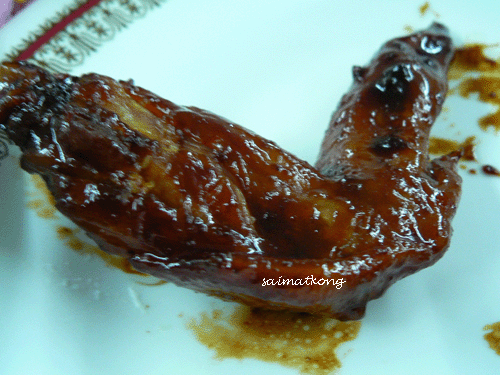 The famous Yuen's Steamboat Buffet Chicken Wings that can make people get crazy…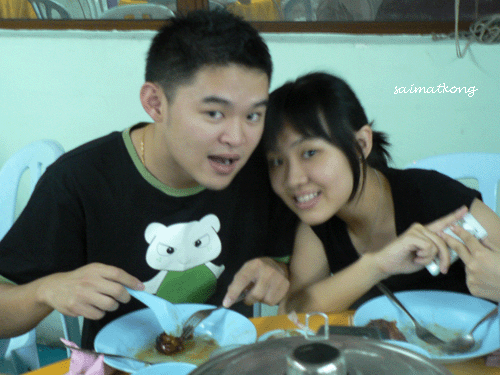 Chin Joo & GF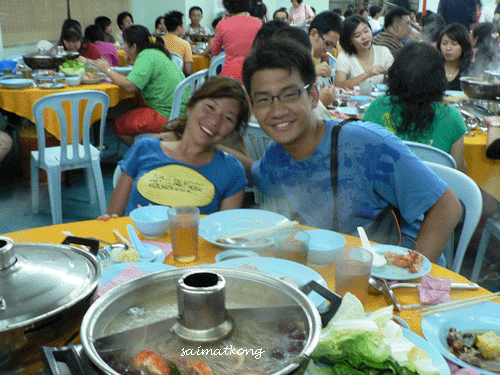 Pon & GF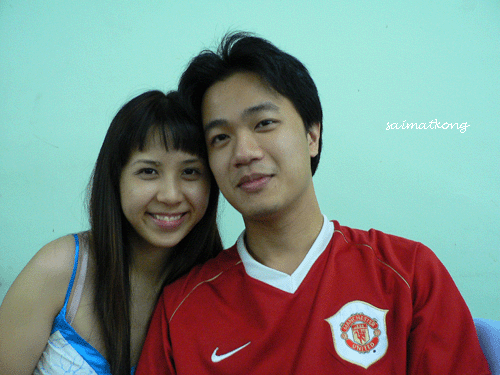 Soon King & GF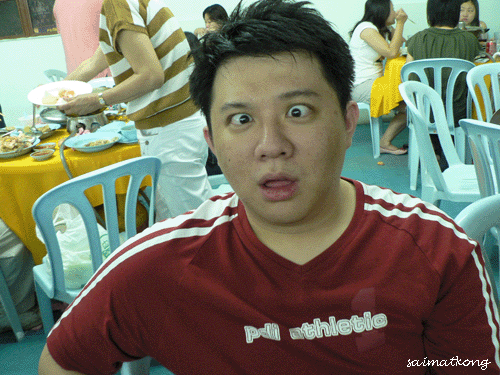 Look at Mr Jit!
Again went to Yuen's Steamboat this year, we went there during our last gathering too. But overall the food there's ok and cheap. That's the main point. =p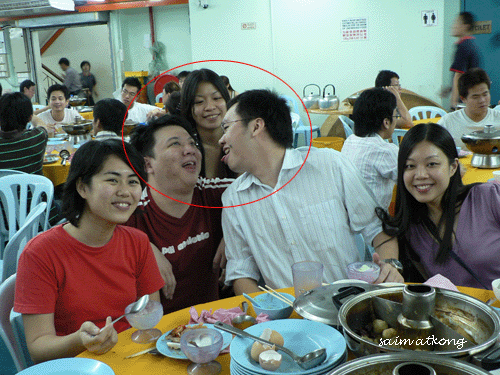 Look at what Kevin Wan doing ?!?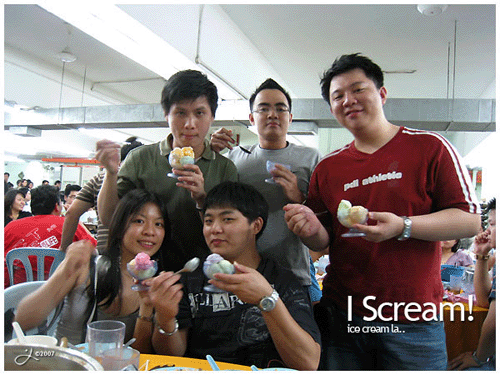 Ice-Cream…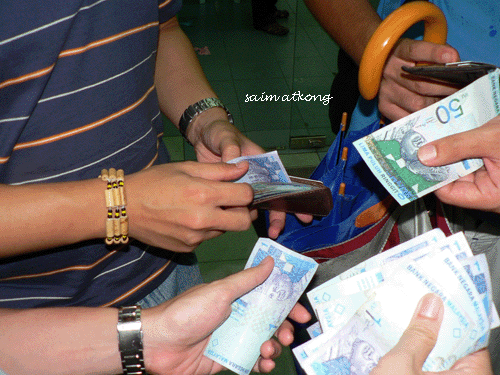 Which only cost us RM20++
Comments
comments