Promise Me Campaign – Please help fulfill my wish!
TLC's Promise Me Campaign is to engage more youths in addressing social causes and focus in creating meaningful benefits for those who are less fortunate, underprivileged or disabled in our society. Promise Me represents how we all can give back to society in our own little ways. We can make a different if we take the 1st step.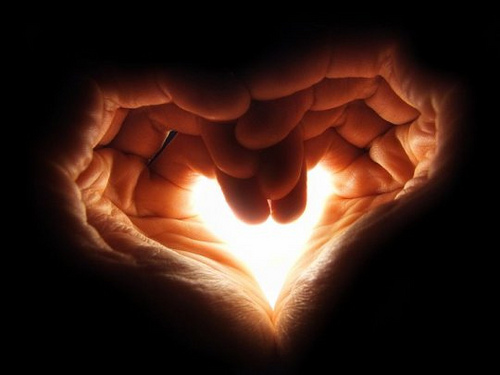 It gives everyone an opportunity to fulfill the wishes of the less fortunate within a short period of time. Throughout this campaign, we will have the opportunity to learn and experience what we could not and it will make us stronger and appreciate what we are having now and growth within ourself.
I was inspired by this Promise Me Campaign and do something that I could by give back to the society. My pledge is to get an ankle foot orthosis (AFO) for Mr Kau at NASAM Ampang. He's in 60+ years of age and wheelchair bound and really need this to support him.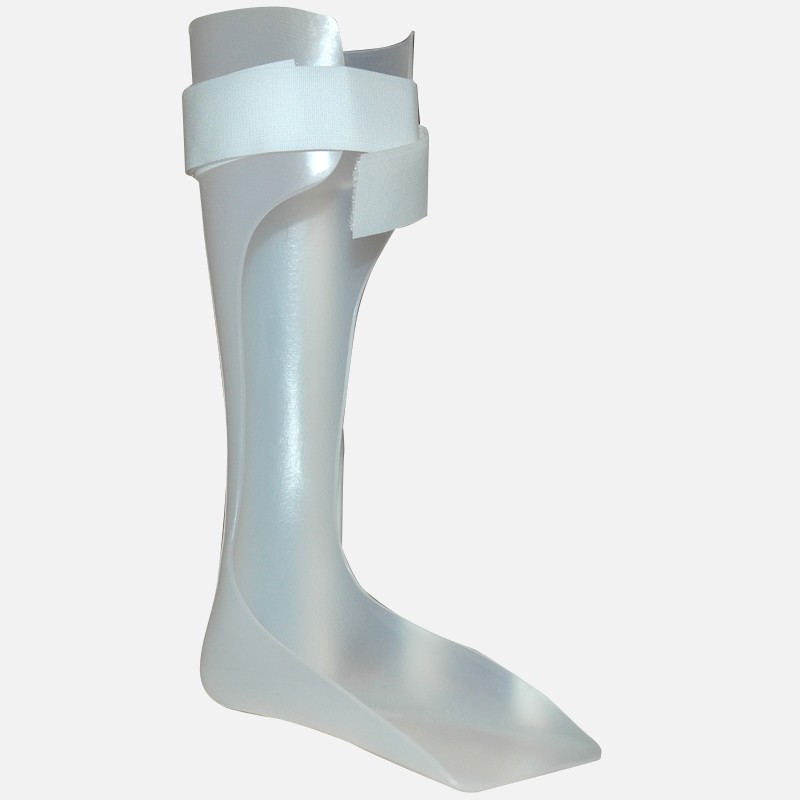 An "Ankle Foot Orthotic" (or AFO) is a special brace that is designed to help control the motion of the ankle joint and also offer support to the foot. AFOs are commonly used in the treatment of disorders that affect muscle function such as stroke, spinal cord injury, muscular dystrophy, cerebral palsy, polio, multiple sclerosis and peripheral neuropathy. AFOs can be used to provide support to weak or wasted limbs or to position a limb with tight, contracted muscles into a more normal position. They are also used to immobilize the ankle and lower leg in the presence of arthritis or fracture, and to correct foot drop. An AFO may also be referred to as a foot-drop brace.
So I really really hope I could fuilfil his wish with all my effort and help from you.
I'm gonna do car wash to raise fund so that I could get an AFO for Mr Kau and try to have more time with him and chatting over a cup of coffee. He really needs care and someone to talk to. If you lazy to wash your car and hoping to help someone, please help me to raise fund by allowing me to wash your car! On top of that, if you really kind and want to do follow my footstep to help someone, please support me by donating / sponsoring or anything do contact me! I'm always waiting for your kind response.
The TLC Promise Me campaign will be launched on July 5 at 4.00pm at Bangsar Shopping Centre's concourse. It will be officiated by Dato' Sri Shahrizat Binti Abdul Jalil, the Minister of Women, Family and Community Development. Come join me at the launch if you are available.
For more information, visit Promise Me Campaign or The Truly Loving Company ( TLC )
Comments
comments