I came to know of Kesom Cafe from my instagram feed and I'm very eager to try out this place as there are not many restaurants in KL serving Kelantanese food. Feeling adventurous on a Sunday afternoon, I decided to try this place out with The Wifey and baby Aiden.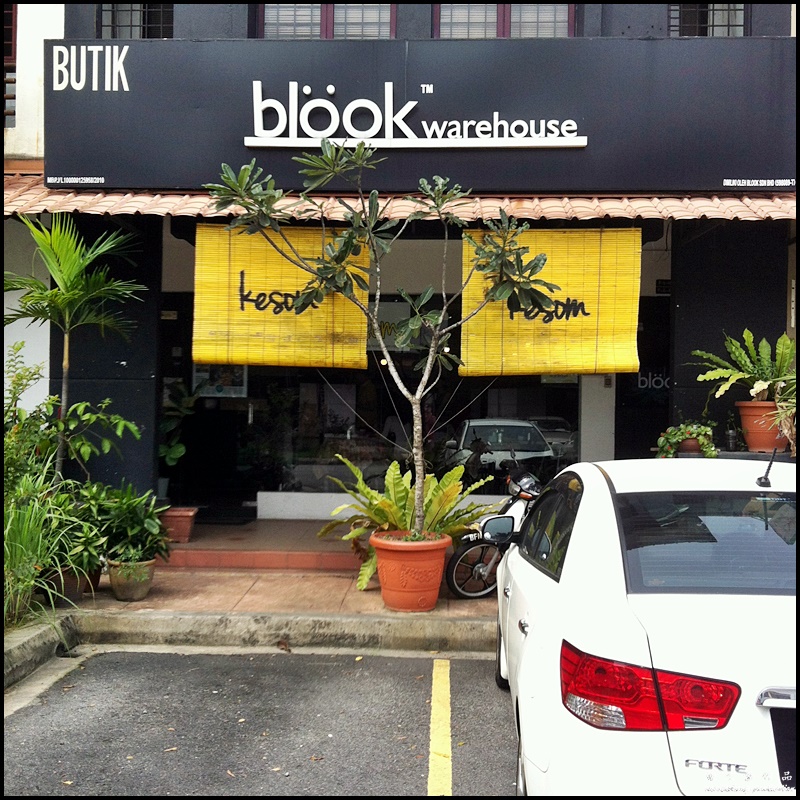 Hidden below the famous Blöok fashion boutique, Kesom Cafe is truly a hidden gem in Aman Suria area. Who would have thought that there's a cosy cafe serving delicious Kelantan & Terengganu cuisine right below a fashion boutique?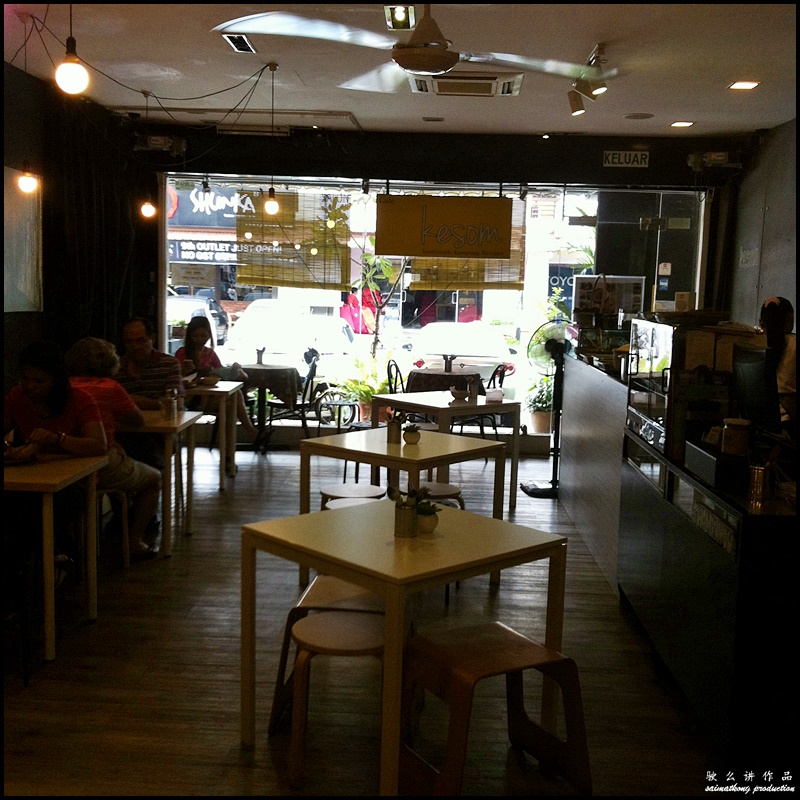 This cafe has pretty simple setting with nice ambience which will make you feel at home.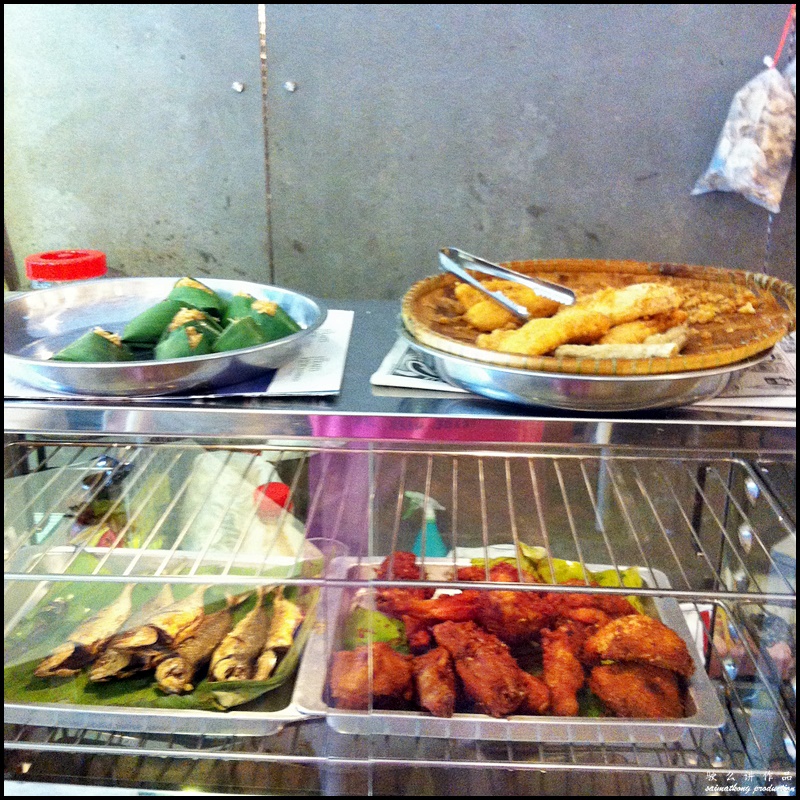 Mouth-watering dishes displayed with its selection of Ayam Goreng Berempah, Ikan Goreng Kunyit, Gulai Ayam Kawah, Gulai Raja Berangkat and etc.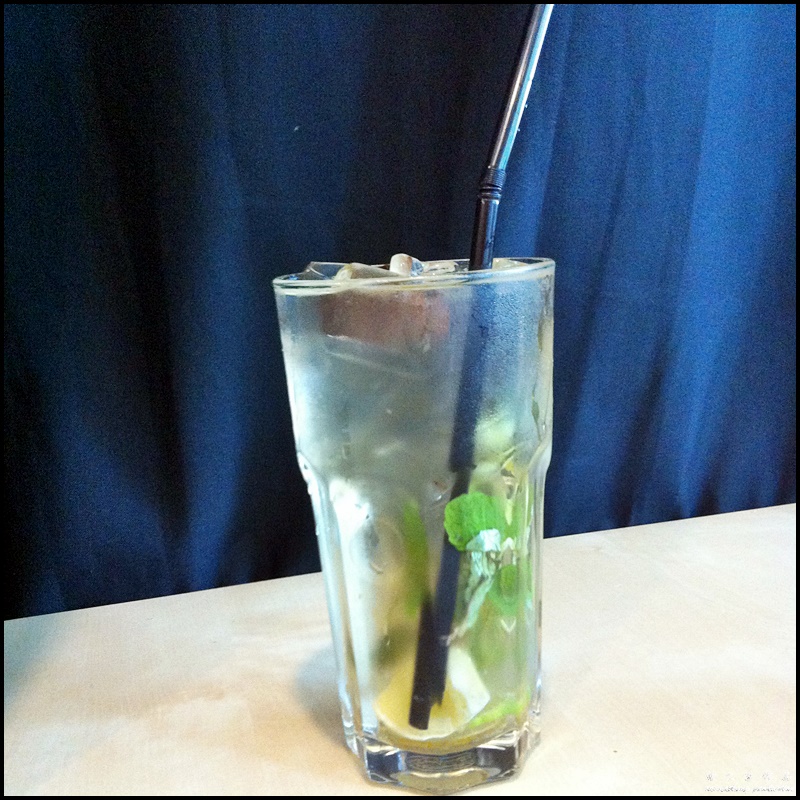 One of the must order at Kesom is definitely their signature beverage named 'Apa Pun Ada' which is made of tea, serai, pandan, asam boi & mint. Refreshing!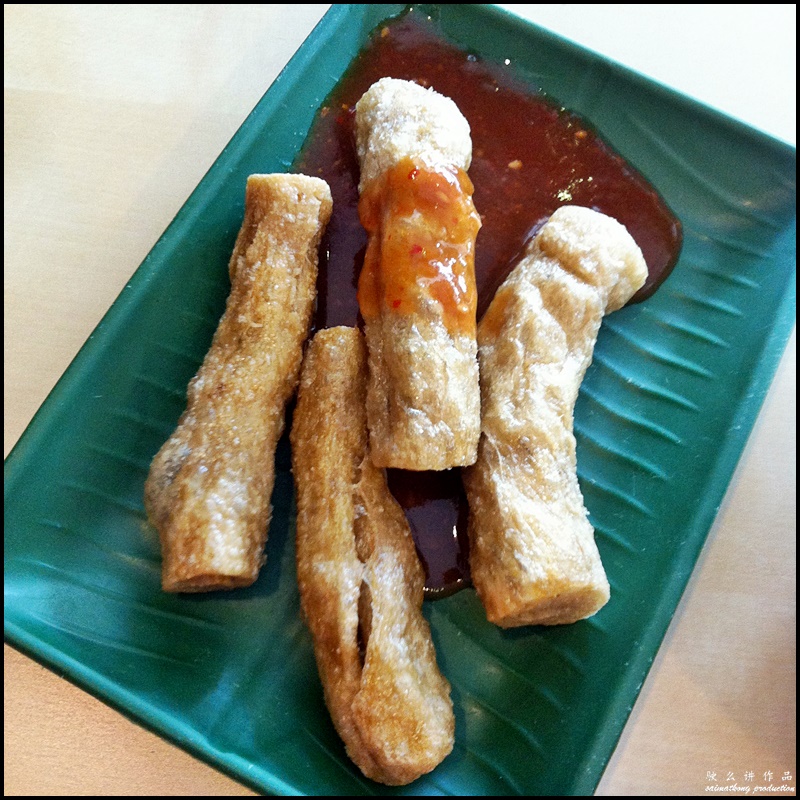 Keropok Lekor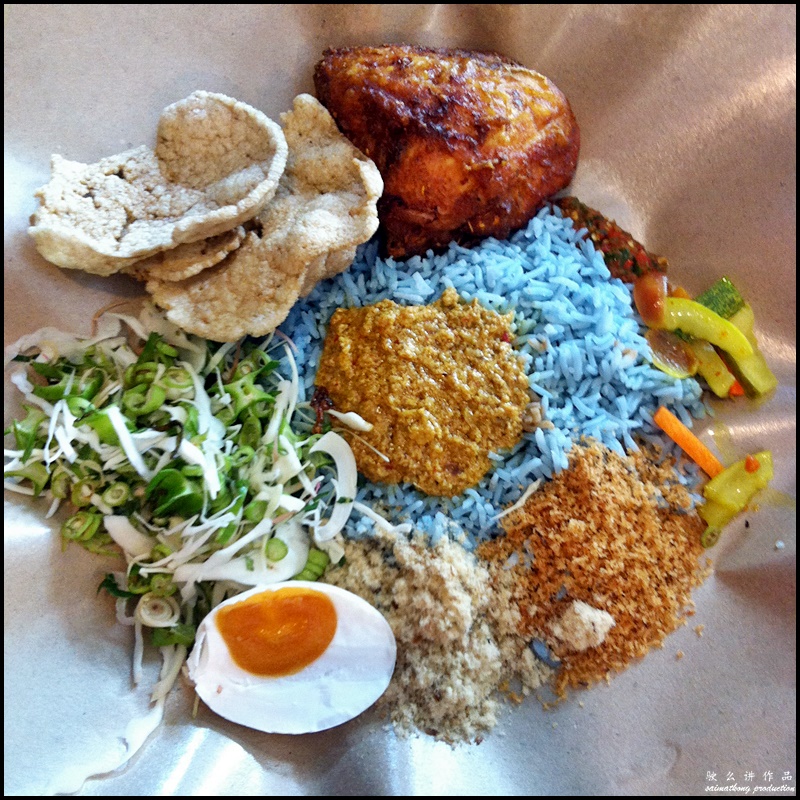 Nasi Kerabu w Ayam Goreng Berempah
The Nasi Kerabu is basmati rice steamed with butterfly pea flower and served with acar malas, keropok ikan, telur masin, serunding ikan, ulam & sambal belacan plus a piece of delicious Malay Spiced Fried Chicken. Thumbs up! Truly satisfying 😀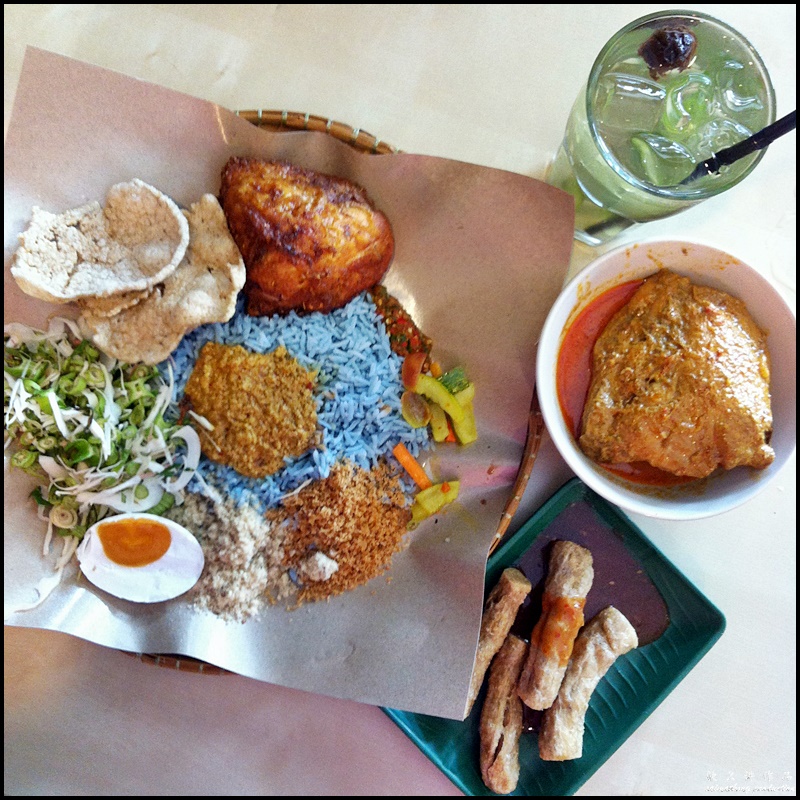 Verdict: Kesom Cafe offers a great variety of delicious Kelantan delights which include Nasi Kerabu and Nasi Dagang.
Kesom Cafe @ Aman Suria
Address: 46, Jalan PJU 1/45, Aman Suria, Petaling Jaya.
Tel: 03-7880 7022.
Opening Hours: Mon to Sat 10am to 10pm; Sun 10am to 5pm
Website: https://www.facebook.com/kesom.cafe
Comments
comments