牛车水 NiuZeXui, NZX @ Ara Damansara
牛车水 NiuZeXui,NZX @ Ara Damansara opened on 1st day of 2008, but not all the shop is ready yet. Went to have a look on the opening, it's very nice and comfort =)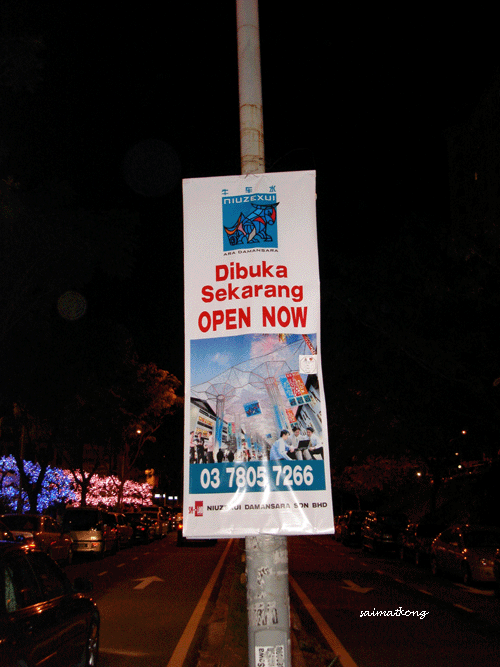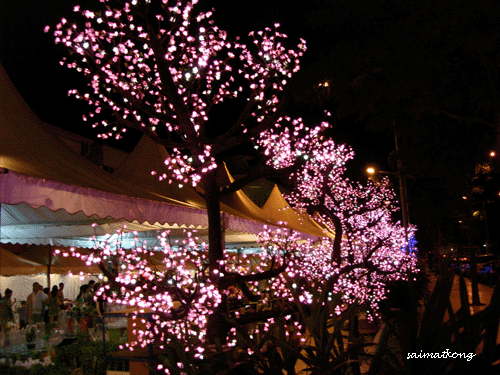 I see those banner along the Kelana Jaya LRT station, it's actually stated opening @ september last year 2007 but it's been delayed till now and still a lot of the shop is yet to open.
NZX Concept I heard it's from Singapore , it's covered boulevard which provides a cozy outdoor shopping experience, lively entertainment and venues for fine dining. It' has 1800 parking spaces and it's Malaysia's largest outdoor boulevard. It's similar like Petaling Street "Chee Cheog Gai" but it's absolutely cleaner and nicer environment with lot's of parking spaces and air-conditioned. One thing, it's for sure very secured, coz every corner there's a CCTV.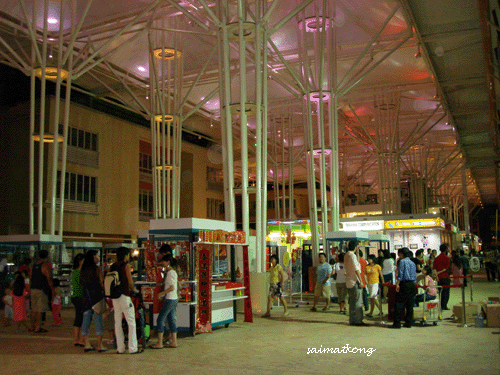 This two shops name caught my attention =) OMG and "Yu Zhong Bu Tong" 与钟不同
NZX is in convenient proximity to established amenities. It's just few minutes from Giant and it's accessible via several highways, namely KESAS, NKVE, ELITE, LDP, Federal Highway and the Subang Kelana Link. Don't know where's NZX still? Not to worry, there are road sign along the way and it's just opposite Crimson Apartment and near Kelana Jaya LRT depot. My father told me the area is not Ara Damansara as Ara Damansara is further in but who cares? They claimed it's Ara Damansara then it is. Haha.
They are selling a lot of CNY Decorate Stuff and Plants and "Kat Chai" Plant, so you might want to do your CNY shopping there =) Scary leh, so fast it's CNY liao, and a lot places start to play CNY songs too ler but damn excited too coz can get ang pau =p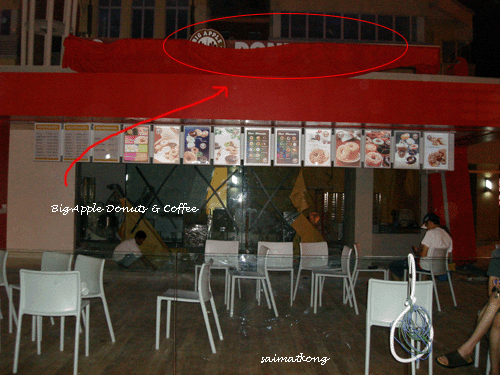 Big Apple Donuts is going to open there too. You can enjoy the donuts the way you want it. =)
牛车水 NiuZeXui, NZX @ Ara Damansara Live Video Report ahah =p

牛车水 NiuZeXui, NZX @ Ara Damansara Location Map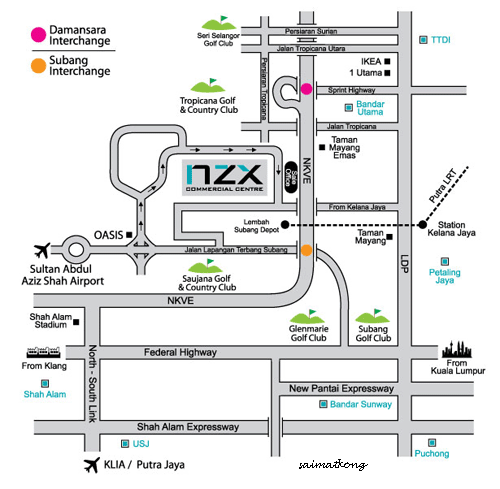 Comments
comments