MATTA Fair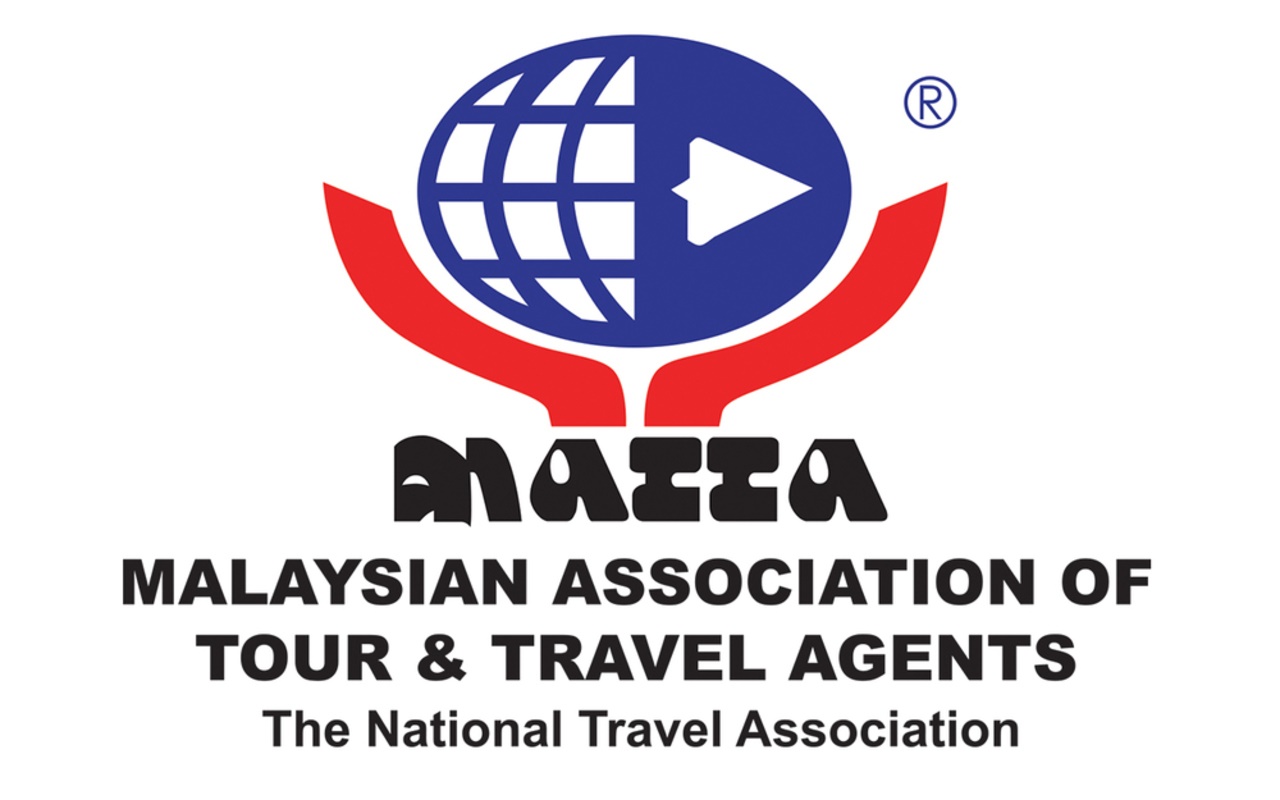 Today is the last day for MATTA Fair in PWTC
MATTA Fair Sept 2007 (Kuala Lumpur)
Organiser : MATTA
Venue : Putra World Trade Centre (PWTC) Kuala Lumpur
Date : 7 – 9 September 2007
The MATTA FAIRTM 2007 will showcase a comprehensive range of travel and holiday products from all over the world in one place. During these three days, visitors can expect to find attractive bargains and great value in all the packages on offer.
MATTA FAIRTM 2007 will comprise of Halls 3, 2 & 1 with over 860 Booths available. The designation of the Halls are as follows:
HALL 3: DOMESTIC / ASEAN / TRAVEL RELATED PRODUCTS & SERVICES / SPECIAL CATEGORY GROUP/ NTOs
HALL 2 & 1: INTERNATIONAL PACKAGES / AIRLINES/CRUISES / NTOs
Hall 3 will have a direct access. Halls 2 & 1 will also have direct access via Jalan Ipoh as well as excess via Hall 3.
In Halls 2 & 1, we have allocated a total of 6 designated Premium Areas for exhibitors taking a minimum of 20 booths. Please see attached floor plans and the terms and conditions in bidding for these 6 Premium Areas.
So if you like to travel don't miss this chance as today is the last day for the deal or you can go to airasia website to purchase online too.
Comments
comments