Jojo Pan Mee 早早板麵 @ Kuchai Lama
Do you like to eat Pan Mee? Yes I like… =) Be it normal traditional Pan Mee or those with Loh gravy or Chili Pan Mee, all also I like!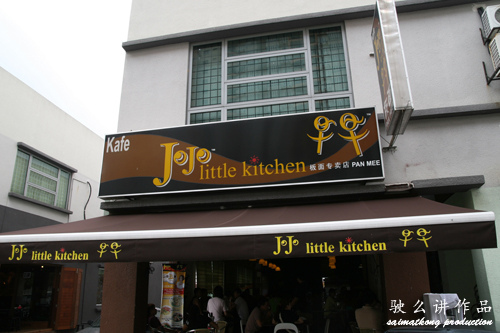 This JoJo Little Kitchen's Pan Mee located at Entrepreneur Park, Kuchai Lama, Kuala Lumpur, is very nice! There have a lot of variety of different Pan Mee Style.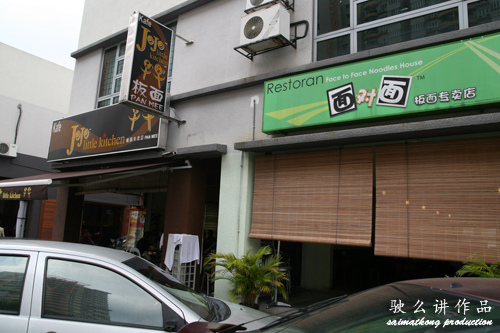 Next to it there's another Pan Mee shop too… Face to Face Noodles House 面对面板麵专卖店, the business is not so good because of the JoJo Pan Mee, so sometimes JoJo Pan Mee full house then the customer will spill to this Face to Face noodles house. I have tried it at Uptown, not bad too! =)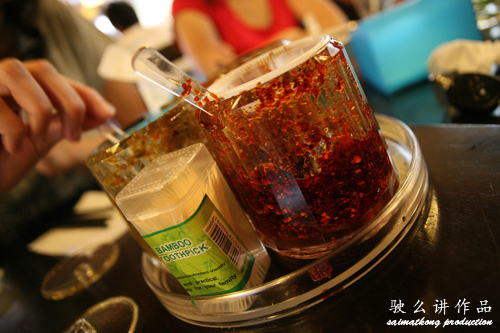 When you eat Pan Mee, mee is not only the main focus, the chili is one of the main focus too! There's a lot of different choices of chili and all of them are good!
traditional one…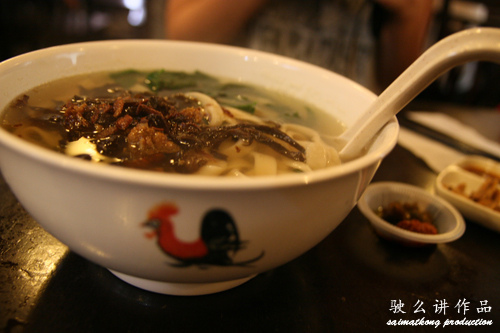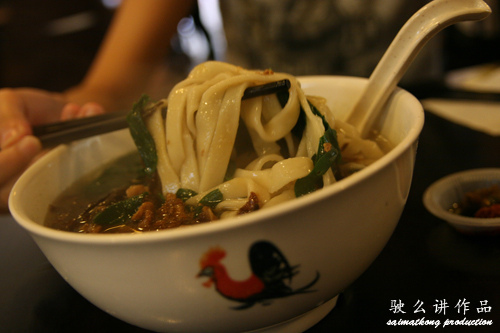 Pan Mee Soup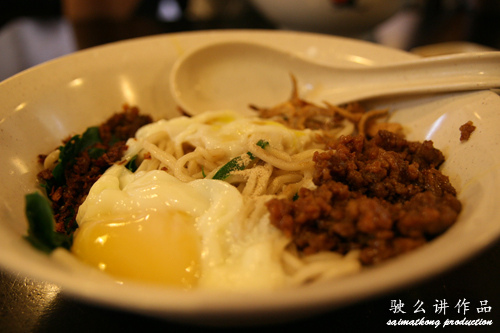 Dried Pan Mee
Special Drinks…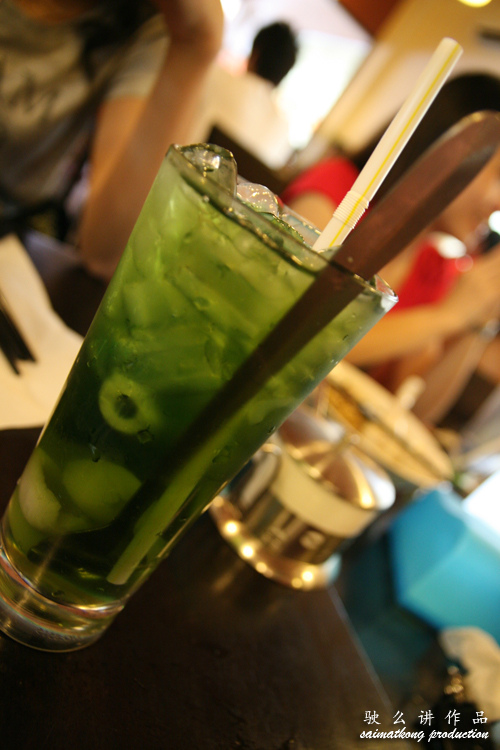 Longan…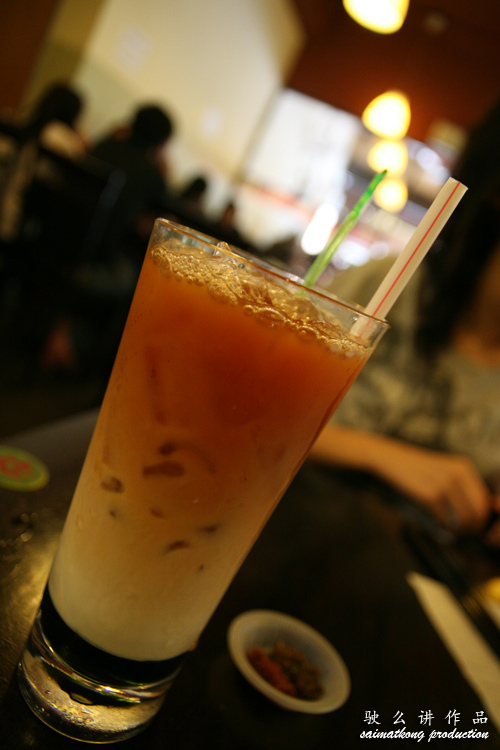 3 color milk tea (Can you see the three color?)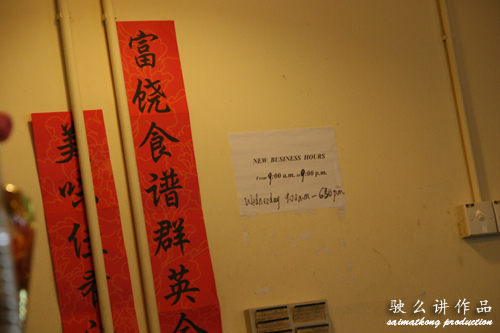 New Business Hours
9.00am – 9pm Daily except Wednesday
Wednesday
9.00am – 6.30pm
(not sure they change the time again or not…)
Jojo Little Kitchen
No. 30, Jalan Kuchai Maju 9,
Off Jalan Kuchai Lama,
58200 KL
Tel : 79871090
Map:
Comments
comments