Flying with AirAsia from Kuala Lumpur to Bali
Throughout the years, I have been traveling to quite a number of countries with AirAsia. This time around, I travelled to Bali with AirAsia from Kuala Lumpur.
AirAsia, one of the top budget airline in Asia enjoys a repeat success after being named the World's Best Low-Cost Airline for the fifth time in the 2013 World Airline Awards. AirAsia's CEO Tony Fernandes (@tonyfernandes) has not only made flying more enjoyable and affordable for a lot more people but also boost the travel industry.
I've flown about 10 times on AirAsia and my flying experience to-date has been good and up my expectations. Though AirAsia is a budget airline, I must say that I'm impressed with their service. Now who says good things doesn't come cheap?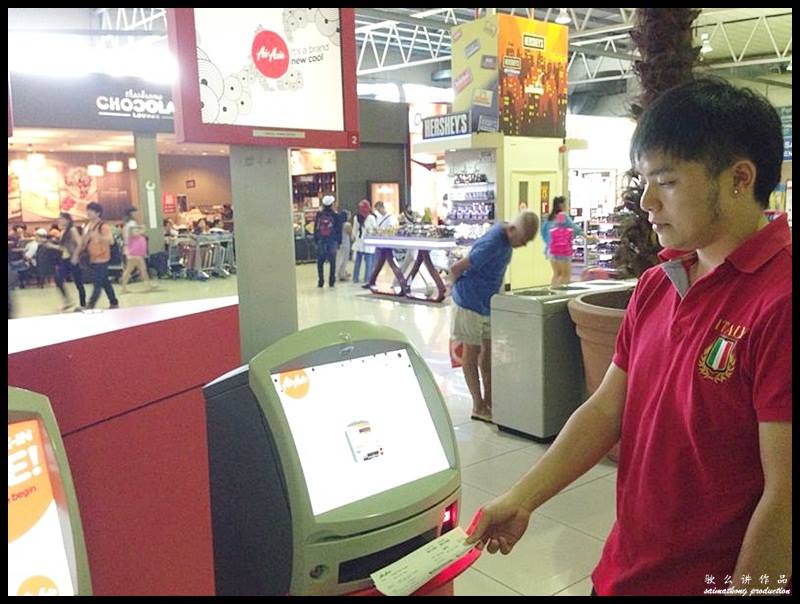 Check-in was pretty easy. There are clear and detail information on the screens indicating which counter to check-in. If you have any problems, there's a staff to assist you anytime.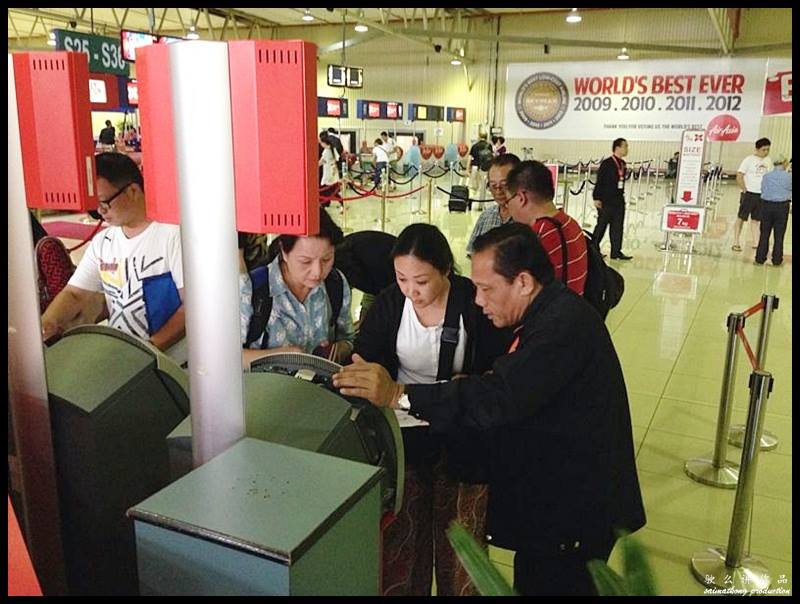 There are clear and detail signboards in the waiting room at the departure lounge so that the passengers wouldn't miss their flights. Also, the crews will make announcements now and then to alight the passengers who couldn't take notice of the signboards are they are busy with their electronic devices.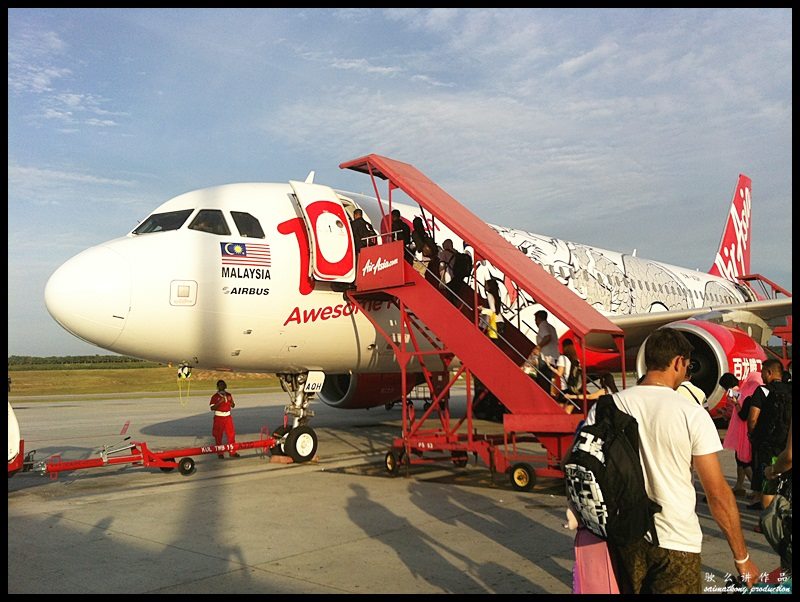 That's my plane – a huge AK plane.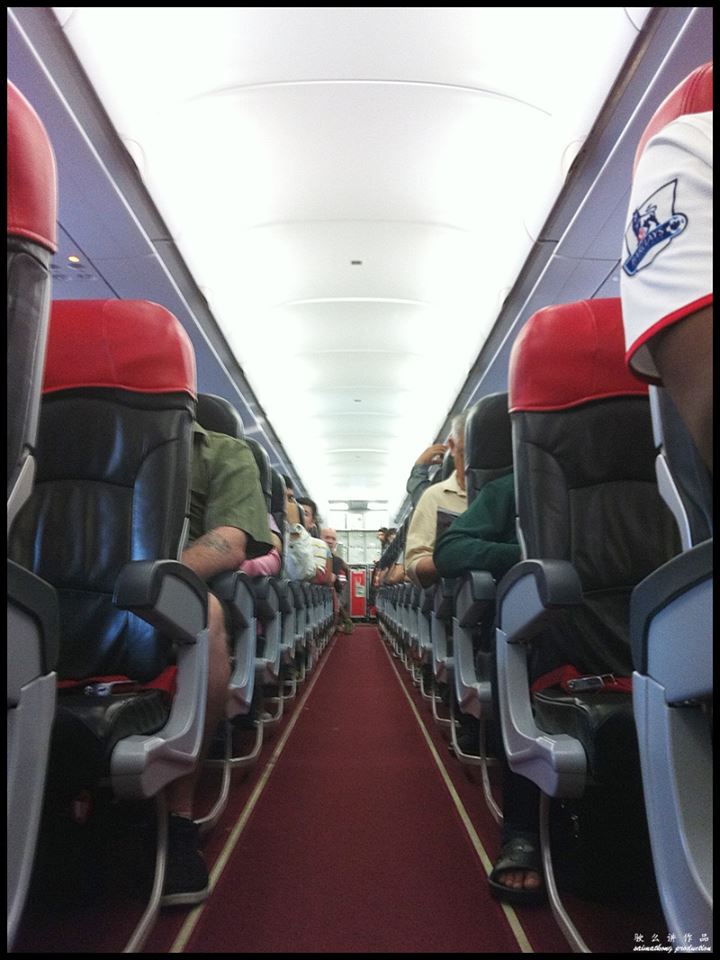 Adequate legroom is vital to me to provide leg space and comfort during my flight. I sat in row 11 and the leg room was sufficient for me to stretch-out my legs. You can opt to choose your own seats and enjoy extra legroom with hot seats on row 1 , 12 & 14 for a fee.
I've always heard people raving about AirAsia's delicious inflight meals. You can pre-order your in-flight meal online via the AirAsia website. The advantages of booking your meal online is you get to save up to 20%, there are more choices to choose from and you can avoid the disappointments of not getting the meal you want. To redeem your meal, just show your boarding pass to the friendly cabin crew.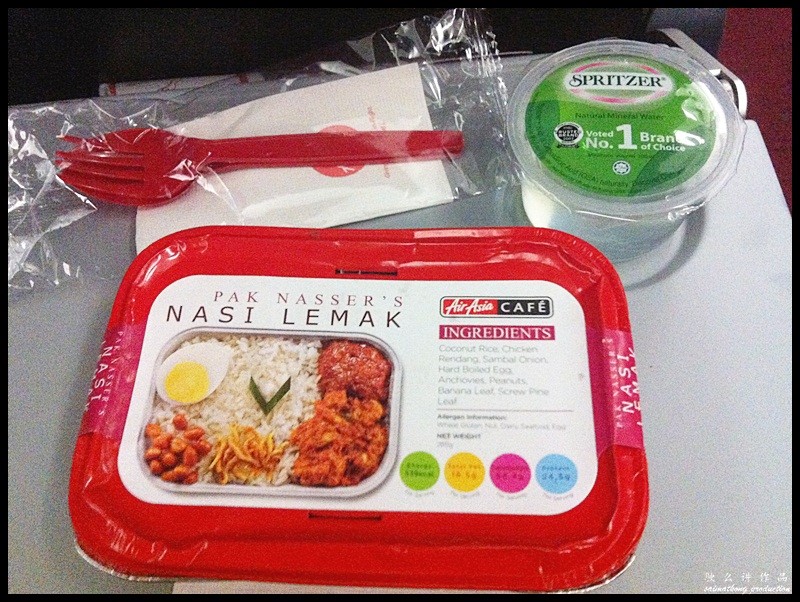 Pak Nasser's Nasi Lemak (RM12.00)
A traditional Malaysian favourite fragrant rice cooked in coconut milk and pandan leaf served with Pak Nasser's special chilli sambal and tender chicken rendang, accompanied with traditional condiments of fried anchovies, crunchy groundnuts and half of a hard-boiled egg.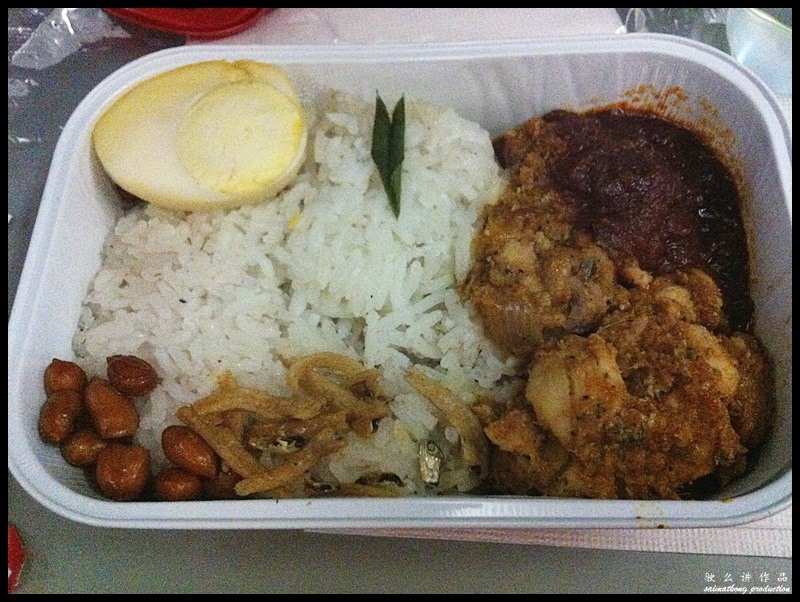 This nasi lemak is apparently the most popular hot meal on Air Asia AK flights. It turns out pretty good. I highly recommend this to those who is flying on AK flights.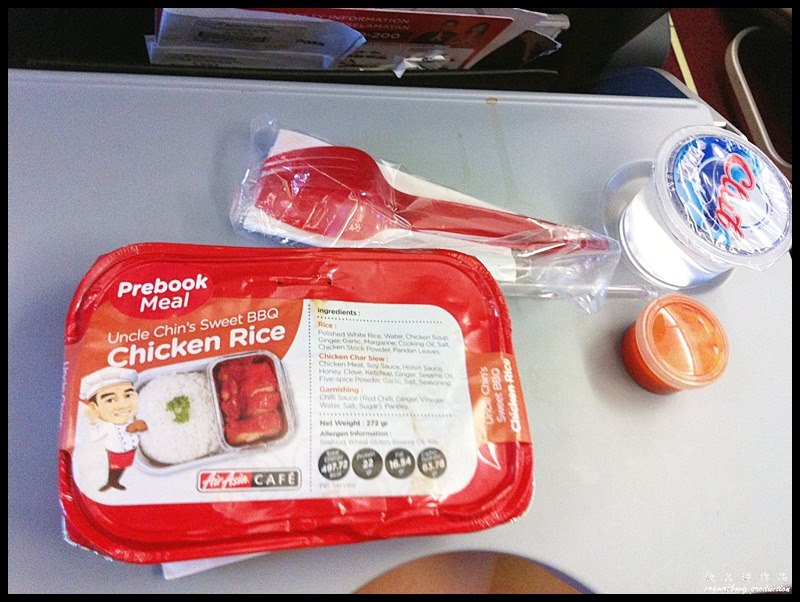 Uncle Chin's Chicken Rice (RM12.00)
A Chinese Malaysian favourite of fluffy seasoned rice served with roast chicken and accompanied with Uncle Chin's special secret chilli sauce, ginger, vinegar and garlic sauce. The rice is fragrant and aromatic while the chicken is cut into bite sizes and taste delicious too!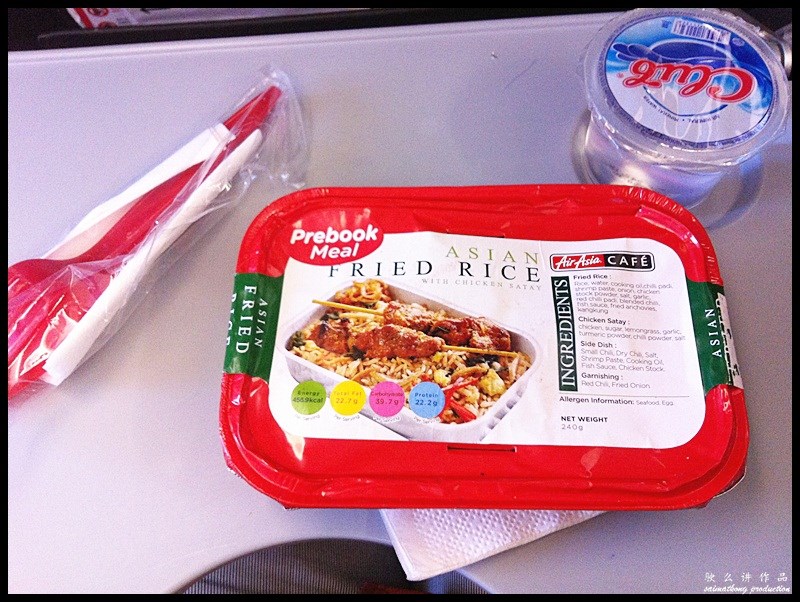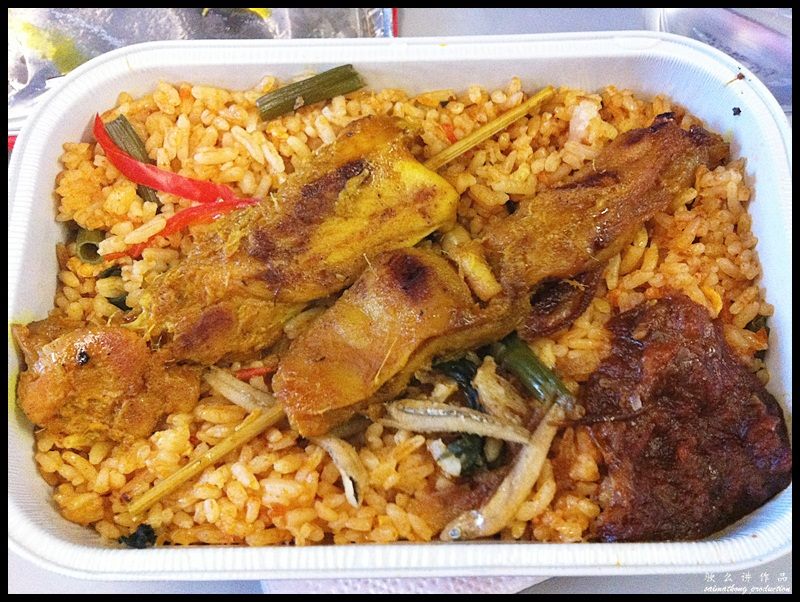 Asian Fried Rice with Chicken Satay (RM12.00)
The fragrant rice has ingredients such as vegetables, anchovies and is fried with chili and shrimp paste to enhance the taste and aroma. It's served with 2 sticks of chicken satay. The grilled satay was very flavorful and the rice wasn't really spicy.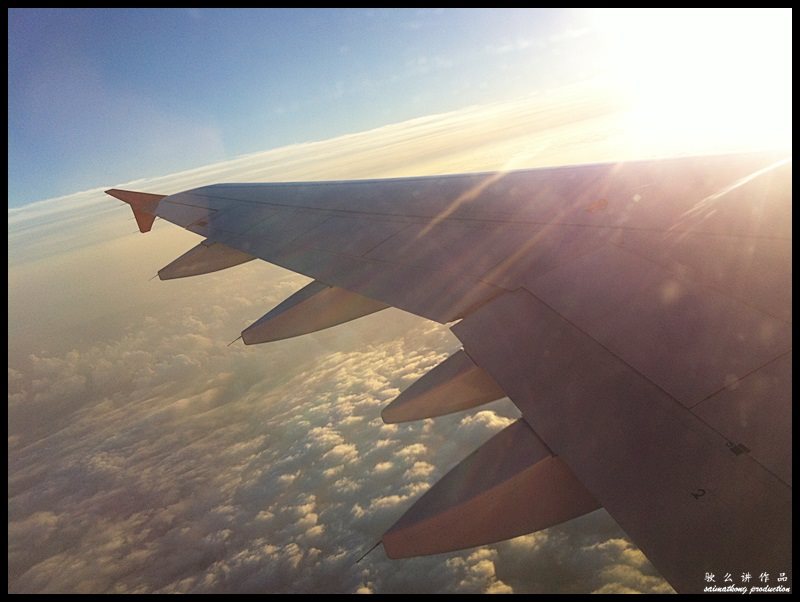 The flight to Bali took about three hours. We touched down at Denpasar, Bali airport at 9.45pm.
Verdict: It was a good and smooth flight. Flight was according to schedule -on time. Great value for money. Will I fly with AA again? YES!!!
—
Follow me on Facebook, Twitter, Instagram for more live updates!
Facebook : https://www.facebook.com/smartkong
Twitter : https://twitter.com/saimatkong
Instagram : http://instagram.com/saimatkong

Comments
comments