Lee Chong Wei In Hong Kong Super Series Final
Lee Chong Wei did it again and hopefully this time he is more focus and will not disturb by others and the judges and the environment in this Hong Kong Super Series Final later on Sunday.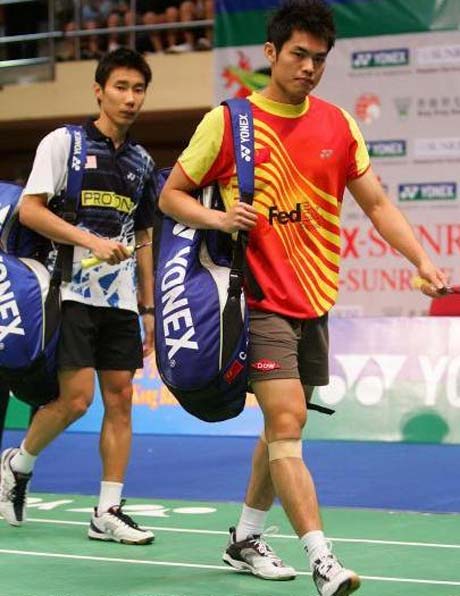 HONG KONG SUPER SERIES 2007
Women Single:
Wong Mew Choo lost at the first game so she wont be playing in the final this time and it's dominated by China again.
Xie Xing Fang, China vs Zhu Lin
Mix Double:
Zheng Bo / Gao Ling, Chian vs Nova WIDIANTO / Liliyana NATSIR, Indonesia
Men Single:
Lin Dan (World No.1), China vs Lee Chong Wei(World No.2), Malaysia
Women Double:
Zhang Ya Wen / Wei Yili, China vs Du Jing / YU Yang (F), China
Men Double:
Koo Kien Keat / Tan Boon Heong failed to add to their seven titles this year when they crashed out in the last eight.
Candra WIJAYA, Indonesia / Tony GUNAWAN, USA vs Markis KIDO / Hendra SETIAWAN, Indonesia
The match starting at 1.30pm, start with Women Single, followed by Mix Double, Men Single, Women Double, Men Double. Catch the match live @ Astro SuperSport, RTM1 will live starting at 3.30pm, I think Lee Chong Wei will play against Lin Dan in the Hong Kong Super Series this time that's why RTM1 live on that time on wards.
If you don't have Astro and RTM1, you still can catch the match live online by watching live score. TournamentSoftware is perfect for those who want to keep updated with the status and without TV. Click here for the live score, you can only view it when the match is live at 1.30pm on Sunday, 2 December.
Hope Chong Wei will play well and without any stress and mental disturbance against world number 1 Lin Dan from China in this final.
Will the result be this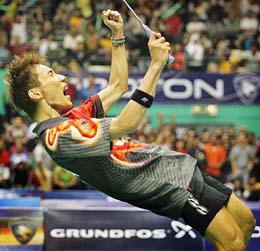 vs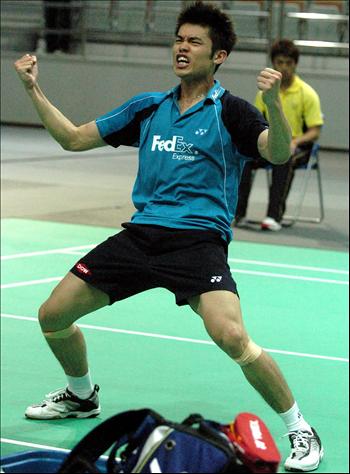 to be continue…
Comments
comments