As you know, the first batch of Covid-19 vaccine has arrived in Malaysia. This long-awaited COVID-19 vaccine is a turning point in our fight against the COVID-19 virus.
While the first batch of vaccine are reserved for frontliners, Malaysians can now start to register for the COVID-19 vaccination programme.
When can I get vaccinated?
The COVID-19 vaccination programme in Malaysia will be rolled out in three phrases.
Phase 1
March: Frontline personnel (healthcare workers, PDRM, RELA, BOMBA etc) | 500,000 people
Phase 2
May: High risk groups (senior citizens aged 60 and above, individuals with chronic illnesses, OKU) | 9.4 million people
Phase 3
August: Adults aged 18 and above |13.7 million people or more
How do I sign up for COVID-19 vaccination?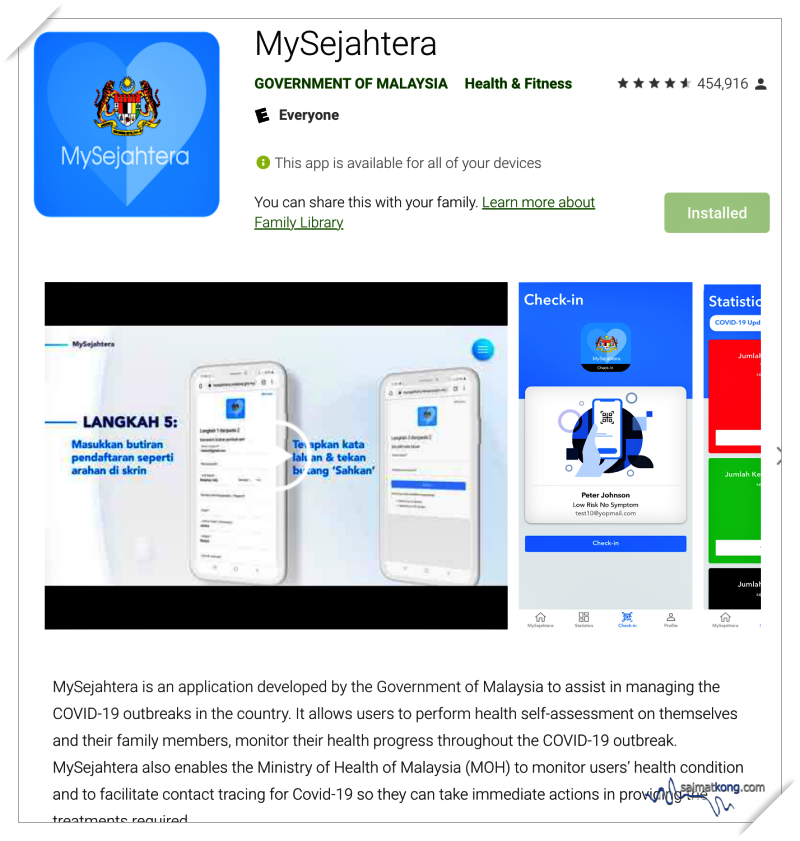 The easiest and fastest way is via the MySejahtera app on your smartphone. Just make sure your app is updated to the latest version on the App Store or Google Play.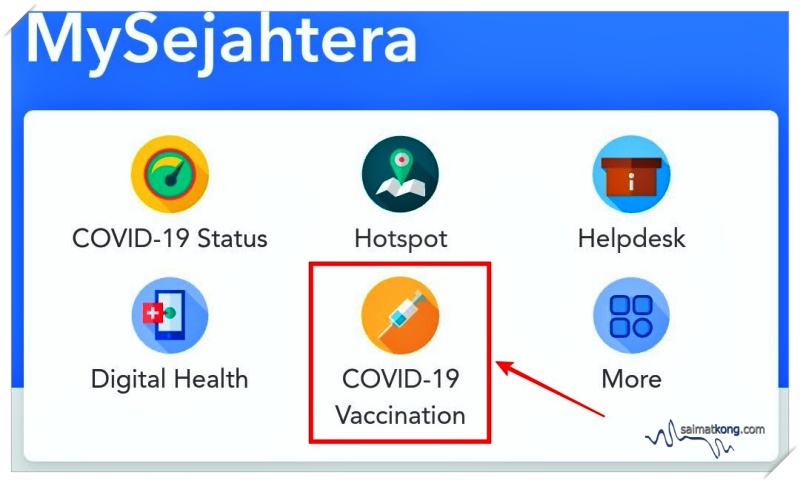 Click on the 'COVID-19 Vaccination' button and check that your personal details (name, IC, phone number) are correct.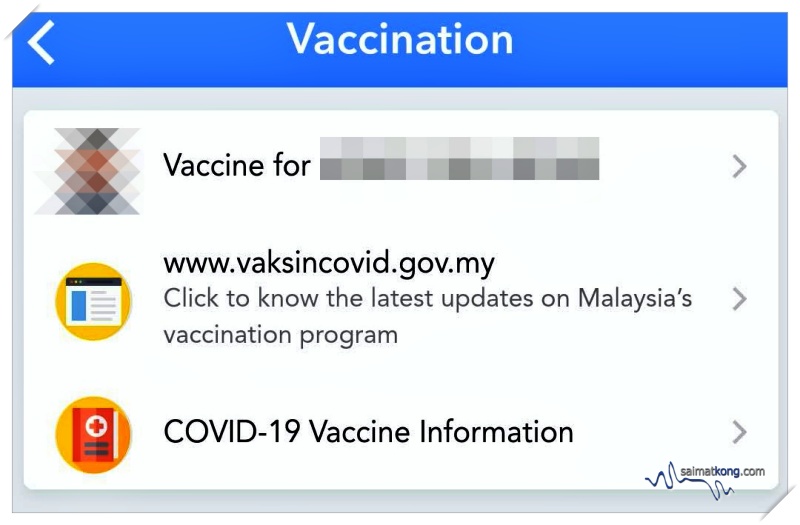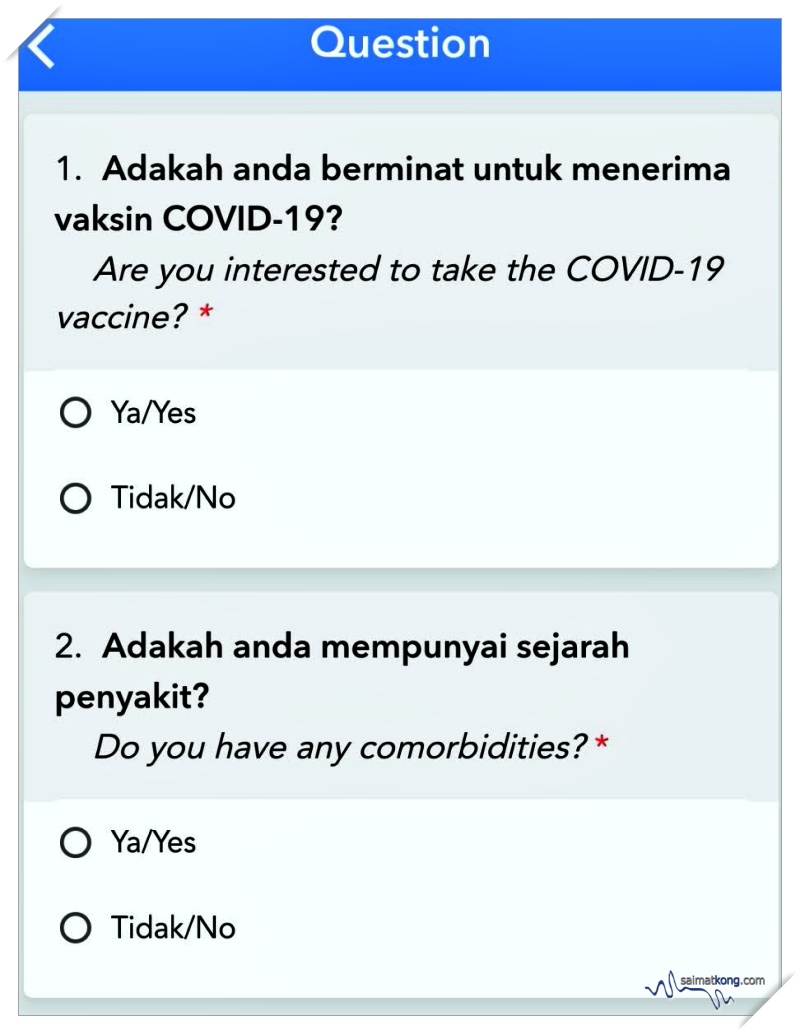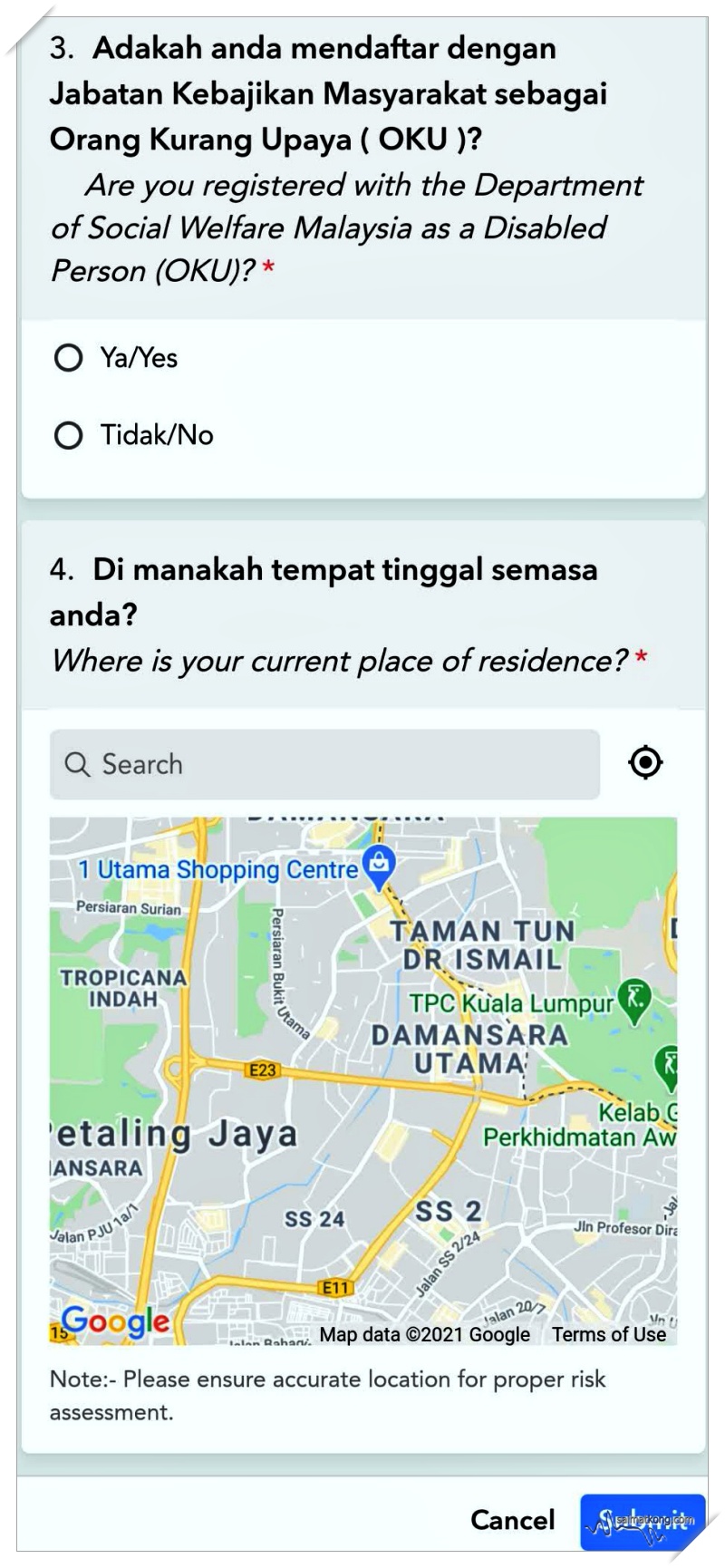 Once your details are verified, you will have to answer a few yes/no questions.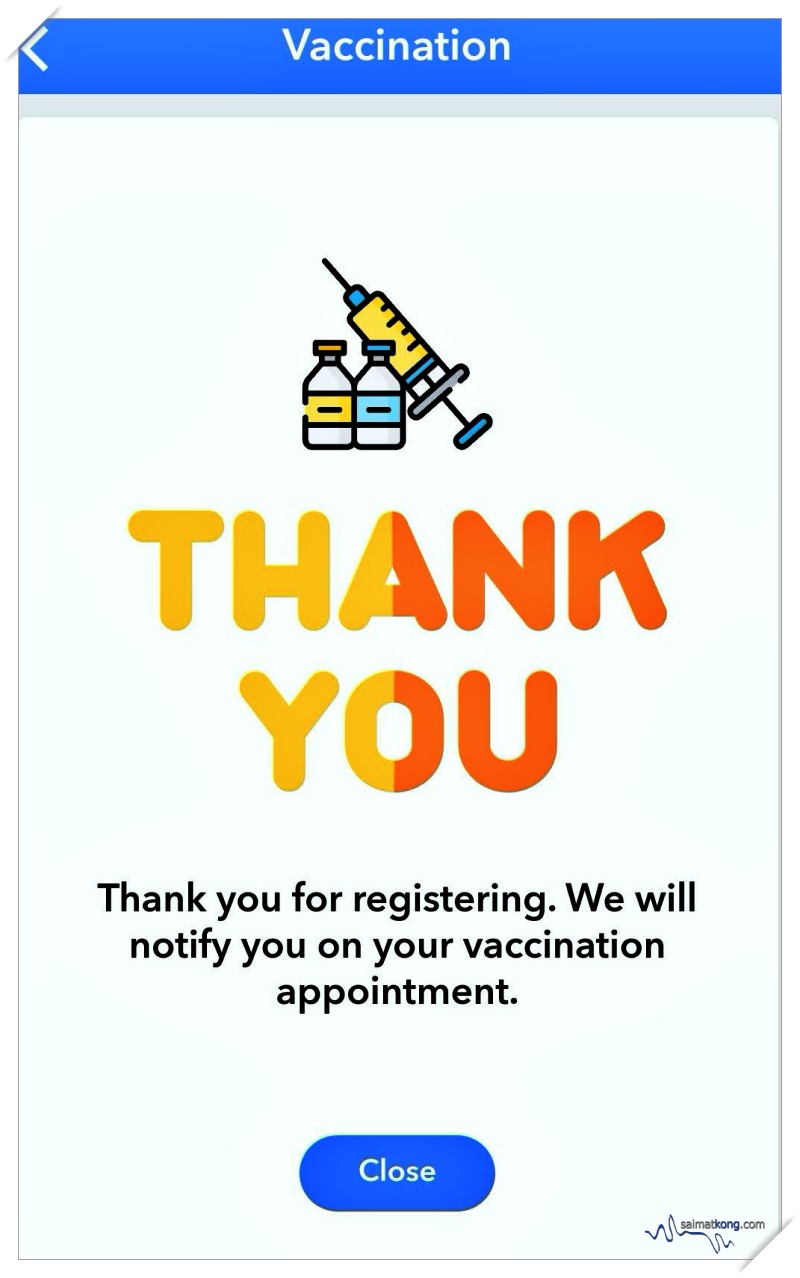 Once you're done with that, you will be notified when the next phrase of vaccination starts. Just wait for your vaccination appointment via the MySejahtera App, phone calls or SMS.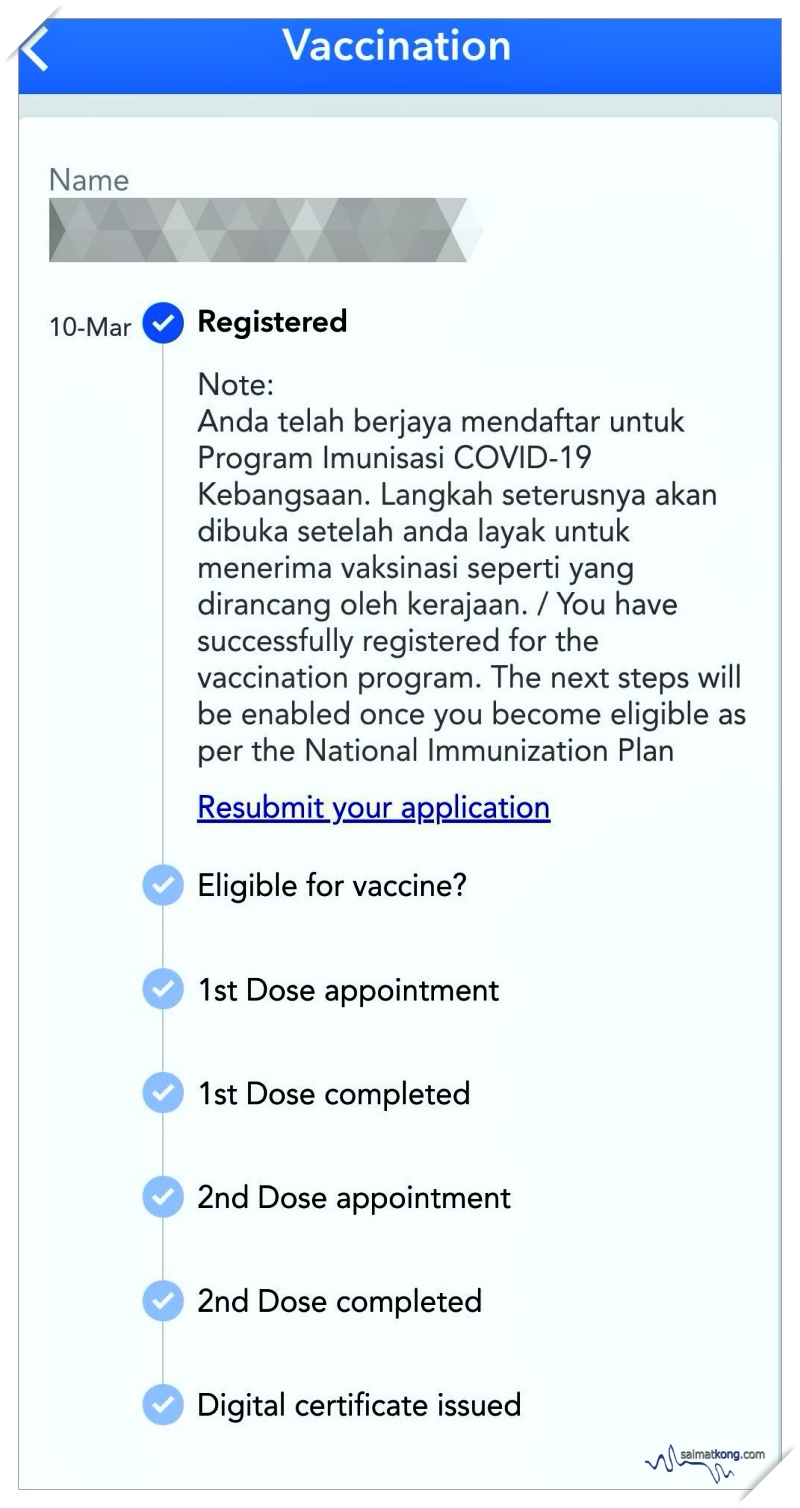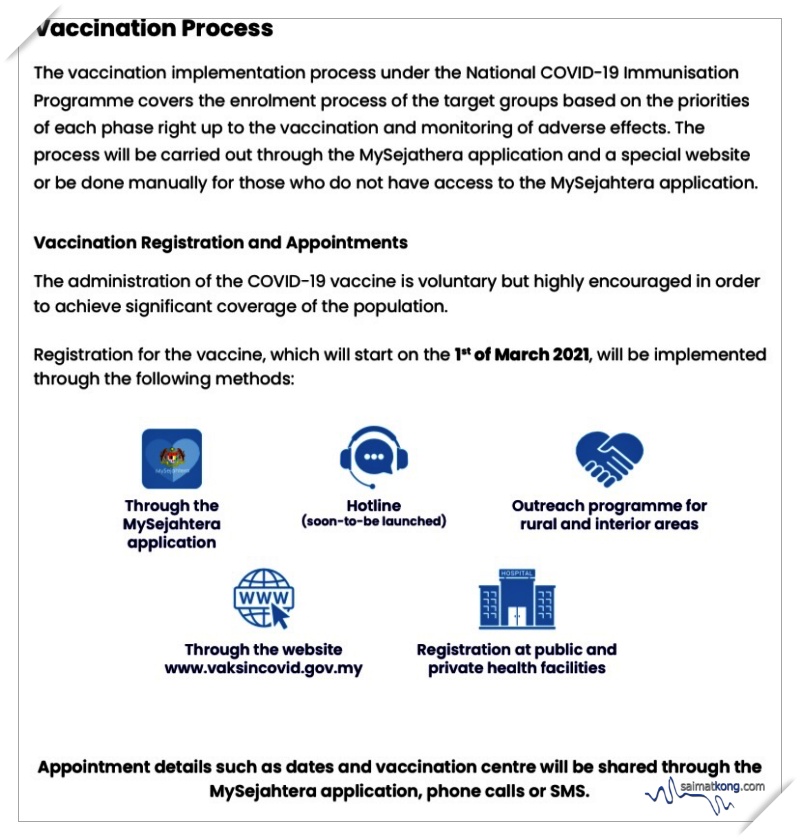 Besides the MySejahtera app, you can also sign up for Covid-19 vaccination via :-
Hotline (soon-to-be launched).
Outreach programme for rural and interior areas.
Through the website www.vaksincovid.gov.my
Registration at public and private health facilities.
Is the Covid-19 Vaccine compulsory?
No, it's not compulsory to sign up for the COVID-19 vaccine. I strongly encourage you to get vaccinated to protect yourself and your loved ones from the deadly COVID-19 virus.
The 5 types of COVID-19 vaccine in Malaysia :
I understand that some people are hesitant or remain sceptical about the COVID-19 vaccine. Below are the 5 types of vaccine that are available in Malaysia, perhaps you may want to read more about them before signing up. We've come a long way to fight against Covid-19 and this COVID-19 vaccine is a turning point for us, a hope for us to live a normal life. And please don't get me wrong, we still have to adhere to SOPs even after vaccination but at least, it offers some form of protection for us and our loved ones.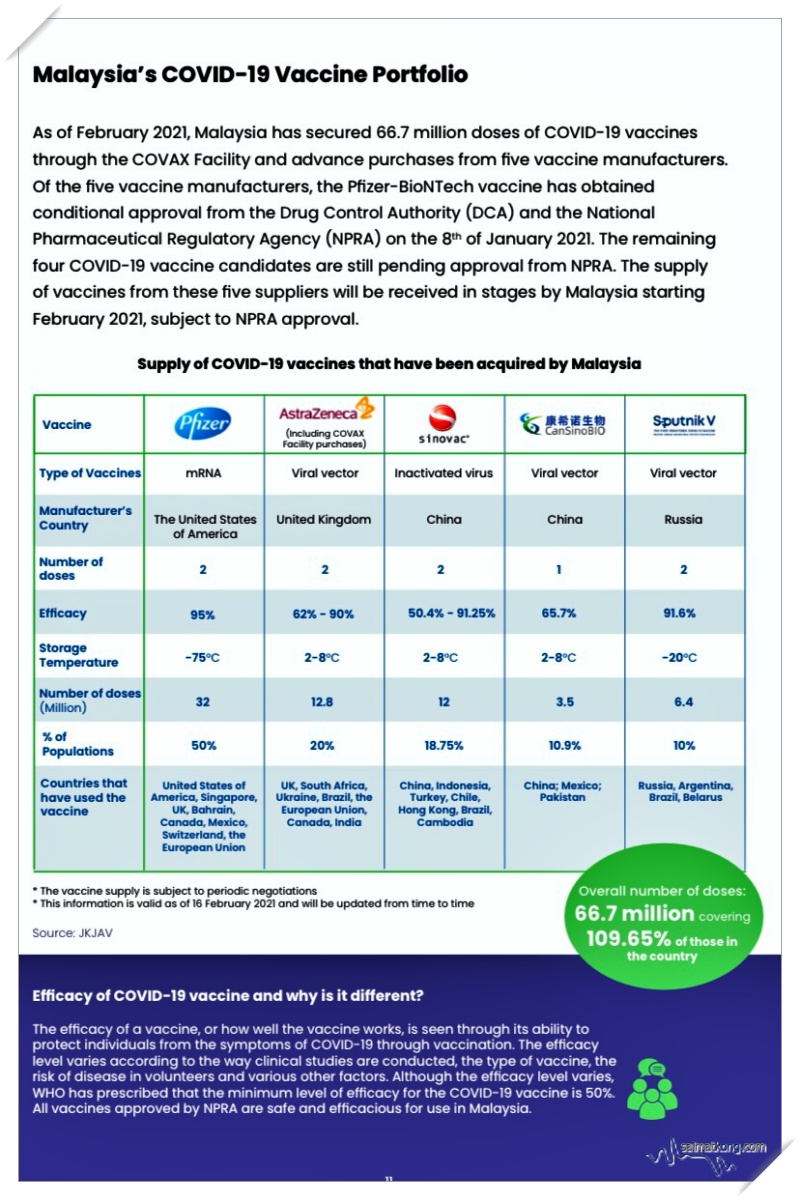 Hope this blog post serves as a good reference for you to sign up for the Covid-19 vaccine. Please #staysafe and #stayhome. We are in this together!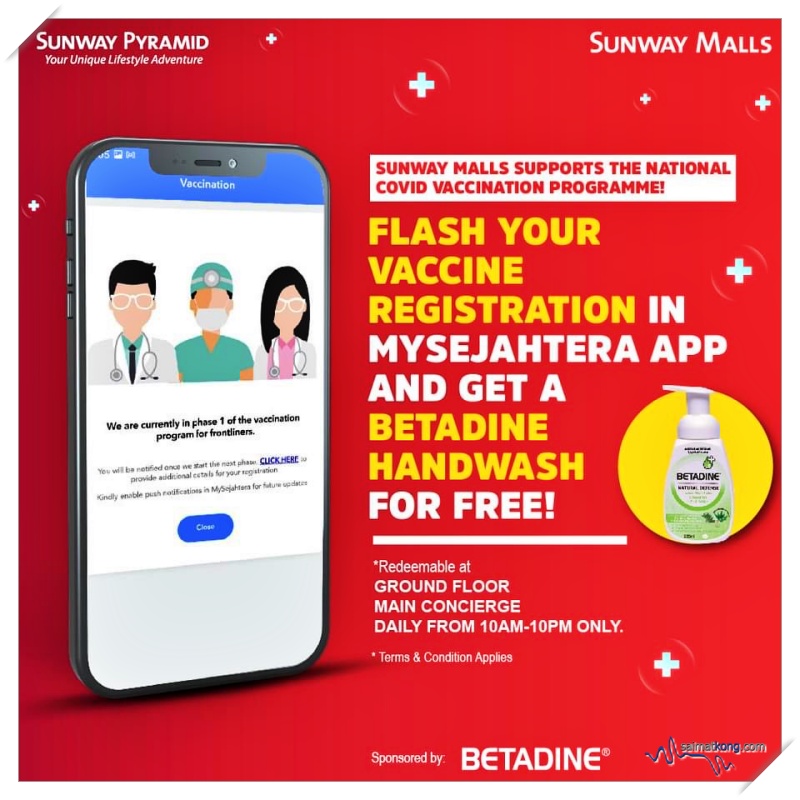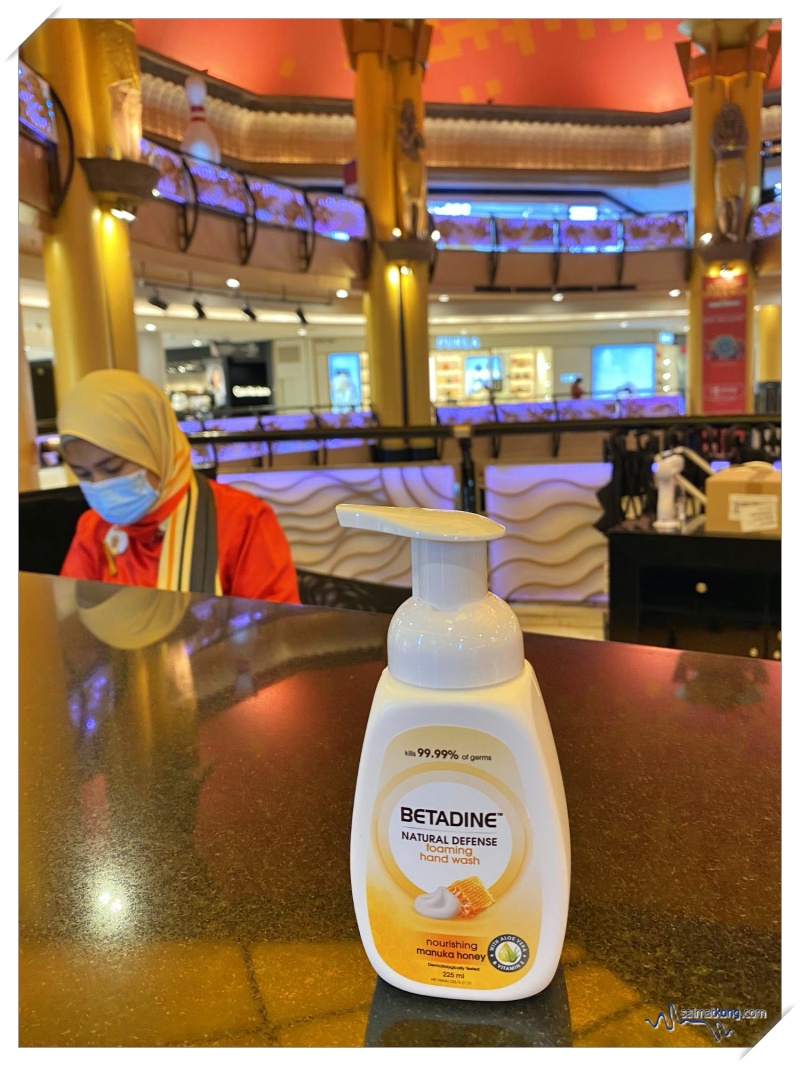 And oh before I sign off, here's a piece of good news for those who have signed up for the Covid-19 vaccine. Sunway Malls are offering their shoppers a FREE Betadine Handwash to their shoppers who signed up for the Covid-19 vaccine. Just show your vaccine registration in MySejahtera app to the friendly customer service.
Comments
comments