As technology advances, it's not difficult to turn your house into a Smart Home. First question, what is a Smart Home? Smart Home is a home installed with electric and electronic devices that can be controlled remotely by smartphone or computer.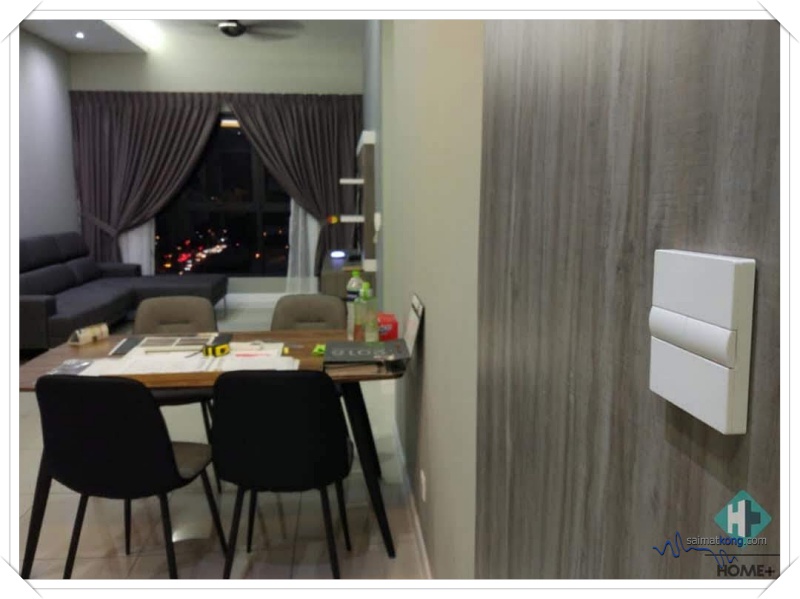 Why Should I Have A Smart Home?
Now that you know what a Smart Home is, you might ask why you should install smart devices or appliances in your house and turn it into a Smart Home.
Here are some of the benefits of having a Smart Home:-
Save Electricity (Money)
For me, this is the main reason why I turn my home into a Smart Home. Smart lighting enables you to customize the lighting in your house so that you can have it programmed to turn on and off whenever you want them to, saving you some money on electricity bills.
Better Security
Connected lights and cameras can make your house safer, especially when you're traveling. This comes handy during times when I wasn't really sure if I switched off the lights before going out. I can easily check on my smartphone if all lights are off and it wasn't, I can turn it off with my smartphone anytime, anywhere.
How to Turn Your House Into a Smart Home
There are plenty of smart devices for home which can turn your home into a smart home. Some of the smart home devices include smart doorbell, smart lock, smart indoor and outdoor security cameras, smart speaker, smart lighting and robot vacuum to name a few. You might think that smart devices are expensive but it's actually not expensive. In fact, it helps you save money and electricity in the long run.
It is a gateway and alarm with features of security alarm, doorbell, network radio, remote control, intelligent linkage and AI management.
Smart Lighting is the most basic device to turn your house into a Smart Home. There are many types of smart lighting : smart bulbs, smart plugs and smart switches.
This smart lighting is useful whenever I'm away traveling because it makes it look like I'm home. I can control and set my home lights on and off at a set time.
Smart Switches : Smart Switch is one of my top favorite Smart Home devices because it connects to my home WiFi network and allows me to control the lights with my smartphone.
Smart Door Access : Offering both security and convenience, I'm happy and satisfied with the smart door access system. I no longer worry about losing or misplacing my house keys as I have smart control of my house door using the smart card or enter pin. For security, I change the password every few months, it's very secure!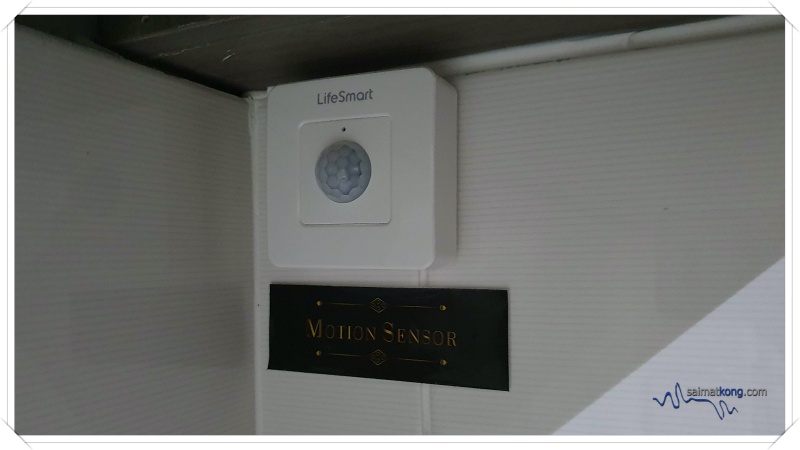 Motion Sensor
I installed this motion sensor in my house for added security. Basically the motion sensor detects people who enter your house, it's like a security device to guard your house. You can preset to on lights or any smart devices & even activate alarm if there's any motion detected!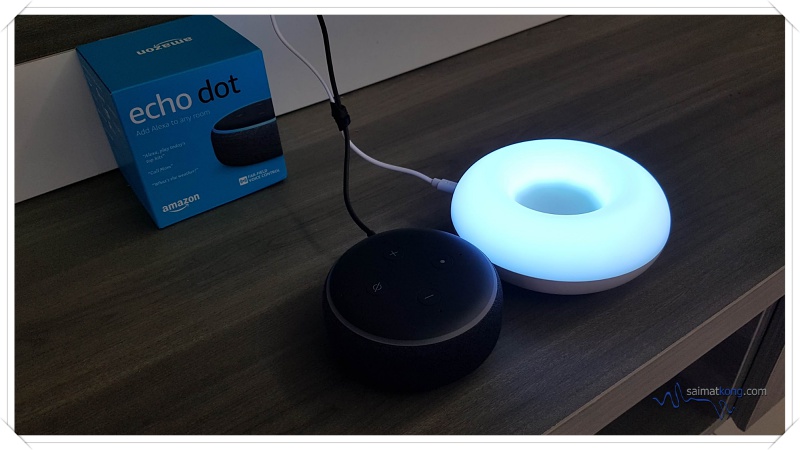 Amazon Echodot & IR Universal Remote Control
If you're interested in turning your home into a Smart Home, my advice is to take one step at a time and in no time, you will give your home a Smart Home experience.
There are hundreds over smart devices in the market, it's important to choose the smart devices that best suit your needs and wants. The key is finding a good smart home installer. If you need me to recommend a smart home setup can ask me or visit LifeSmart Malaysia Home+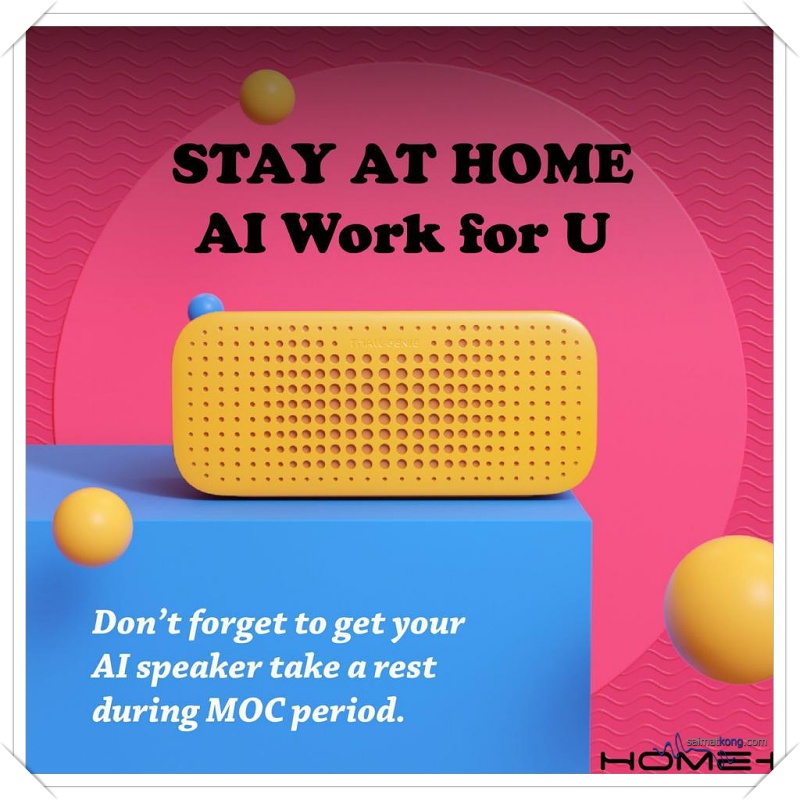 Comments
comments