We often pass by Jalil Link in Bukit Jalil coz it is one of the shortcut we used to go Mid Valley or KL area. One day, while driving around that area, we chanced upon The Owls Cafe and decided to pay a visit to try their coffee and dessert.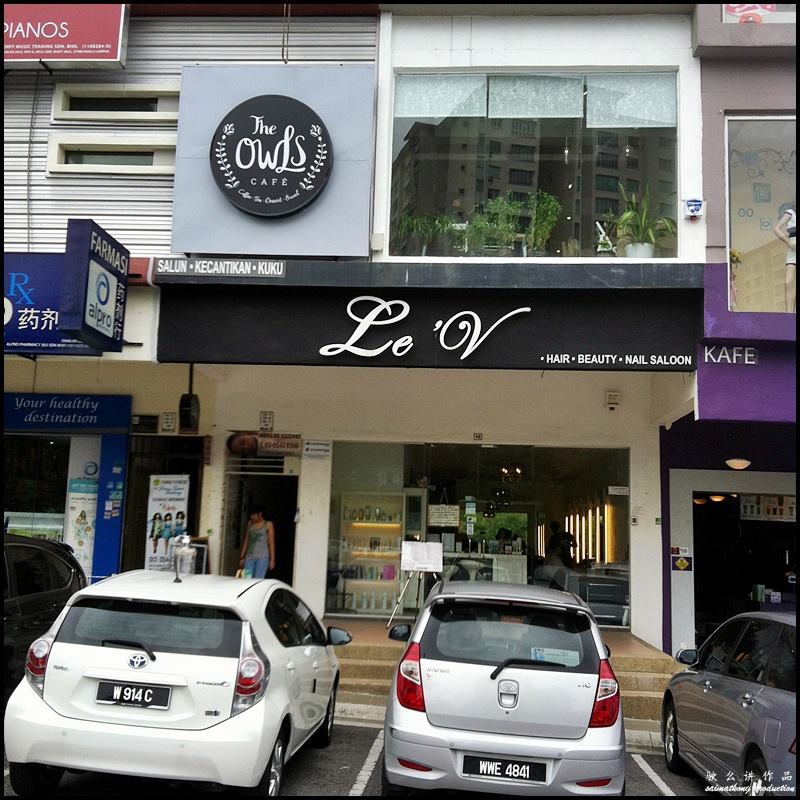 The Owls Cafe is a cosy cafe located on the 1st Floor serving coffee, tea, pastries & desserts like ice cream with waffles, macaroons and cakes.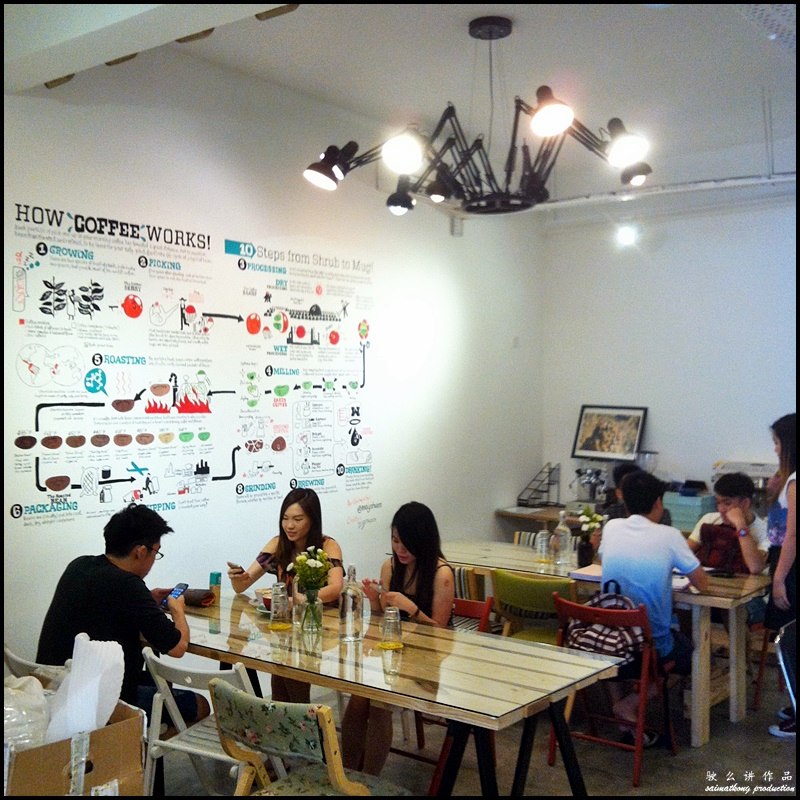 Despite its secluded location, the cafe is fully packed on a Sunday afternoon with youngsters and family.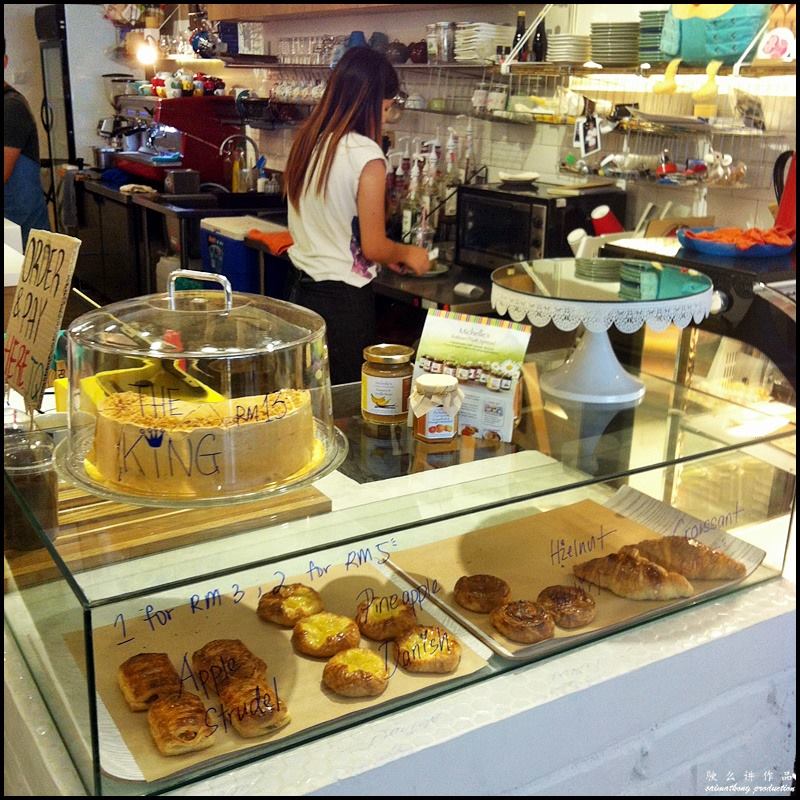 When we arrived, most of the cakes were sold out already with only one choice of cake 'The King' left. The Wifey had originally wanted to try their famous 'Taufufa Cheesecake' by ProjectCakeTherapy but sadly, it was sold out.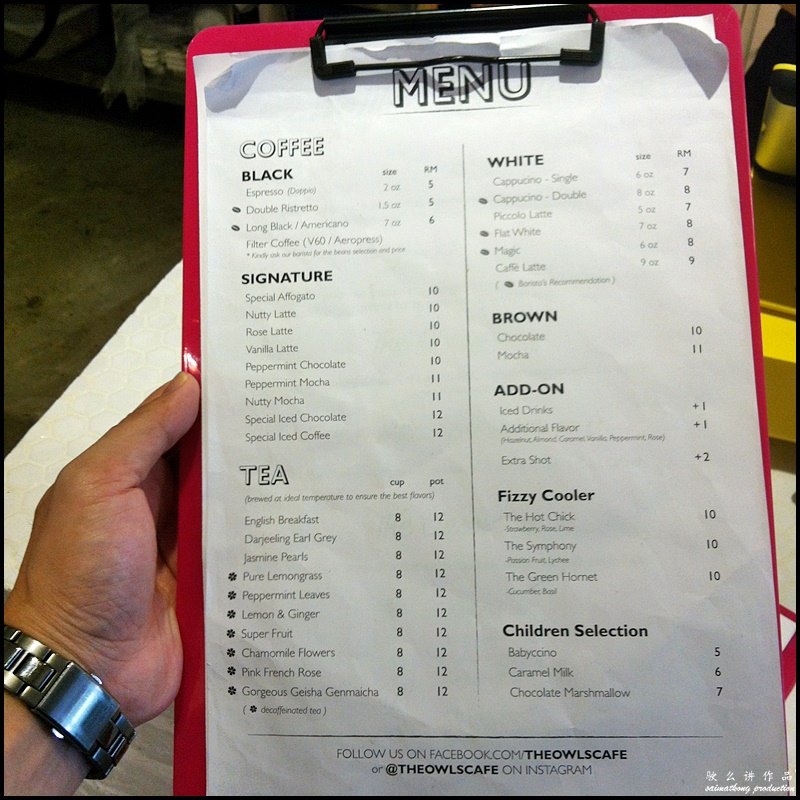 Besides cakes, they also serve pastries like Apple Strudel, Pineapple Danish, Hazelnut Whirl and Croissant to go with your coffee or tea.
Cant resist taking a snap of the beautiful and colourful owl graffiti artwork.
How Well Do You Know Your Coffee?
Just like its name 'The Owls Cafe', the theme of this cosy cafe is definitely "owls" and you'll see many cute owls decor decorating the place. Why owls you may ask? I don't know why but it could be coz the owners midnight-oil-burners 🙂
Rose Latte (RM10)
Instead of my usual Flat White, I ordered one of their signature flavored coffee – Rose Latte. The latte has a subtle rose fragrance which taste pleasant. I think girls would love this rose latte coz it's nice rose aroma and besides, almost all girls love roses 😉
Rebecca Waffle (RM18)
We had Rebecca waffle that comes with a scoop of White Chocolate Lavender Ice Cream and topped with icing sugar and fruits like blueberries, strawberry and banana. The original 'Rebecca' waffle came with Earl Grey Ice Cream but it was sold out and the owners replaced it with White Chocolate Lavender Ice Cream. Rebecca Waffle is one of The Owls Cafe's bestsellers along with 'The Queen' and 'David' waffle. The waffles are fluffy on the inside and crisp on the outside, it goes perfectly well with the ice cream too!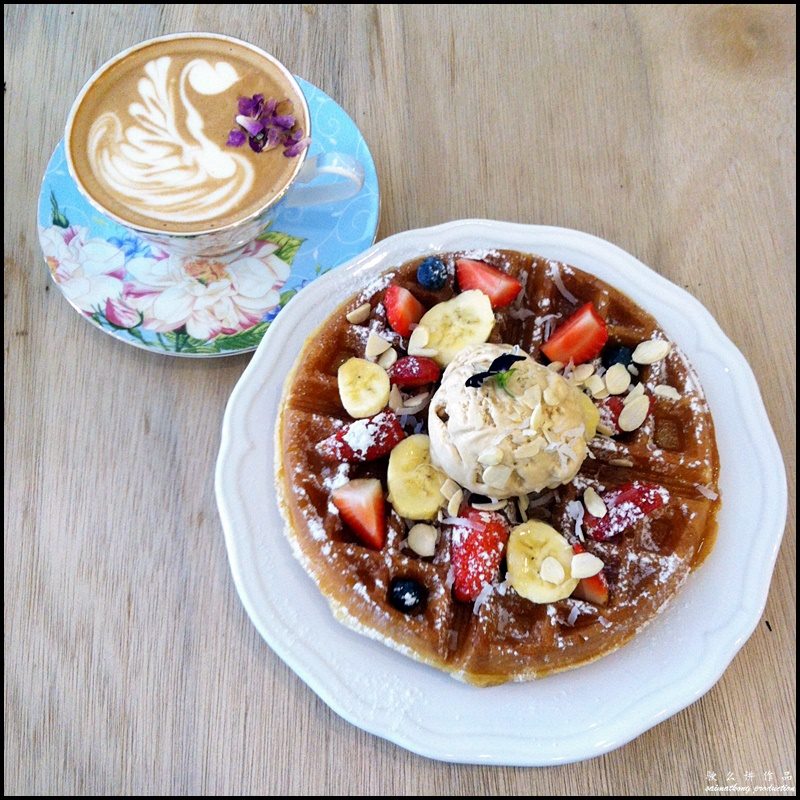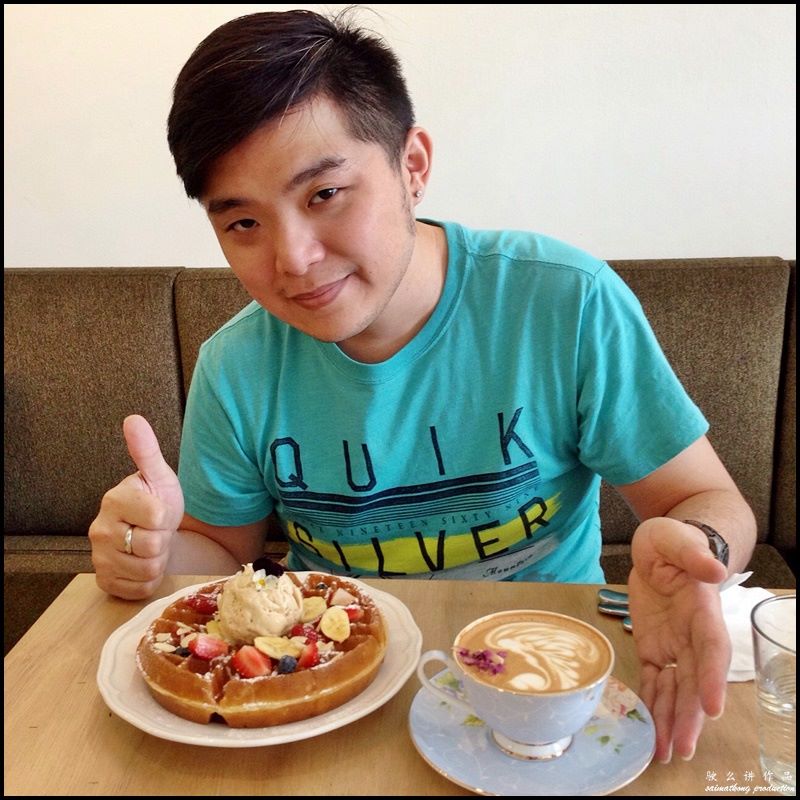 Verdict: The Owls Cafe at Jalil Link in Bukit Jalil is a pretty cosy cafe with nice ambience to chill, hang out and relax. This owl-themed cafe serves coffee, tea and a variety of desserts like waffles, Mille crepes, cakes, macaroons and bakes pastries. Not a fan of coffee or tea? No worries coz they also serve chocolate drinks and soda beverages 😉
The Owls Cafe @ Jalil Link
Address: 12-1, First Floor, Block 5, Jalil Link, Jalan Jalil 6, Bukit Jalil, Kuala Lumpur.
Tel: 03-9543 9828
Opening Hours: Tues – Sun 10am – 7pm, closed on Monday
Facebook: https://www.facebook.com/theowlscafe
Photo Album : View more photo at my FB page
Comments
comments