I've been hearing good things about the 168 curry mee stall in Pudu for quite some time but I've yet to try it. Recently, the wife have been craving spicy food so it's certainly the perfect time to try this famous curry mee stall in Pudu.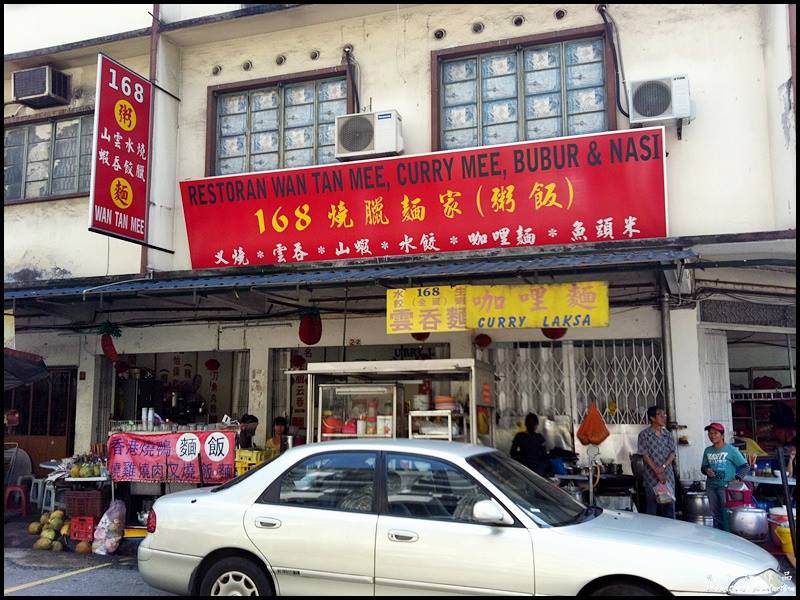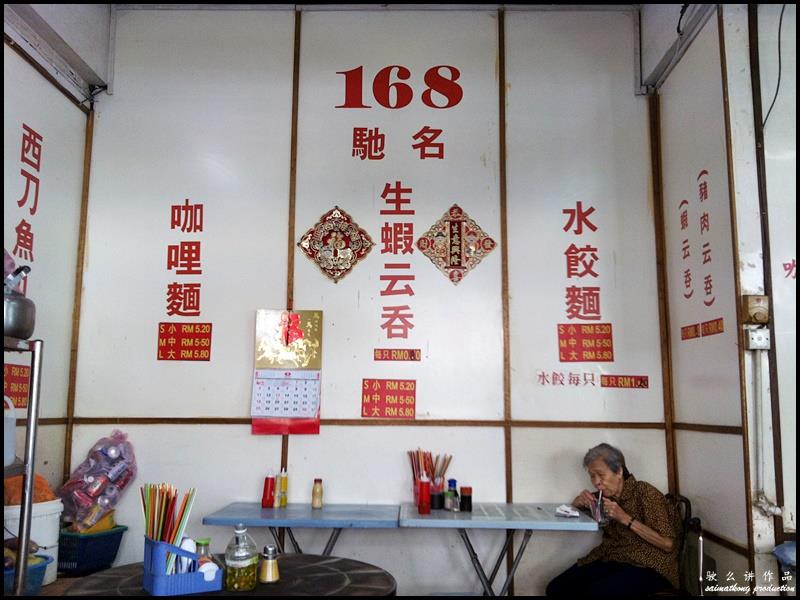 This 168 curry mee stall is located opposite SRJK Chong Fah Phit Chee in Pudu. Besides their famous curry mee, they also serve wantan mee, spinach noodle, porridge and tong sui. From what I observed, their signature and popular dish is definitely curry mee because almost every table order it.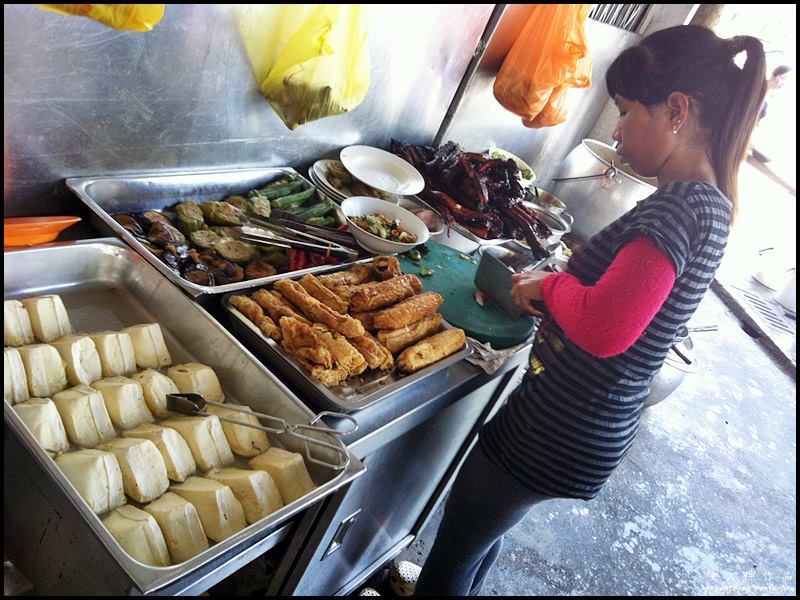 You can order these Yong Tau Foo or also known as "Yong Liu" to go with your noodles. There's a variety of stuffed yong tau fu too choose from; brinjal, bitter gourd, red chili, fu chuk, taufu pok, taufu, okra and more.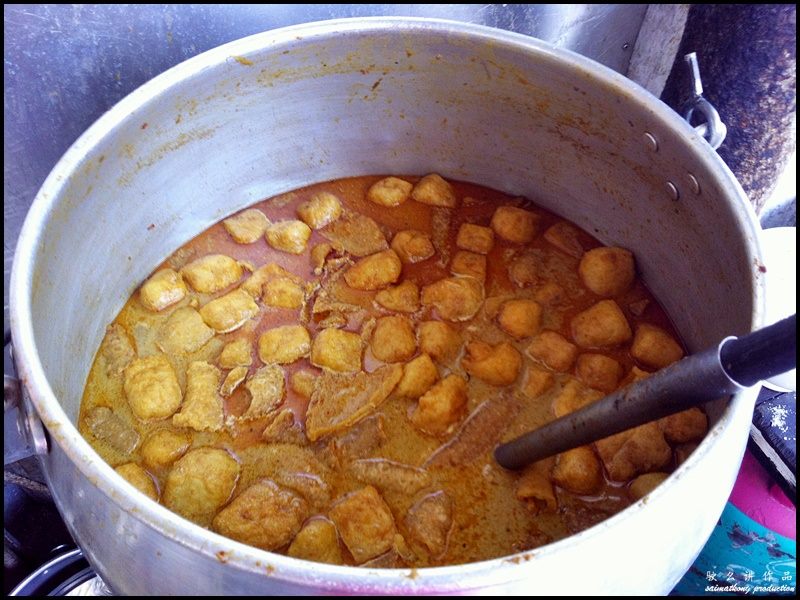 A big bowl of 'tau fu pok'. I love taufu pok. Do you? Sometimes I'll request for extra taufu pok for my curry mee! They go really well with curry! Yummy!!!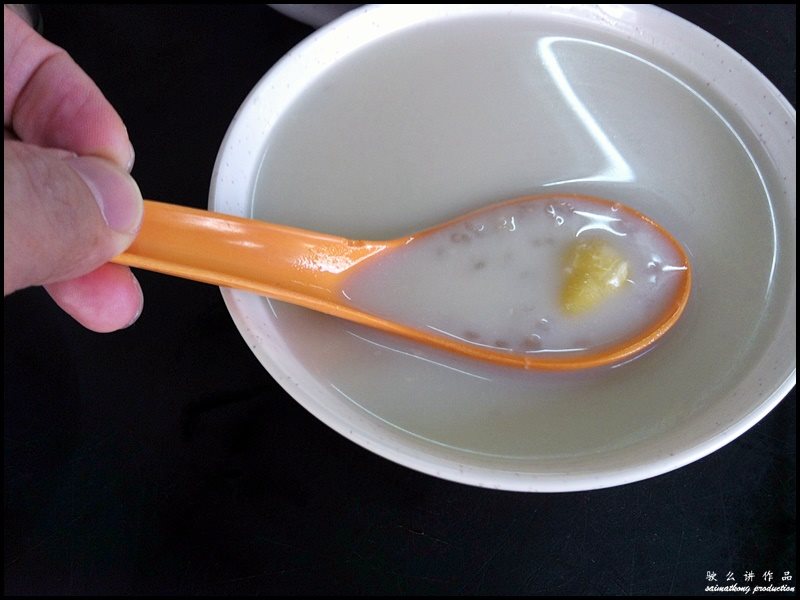 "Pak Kor Foo Chuk Yee Mai" 白果腐竹薏米糖水 or known as Ginkgo Barley
Ordered a bowl of Ginkgo Barley dessert to quench thirst. This is one of my favorite Chinese dessert. Taste wise, it's just so so. I personally don't really like it.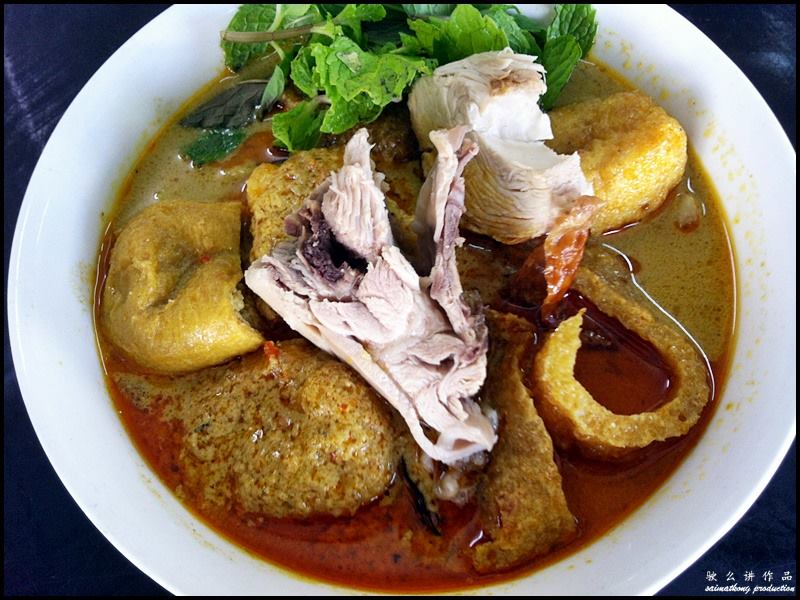 Curry Mee 咖喱麵
We ordered a small bowl of curry mee 咖喱麵 but the portion is quite generous with plenty of fresh ingredients like brinjal, tau fu pok, pig skin, long beans and bean sprouts. Both the wife and I don't really fancy cockles hence we omit it from our curry mee. The curry broth is aromatic with a nice thick consistency. It wasn't too spicy, just nice I would say. Real good stuff. Highly recommended!!!
"Yong Liu" 釀料 or known as Yong Tau Foo (about RM1.30 per piece)
Ordered fried 'fu chuk' with fish paste and Lobak to go with the curry mee. The fried stuff makes a good appetizer. You can use the sambal chili as a dip.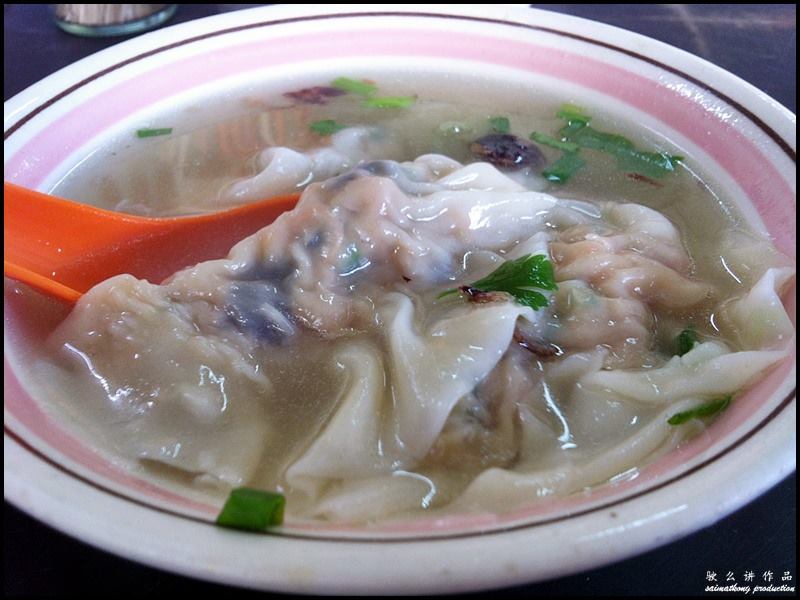 "Sui Gao" 水饺 or known as Dumplings (RM1.20 per piece)
The 'Sui Gao' 水饺 which is filled with ingredients like prawns, minced meat, wood ear fungus and spring onions is really quite good. It's fresh and delicious. Worth trying.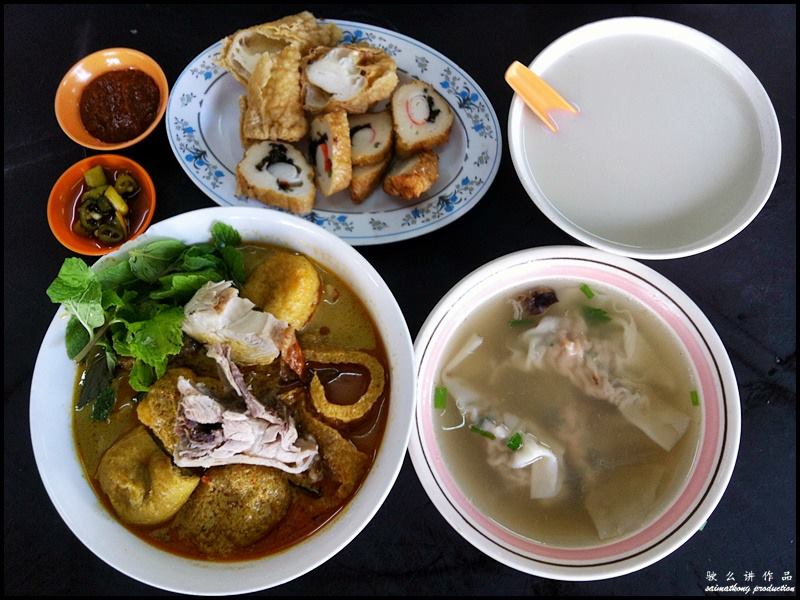 Verdict: I've tried curry mee from quite a few places and I would say this curry mee is definitely one of the best I've ever had. I see that their wan tan mee is quite famous too as many tables ordered it. Do pick some "yong liu" to go with your noodles or you can also add char siew to your curry mee for that extra flavor. Remember to here early cox I was told that they run out of curry mee really fast.
Restoran 168 Curry Mee @ Pudu, KL
Address: Jalan Brunei Utara, Pudu (opposite SRJK Chong Fah Phit Chee)
Business Hour: Tues – Sun (6am to 5pm), closed on Monday
Comments
comments