Miraku 味楽 – Japanese Restaurant @ Paradigm Mall
Miraku 味楽, established under the Texchem Group, is a casual fine dining Japanese restaurant located at the Boulevard area in Paradigm Mall. The name of Miraku stems from the Japanese language which simply means a great place for customers to enjoy great food.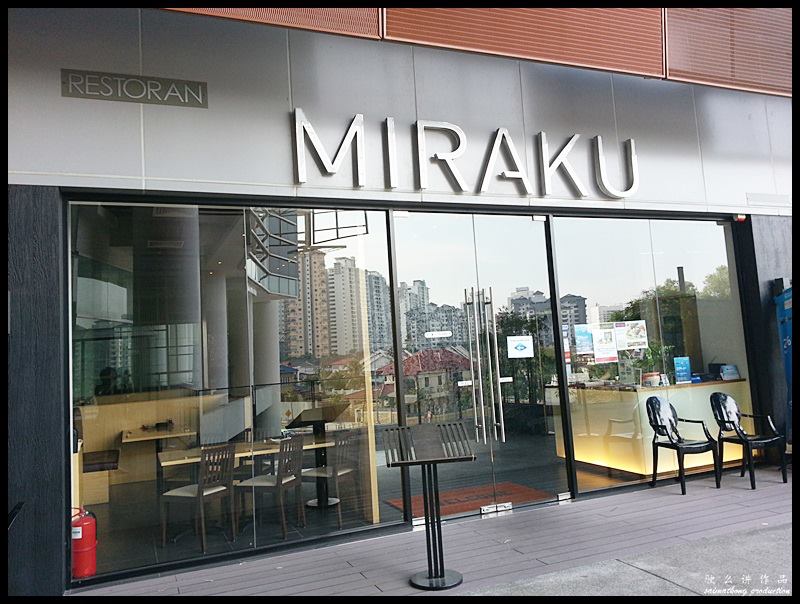 To get to this restaurant, just turn left at the Starbucks exit and you will see Miraku at the end of the walkway, next to Chili's and opposite Seoul Garden Korean BBQ.
This atmosphere of this restaurant is welcoming. The spacious and modern interior provides comfortable dining environment. Besides the public dining area, there are also private rooms to cater large group of patrons.
Sashimi Moriawase "Kaede" RM60.00
This "kaede" (serves 1 – 1.5 pax) is priced at RM60. I was told that the air flown sashimi is flown in every Tuesday and Friday. The sashimi we had wasn't that fresh and we were there on a Thursday. Thus, if you want to taste fresh air flown sashimi, you should come on Tuesday or Friday.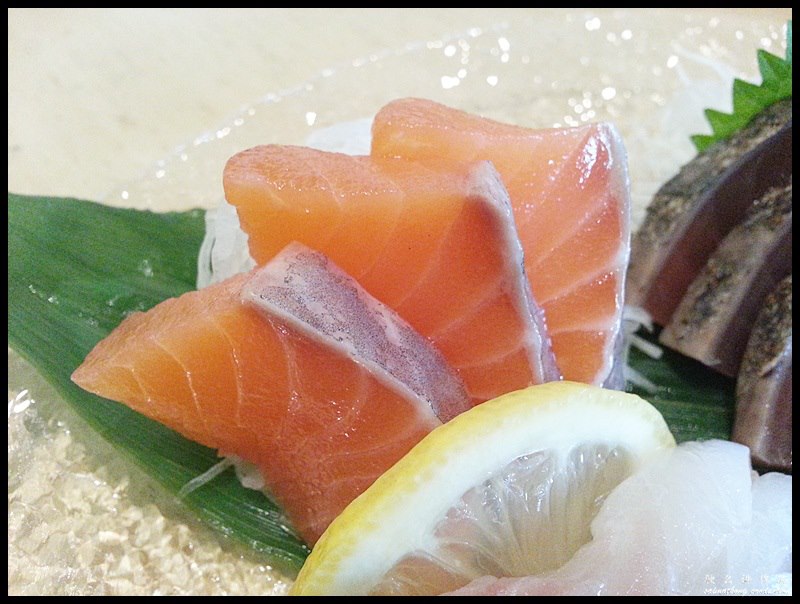 Salmon Sashimi
Squid Sashimi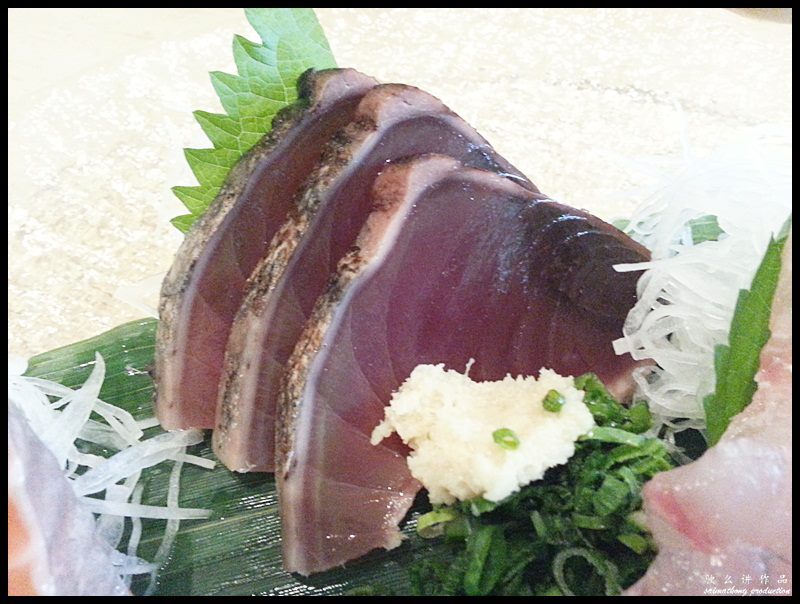 Assorted Sashimi
Assorted Sashimi
Assorted Sashimi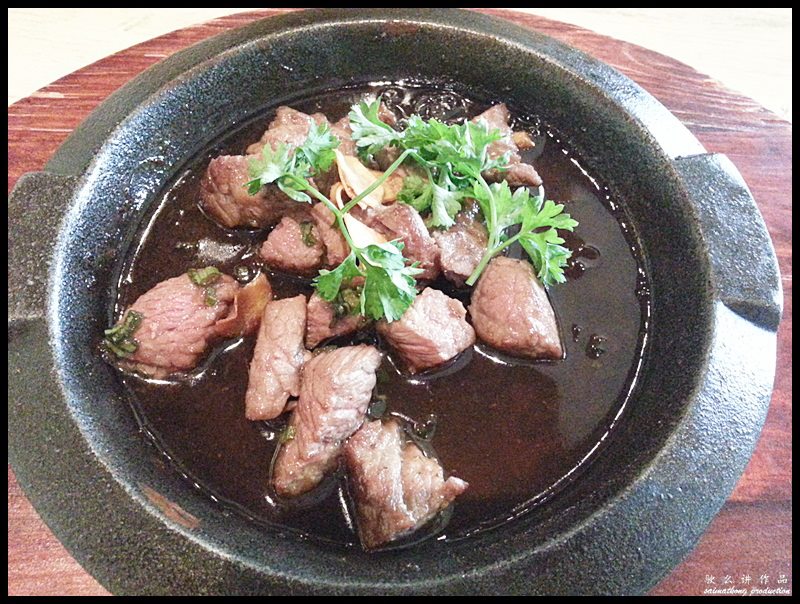 Saikoro Steak RM24.00
This Saikoro Steak consists of grilled beef in cube-cut style. The meat is juicy and flavorful but it could be better. The portion is quite small though.
Miraku Gozen RM76.00
This Miraku Gozen set consists of Kobachi, Salad, Sashimi, Tempura, Grilled Fish, Nimono, Chawan-Mushi, Assorted Sushi, Miso Soup and Jelly. This dinner set is really good value for money but quality wise it's just so so.
Assorted Sushi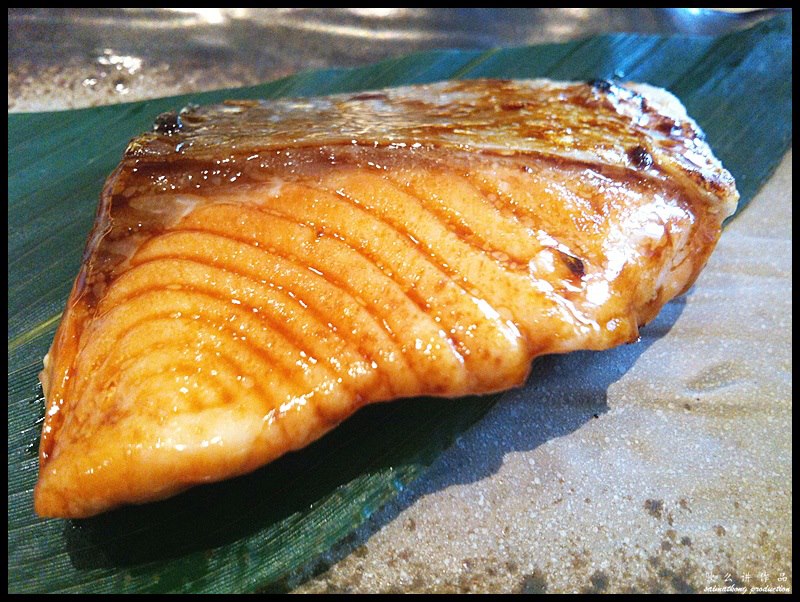 Grilled Fish
Tempura
Sashimi
Chawan-Mushi
Verdict: The food quality was NOT there. Service was rather inattentive and slow despite low patronage.
Miraku 味楽 @ Paradigm Mall
Location: Lot GB02 Ground Floor Paradigm Mall, Kelana Jaya
Tel: +603 7886 9931
Bussiness Hour: 11.30am- 3.00pm, 6.00pm -11.00pm (Monday till Thursday)
12.00pm-11.00pm ( Friday till Sunday)
Website: www.miraku-restaurant.com
—
Follow me on Facebook, Twitter, Instagram for more live updates!
Facebook : https://www.facebook.com/smartkong
Twitter : https://twitter.com/saimatkong
Instagram : http://instagram.com/saimatkong

Comments
comments