Huck's Cafe is a rather interesting home-style restaurant situated in the quiet and upscale neighborhood of Bangsar. This cafe or rather restaurant is spearheaded by Huck Seng, who is also the owner of Huck's Cafe.
The entrance of Huck's Cafe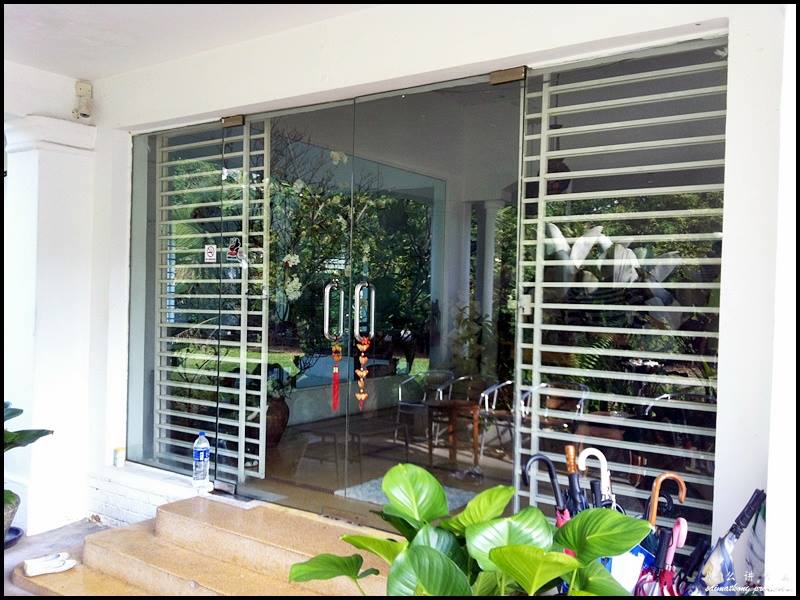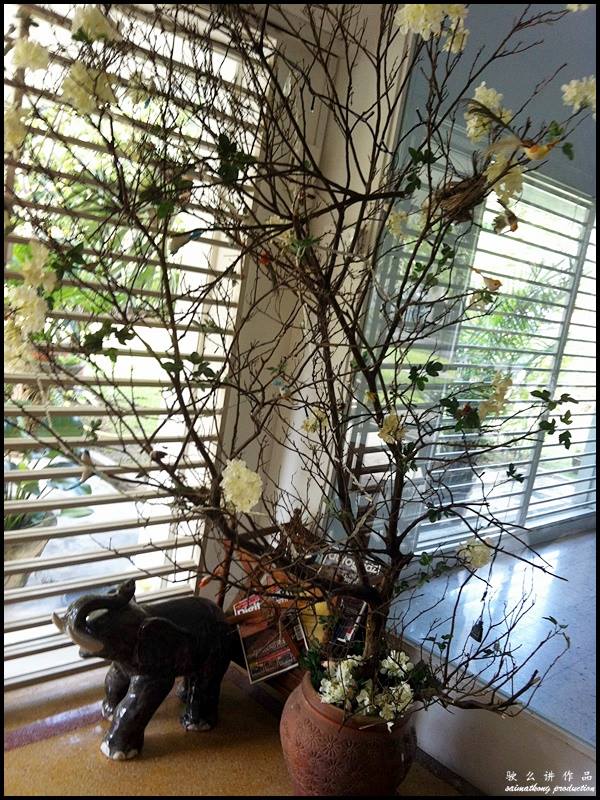 You gotta remove your shoes before entering the house. Dining at Huck's Cafe makes me feel like dining at a friends' place as this place has a very cosy and comfortable setting.
Huck's cafe serves a wide variety of authentic home cooked Asian, Western, Mexican and Italian cuisine. Huck Seng uses mostly organic herbs and spices for his cooking. Most importantly, there's no frozen food and no MSG used!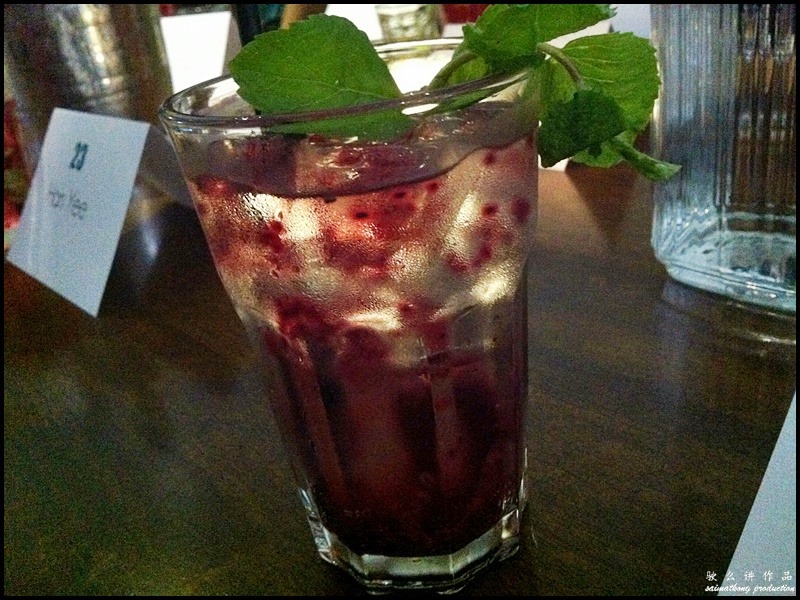 Basil Seed Mint Soda
A very refreshing welcome drink to start the night
Wild Mushroom Soup
This bowl of wild mushroom soup is rich with flavor and not very creamy. Delicious!
Braised Lamb Shank with Garlic Mashed Potato
The lamb shank which is slowly simmered with rosemary, thyme, garlic and other herbs is absolutely juicy, tender and flavorful. The garlic mashed potato which is smooth and pillowy soft is perfect to soak up the lamb shank gravy.
Chocolate Banana Brownie with Vanilla Ice Cream
Unlike the traditional brownie that's rich in chocolate flavor, Huck's version has got banana in it which adds a tasty twist to the brownie.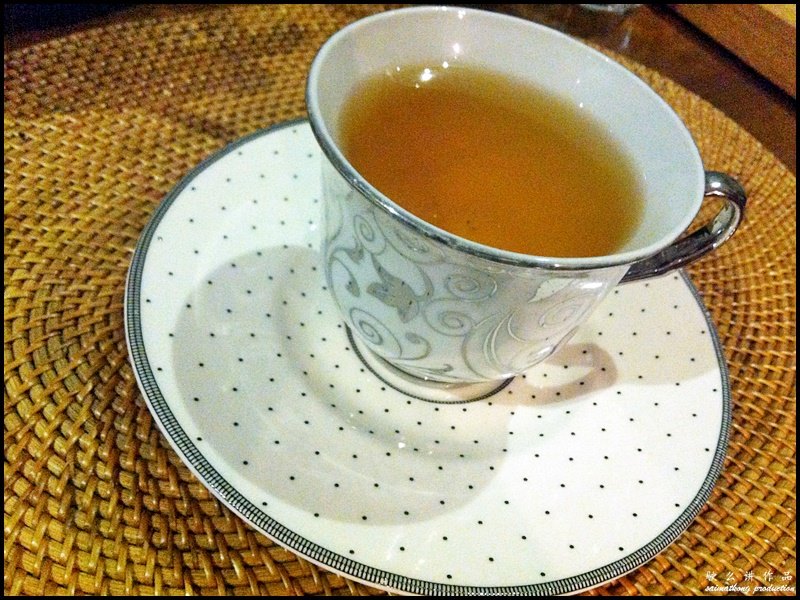 Earl Grey Tea
A nice cup of Earl Grey tea to end the night.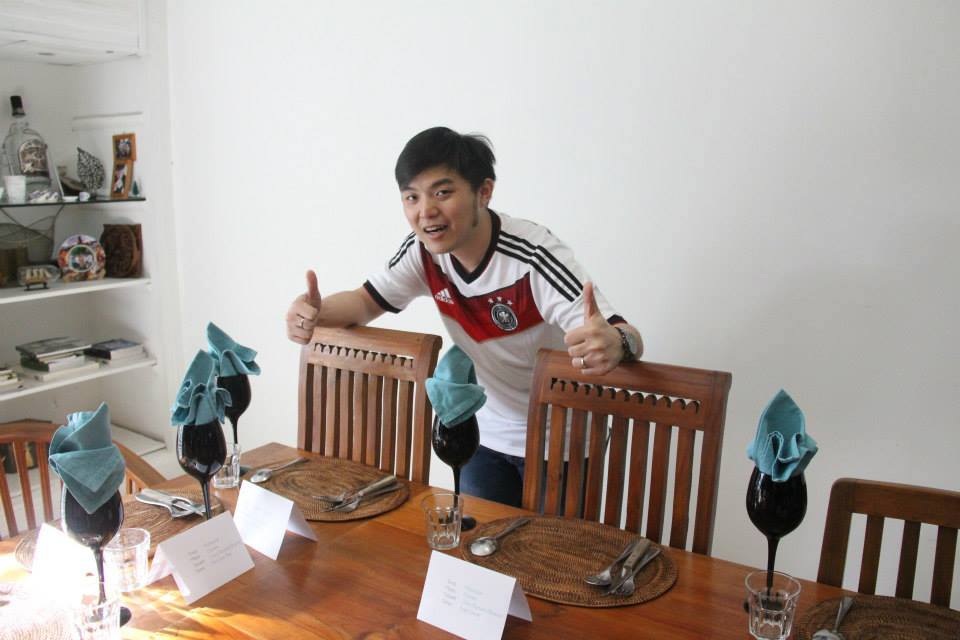 Verdict: Huck's Cafe is a lovely place for hosting private functions or bring your date for a memorable private kitchen experience at an affordable price ranging from RM88/pax to RM150/pax. I suggest you to call in advance to make reservations to avoid disappointment as they do not take walk-ins.
Huck's Cafe @ Bangsar, KL
Address: 22, Jalan Abdullah, Off Jalan Bangsar, 59000 Kuala Lumpur
Opening Hours: Tues to Sun 7pm – 11.30pm (closed on Monday)
Tel: 0322822126 (after 3pm)
H/P: 012-604 8719
Email: [email protected]
Comments
comments